Take to the skies of Vallestrella, when you bring home Elena of Avalor: Realm of the Jaquins. Join the newest guardians of the kingdom on DVD August 7th!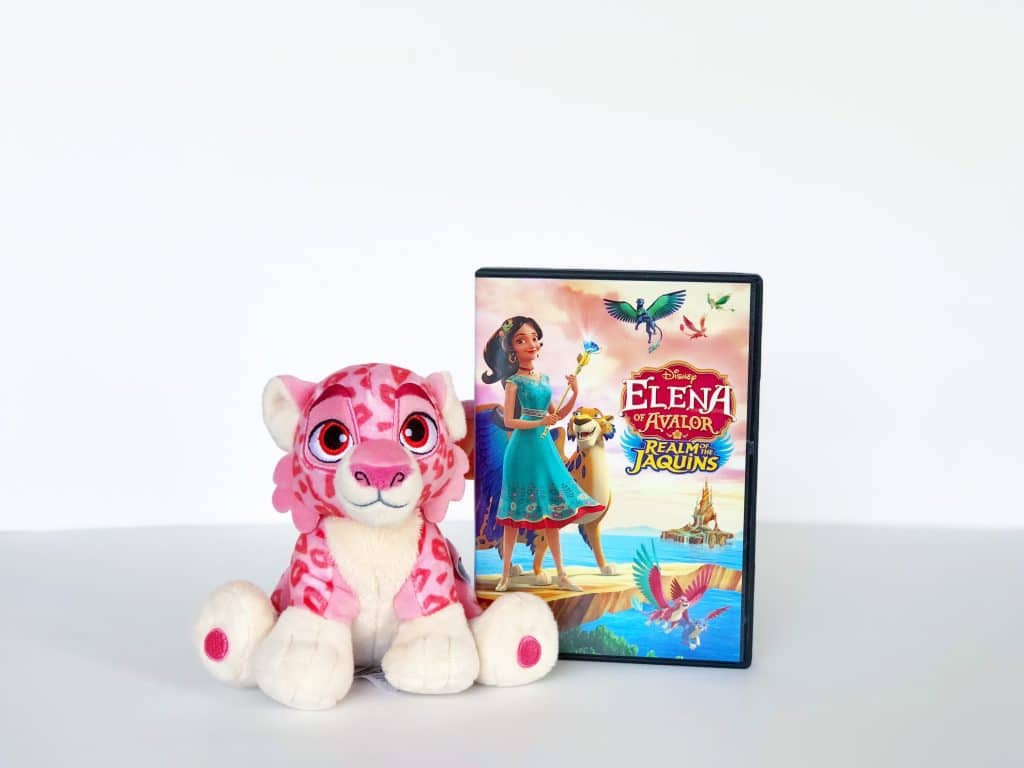 We received an advanced copy of this DVD for the purpose of this review.
Are your kids big fans of Elena of Avalor like mine? I'm humming the theme song right now! Aside from making me want my own Jaquin, this show is a lot of fun and one that our whole family enjoys watching together.
One of my favorite episodes of all-time is Realm of the Jaquins. I can't help it, I just love the jaquins!
Princess Elena visits the mysterious Vallestrella, home of the jaquins and lead by King Verago. He isn't a big fan of having Elena in his realm. But once Marimonda is released by Victor and Carla Delgado, the jaquins and Elena band together to save Avalor. To save both realms, Elena must find the jaquins' magical, legendary Sunbird Oracle!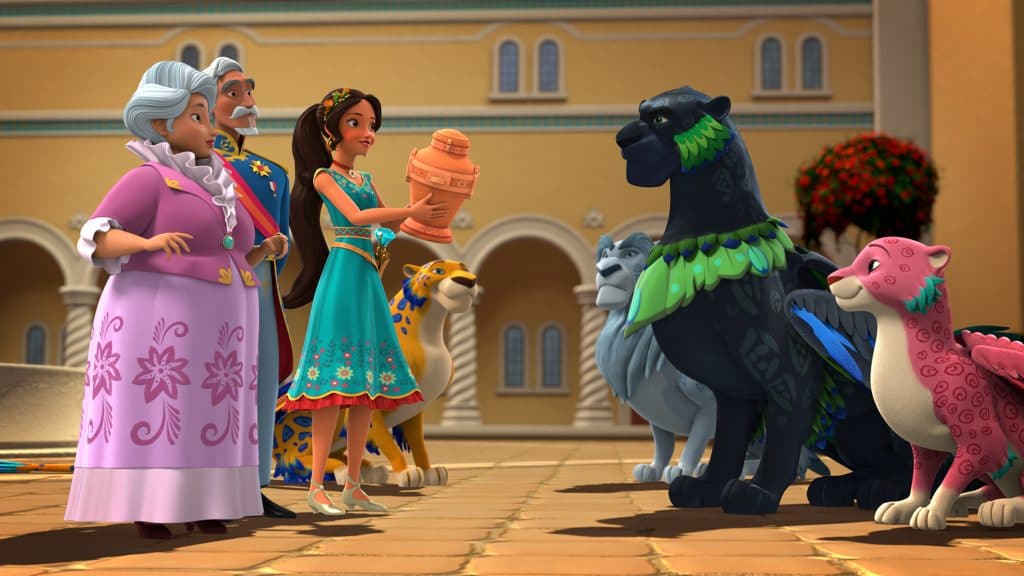 Elena of Avalor Episodes:
Realm of the Jaquins part 1 and 2
Three Jaquins and a Princess
Shapeshifters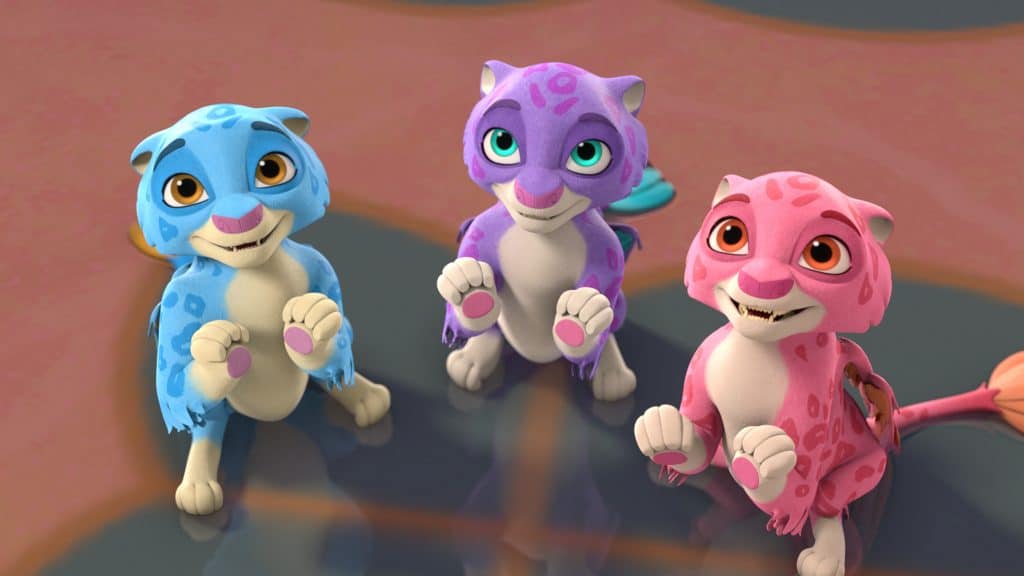 I want one! They are so precious!
10 Bonus Shorts:
Adventures in Vallestrella
Flight of the Butterfrog
Sleeping Sunbird
Fast Food
Peabunny Boogie
Human Nature
Scepter Training with Zuzo
The Heist
Royal Treasury Escape
Nothing But Blaze
Stoway
Don't Be Our Guest
BRING HOME ELENA OF AVALOR: REALM OF THE JAQUINS ON DVD AUGUST 7TH!