What do you get when you cross Gal Gadot with Disney Princesses? The new Ralph Breaks The Internet Sneak Peek!
I laughed so hard at the end with the Princesses- "we can't understand her, she's from the other studio." Is that a low key 4th wall break?! I don't know, but what I do know is I CANNOT wait for the Princess scenes in Ralph Breaks The Internet!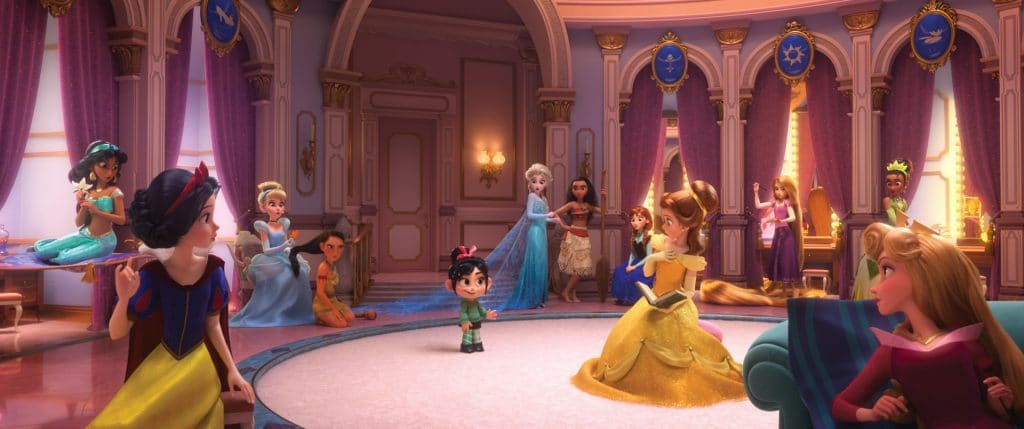 And these PJs? It's like they went and found the best memes of themselves and had their animal friends whip them up some classic pajamas.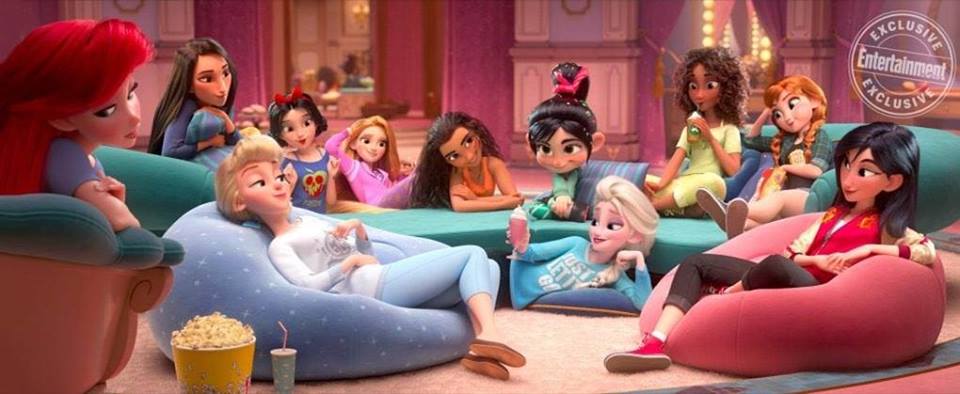 Gal Gadot is voicing the tough street racer Shank. Shank is character in an online racing game called Slaughter Race. I'm so here for that Need For Speed, Fast and the Furious vibe this scene is giving me.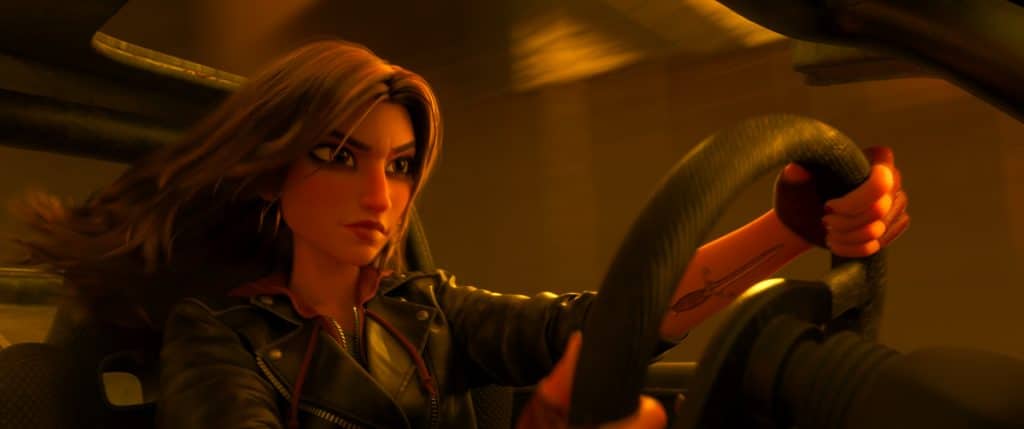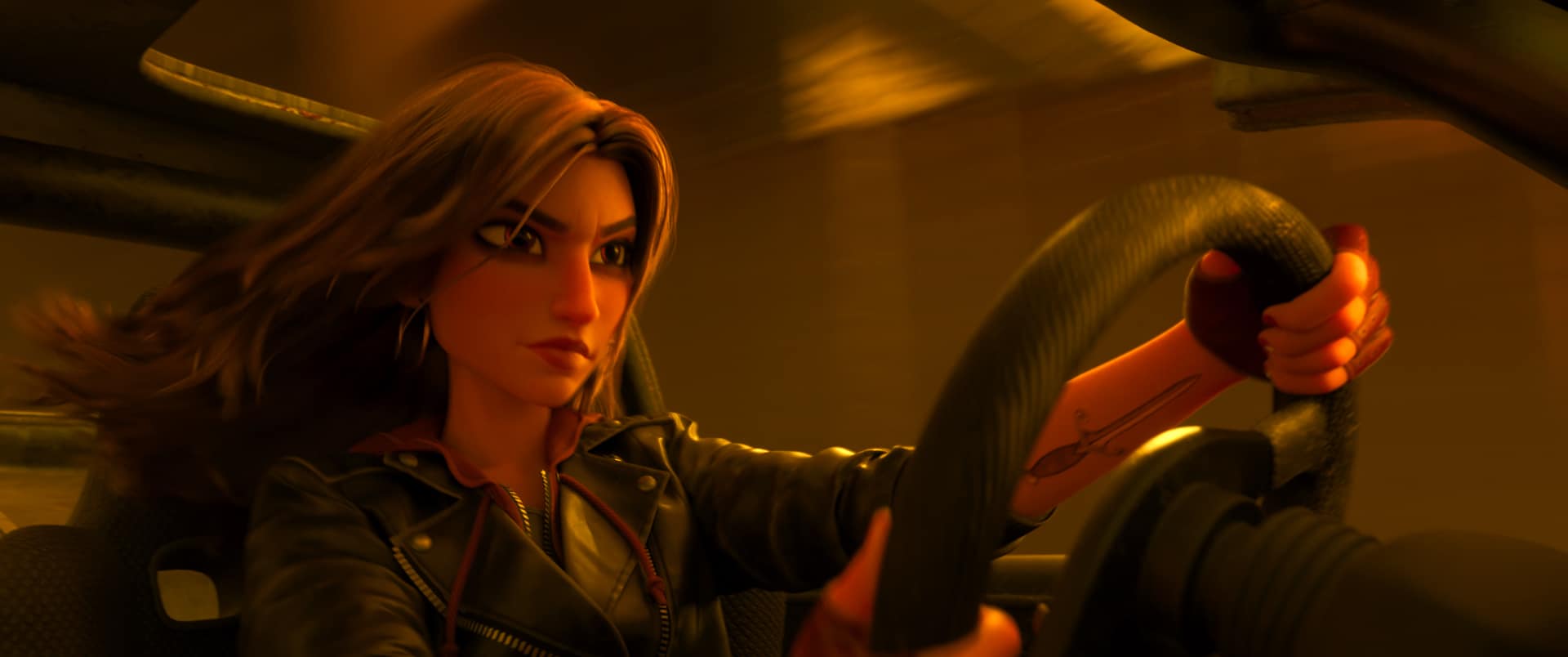 Ralph Breaks The Internet: Wreck-It Ralph 2 is loading INTO THEATERS NOVEMBER 21ST, 2018!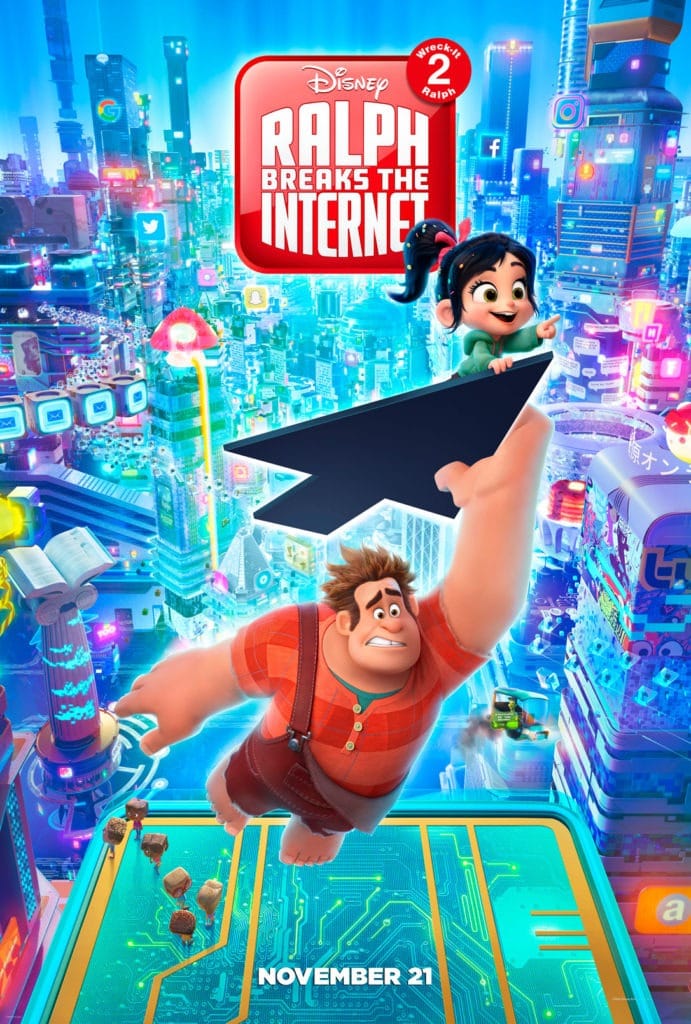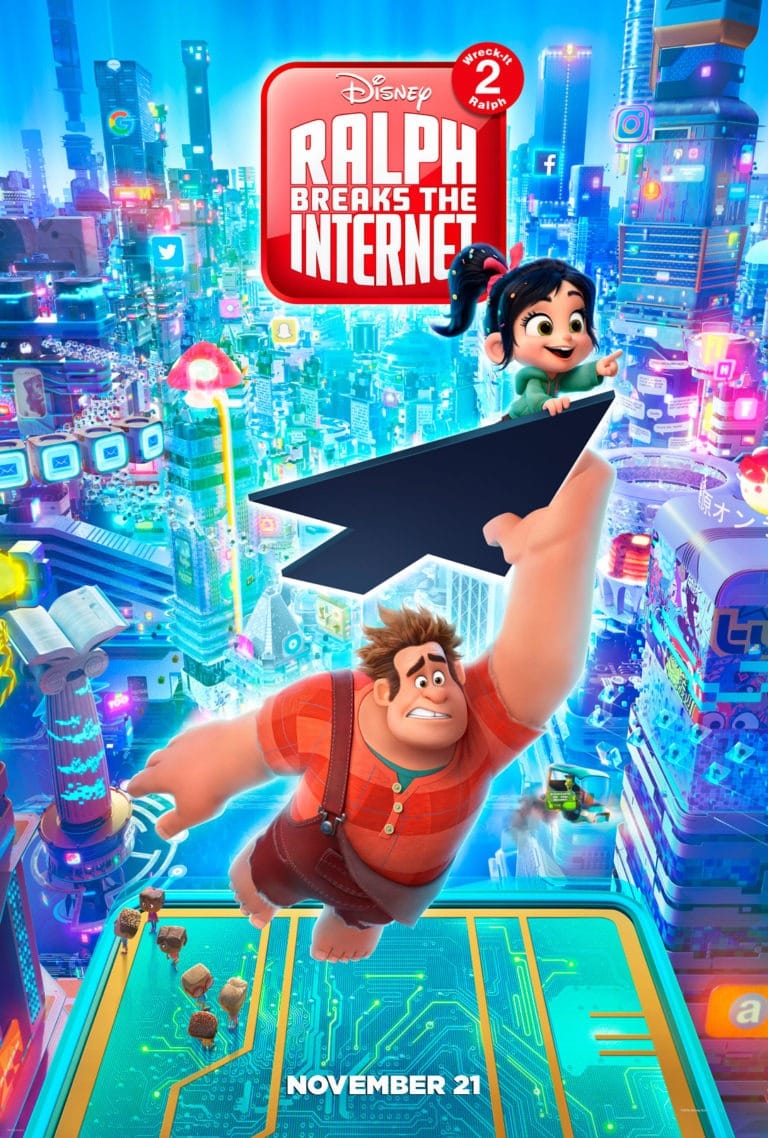 More Ralph Breaks The Internet: Wreck-It Ralph 2
Ralph Breaks The Internet Trailer + Reaction