Calling all my romantic movie lovers, No Postage Necessary is out now on Blu-ray and DVD. This film brings drama, comedy, and of course romance all together in a neat little package. Pun intended. If cuddling up on the couch for a movie night in with your significant other or favorite furry friend, then No Postage Necessary is the movie for you.
This post contains affiliate links.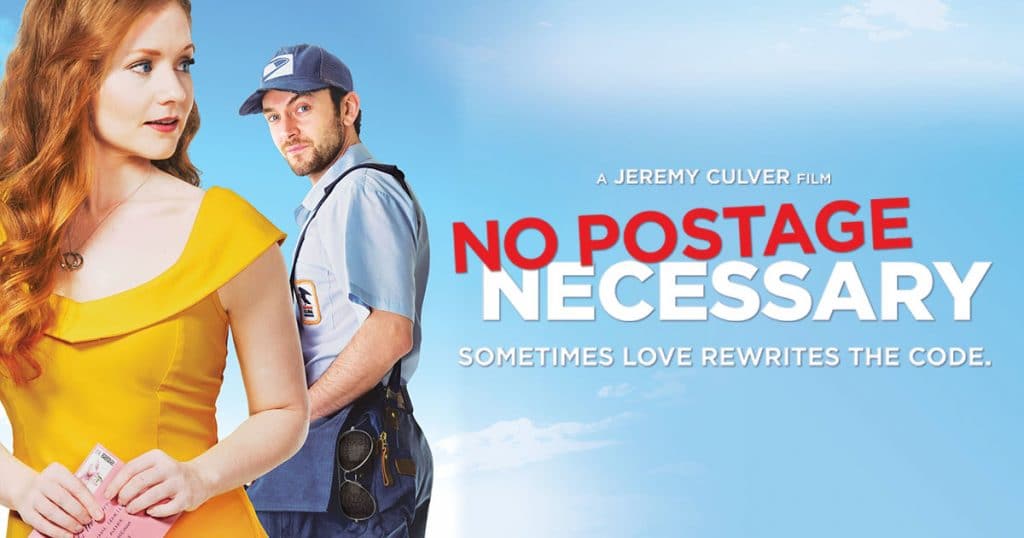 Wrong decisions seem apparent for Sam, a convicted computer hacker, whose single, jaded and barred from using the Internet. Forced to crash on his brother's couch, he makes ends meet by working at the local Twistee Treat and stealing mail while disguised as a postal worker. Then, a single pink envelope changes everything.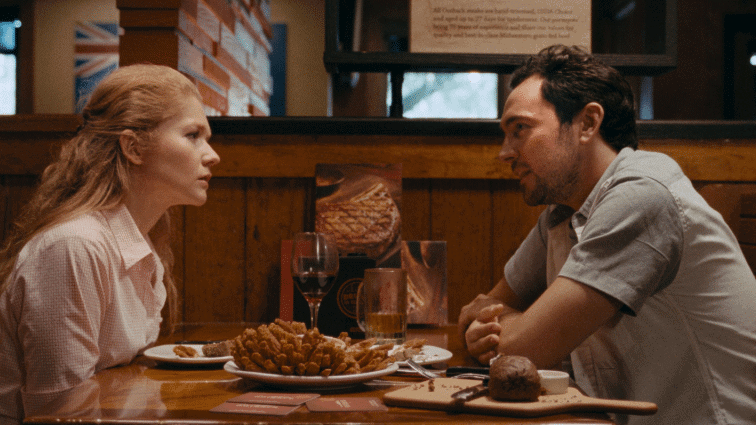 Enter Josie. A heartsick widow, who writes a letter to her late husband and fallen Marine. The tender missive awakens something in Sam. Desperate to be worthy of such love, he conspires to meet Josie, longing to become a better man. As the two grow closer, she warms to the idea of a new chance at love, but not before Sam's past comes knocking in the form of an FBI agent looking for missing bitcoins.
I won't tell you what happens, you'll have to watch to find out!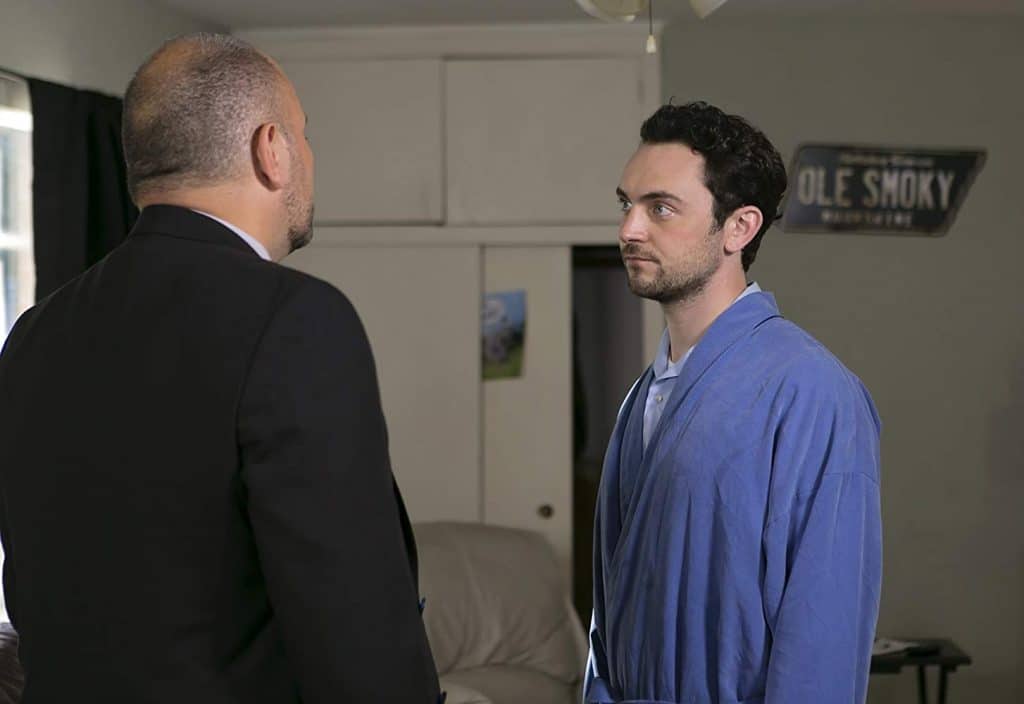 Blu-ray Bonus Features
"Talk About Love" Music Video featuring Charleene Closshey
Behind the Scenes– An up close and personal look at the making of this wonderful film with its Cast and Creatives, including discussing the groundbreaking use of blockchain technology in its distribution.
DVD Bonus Features
"Talk About Love" Music Video featuring Charleene Closshey
Get No Postage Necessary today on Amazon or at a retailer near you!