We found it guys, a diamond in the rough! Okay maybe not exactly, but the new Aladdin Teaser Trailer has officially debuted and it looks pretty awesome!
Aladdin Teaser Trailer
Aladdin stars Will Smith as the Genie, Mena Massoud as Aladdin, Naomi Scott as Jasmine, and Marwan Kenzari as Jafar. Rounding out the cast are Navid Negahban as the Sultan, Nasim Pedrad as Dalia, Billy Magnussen as the handsome and arrogant suitor Prince Anders, and Numan Acar as Hakim, Jafar's right-hand man and captain of the palace guards.
The trailer gave us our first look at Agrabah, the Cave Of Wonders, Aladdin, and the lamp!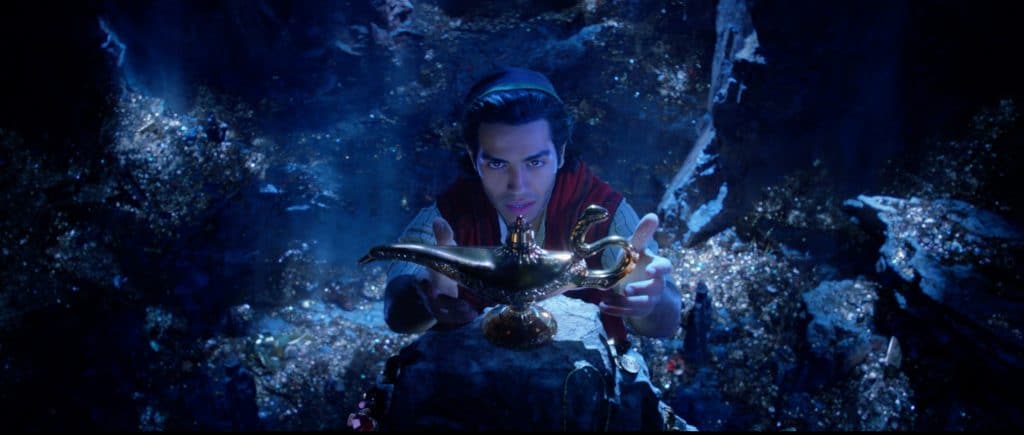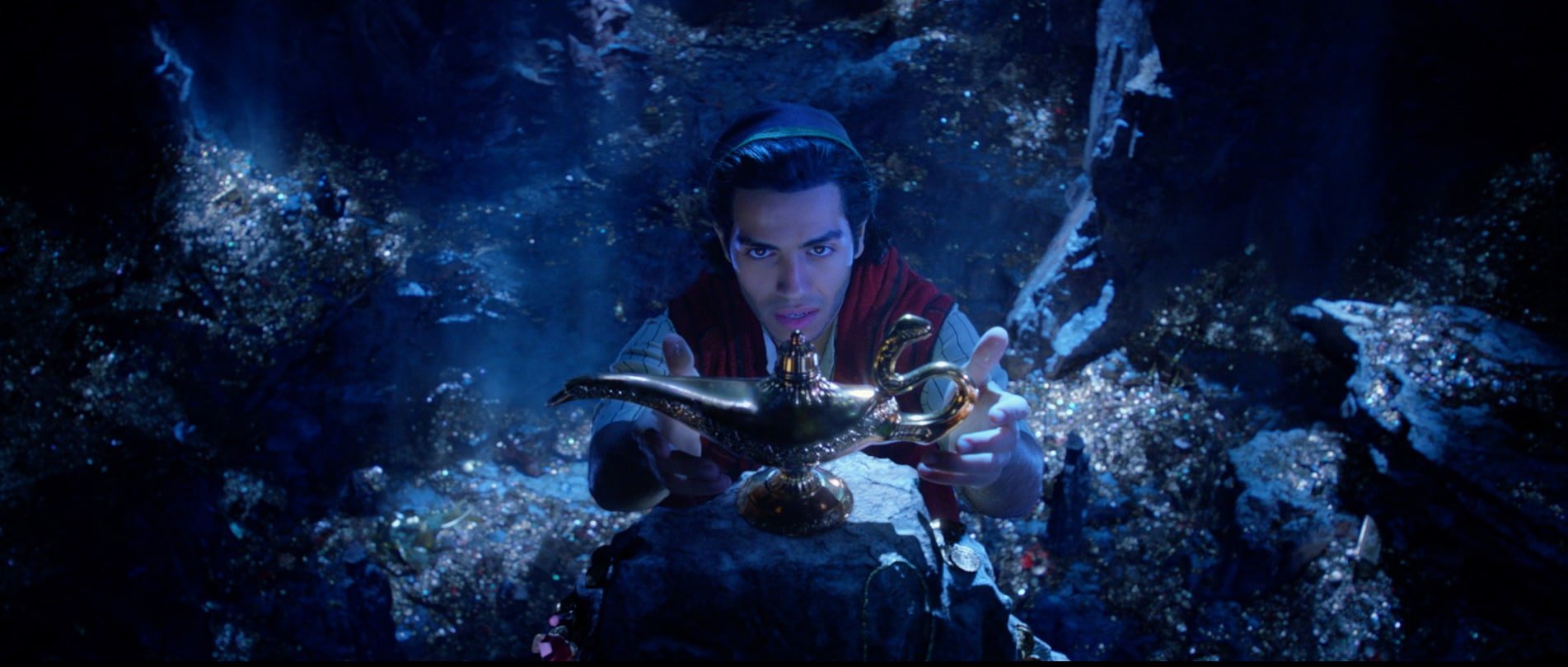 What got me most excited in the trailer was the music! The movie will feature new recordings of the original songs written by Alan Menken, Howard Ashman, and Tim Rice. As well as two new songs written by Menken and songwriters Benj Pasek and Justin Paul.
Aladdin Teaser Trailer Reaction
Aladdin is in theaters May 24th, 2019!