Baymax, Princesses, and Sharks? The new Ralph Breaks The Internet trailer and poster are here! I laughed, hid my eyes, and got more pumped to see Ralph back on the big screen!
Ralph Breaks The Internet Trailer
Ralph Breaks The Internet follows Ralph and his best friend Vanellope von Schweetz as they leave the comforts of Litwak's arcade in an attempt to save her game, Sugar Rush. In order to save the game, they have to journey into the massive world of the internet.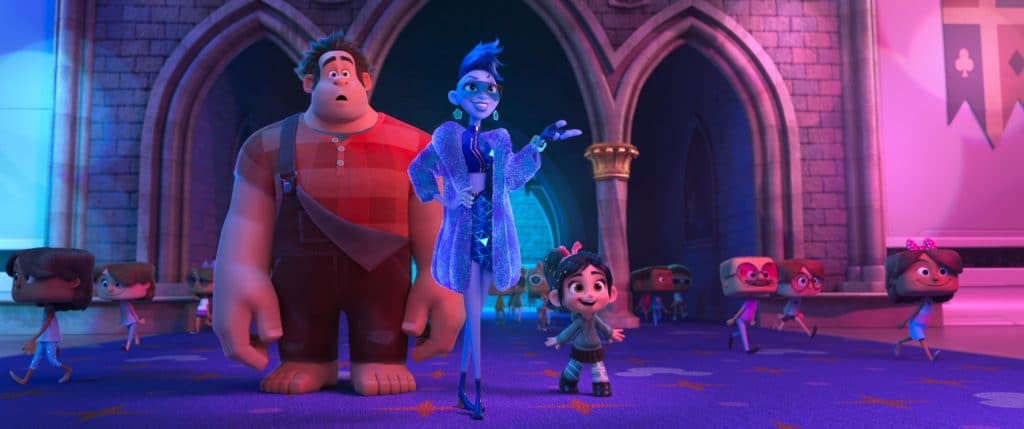 They rely on the citizens of the internet, the Netizens, to help navigate their way. Lending a virtual hand are Yesss, the head algorithm and the heart and soul of the trend-making site "BuzzzTube," and Shank, a tough-as-nails driver from a gritty online auto-racing game called Slaughter Race. It's no surprise that Vanellope embraces the world of Slaughter Race making Ralph worry that he may lose the only friend he's ever had.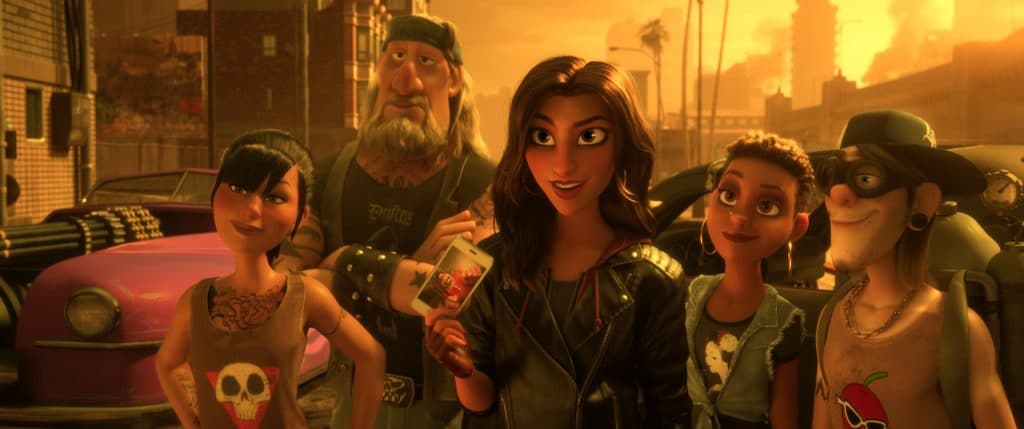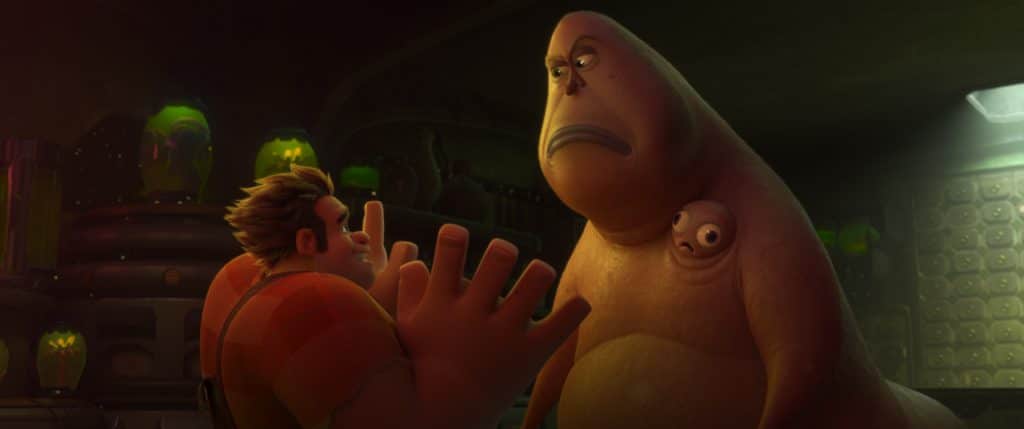 This part though…. see my reaction!
Ralph Breaks The Internet Trailer Reaction
LOADING INTO THEATERS NOVEMBER 21ST, 2018!