The first trailer for Captain Marvel is here and there is a lot we can take from it, if we know where to look. Read on for my Captain Marvel trailer breakdown.
Captain Marvel Trailer Breakdown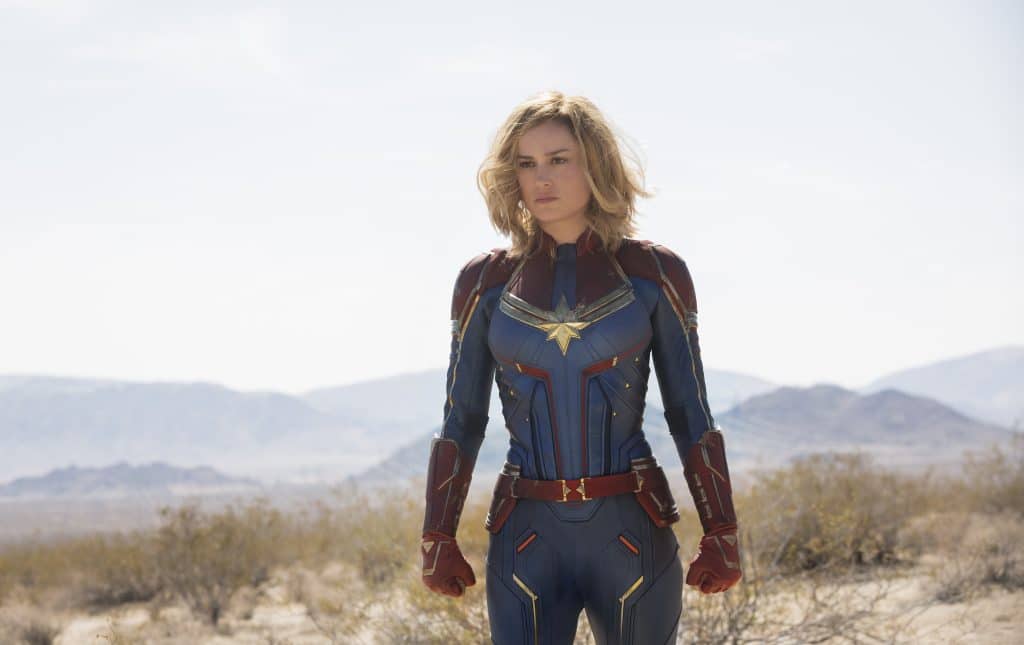 Captain Marvel Falls From Space
Is she escaping the Kree or was she sent here on purpose? We don't know for certain but we do know that she is confused by what she sees on Earth.
Blockbuster Sets The Year
Marvel announced that Captain Marvel would take place in the 1990s. The opening shot with Blockbuster sets the year for the film, I'm guessing early 90s, maybe 1993, only because Blockbuster eventually rebranded in the 90s to Blockbuster Entertainment and this clearly says Blockbuster Video.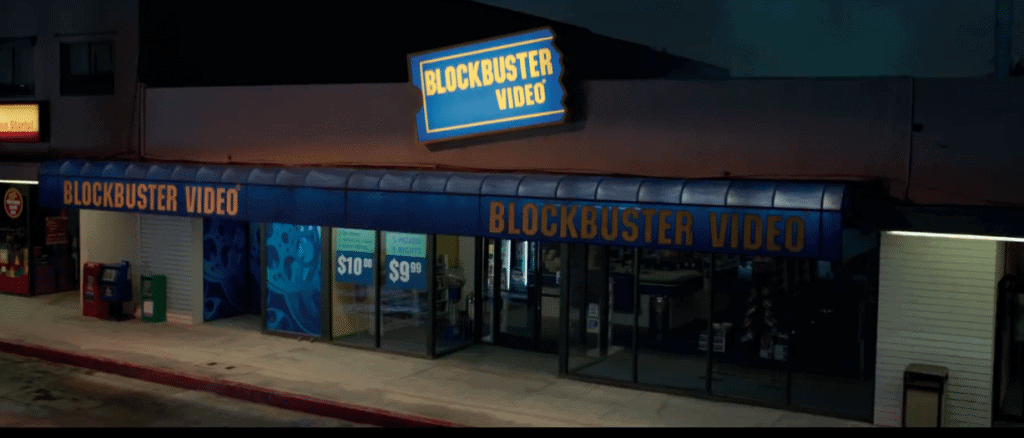 Carol Danvers in S.H.I.E.L.D.
Carol is sporting a S.H.I.E.L.D. hat. Side note: I want one.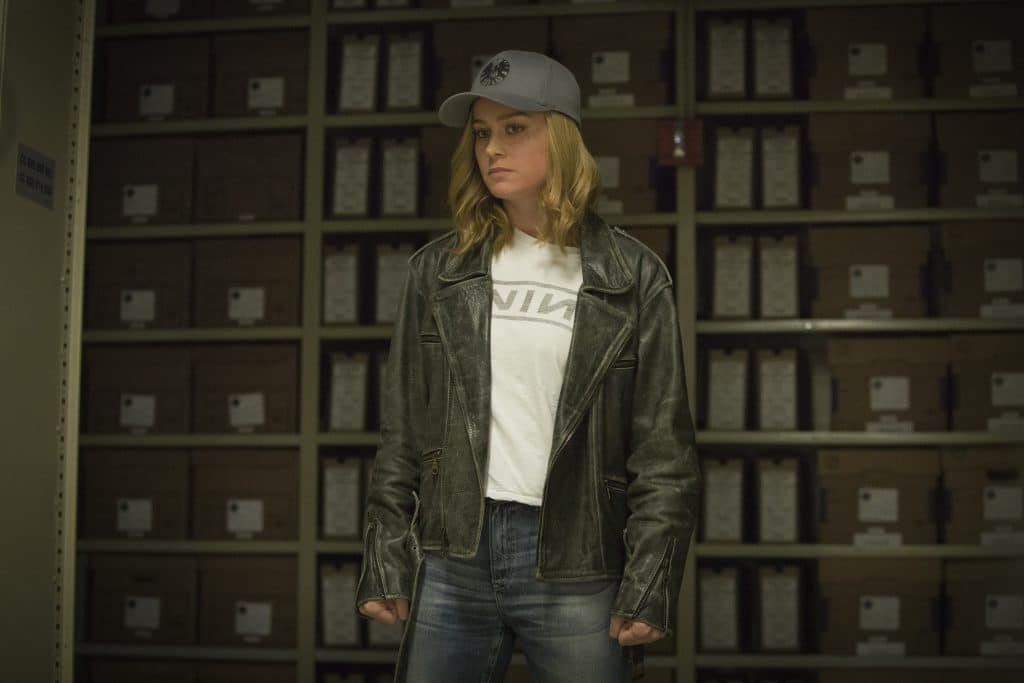 S.H.I.E.L.D. Experiments on a Skrull
Look closely at the hospital looking scene and you can see that S.H.I.E.L.D. is experimenting, dissecting a Skrull.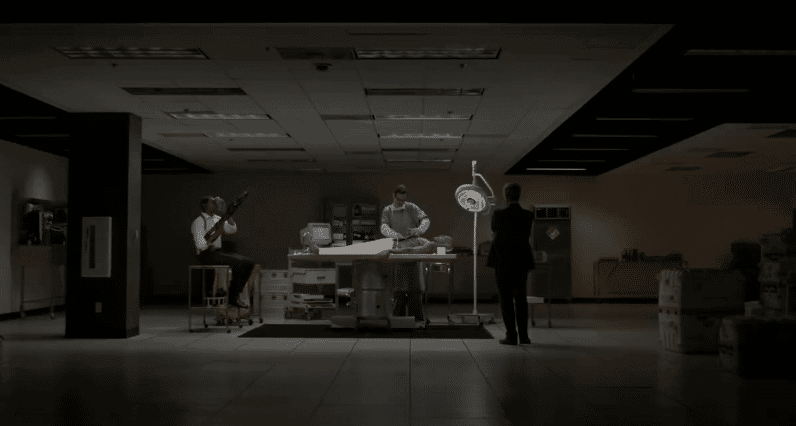 The Bus from Agents of S.H.I.E.L.D.
For fans of Agents of S.H.I.E.L.D. like me, Coulson and his crew get around in style in a ship called The Bus. The aircraft in this shot of the trailer looks like a version of The Bus. Maybe this is what it looked like before Phil pulled it out of storage and dusted off the mothballs.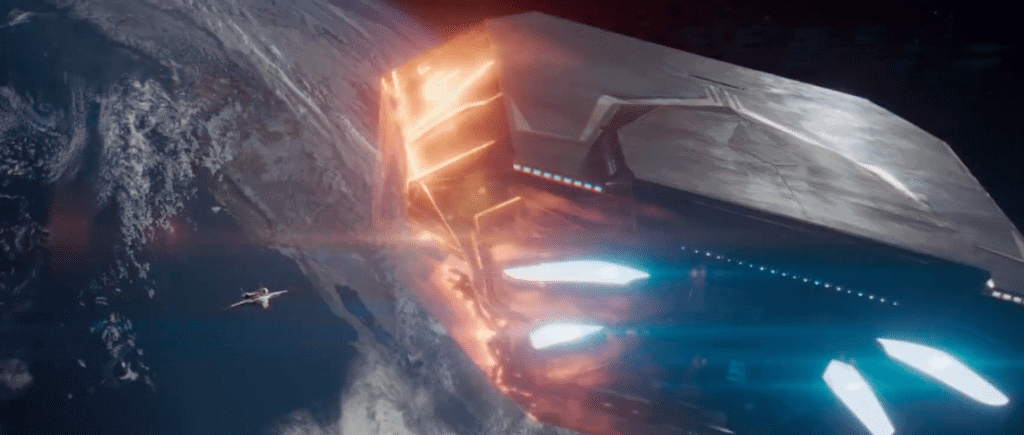 Fury wants to quit S.H.I.E.L.D.
It seems that Fury, a junior level agent at S.H.I.E.L.D., is ready to quit his job. But then something interesting happens that draws him in, his encounter with Carol Danvers. It will be interesting to see if Captain Marvel also proves to be an origin story for Fury as well.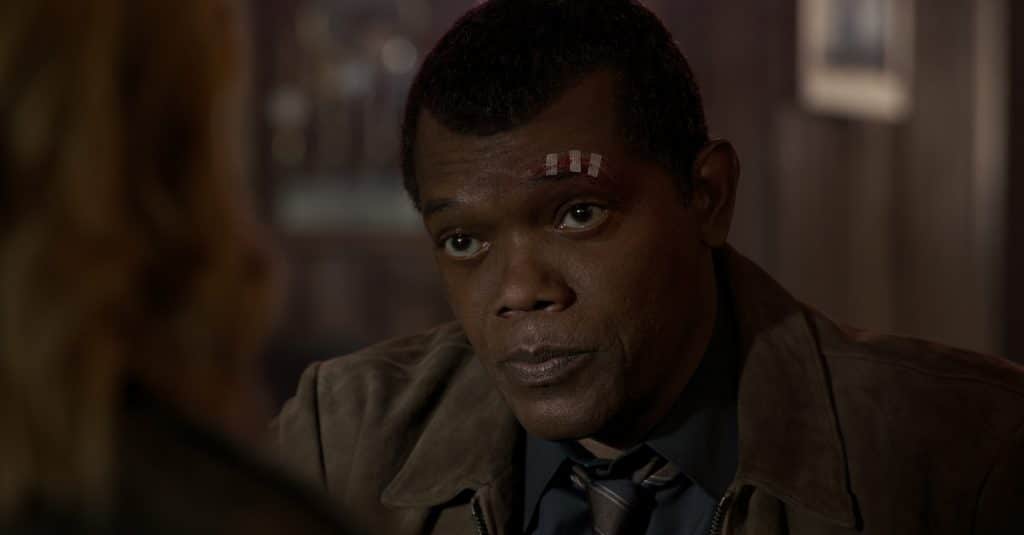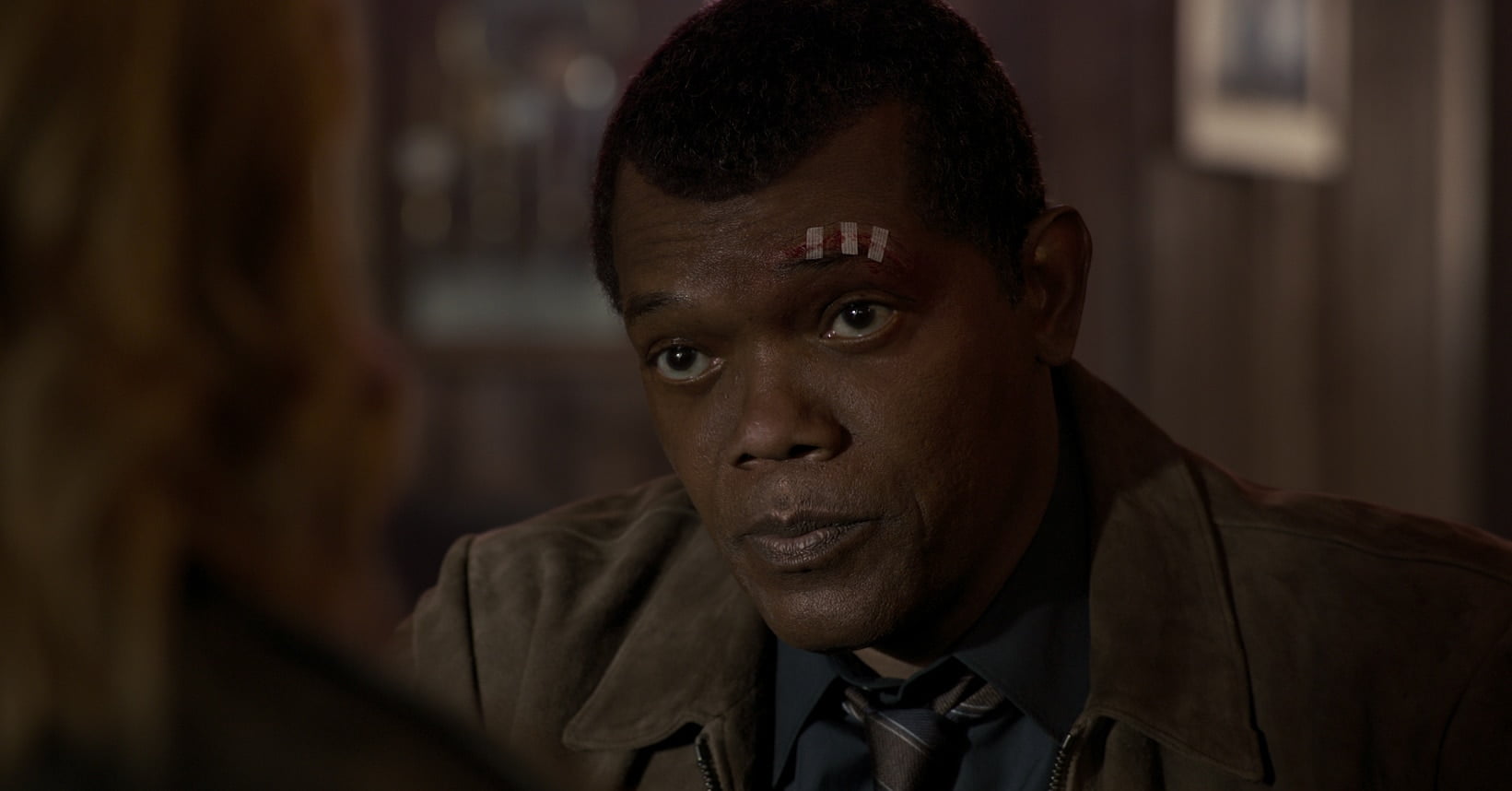 Carol Danvers Amnesia
Captain Marvel is drawing heavily from Kelly Sue DeConnick's Captain Marvel run. DeConnick wrote that Carol's power came from exposure to Kree energy creating a third lobe in her brain. Excessive use of her powers led to Carol developing lesions on her brain. We end up discovering that the lesions were caused by an old enemy, Yon-Rogg the Kree Commander.
The Kree also replace Carol's memories with fake ones, which explains why she thinks she might be from Earth but really has no clue.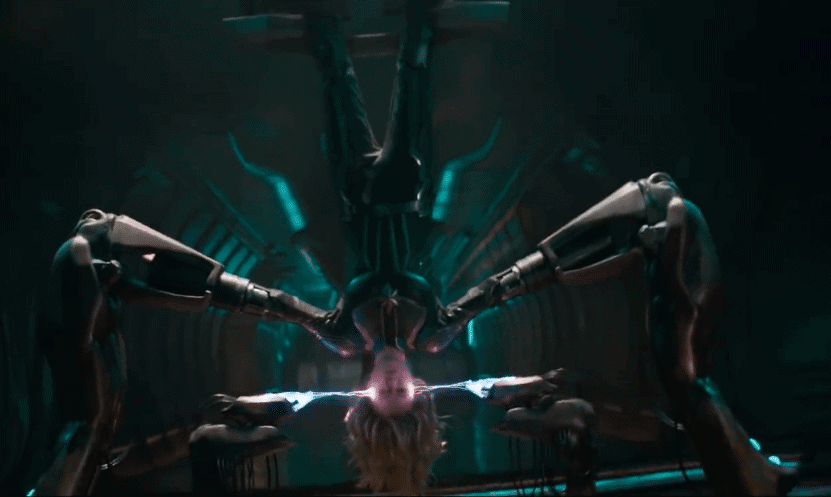 Kree Homeworld of Hala
First mentioned in Guardians of the Galaxy Vol. 1, Captain Marvel actually gives us a glimpse at Hala. Whether this is in a flashback or just one of her fake memories courtesy of the Kree, we don't know yet.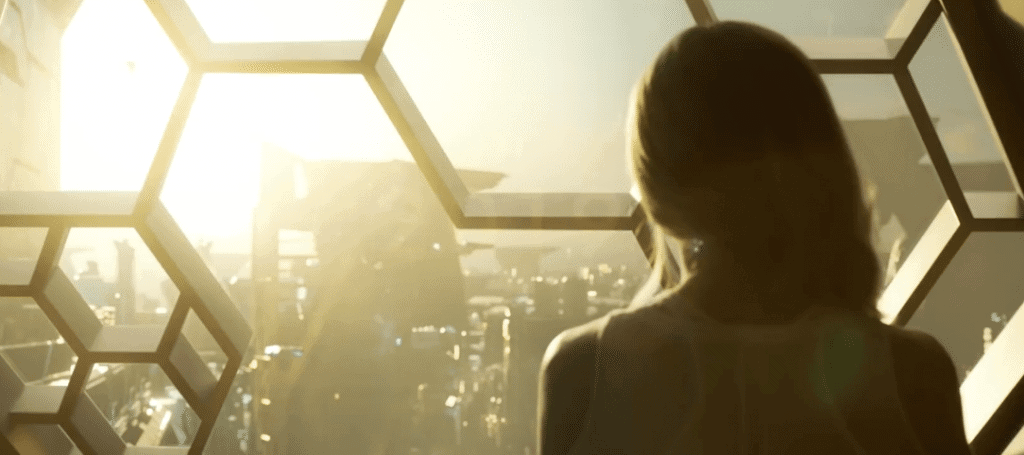 Carol Danvers Training
The military training scenes parallel those of Steve Rogers in Captain America: The First Avenger. Since he is my all time favorite, I love catching homages paid to him in other films. With Captain America, as we know him, done after Avengers 4, Captain Marvel is the perfect person to step into Cap's shoes and lead the Avengers going forward.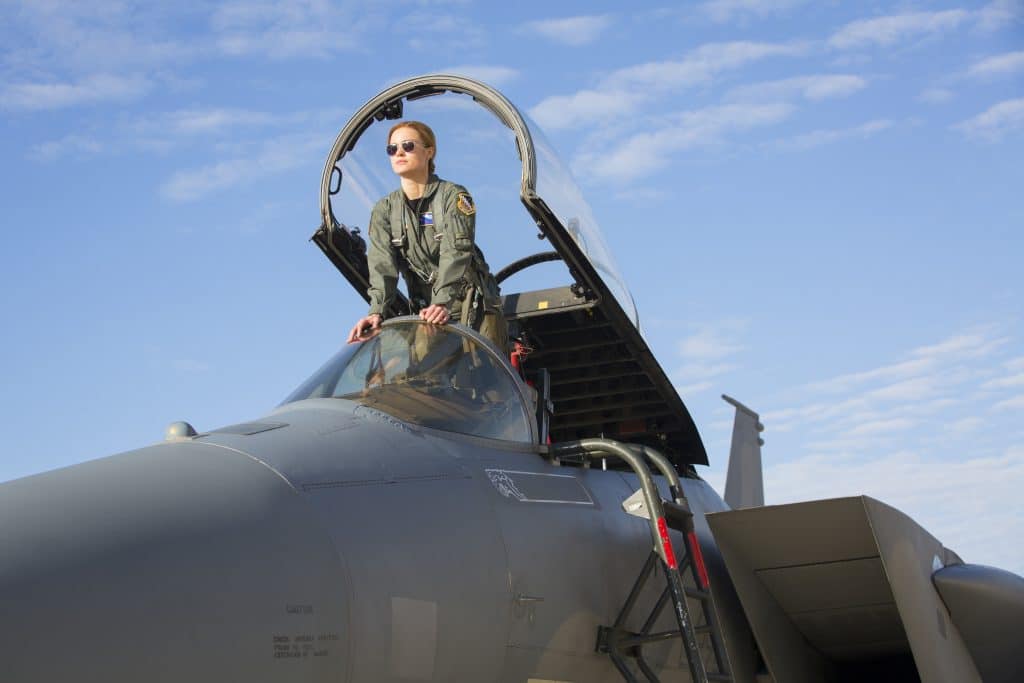 Starforce
We see Carol leading a group of fighters known as the Starforce. These are traditional enemies of hers and it will be interesting to see what happens between them once she realizes who they are. Starforce includes Korath the Pursuer, Att-Lass, Bron Char, and Minn-Erva.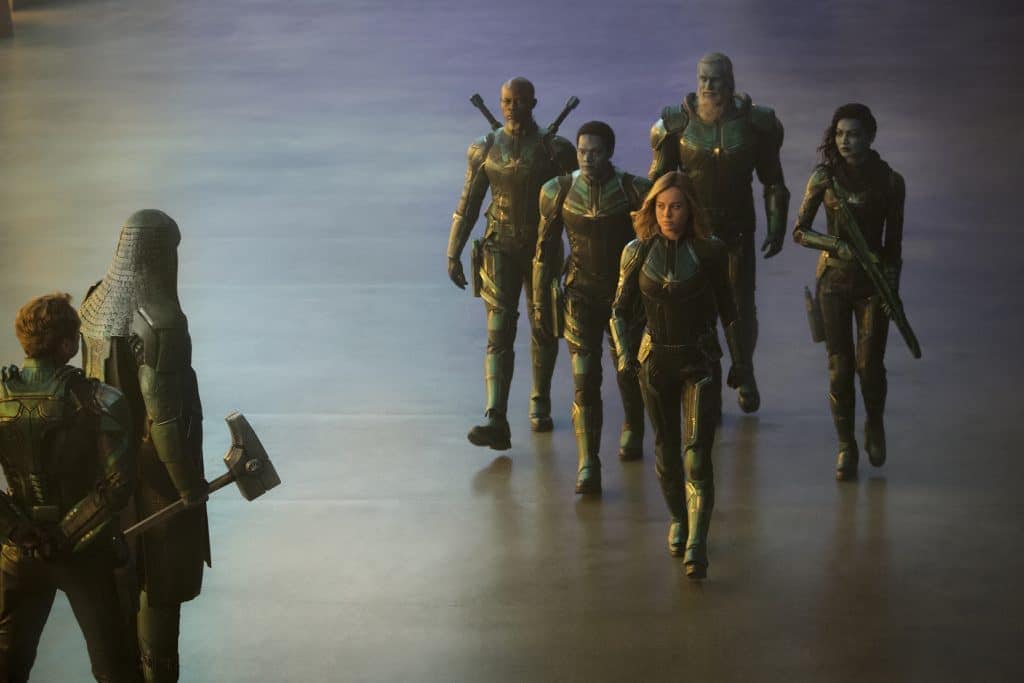 Jude Law
I questioned how they would work in Carol Danvers' origin story in this film. She is not the original Captain Marvel, but the one who took the mantle from Captain Mar-Vell, a Kree superhero. Could Jude Law be the answer? When he was originally cast, rumors were Jude Law would be playing Mar-Vell, but we have not been given a definite yes or no to that.
On the flip side of the coin, he could easily be Yon-Rogg, the Kree commander and warlord who conspired with Ronan the Accuser (also in this film) in an attempt to overthrow the Supreme Intelligence and lead the Kree back to their militaristic roots.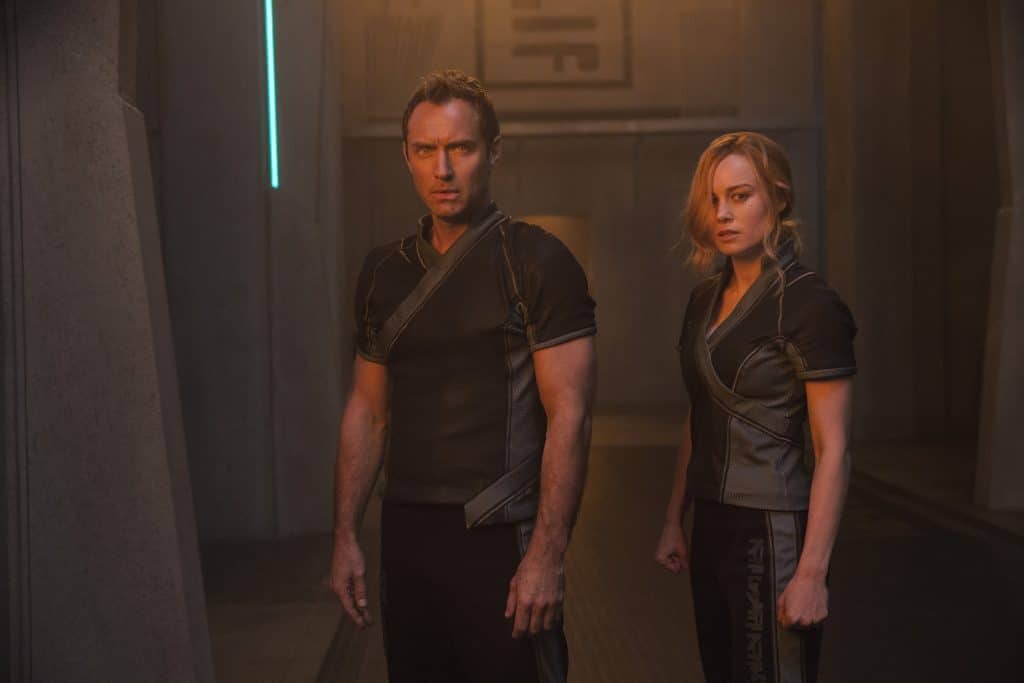 The Skrulls
Myself and a lot of other Marvel fans believe Marvel Studios is setting up a Secret Invasion for Phase 4. In this 2008 comic book event, the Skrulls successfully infiltrated S.H.I.E.L.D. and the Avengers, and almost succeeded in conquering the planet.
We got our first look at these gruesome baddies. They are an alien race of shapeshifters who are not here to make friends with us humans.
The old lady she punches on the metro is in fact a shapeshifting Skrull.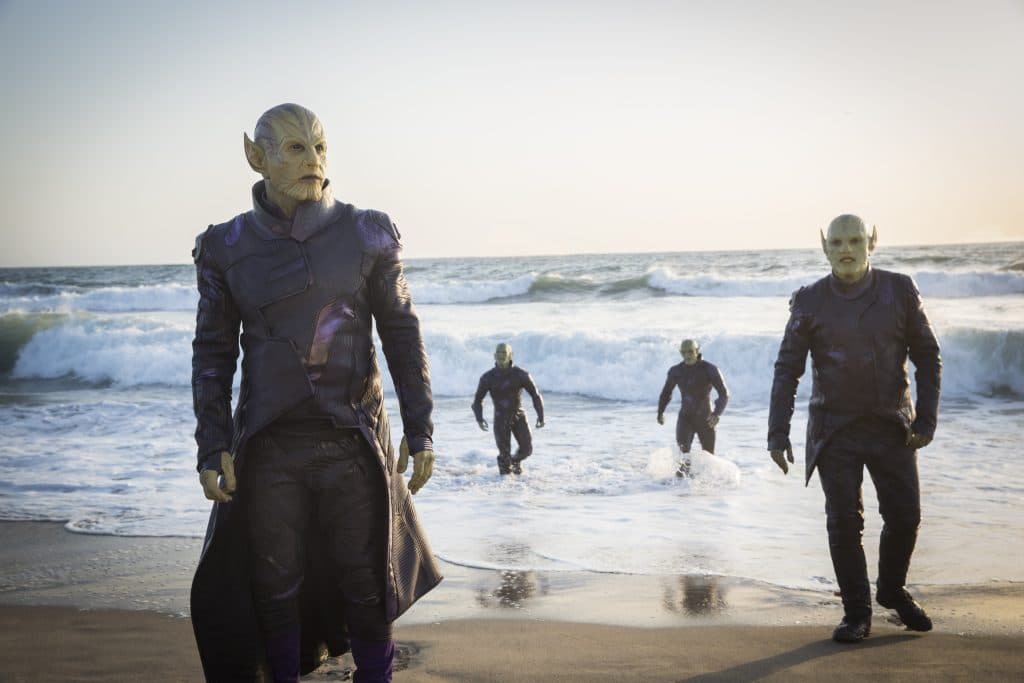 Ronan the Accuser
Ronan the Accuser was the villain of Guardians of the Galaxy Vol. 1 but he is a little more complicated than that in the comics. Like Fury and Danvers, Captain Marvel might also act as an origin for Ronan, and honestly I hope it does him more justice than GoTGVol1 did.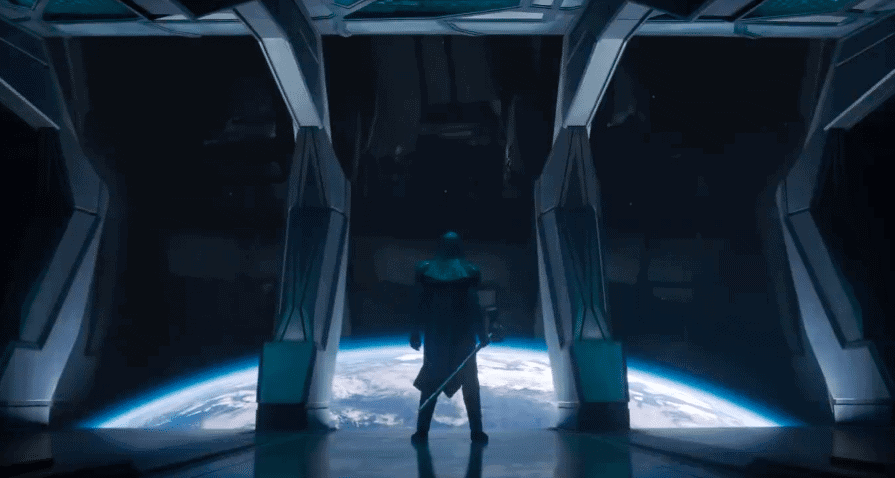 Phil Coulson
The son of Coul is back and sporting some fresh 90s style hair. Like Nick Fury, Hank Pym, and Bill Foster, Phil is also remarkably younger. Gotta love those special effects. Whatever Marvel is using it is spot-on.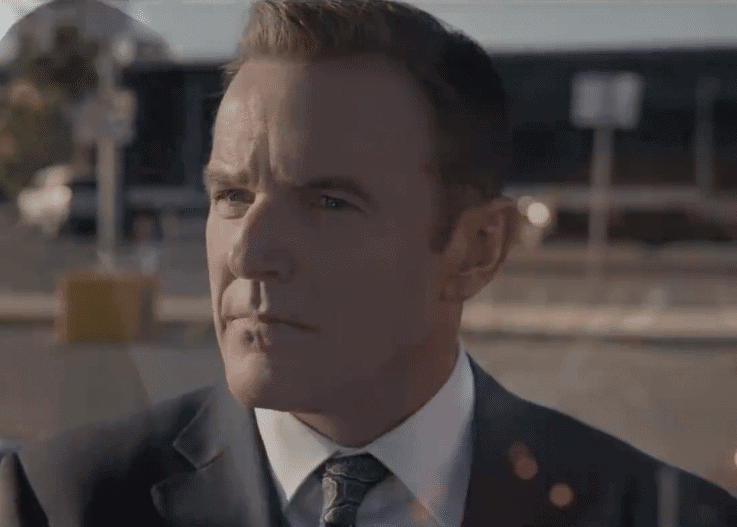 Nick Fury's Pager
Ah the pager. Almost everyone had one in the 90s, even high tech Agents of S.H.I.E.L.D. We know Nick uses the same pager in Infinity War to page Captain Marvel as he disappears. This appears to be the same pager, prior to some sweet upgrades.
Captain Marvel should answer the question we all have, Where was Captain Marvel? She could've been useful in the attack on New York, Sokovia, Ragnarok, etc.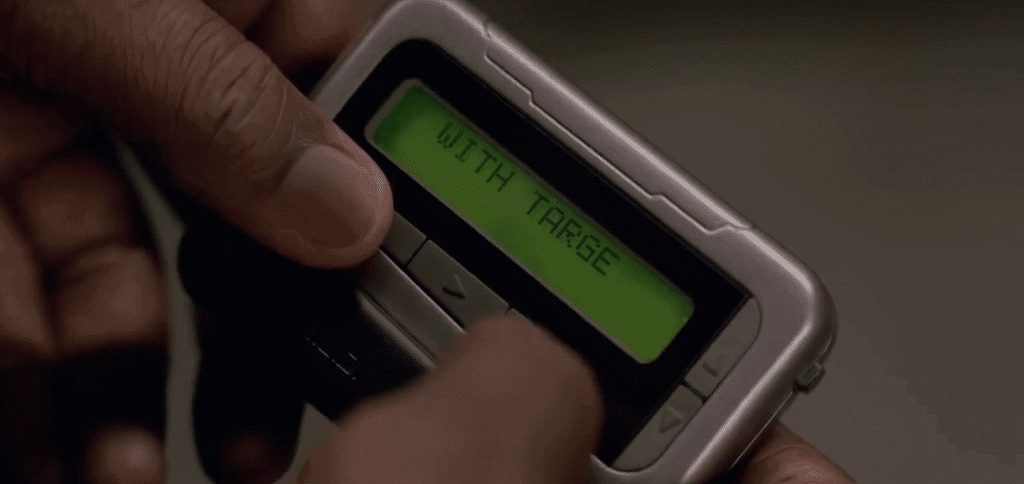 Captain Marvel's Mohawk and Helmet
I'll admit I squealed a bit when I saw Captain Marvel's Mohawk. If you see any drawings of her or watch the Avengers cartoons you instantly recognize it and her iconic helmet.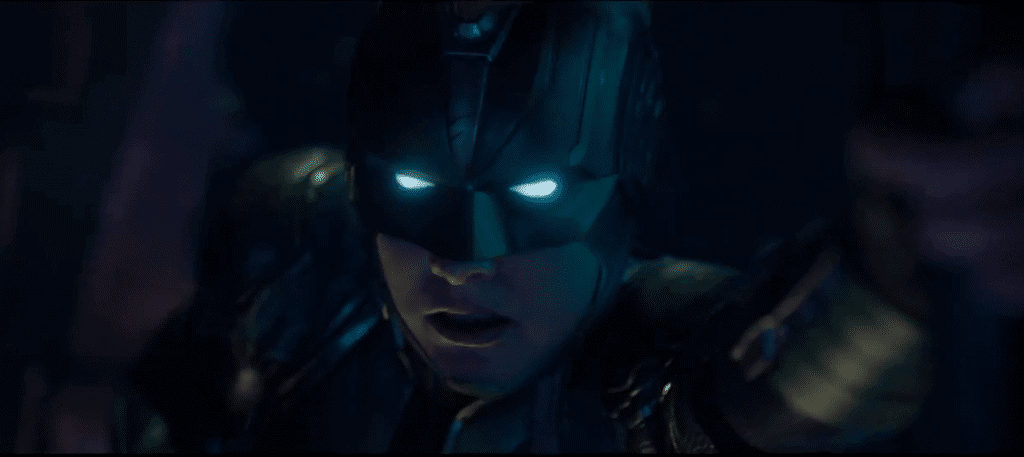 Captain Marvel's Origin
In the comics, Carol Danvers gained her powers after she was exposed to alien radiation when a Kree device known as a Psyche-Magnetron exploded. In this split second, it looks as if she is standing next to something that is blown apart.
These effects look similar to what we saw in Ant-Man and The Wasp, suggesting that Captain Marvel may have been exposed to energy from the Quantum Realm. I would love to see her team up with Ghost, The Wasp, and of course Ant-Man in Ant-Man 3.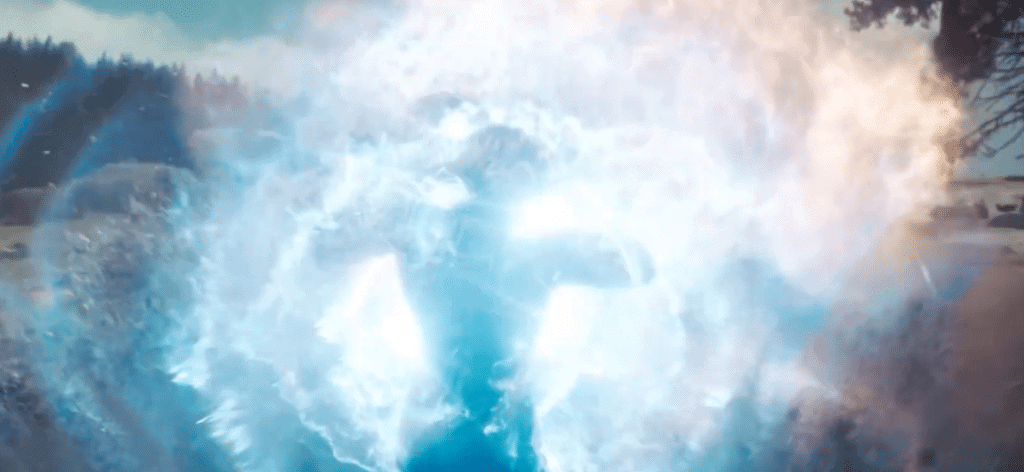 Fighting Back
This trailer shows us Carol has been fighting back her whole life. Showing her standing again and again as a young child, a tween/teen, and as an adult. This message also pays homage to Steve Rogers- I can do this all day.
The Real Villain?
The final fist clench comes with her facing a blurred out villain. Could this be Jude Law revealed as Yon-Rogg?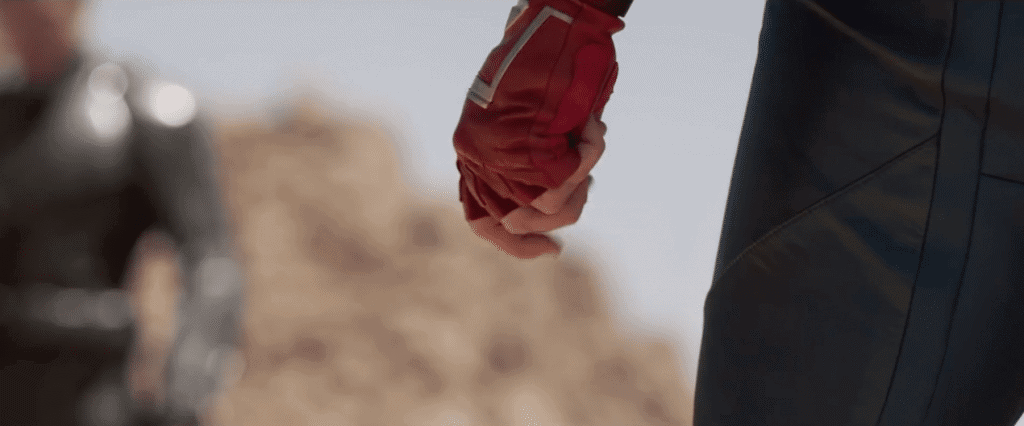 Captain Marvel's Powers
In the comics, Captain Marvel has the power to transform into a Binary form. In this form, she can tap into the power of a white hole and manipulate stellar energies. The end of the trailer looks like powers on a cosmic scale are happening and I'm here for it.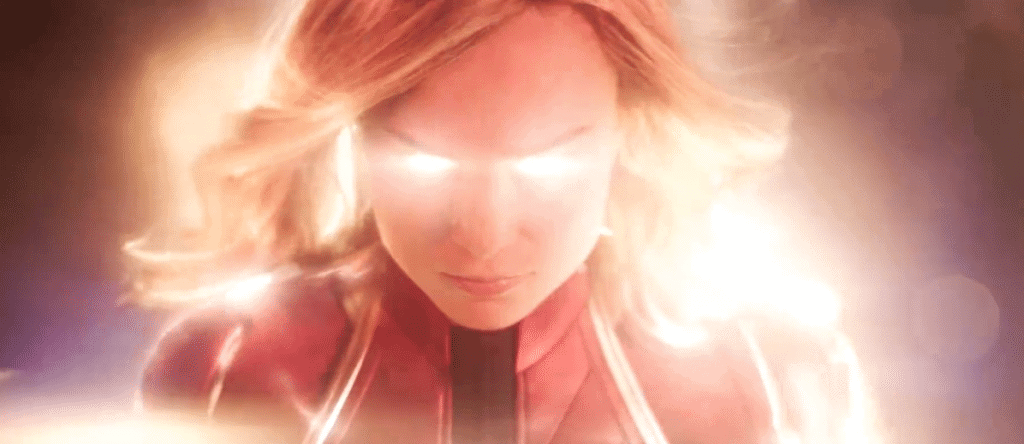 Captain Marvel Poster Easter Egg
Look closely and a furry little shadow is off in the left-hand corner. In the comics, Carol has a cat named Chewie. Rumor has it that her cat in this film will be renamed Goose. Which makes sense as she would have also grown up with Top Gun and would have loved Goose. Either way, I'm ready to see him on the screen.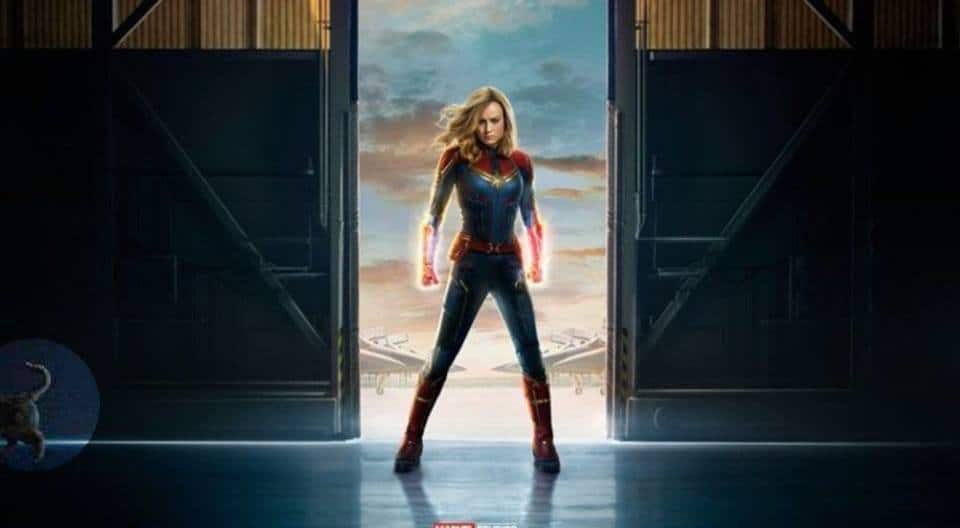 Thanks Carol from LifeSheHas for making this!
Also fun to note, in the comic books, Rocket Raccoon almost kills Captain Marvel's cat because he believes he is a Flerken. Flerkens are alien creatures that resemble cats.
CAPTAIN MARVEL TRAILER
Captain Marvel Trailer Reaction
CAPTAIN MARVEL IS IN THEATERS MARCH 8TH 2019!