We always have a great time when Disney On Ice comes to town. But wow! The all new show, Mickey's Search Party blew us away. It had everything, awesome skating, acrobatic routines, gymnastics, and even stilt walkers! What?! Trust me when I say, when Disney On Ice comes to your town you gotta get tickets.
Disney On Ice Mickey's Search Party Review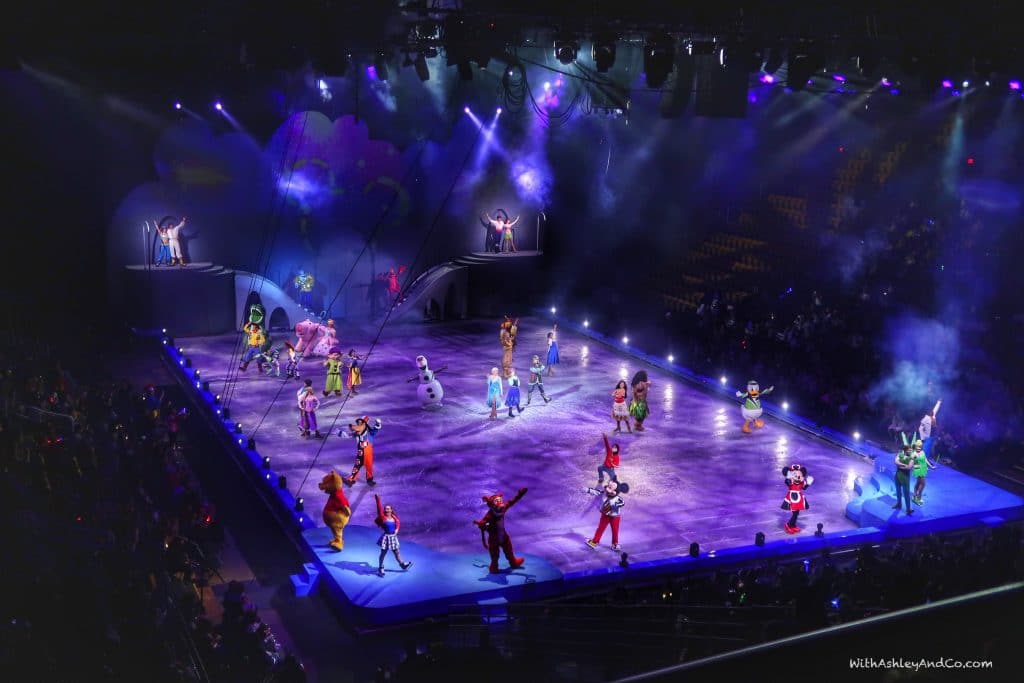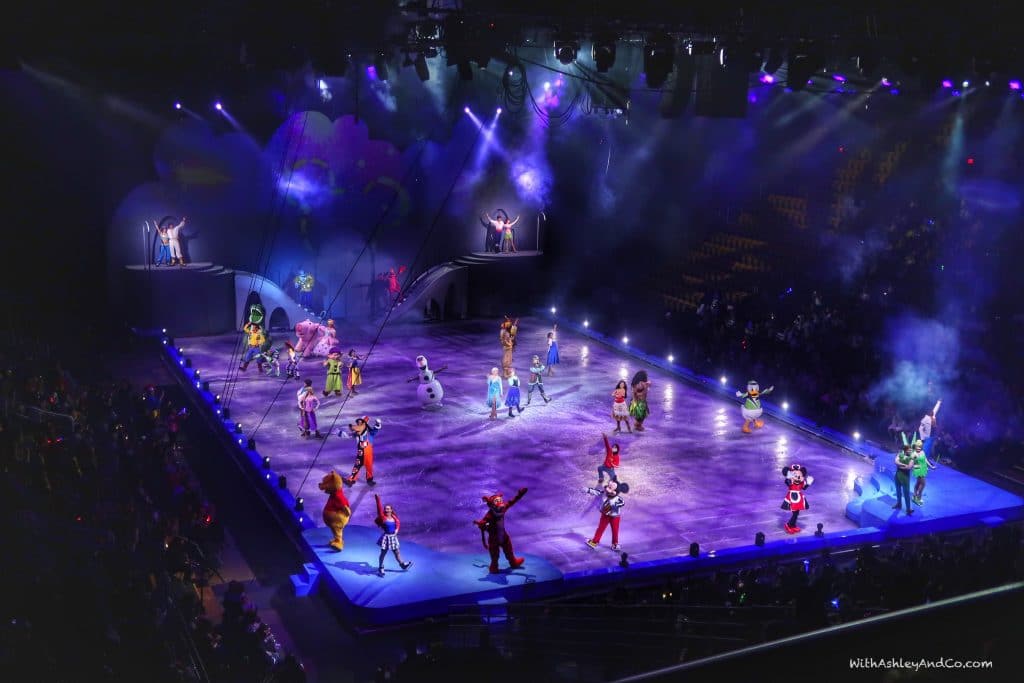 I am a Feld Family Ambassador, and in exchange for this post and all time and efforts put into sharing my opinions and anything Feld Entertainment is offering, I was provided with complimentary tickets to this Feld show.
Before the show got started we had a surprise visit from everyone's favorite mouse Mickey Mouse! Who looks fabulous for 90 right?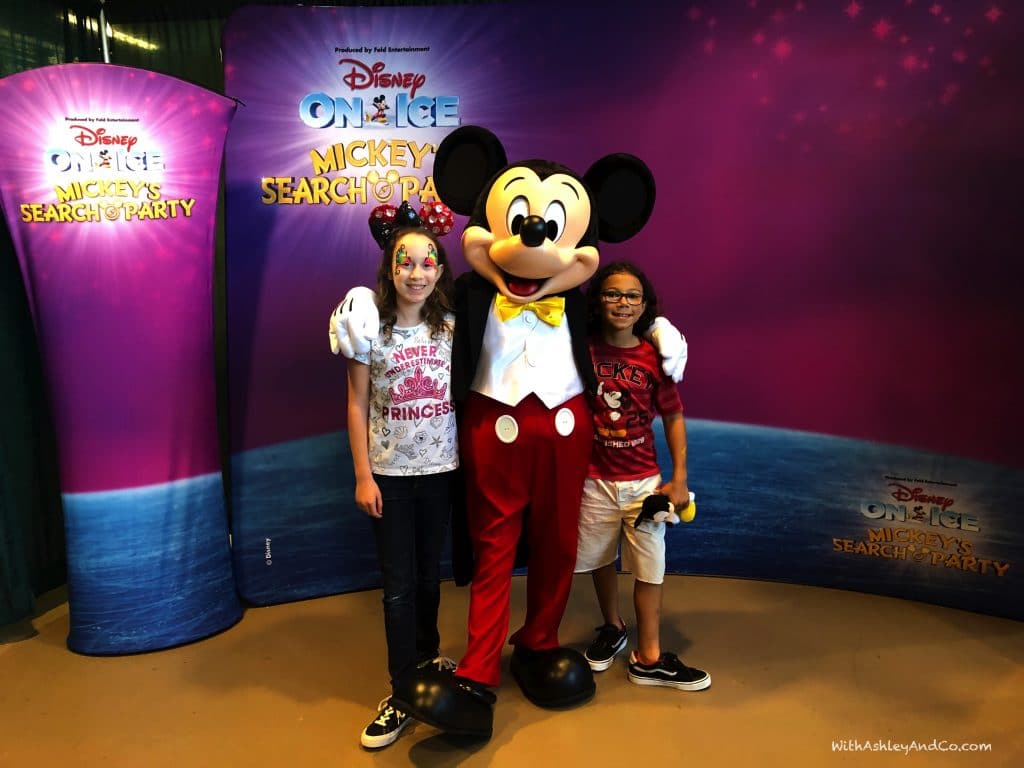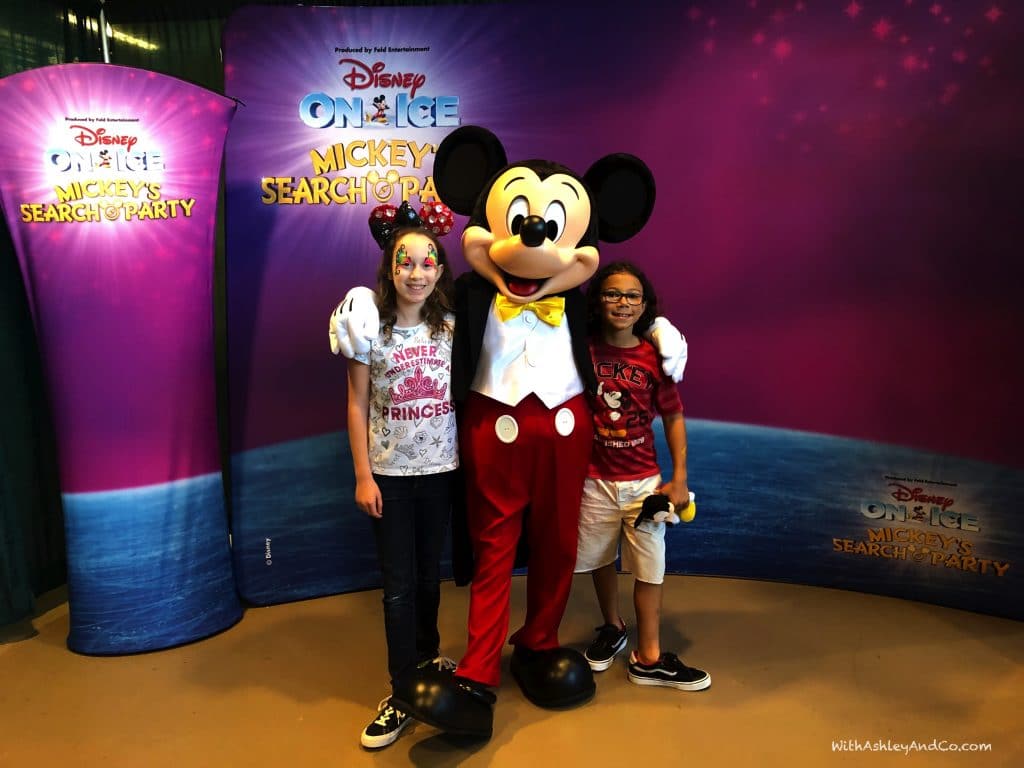 Then it was off to the show! During the show we had to help free Tinker Bell by filling the magic meter. Captain Hook locked her away and stole her wand, thinking that that would keep magic from all of us. Little did he know, magic is found within us and within the Disney stories we all love.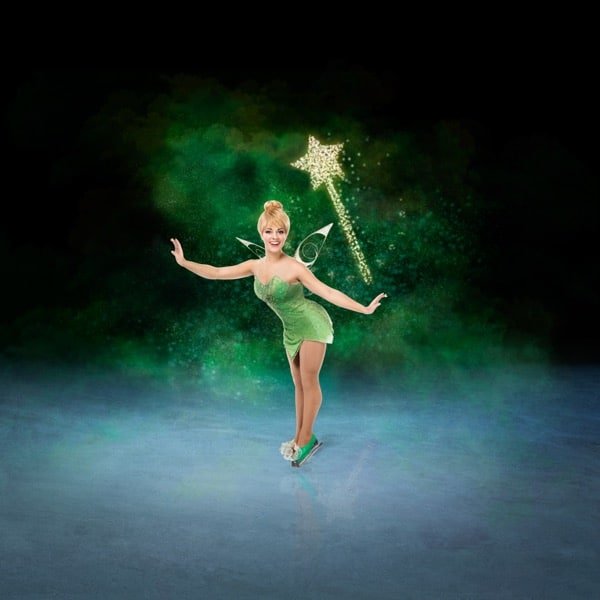 Miguel and the colorful world of Coco have officially joined the Disney On Ice family. It did not make me cry, I know you were wondering, Moana did that. The Coco segment was beautiful. There were performers on bendy poles (not sure the proper term for that) doing some sick acrobatic moves.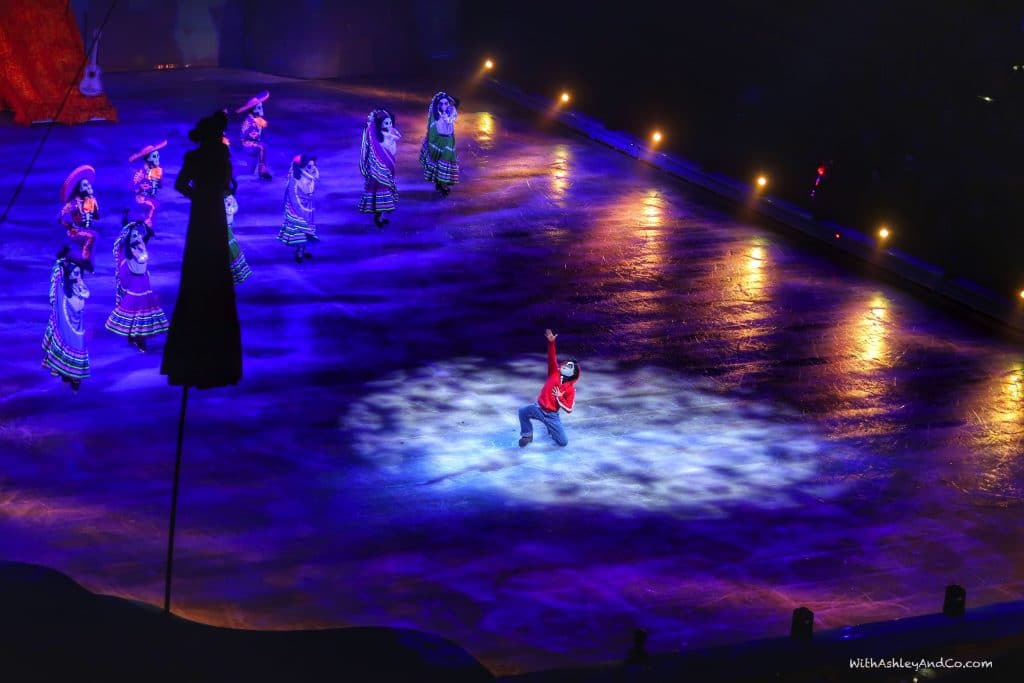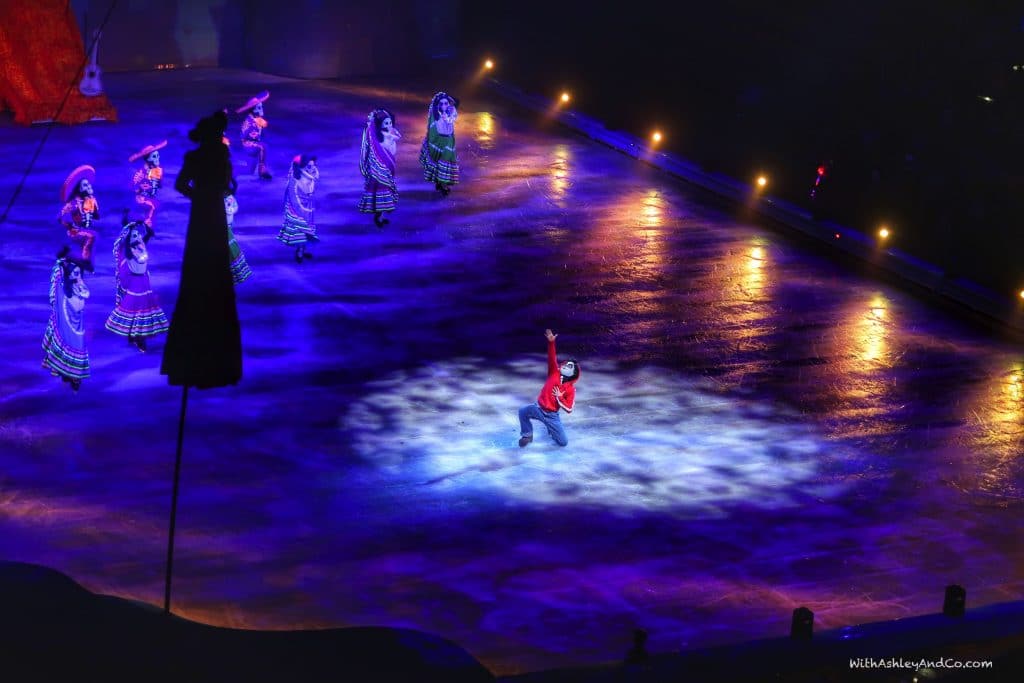 Coco wasn't the only skate segment with extra moves. The Green Army Men were flying through the air as they tried to catch that ball!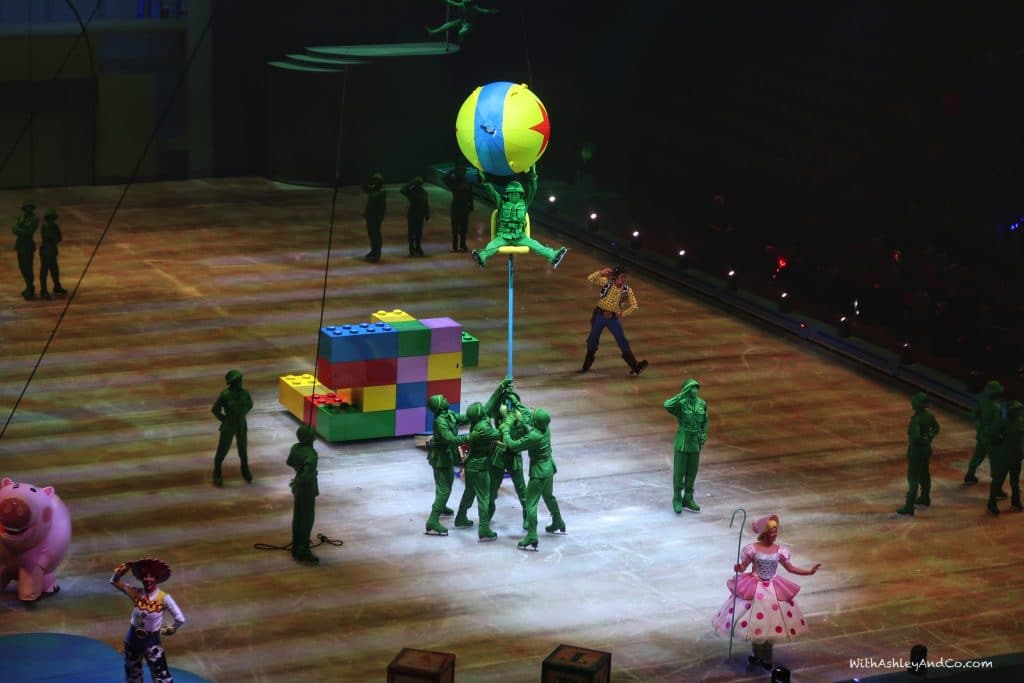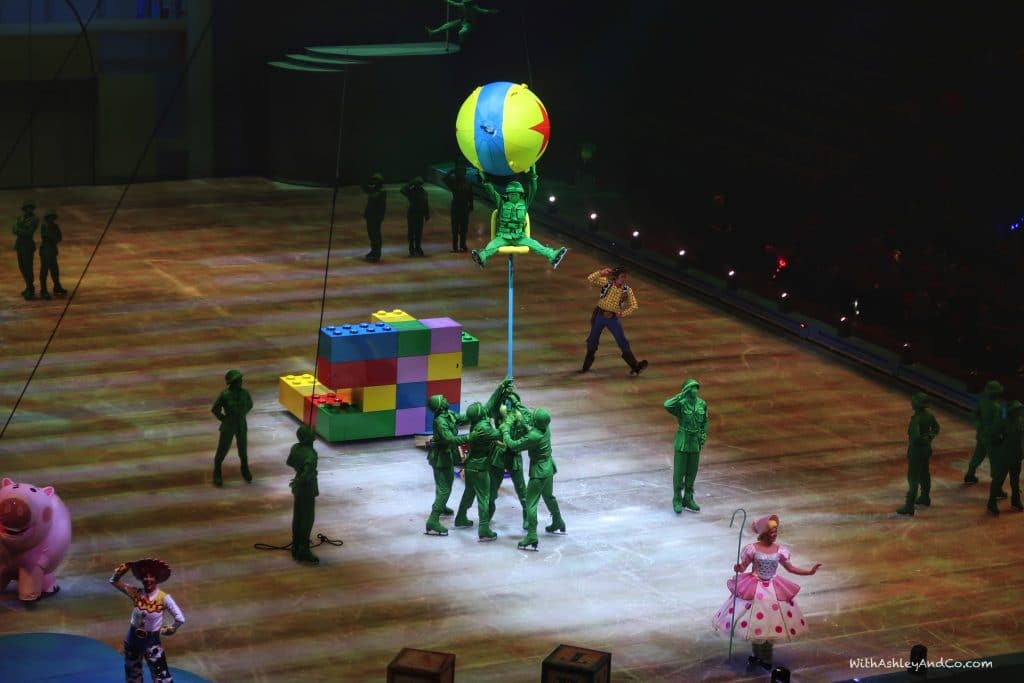 Belle lifted off the ice during the culinary cabaret.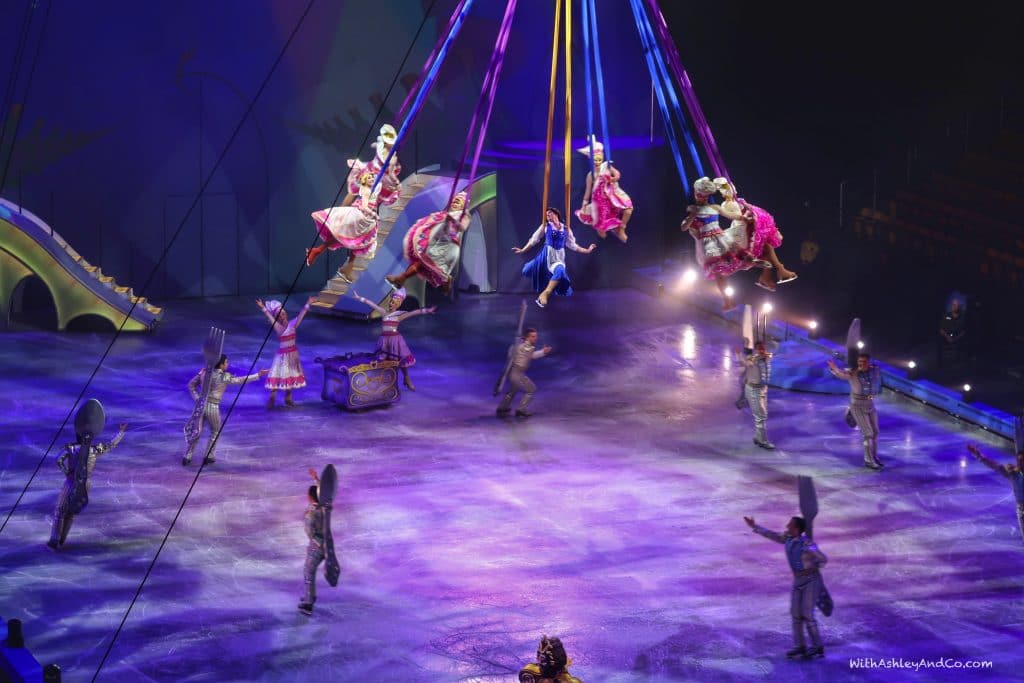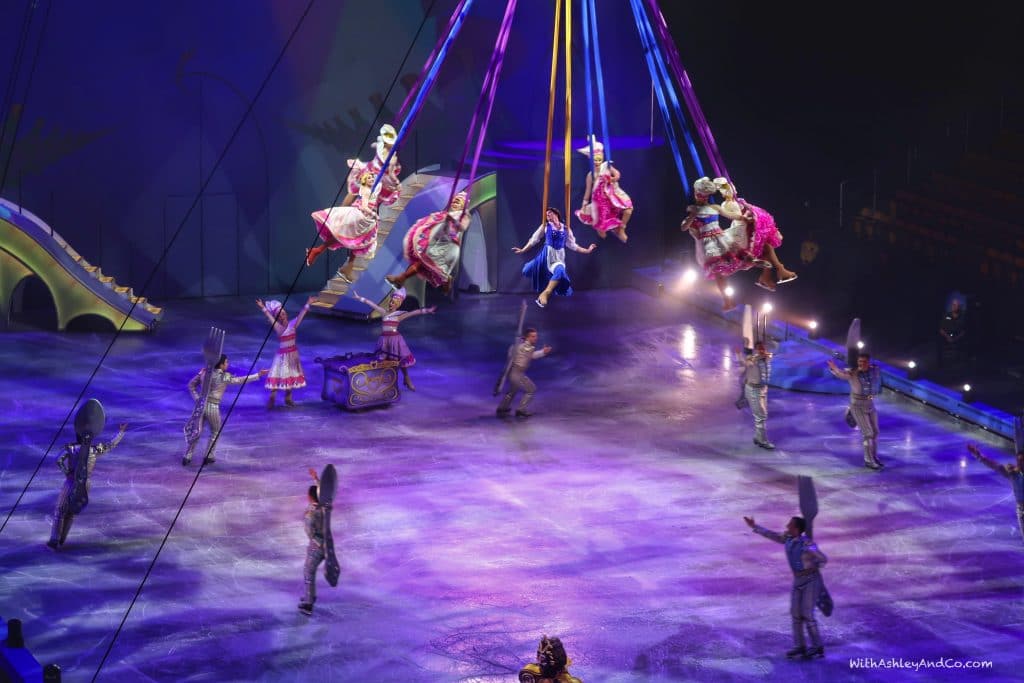 Not only did Disney On Ice up the skating and acrobatics, they have added high tech projections to their show. It was like watching a mini version of the Walt Disney World projections on the ice and walls. So cool!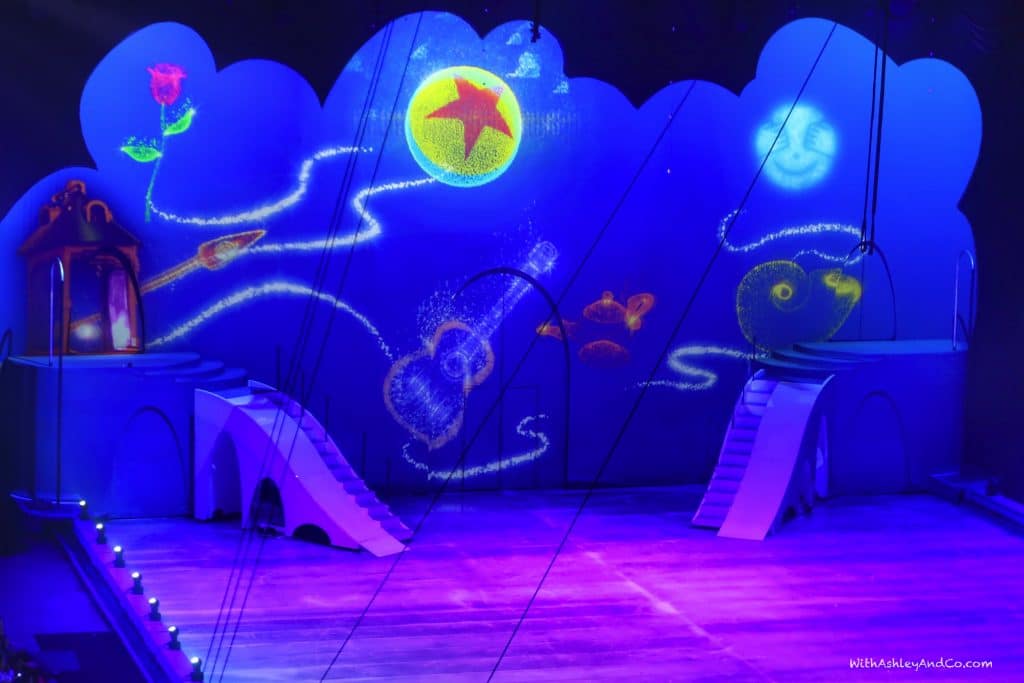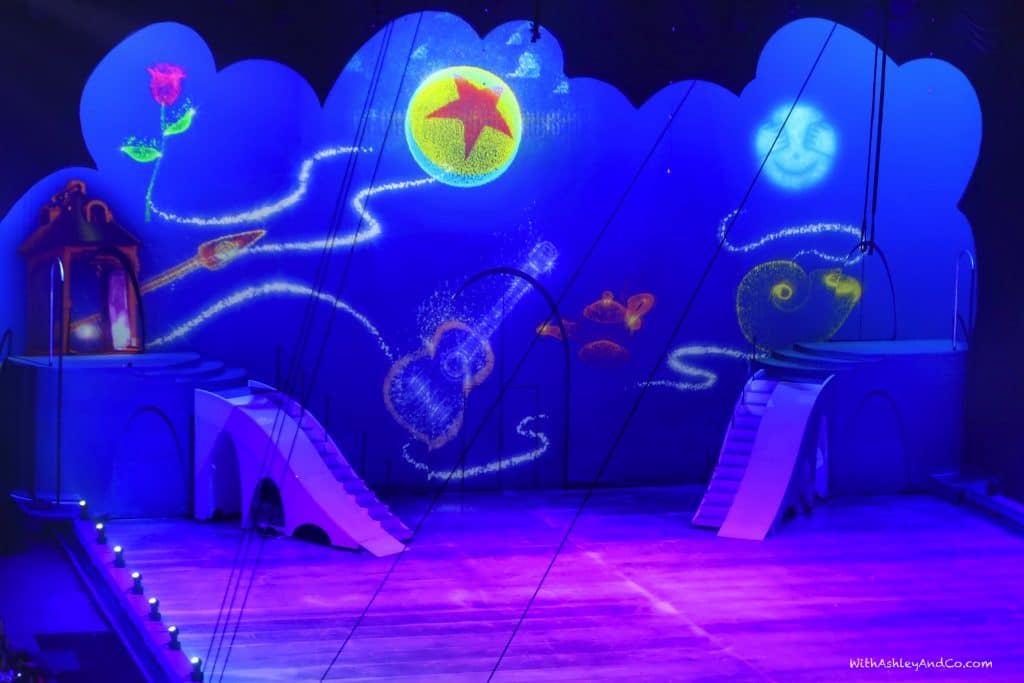 The audience also gets involved with the show. Performers come out into the crowd, some children are chosen to get close to or on the ice with the characters! We all had to close our eyes and make a wish.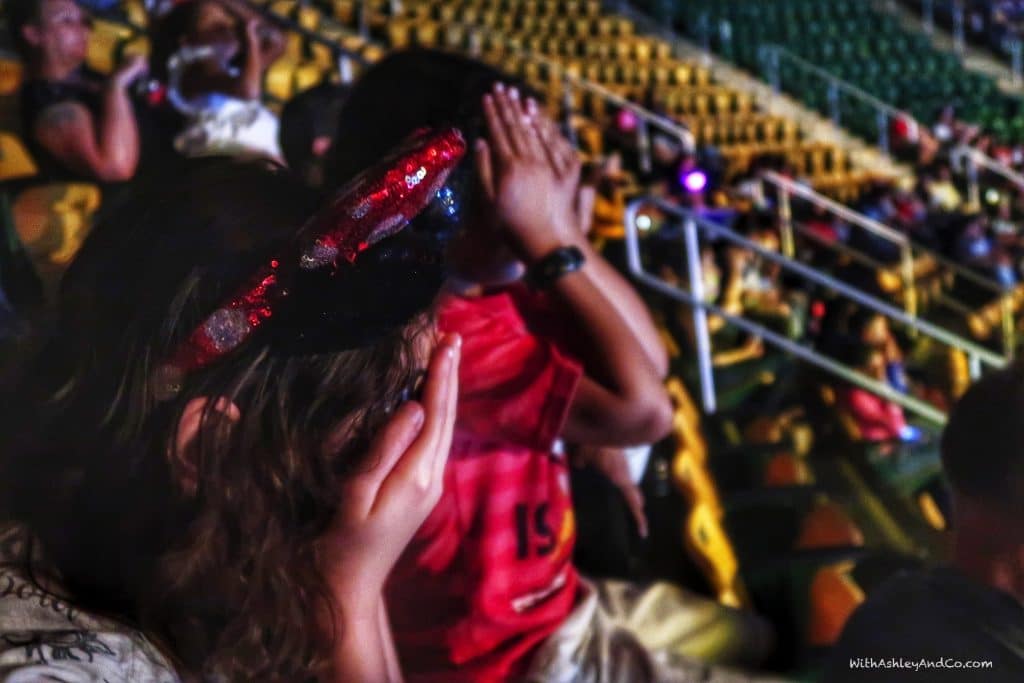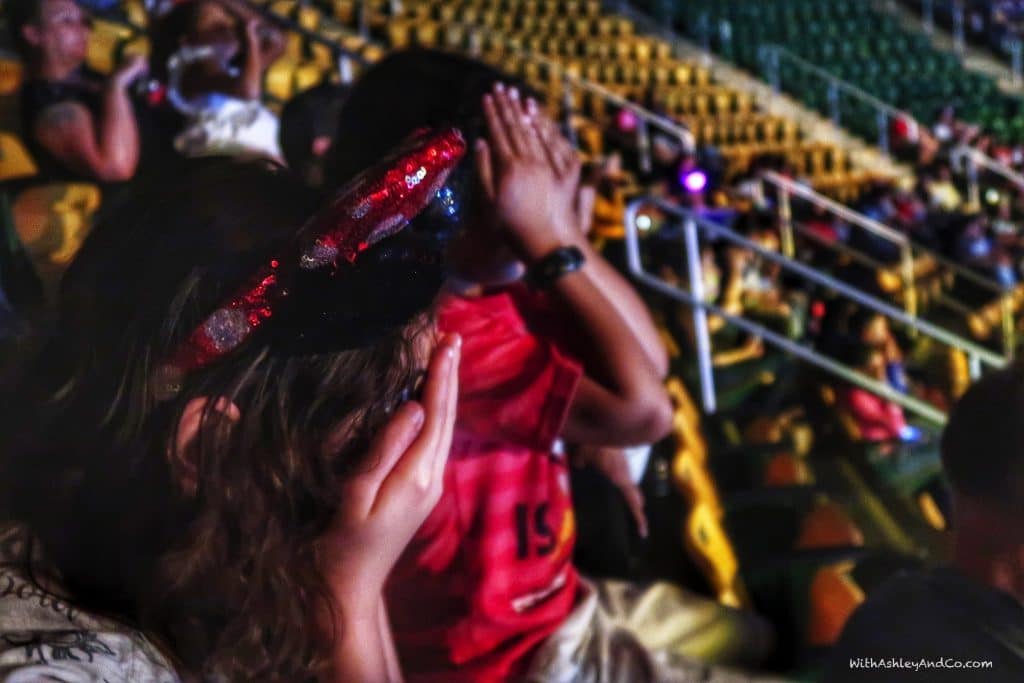 It was an awesome show start to finish. It is my new favorite Disney On Ice presentation. I can't wait to see what they do next!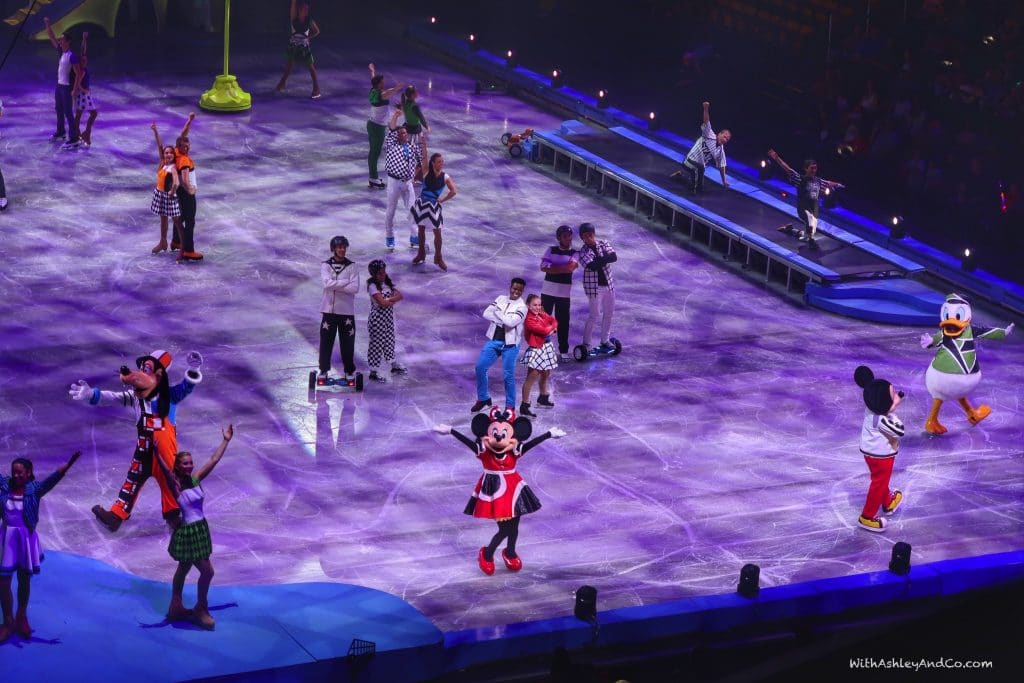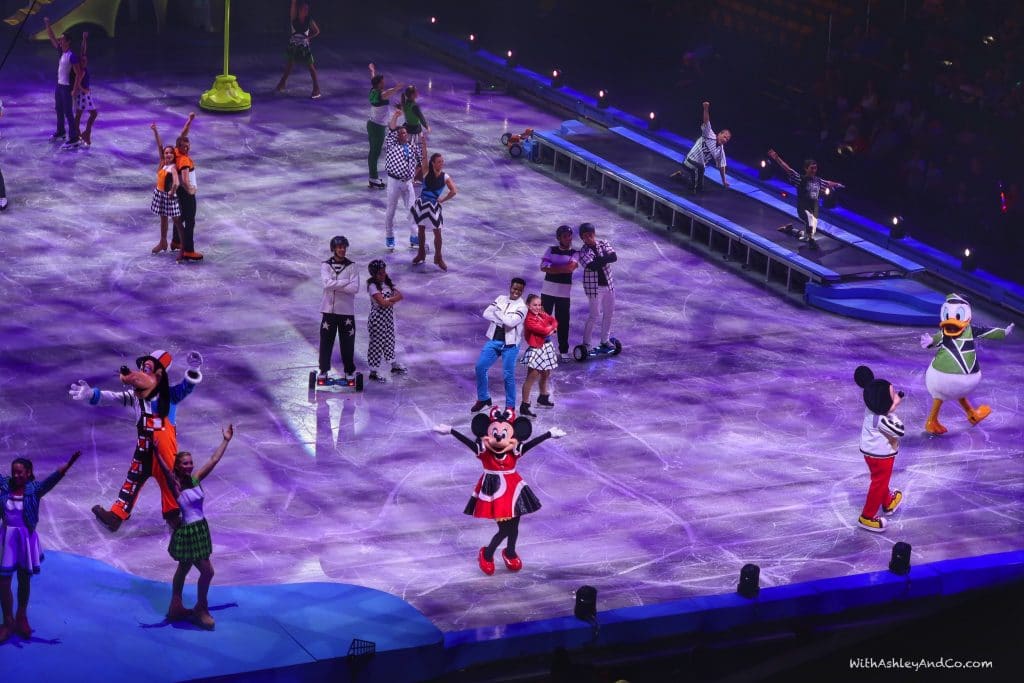 Stay in touch with Disney On Ice on social to find out how what they are up to and where Mickey and friends will be skating to next.
Facebook | Twitter | Youtube | Instagram
#DisneyOnIce #MickeysSearchParty