Get the party started with Party Hair Poppy and Trolls The Beat Goes On Season 4 coming to Netflix November 2nd! A big thank you to DreamWorks for the awesome Trolls: The Beat Goes On products.
Trolls The Beat Goes On Season 4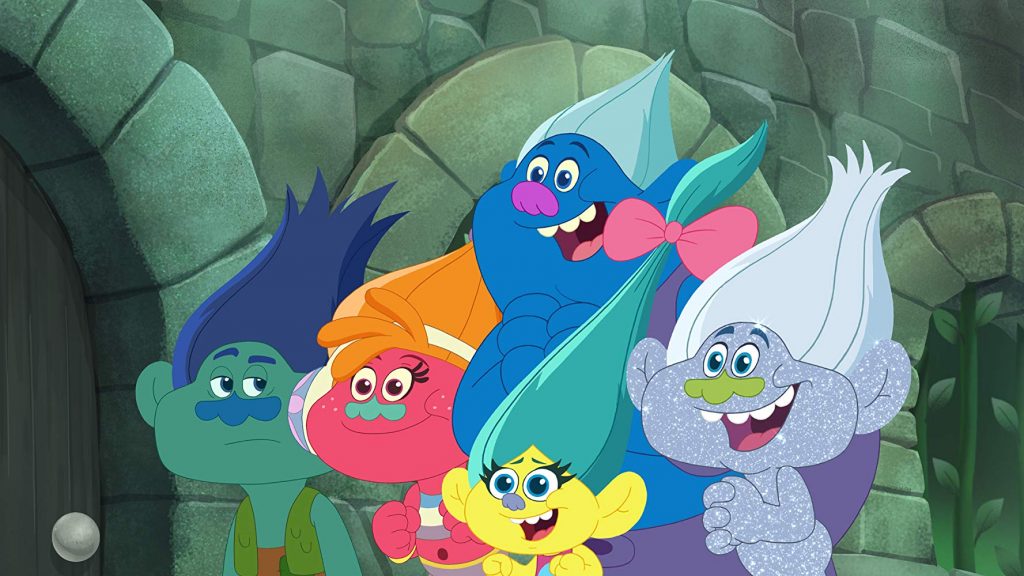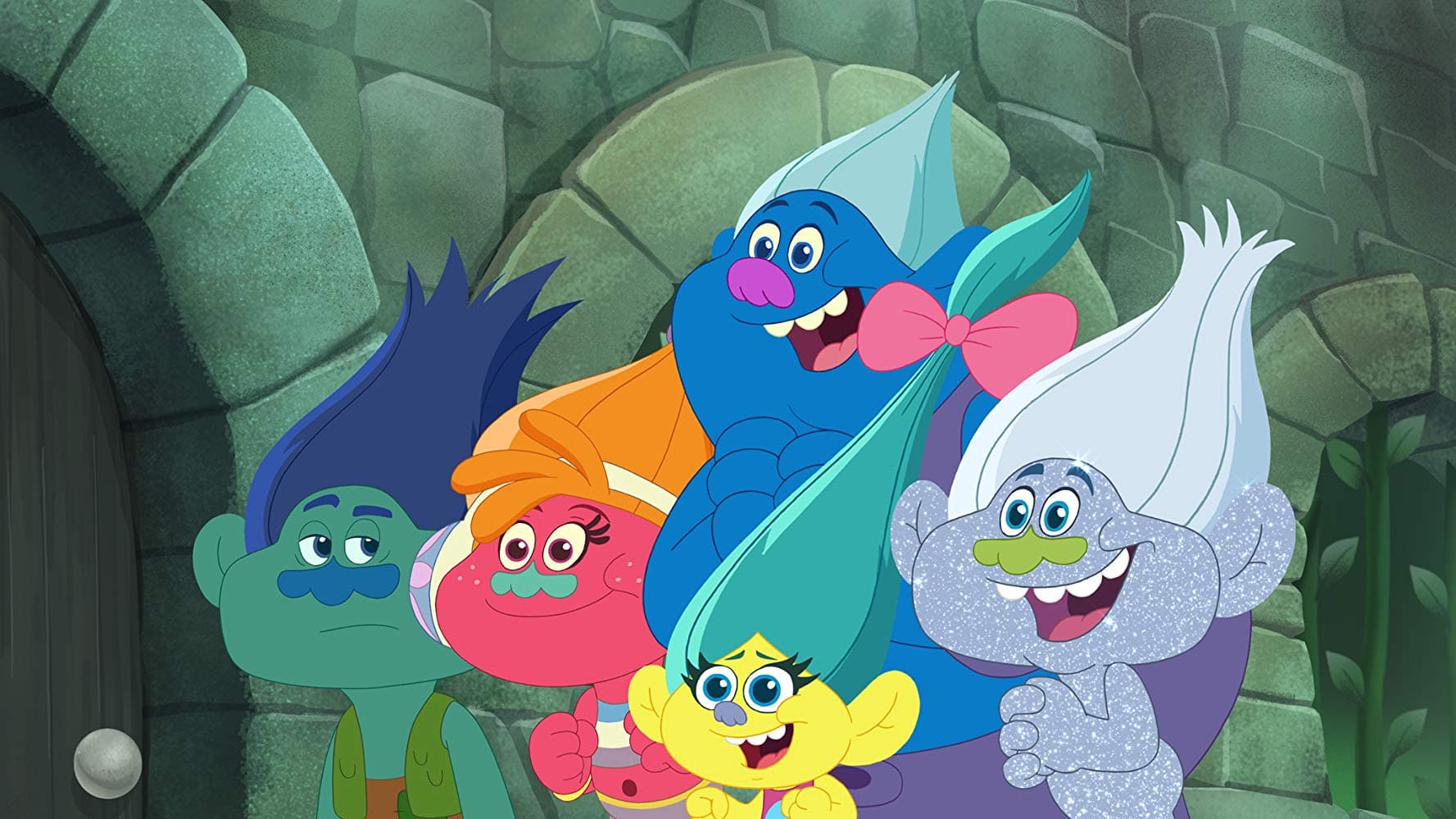 This post contains affiliate links.
Season 4 of Trolls: The Beat Goes On will see more musical numbers, hair-flying adventures with Poppy and Branch, and more. The previous 3 seasons are available on Netflix as well, so binge away my friends!
Branch is Amazing | Trolls: The Beat Goes On Season 4
Party Hair Poppy
Keep the party going with some awesome Trolls toys. From Trolls blind bags and a personalized storybook, to Party Hair Poppy, the kids are going to love all these Troll-tastic goodies!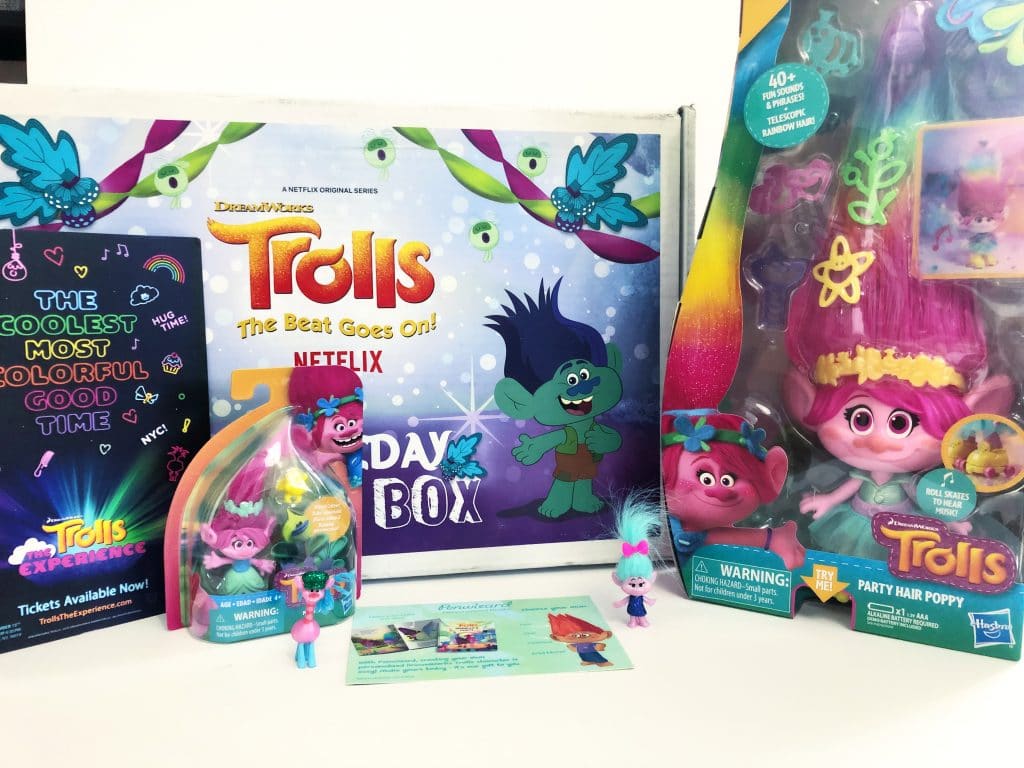 Party Hair Poppy is super cute and fun! She is dressed in her glitterific roller-skating outfit which perfectly accents her awesome rainbow hair. Pull up on her hair and hear her say over 40 things. Plus she plays "Hair in the Air," the theme song from the Netflix series Trolls: The Beat Goes On. Party Hair Poppy comes with a comb, tiara, and 6 felt accessories for the perfect party style.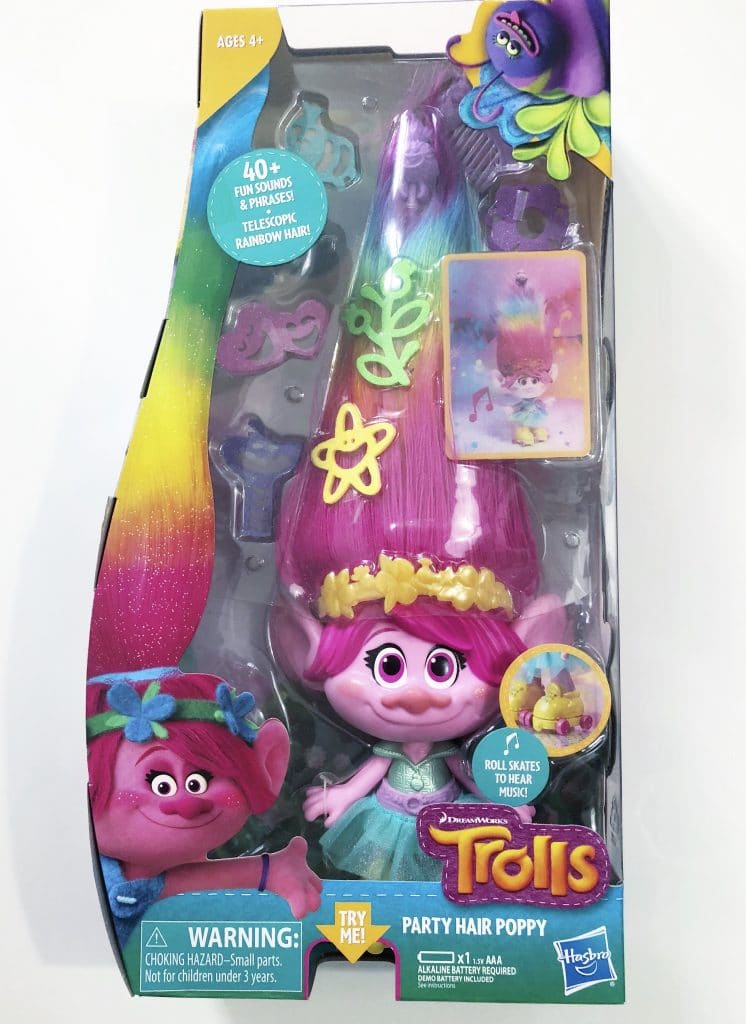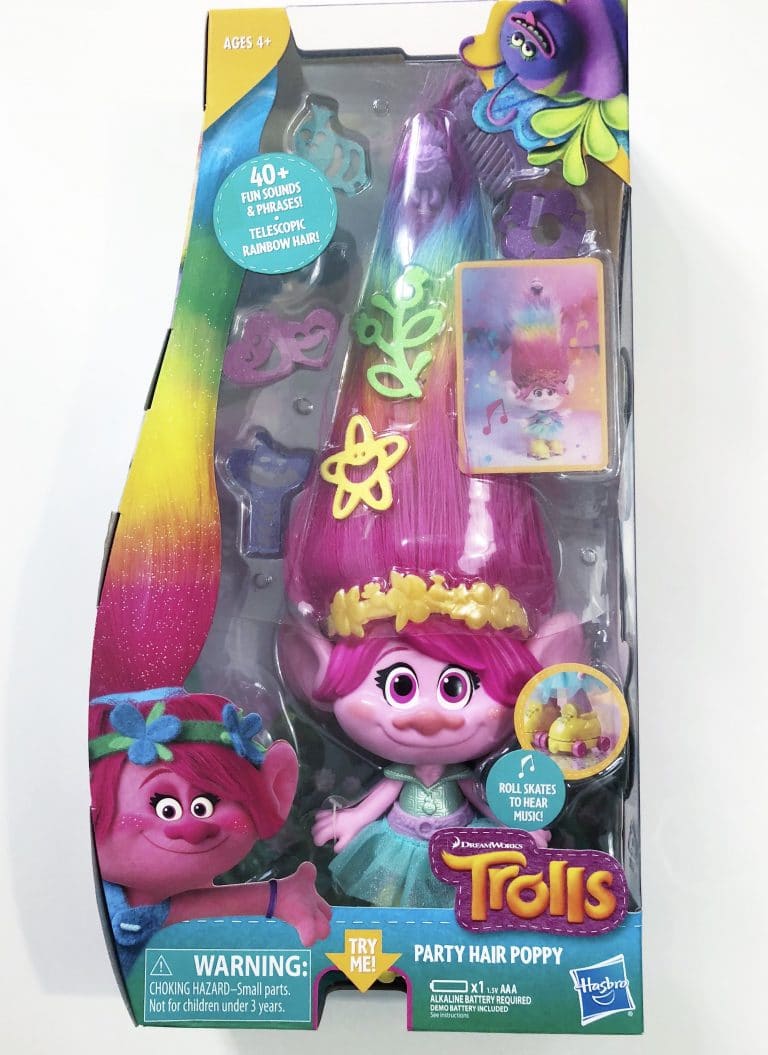 Trolls Personalized Party Book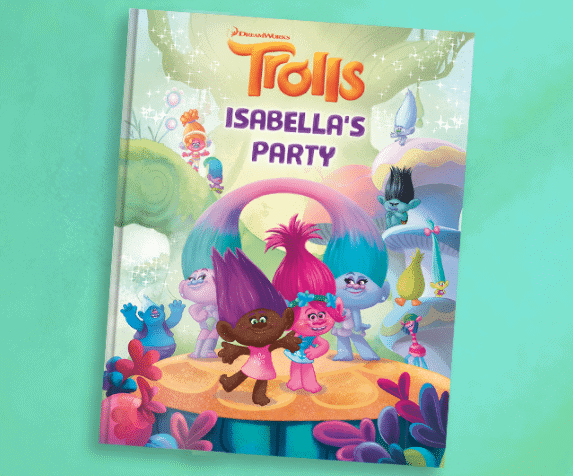 DreamWorks has partnered with Penwizard for these super cute Trolls Personalized Party Books. Poppy wants your child to have the best birthday eva! Together, Poppy and your child will travel around Troll Village to invite all your favorite Trolls. Everyone is excited, except Branch. Find out if they are able to convince him to join in on the fun. Visit Penwizard.com to get started.
My kids LOVE that not only will their names be in the books but they also got to design their very own Troll. I kinda want to make one too.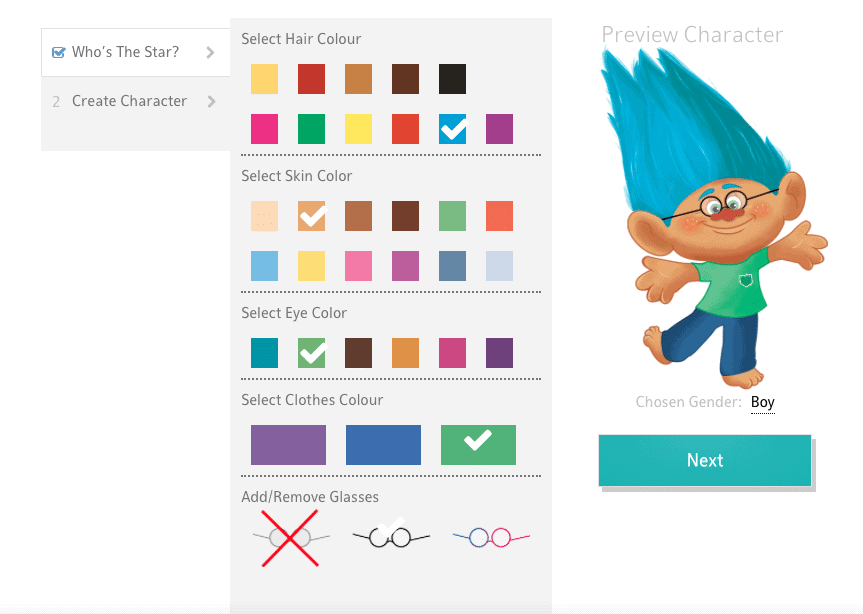 Also look for Trolls Blind Bags and collectible figurines. The kids couldn't wait to see who was in their blind bags. Watch the video below to see who they got!
Unboxing Party Hair Poppy and Other Trolls Toys
Get Party Hair Poppy and other Trolls awesomeness on Amazon, or shop today at a retailer near you!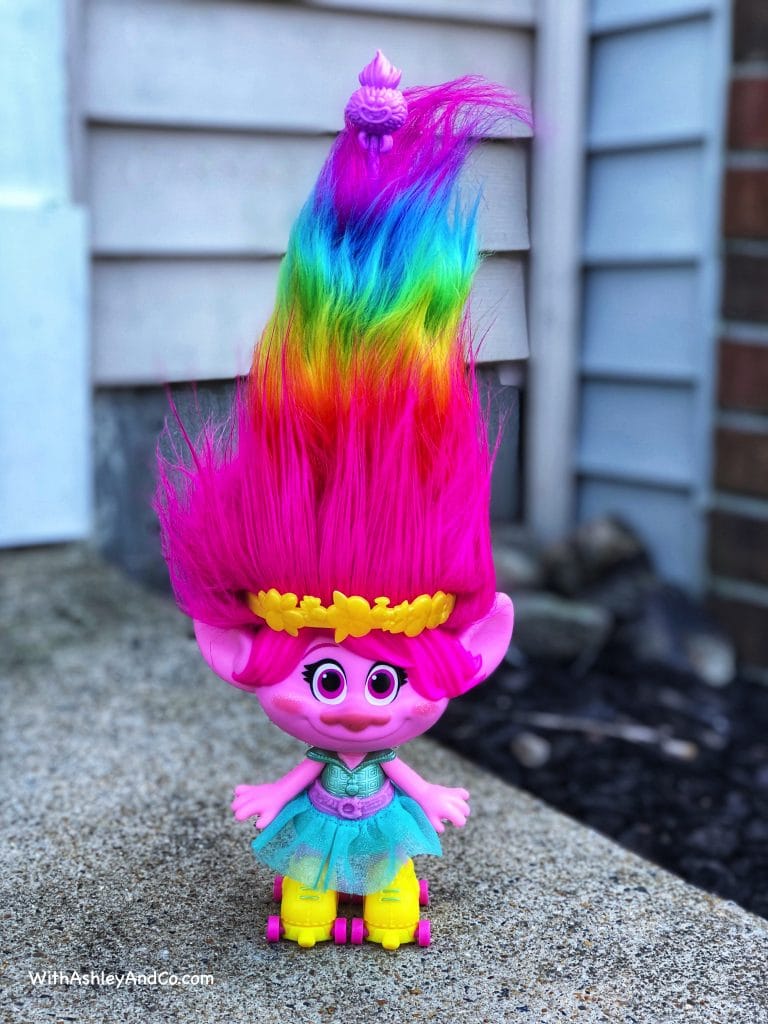 Trolls The Experience
Opening in New York City November 15th is The coolest, most colorful, good time- Trolls The Experience. This fun, interactive experience is a must for all Trolls fans. Become an honorary Troll at the Hair We Go Salon & Barbershop. Once you have all the glitter, journey through the forest where you will meet up with some of your favorite Trolls. Find your gem inside the Caterbus, and mash-up your favorite Trolls music.
Sing, dance, and hug your way to Poppy's Best Day Ever! Celebration. But it doesn't end there, stick around for the after party where you'll start your very own scrapbook to remember your best day ever. Get tickets and more information at Trolls The Experience.

Trolls The Beat Goes On Season 4 is back on Netflix November 2nd 2018!