Oh my gosh! I'm going to the internet! I mean, I'm going to the Ralph Breaks The Internet Red Carpet Premiere!
You're not going to want to miss a moment of this trip. Follow along with me on Twitter, Instagram, and Facebook plus keep checking the hashtags #RalphBreaksTheInternetEvent and #ABCTVEvent.
Ralph Breaks The Internet Red Carpet Premiere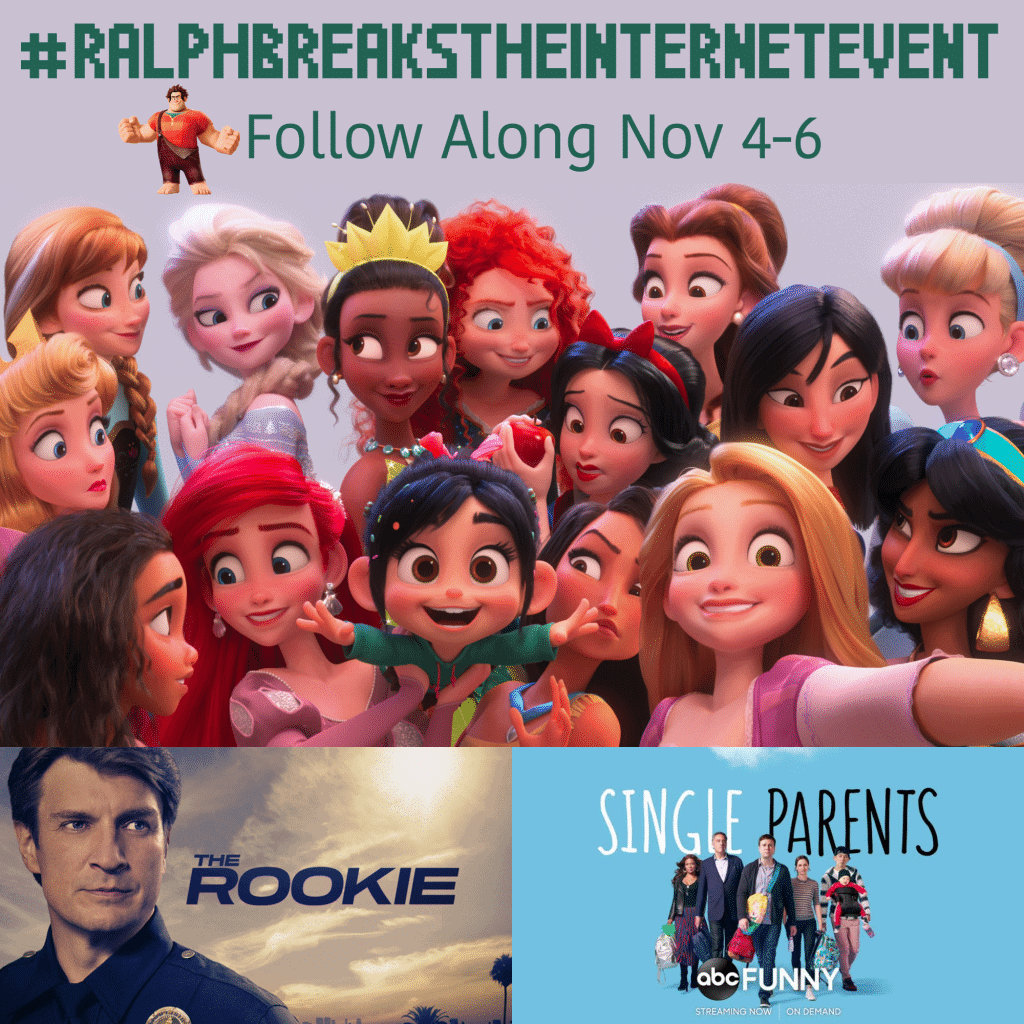 Thank you, Disney, for inviting me and providing travel and accommodations.
All the exclamation points!! I'm so excited to be attending this event. Aside from the red carpet premiere and after party (what what?!) we have a lot of awesome things on the agenda.
Ralph Breaks VR
We are headed to the Void to experience virtual reality level epic. I can't wait to share what it's like to enter VR with Ralph himself!
Drawing Workshop
You might not know this about me but I wanted to be a Disney animator as a child. I use to draw characters all the time and on every piece of paper, notebook, and binder I owned. We are going to hangout with Disney Animator Mark Henn and learn how to draw characters featured in the film with a live sketch tutorial. He drew Young Simba and y'all know The Lion King is my all-time favorite Disney movie! OMG pinch me!
Oh My Disney
The "Oh My Disney" sequence has been a part of Ralph Breaks The Internet since the first script and story reels. We will talk with Co-writer Pamela Ribon and learn more about the inspiration for that iconic scene and the work that went into bringing our favorite characters into the world of the internet! Casual Princesses are life, don't @ me.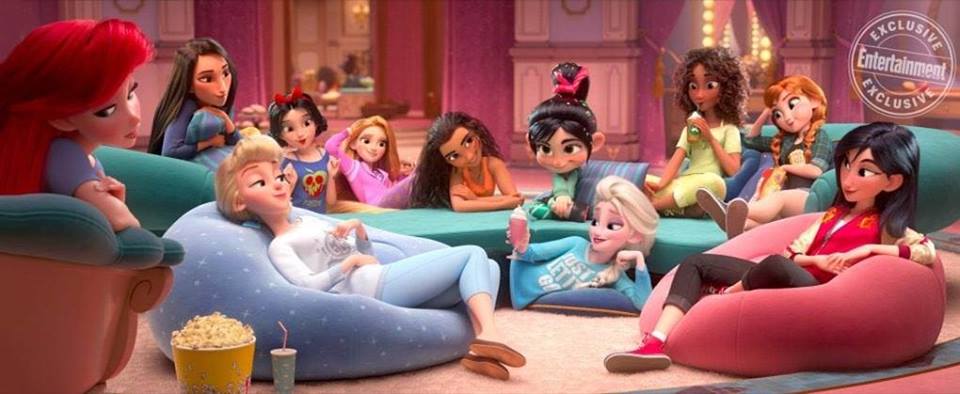 Pancake Artist Station and DIY Crafts
I feel like pancakes and Ralph go hand and hand. The Ashley gets the pancake. I plan on eating some custom pancakes, but I promise not to overdo it like the bunny! Plus crafts? Yes please!
You know why I won't stuff my face too much? We've got the red carpet premiere of Ralph Breaks The Internet that night! Can't wait to share my red carpet look with you all.
Ralph Breaks The Internet Official Trailer
Single Parents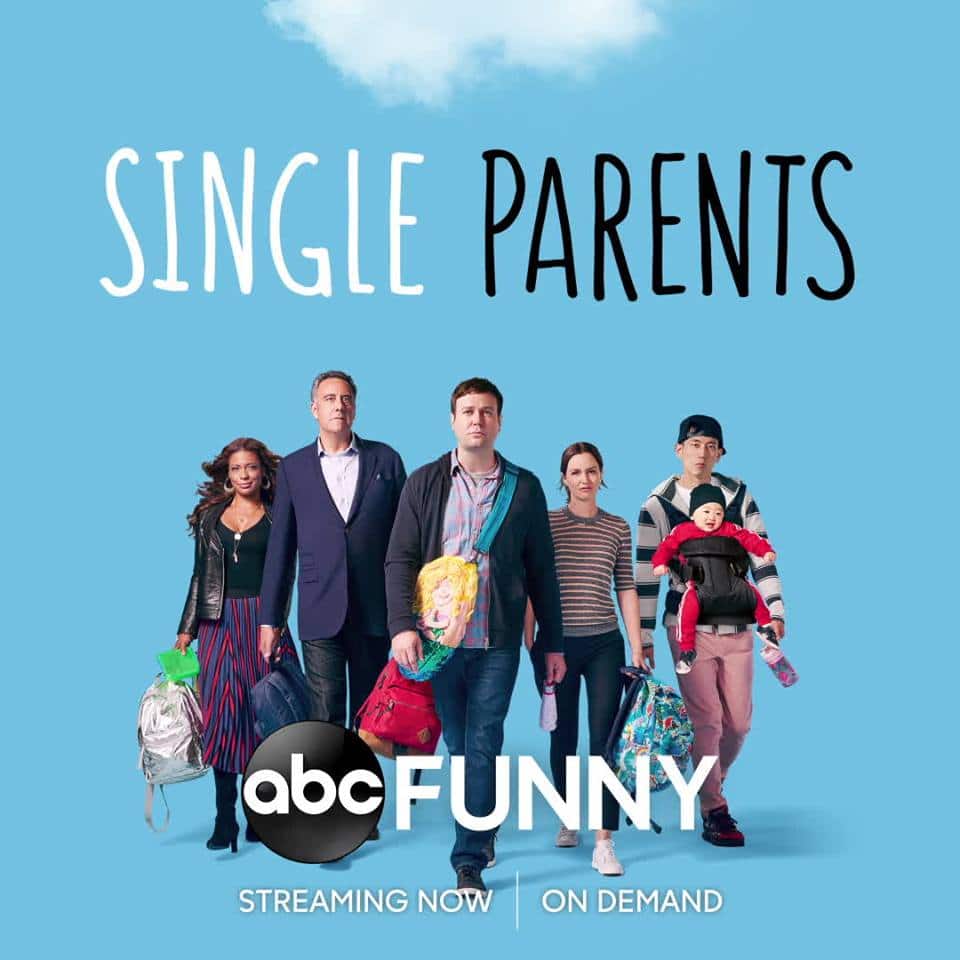 Follow Along: #ABCTVEvent #SingleParents
I don't know for sure what our Single Parents experience will include, but I have a feeling it will be pretty awesome. This has become my husband and I's favorite new fall comedy. We might not be single parents but we can totally relate to the struggles that all parents face.
About Single Parents:
Single Parents follows a group of, you guessed it, single parents, as they lean on each other to help raise their 7-year-old kids and maintain some kind of personal lives outside of parenthood.
When the group meets Will Cooper, a 30-something guy who's been so focused on raising his daughter that he's lost sight of who he is as a man, they decide to step and help get him back out in the world. They make him realize (and all of us) that being a great parent doesn't mean sacrificing everything about your own identity.
Watch Single Parents Wednesdays at 9:30|8:30c on ABC or via streaming on the ABC app, ABC.com/Hulu, and on demand. Keep up with your favorite Single Parents on Facebook | Twitter | Instagram #SingleParents
The Rookie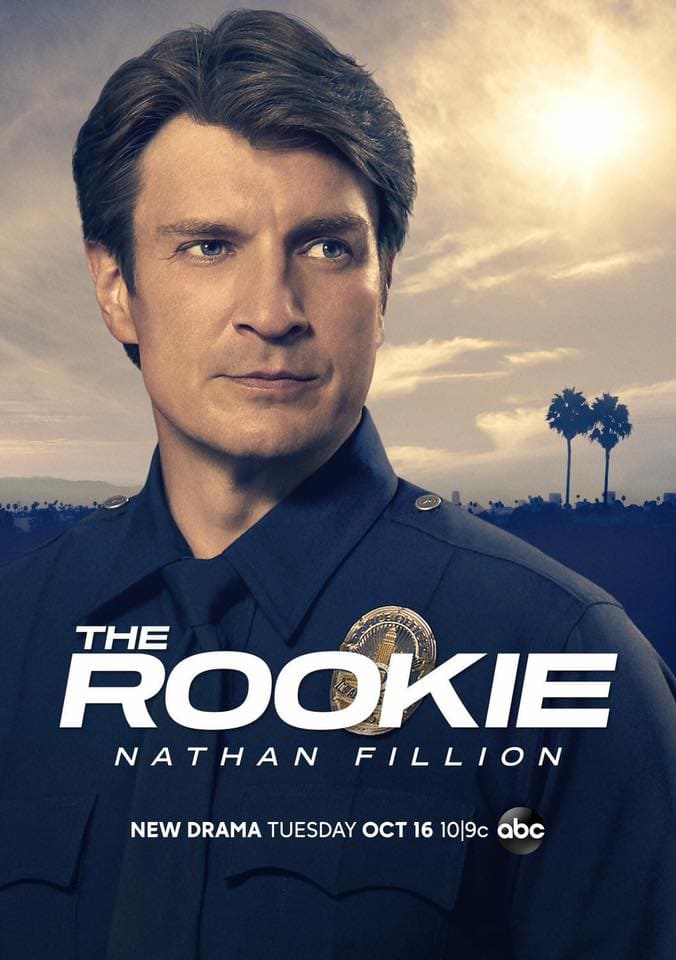 Follow Along: #ABCTVEvent #TheRookie
While I don't know if I'll get to see Nathan Fillion, I do know that we will be getting a behind-the-scenes exclusive look at The Rookie! Are you watching this show? We are loving it. Seriously catch up now if you're behind.
About The Rookie:
Starting over isn't easy, especially for small-town guy John Nolan who, after a life-altering incident, is pursuing his dream of being a Los Angeles police officer. As the force's oldest rookie, he's met with skepticism from some higher-ups who see him as just a walking midlife crisis. If he can't keep up with the young cops and the criminals, he'll be risking lives including his own. But if he can use his life experience, determination, and sense of humor to give him an edge, he may just become a success in this new chapter of his life.
Watch The Rookie Tuesdays at 10|0c on ABC or via streaming on the ABC app, ABC.com/Hulu, and on demand. And stay up to date with all things The Rookie on Facebook | Twitter | Instagram #TheRookie
Do you have questions about the movie or show? Leave them in the comments or tweet me @ThatAshleyErin and I will try my best to answer them.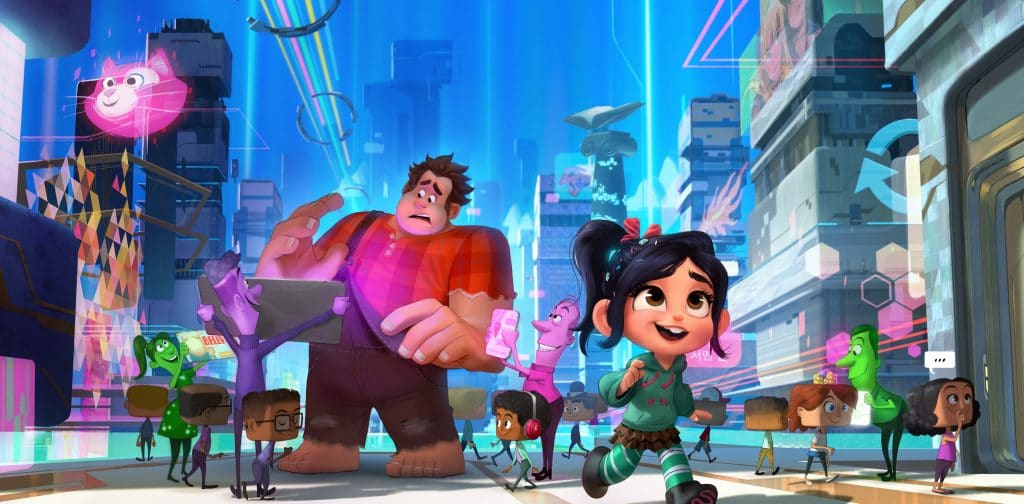 RALPH BREAKS THE INTERNET LOADS INTO THEATERS NOVEMBER 21ST, 2018!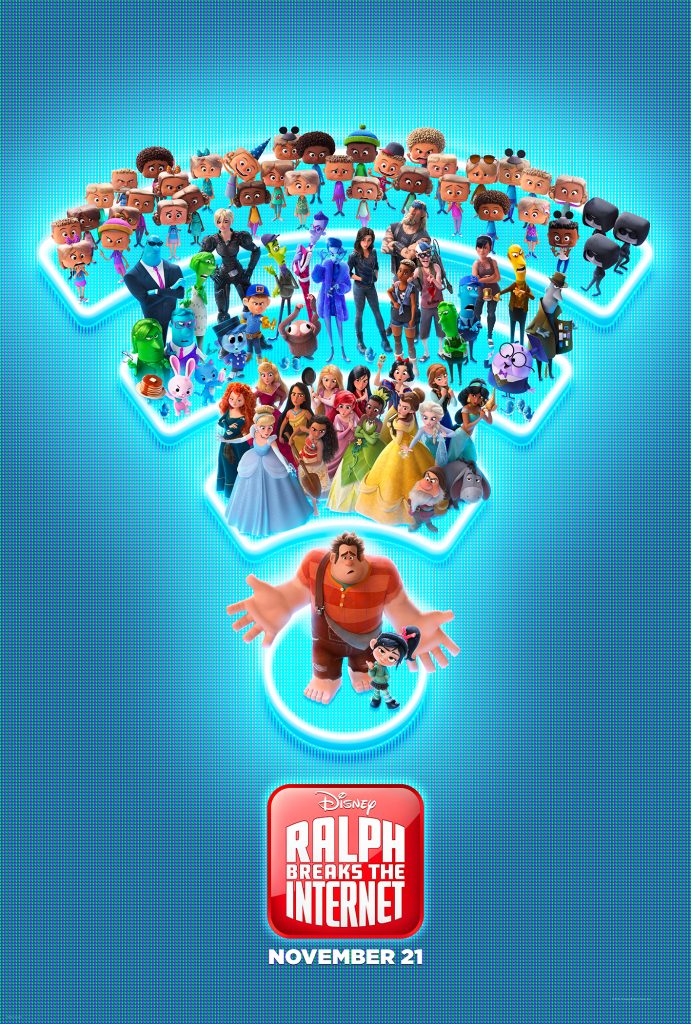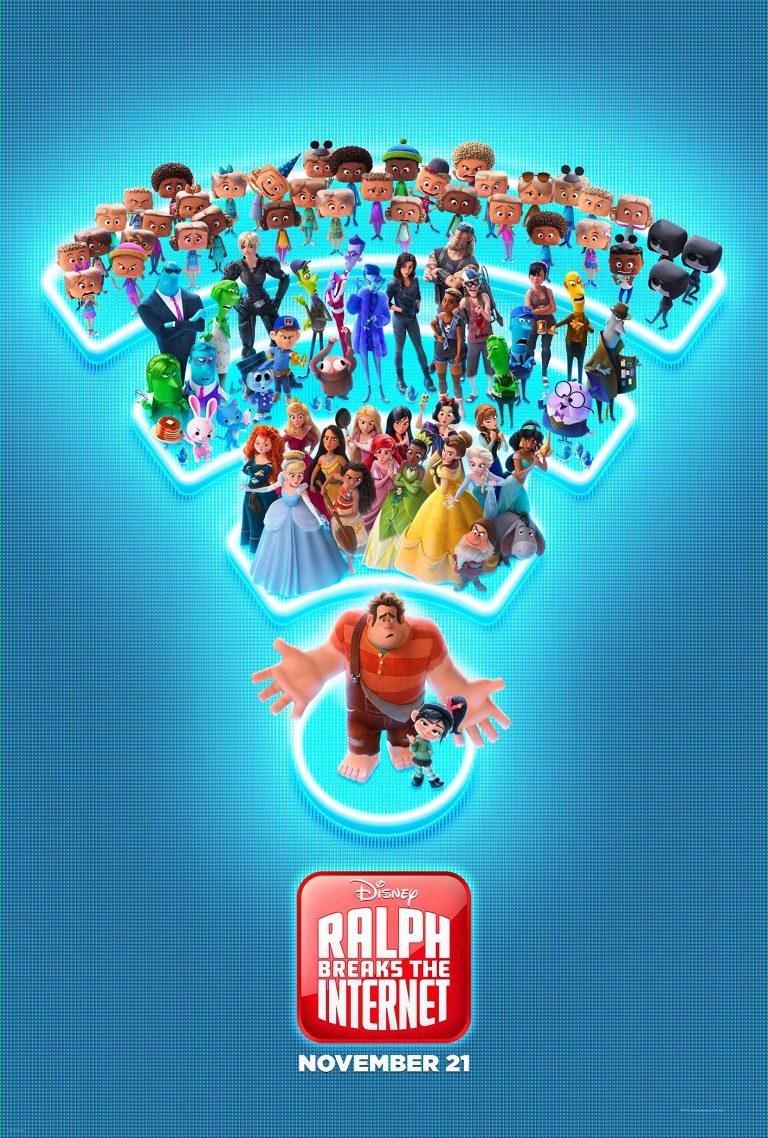 Ralph Breaks The Internet Trailer Reaction