Do you trust me? That's what I feel like Disney was asking us with this re-imagining. I was on the fence about it I won't lie. However, this new Aladdin trailer helped me make up my mind. Bring on all the treasure, carpet riding, and musical numbers. I'm ready for Aladdin.
New Aladdin Trailer
I loved hearing them sing "A Whole New World." It definitely brought back some memories for this 90s Disney kid. Rajah looked amazing, I always wanted a pet tiger like Jasmine! The opening sequence looked straight out of the animated film, which I adored.
My only question is: Where is Jafar's disguise? I mean, I don't mind looking at him more but the creepy old guy is kinda his thing.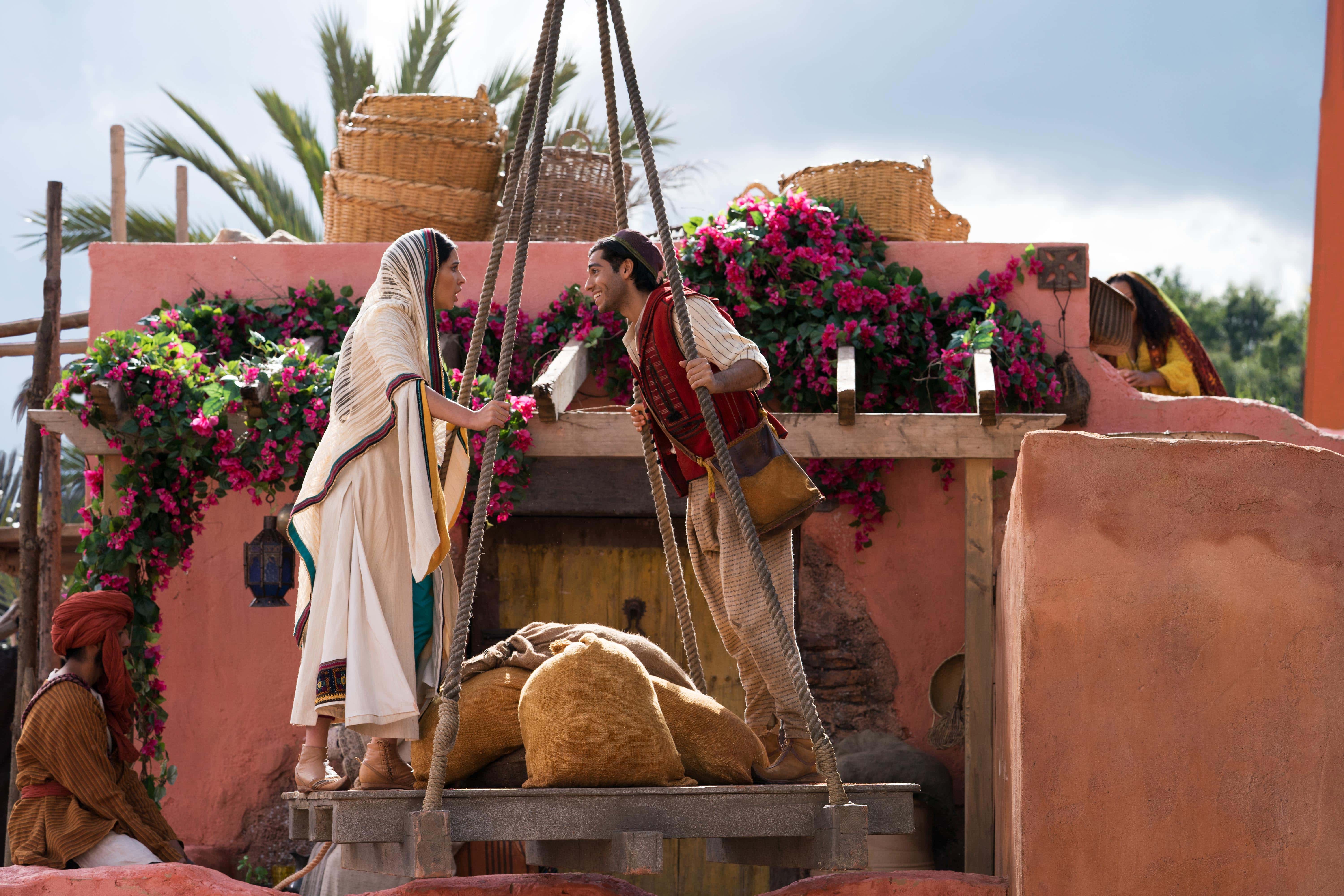 The other highlight for me, The Genie. You guys, I didn't think that would be something I would ever say, but here we are. Genie was funny and you can tell Will Smith is making this Genie his own. No one will replace Robin Williams, no one can be Robin Williams, and I think Will Smith isn't trying to be him, but to honor him in his own way.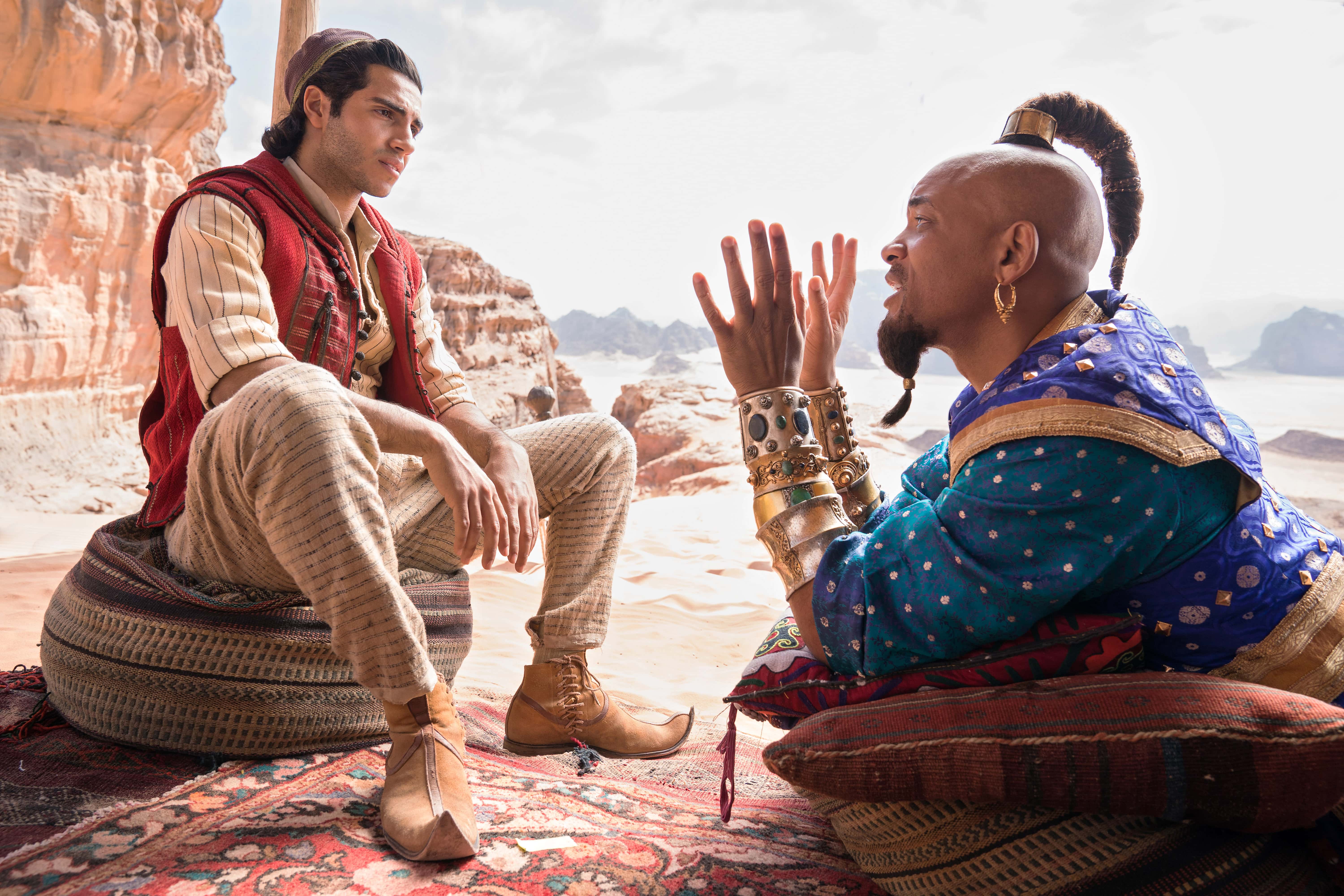 Aladdin Trailer Reaction
Aladdin stars Will Smith as the Genie, Mena Massoud as Aladdin, Naomi Scott as Jasmine, and Marwan Kenzari as Jafar. Just announced: Alan Tudyk will be voicing Iago. Rounding out the cast are Navid Negahban as the Sultan, Nasim Pedrad as Dalia, Billy Magnussen as the handsome and arrogant suitor Prince Anders, and Numan Acar as Hakim, Jafar's right-hand man and captain of the palace guards.
Aladdin is in theaters May 24th, 2019!