UPDATED: This post has been updated with the D23 Expo Walt Disney Studios Panel information
I am still buzzing around after the Star Wars Episode IX panel this morning at Star Wars Celebration! Not only did we get some new info about the film but the teaser trailer finally dropped. We got a name, learned who the big bad is this time (or maybe always was), and more! Before you read Star Wars Episode 9 what we know so far about The Rise of Skywalker, watch the trailer again, because it's just that good.
Star Wars Episode IX Teaser
Star Wars Episode 9 What We Know So Far About The Rise Of Skywalker
Star Wars Episode 9 Title
After a lot of speculation and rumors about what Episode 9 would be called, Lucasfilm revealed the title to be Star Wars The Rise Of Skywalker.
Now whether that means specifically Rey or even Kylo we don't know. I think it may be the name the new generation of force wielders rally behind, The New Jedi Order so to speak. Rey has also been shown wielding a Sith Saber while wearing a hood similar to Kylo Ren. Darth Vader breathing has also been heard in the unreleased footage.
Star Wars Episode 9 takes place several years after the events of The Last Jedi.
Confirmed by JJ Abrams, some time has passed since we last saw all our heroes. But that unlike The Last Jedi, this would be an adventure this group would take together.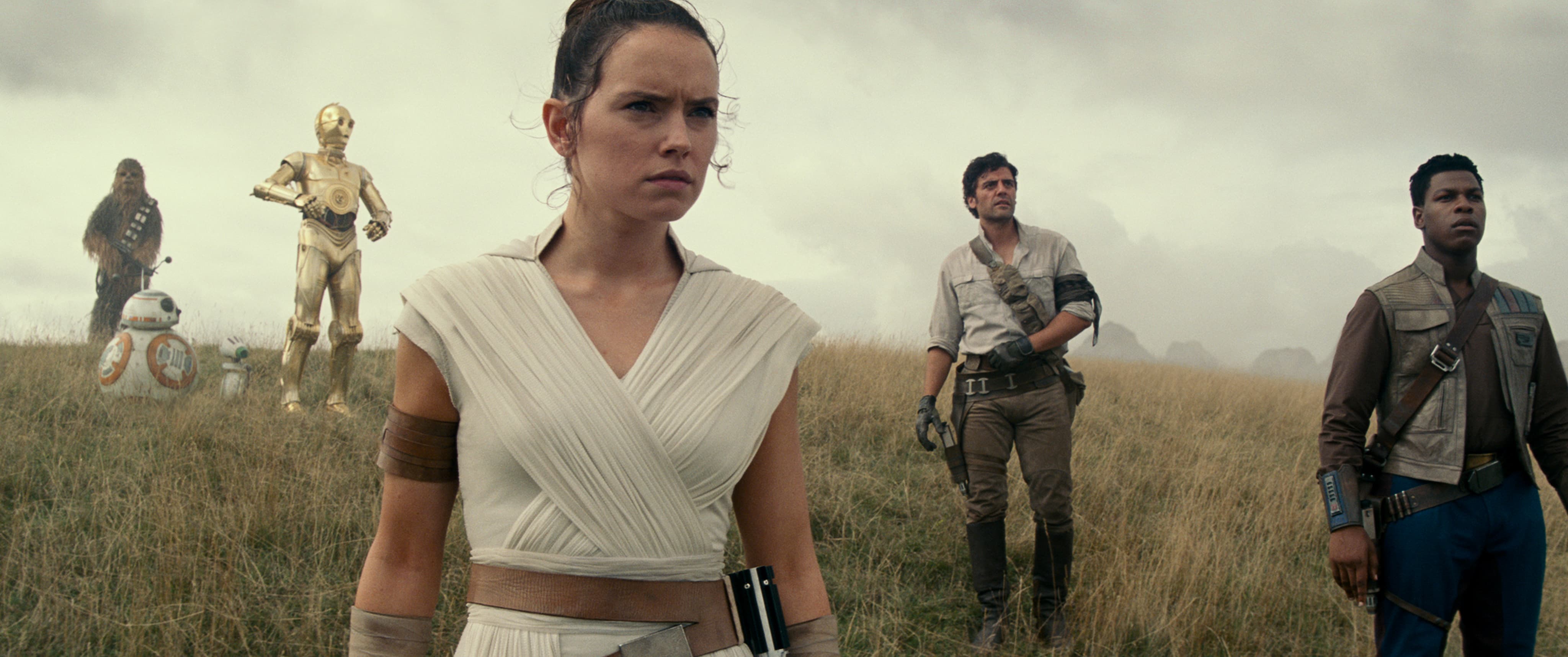 Force Ghosts
The trailer is narrated by the voice of Luke Skywalker. Luke disappeared into The Force at the end of The Last Jedi. It is possible this speech will come in the form of his Force Ghost speaking to Rey, much like Obi-Wan and Yoda have done in the past.
General Leia Is Not CGI
Carrie Fisher's portrayal of General Leia comes from previously unused footage from The Force Awakens.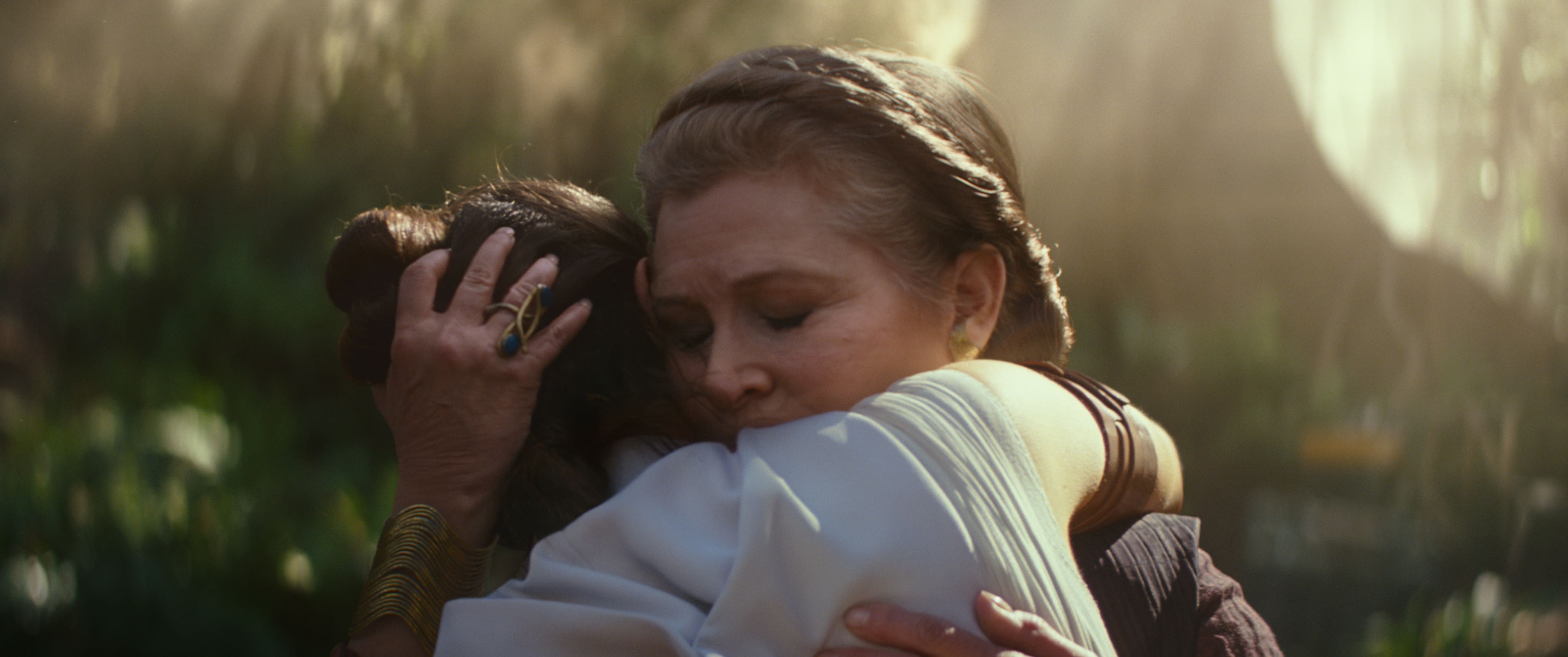 Luke's Lightsaber
Daisy Ridley confirmed the lightsaber she received from Luke lives during the panel discussion and we see it in the trailer when she does an amazing flip to take out a TIE Fighter.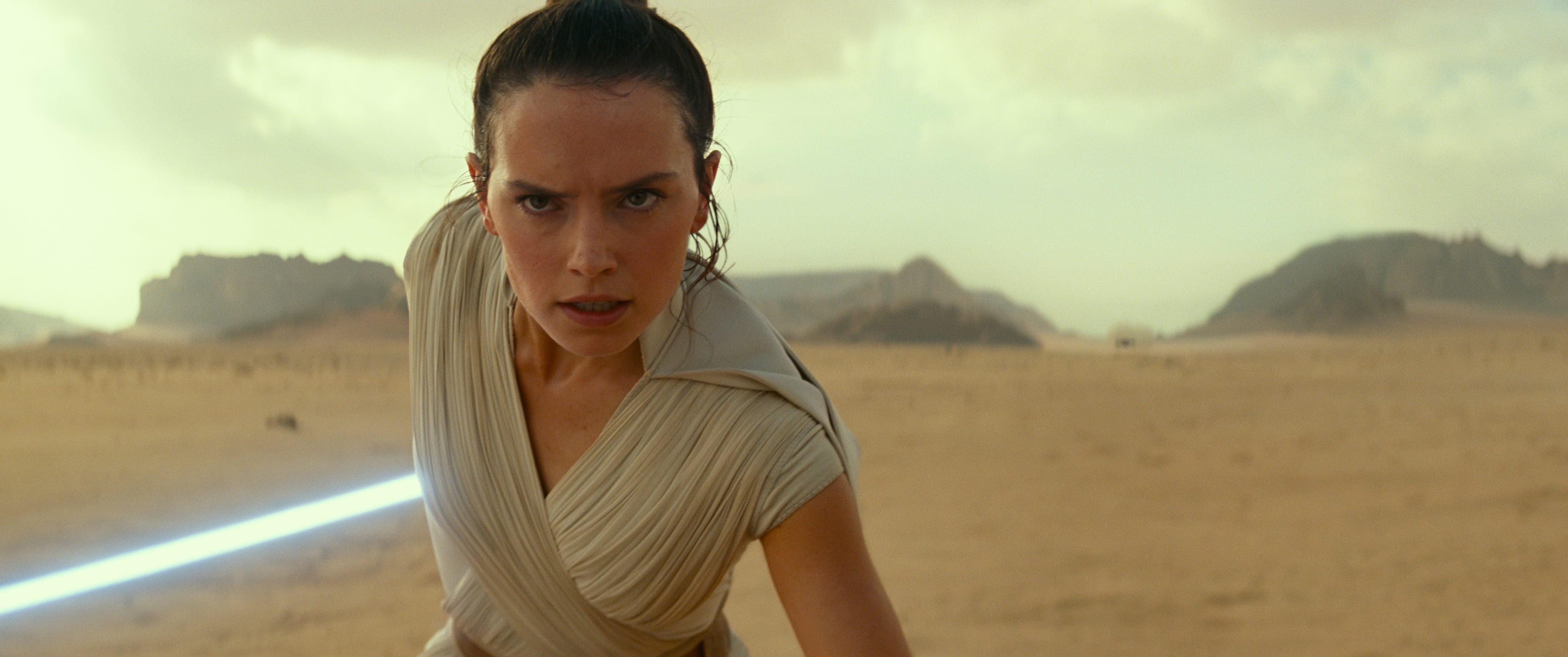 Finn is Single
John Boyega told the crowd this is war and they are trying to figure themselves out. Finn is single and ready to mingle.
Lando is Back
We see Lando piloting the Falcon once again wth Chewie as his co-pilot. He still has his cape game on point.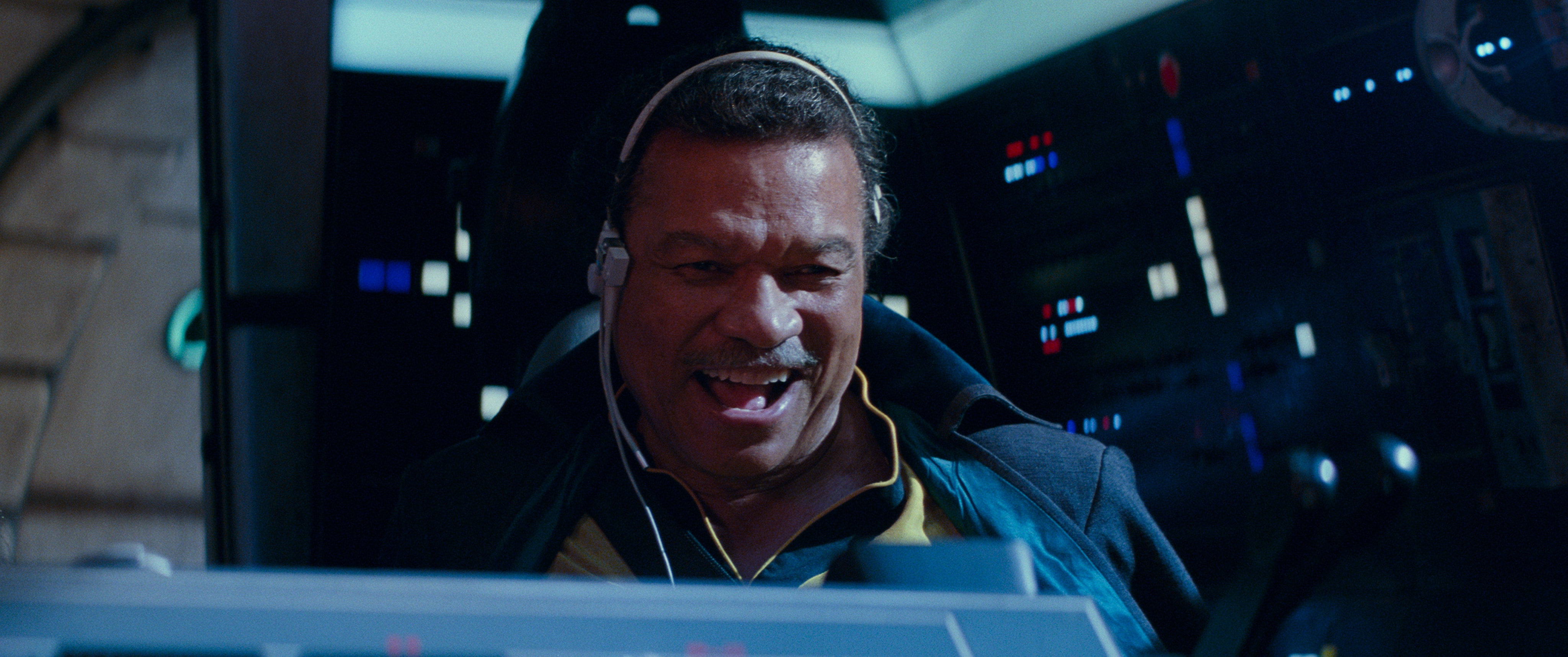 New Characters
Jannah, played by Naomi Ackie, is possibly the daughter of Lando Calrissian. Even her fierce look has some Lando cape flair so maybe there is some truth to that rumor.
Kerri Russell is playing Zorri Bliss, a criminal and old friend of Poe Dameron.
We also met BB-8's new friend, a droid named D-0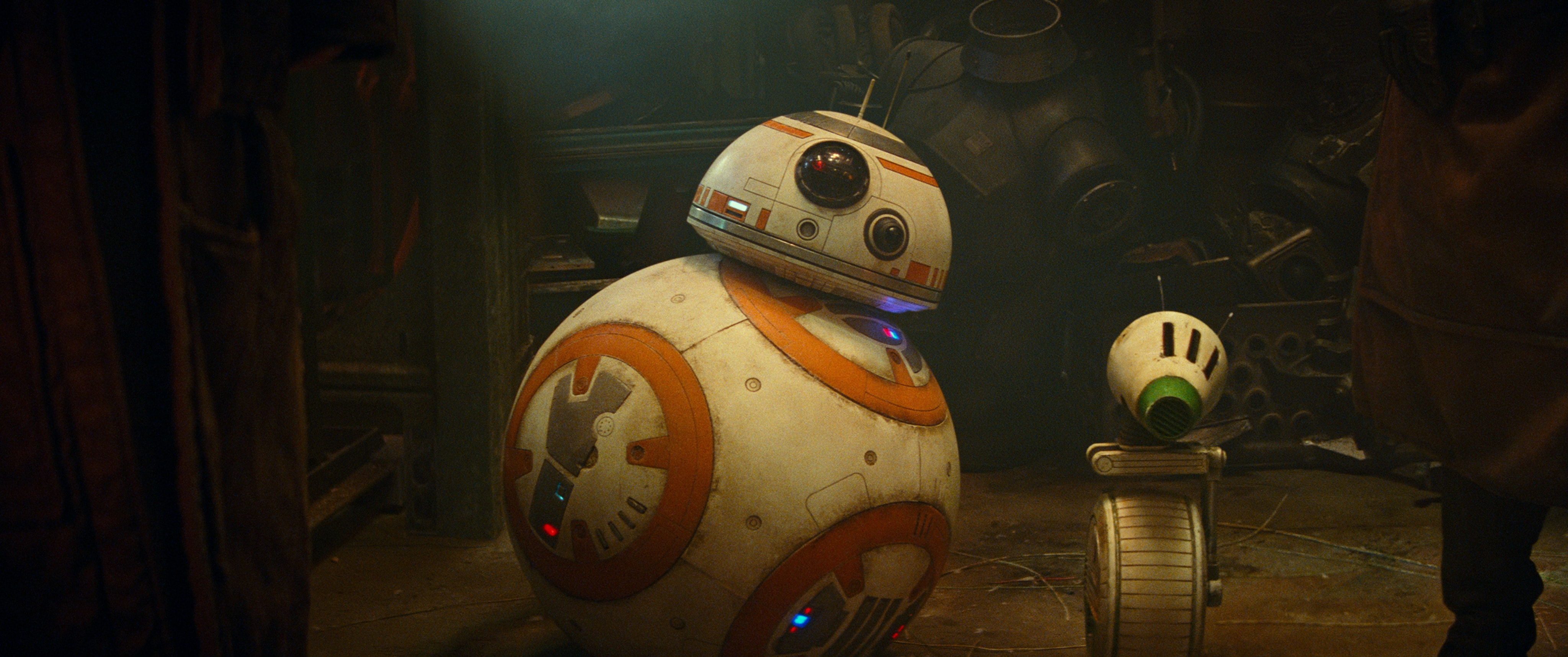 Palpatine Lives
I don't know about you but I lost it when I heard that evil laugh. I thought could it be? And sure enough Ian McDiarmid walks out on stage and demands that they "play it again" in Palpatine's voice. Still freaking out!
Star Wars Episode 9 Release Date
Star Wars The Rise Of Skywalker will land in theaters December 20th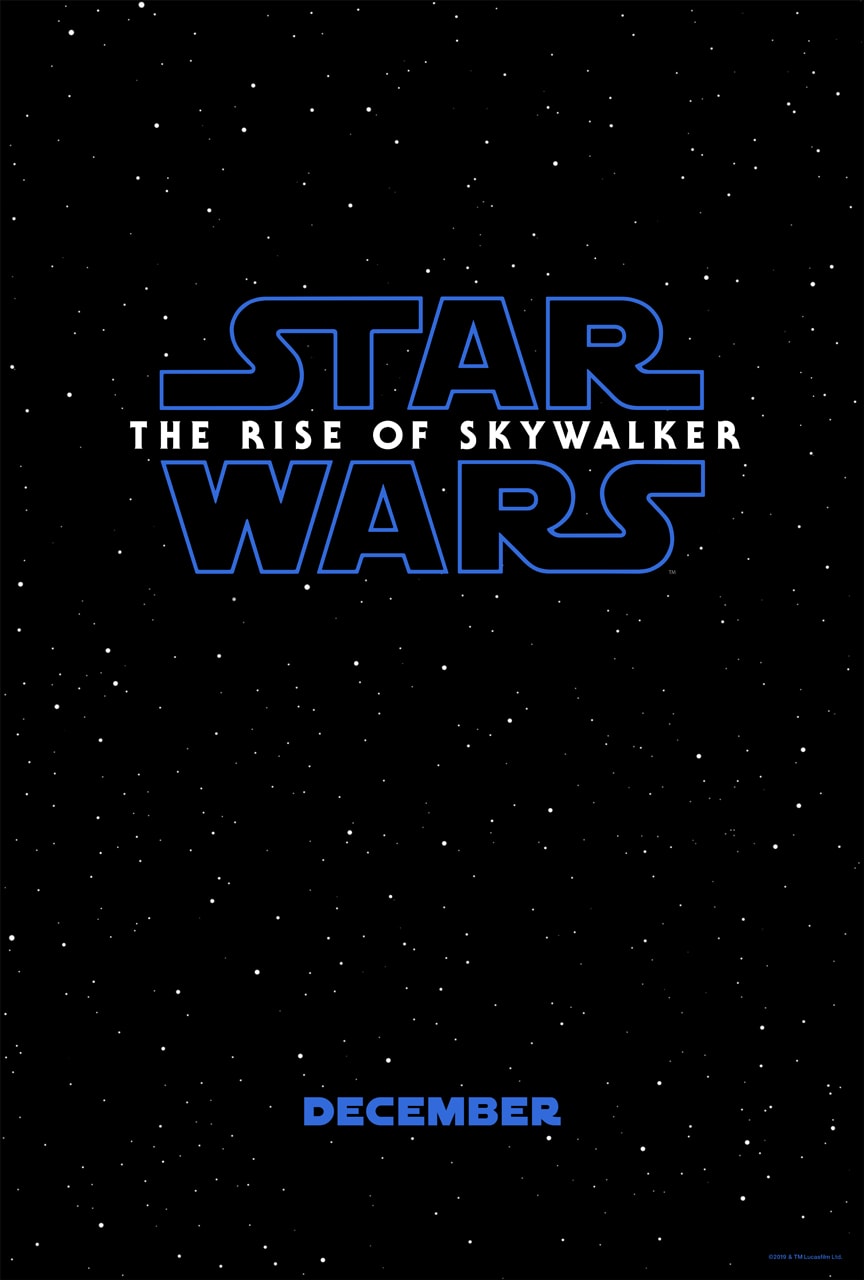 Become one with The Force by connecting with Star Wars on Facebook | Website | Twitter #EpisodeIX | Instagram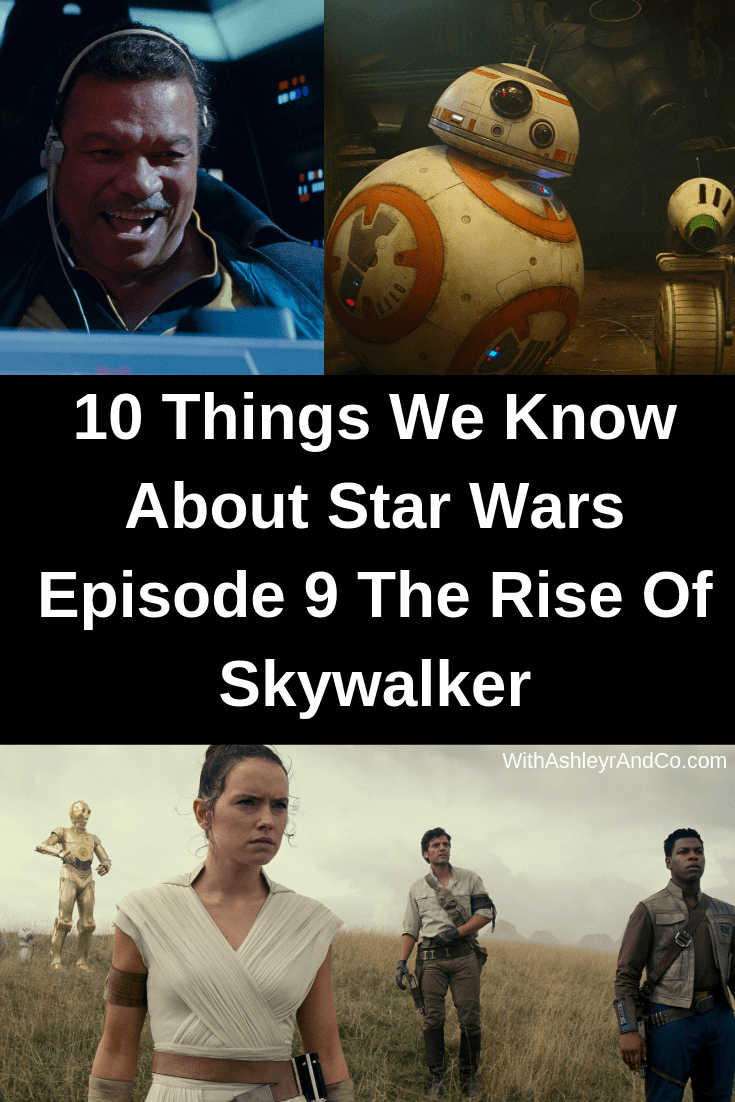 Star Wars Episode 9 Teaser Trailer Reaction