After all the announcements from Comic Con and D23 Expo plus the updates after all the delays, we finally have a complete picture of the Marvel Phase 4 timeline. I don't know about you but I'm ready for all of it.
Marvel Phase 4 Timeline
This post has been updated with the latest Marvel Phase 4 news after release and production delays have occurred. Hang in there fans, we just have to wait a little bit longer but the pay off will be worth it.
Related: Marvel Phase 4 Movies and Disney Plus Shows Confirmed
Black Widow: November 6 2020
Black Widow will be the first movie released for Phase 4.
The film will focus on Black Widow's past. Scarlett Johansson will be back as Black Widow with David Harbour as Alexi aka The Red Guardian, Rachel Weisz as Melina, O-T Fagbenle, and Florence Pugh as Yelena Belova, a sister figure to Natasha. Cate Shortland will direct.
Black Widow will take place after the events of Captain America Civil War. Taskmaster has been confirmed as the villain, footage at SDCC showed Natasha fighting him.
For more on the Black Widow film:
Black Widow Final Trailer- Who Is Taskmaster?
Black Widow Comics To Read Before The Movie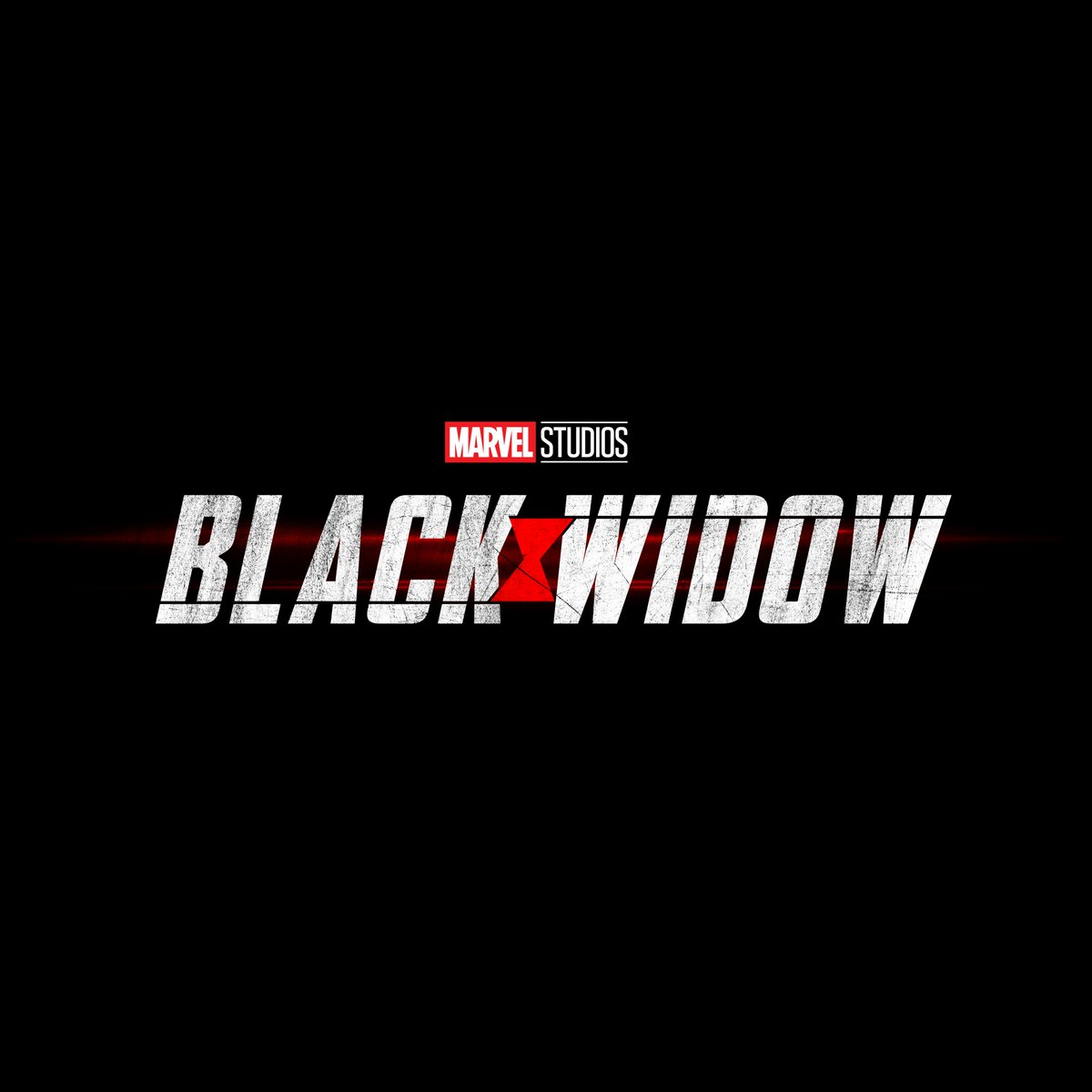 Catch up on MCU Phase 1 through 3 on Disney Plus. Sign up now for a free trial!
The Eternals: February 12 2021
Chloe Zhao will be the director of The Eternals. The Eternals will star Richard Madden as Ikaris, Angelina Jolie as Thena, Don Lee as Gilgamesh also known as The Forgotten One, Kumail Nanjiani as Kingo, Lauren Ridloff as Makkari, Brian Tyree Henry as Phastos, Salma Hayek as Ajak, and Lia McHugh as Sprite.
Kit Harrington and Gemma Chan will also star in the film. Gemma plays Minerva in Captain Marvel. There are a total of 11 Eternals in the MCU.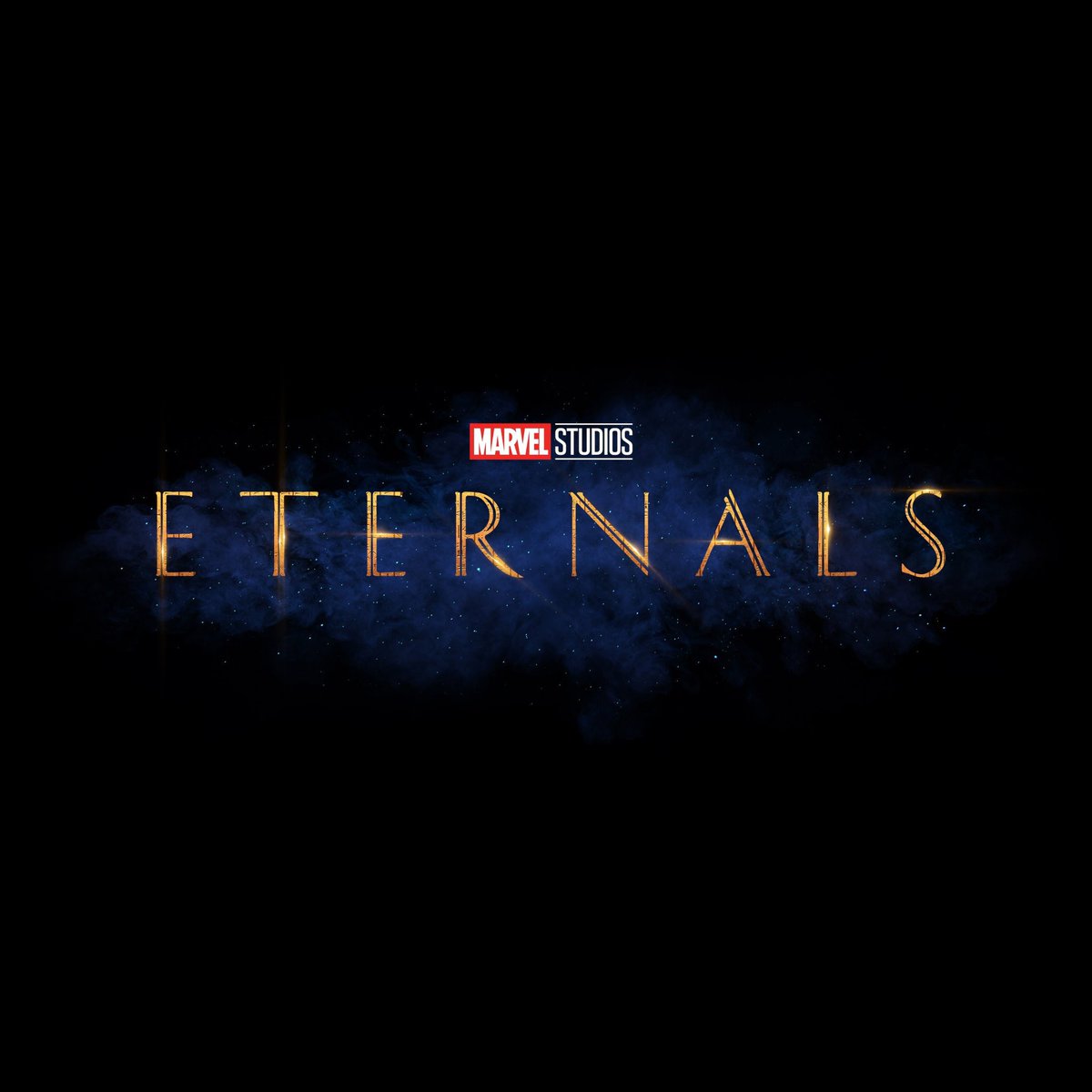 The Falcon and The Winter Soldier: Fall 2020 on Disney+
The show will center on Falcon and the Winter Soldier teaming up after the events of Avengers: Endgame. Emily VanCamp will reprise her role as Sharon Carter. Wyatt Russell is joining the show playing John Walker aka U.S. Agent. Look for the show on Disney+ in 2020.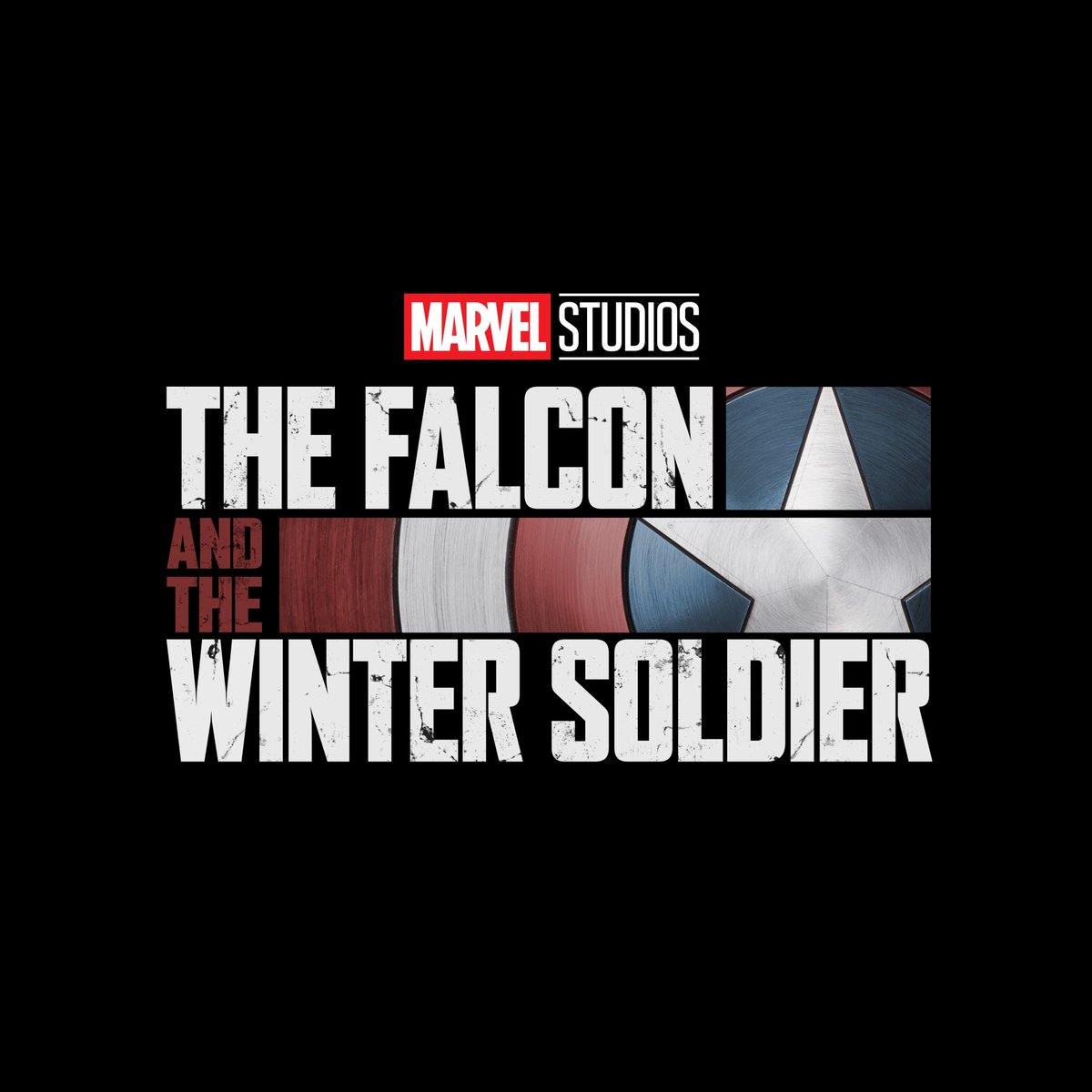 Shang-Chi: And the Legend of the Ten Rings: May 7 2021
Shang-Chi will be directed by Destin Daniel Cretton and star Simu Liu as Shang-Chi, Awkwafina, as well as Tony Leung who will be playing the Mandarin.
Related: All The Disney Plus News From D23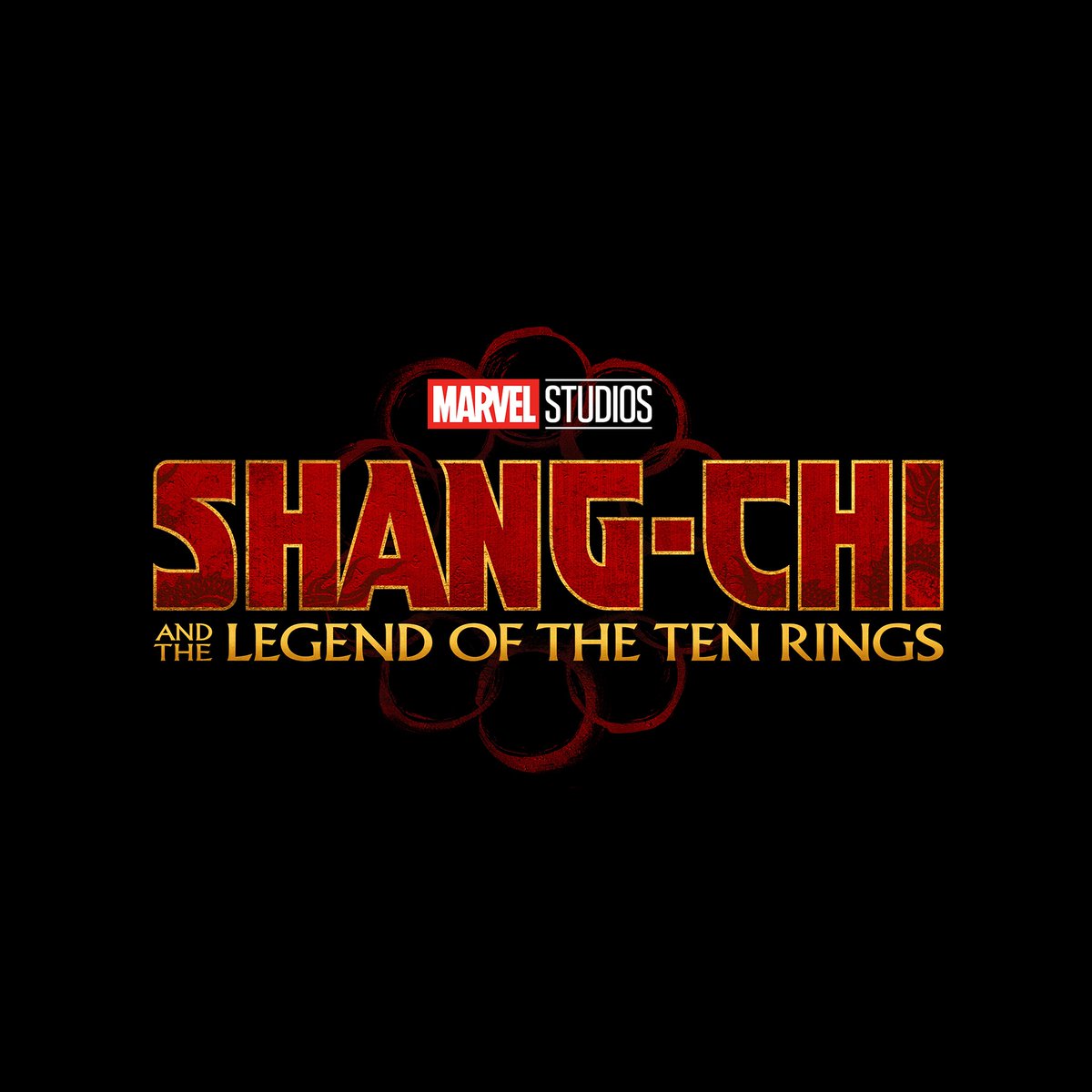 Spider-Man 3: July 16, 2021
The third installment in the franchise is expected to pick up after the cliffhanger ending of Far From Home, where Peter was framed for Mysterio's death.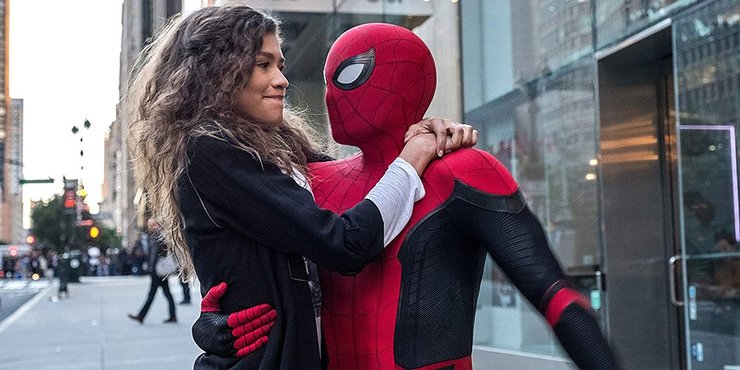 WandaVision: Spring 2021 on Disney+
Wandavision is inspired by the classic Dick Van Dyke show, so think sitcom meets MCU adventure. Kat Dennings and Randall Park will also be joining the show reprising their roles from Thor and Ant-Man and The Wasp.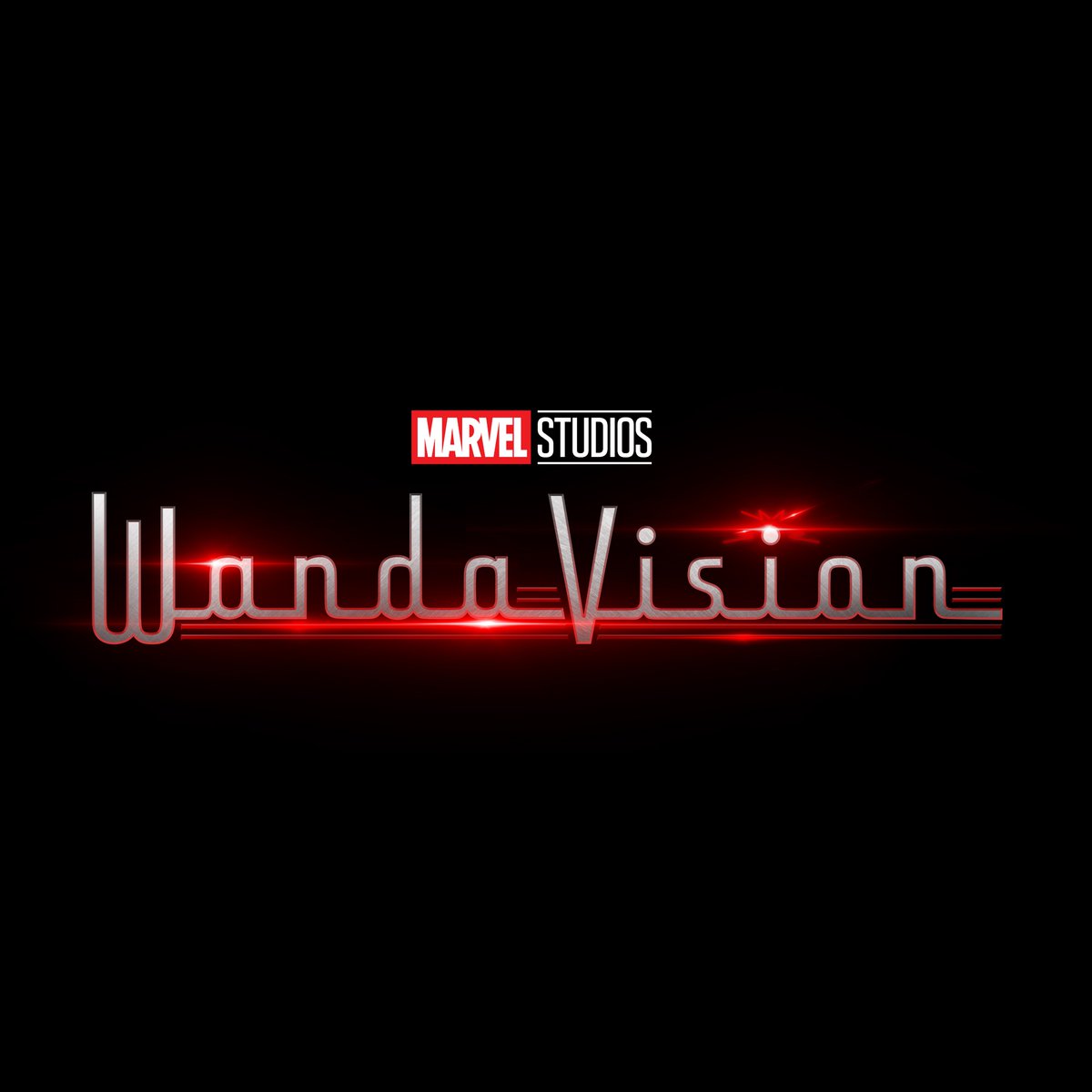 Loki: Spring 2021 on Disney+
Loki answers the questions where did Loki go after he took the tesseract? Can he make a friend? and Will the sun shine on him again?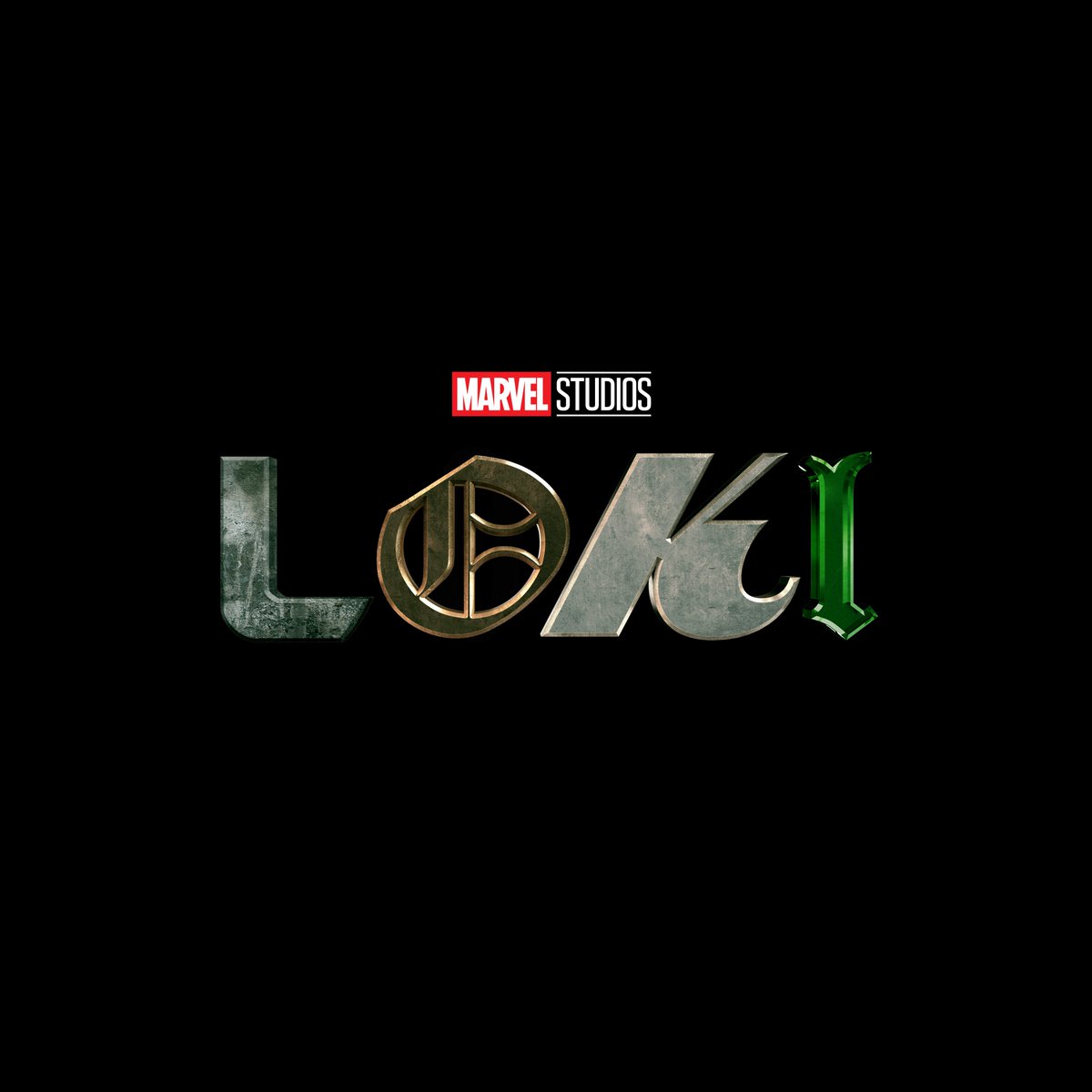 Doctor Strange In The Multiverse of Madness: November 5 2021
Although rated PG-13, it has been teased that Multiverse of Madness will be the first "scary" MCU film. Scarlet Witch will be in Multiverse of Madness and it will tie into WandaVision.
Nightmare will be the villain featured in the film. Sam Raimi is rumored to be in talks to direct after Scott Derrickson left the project.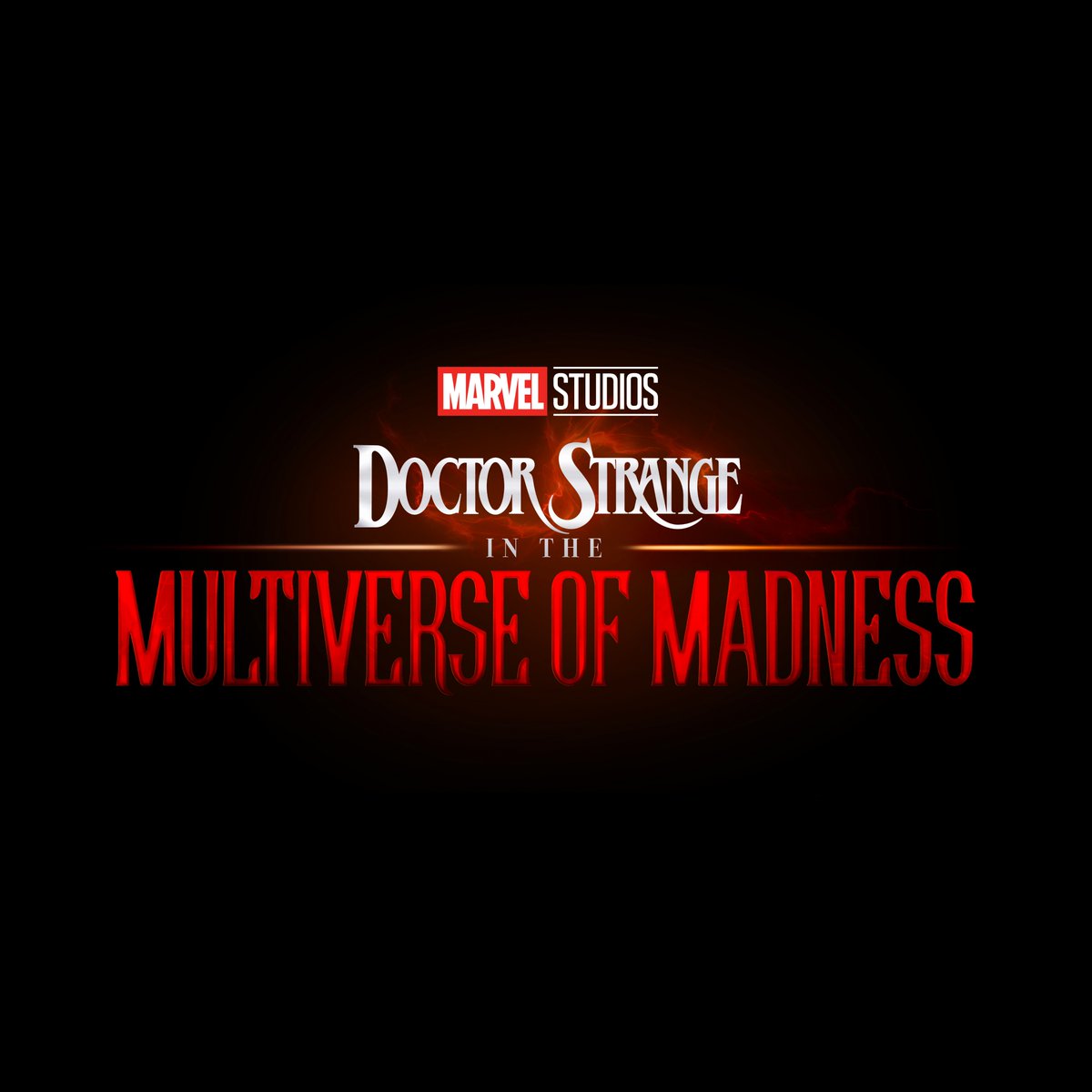 Marvel's What If? Summer 2021 on Disney+
23 animated episodes exploring an alternate reality to each of the 23 MCU films. Original MCU actors will reprise their roles for this show.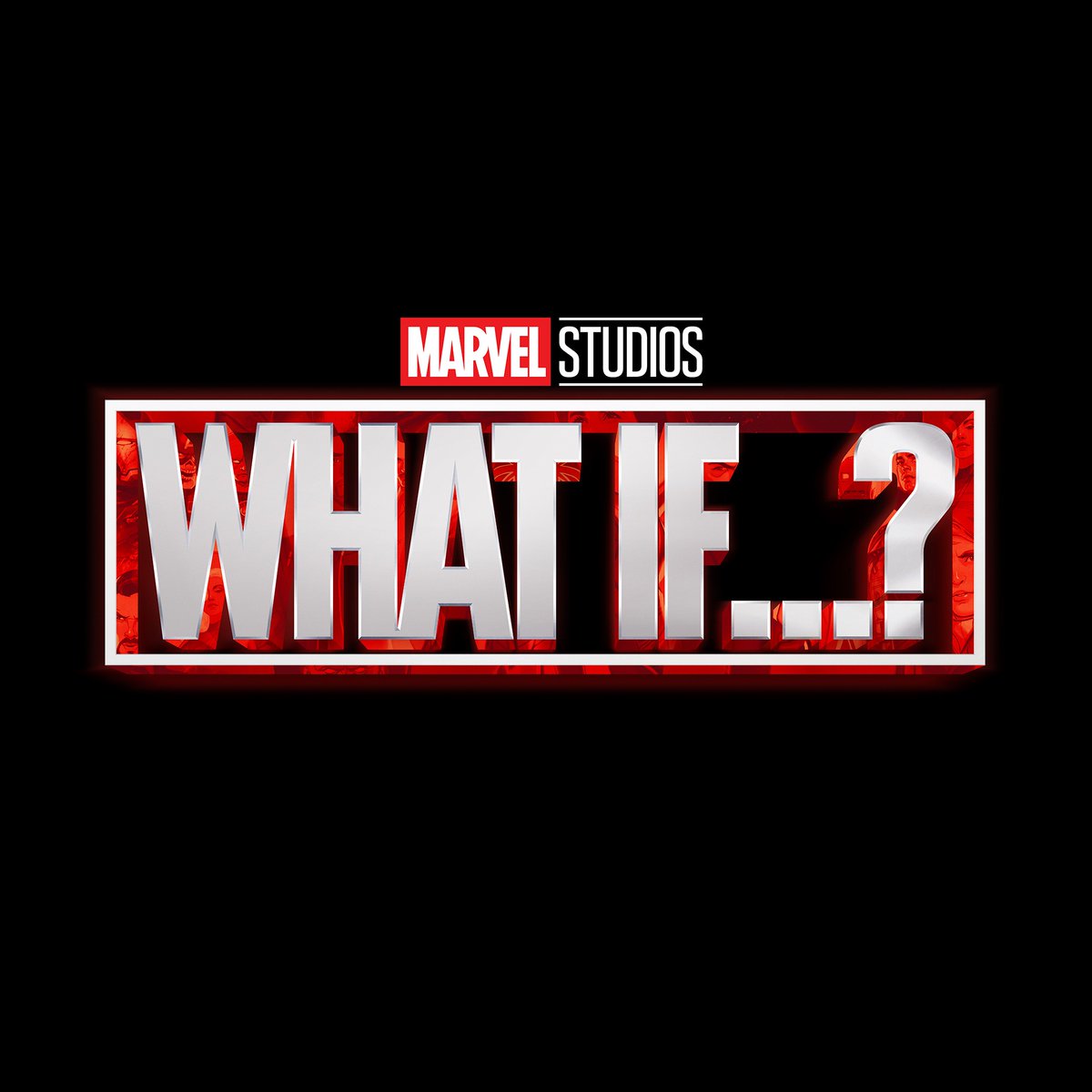 Hawkeye: Fall 2021 on Disney+
Hawkeye will introduce Kate Bishop's character and star Jeremy Renner. Currently (and before any virus related delays) this show was put on hold due to scheduling conflicts.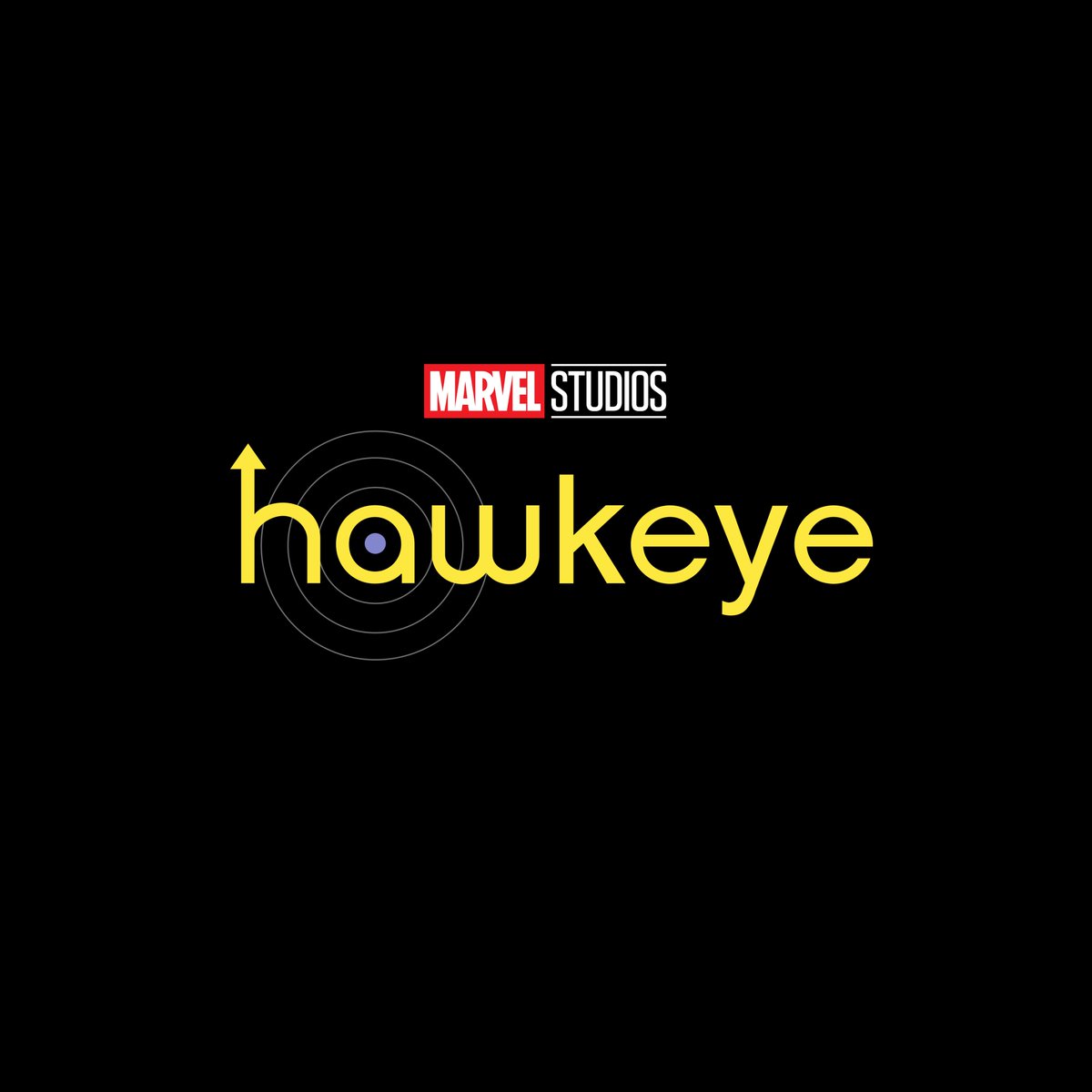 Thor Love and Thunder: February 28 2022
Director Taika Waititi is back along with Chris Hemsworth and Tessa Thompson. Love and Thunder will be based on Jason Aaron's The Mighty Thor run which features a female Thor played by Natalie Portman.
Taika has confirmed Korg and Miek's return for Thor Love and Thunder. Valkyrie will be King of New Asgard. Thor will have his abs back per Taika's Instagram Live.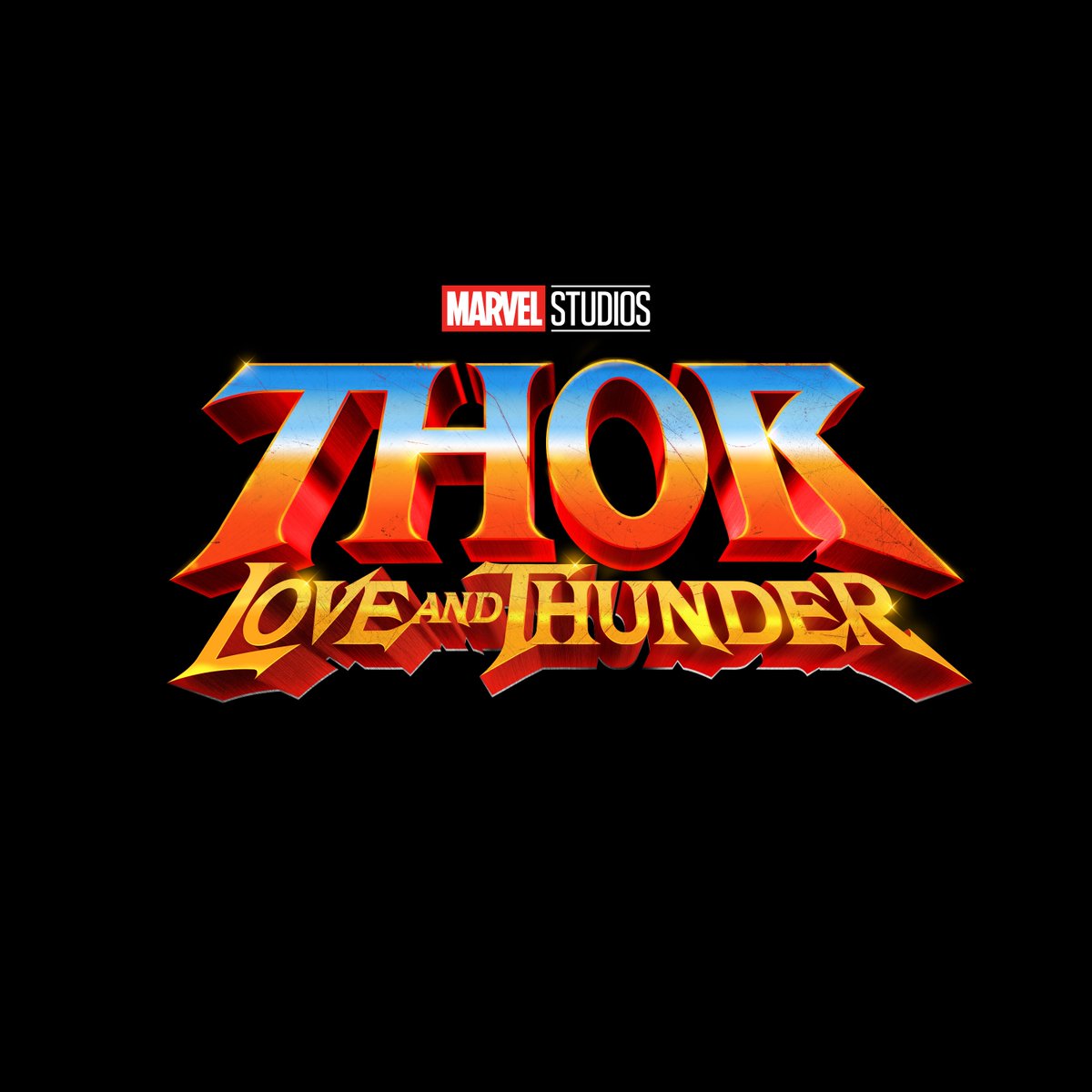 Black Panther 2 May 6 2022
We don't know a lot about Black Panther 2 other than director Ryan Coogler says they want to get it right. Whatever happens Wakanda Forever.

Captain Marvel 2: July 8 2022
Little is known about the film except that Megan McDonnell, a staff writer on the Marvel-based series WandaVision, is set to pen the script.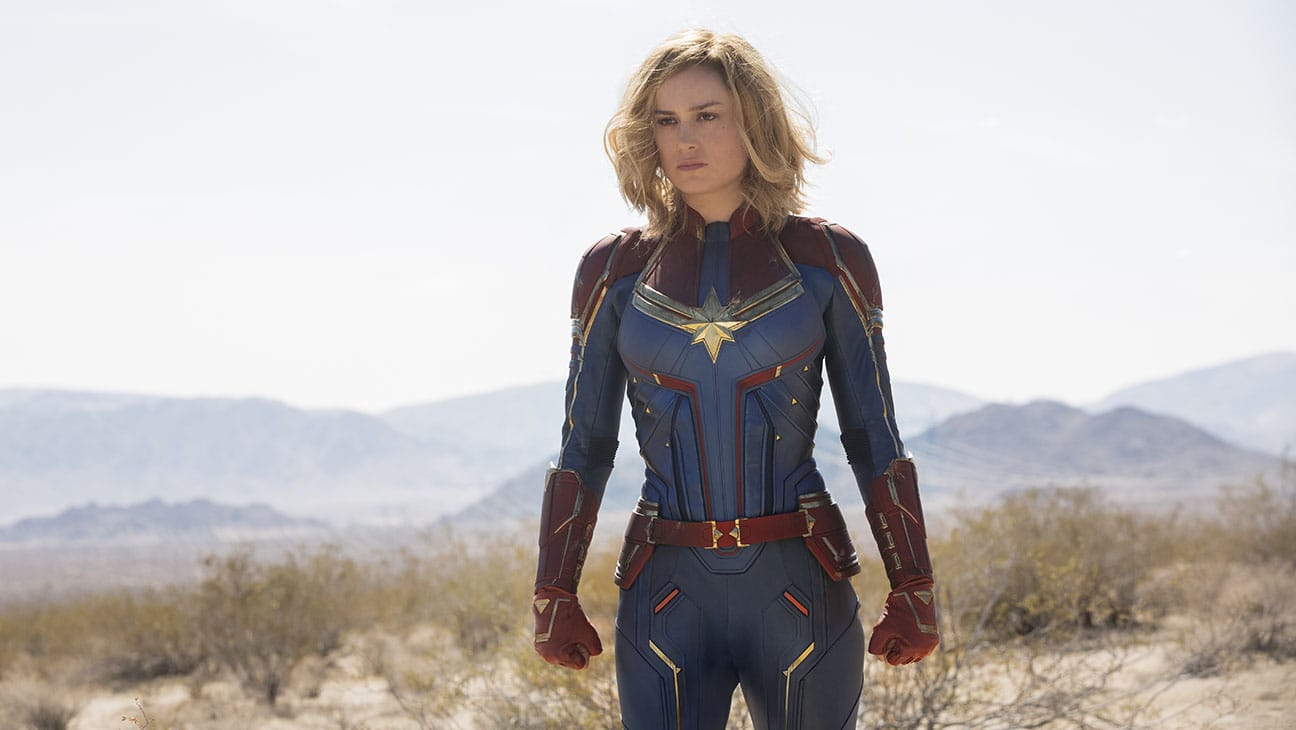 Untitled Marvel Film: October 7, 2022
No hints on this one yet but I'm all for more Marvel movies.
Other Marvel Phase 4 and Phase 5 Announcements:
Fantastic Four in development.
X-Men in development.
Blade starring Mahershala Ali as Blade.
Moon Knight
Ms. Marvel
She-Hulk