The last time I had to buy a dishwasher there wasn't much to choose from. The main differences were color and price. As we have been working on our kitchen, upgrading the appliances has become a serious conversation. I had no idea there were so many options out there for dishwashers but when I came across the AutoAir Bosch 500 Series Dishwasher I knew this was the one for me.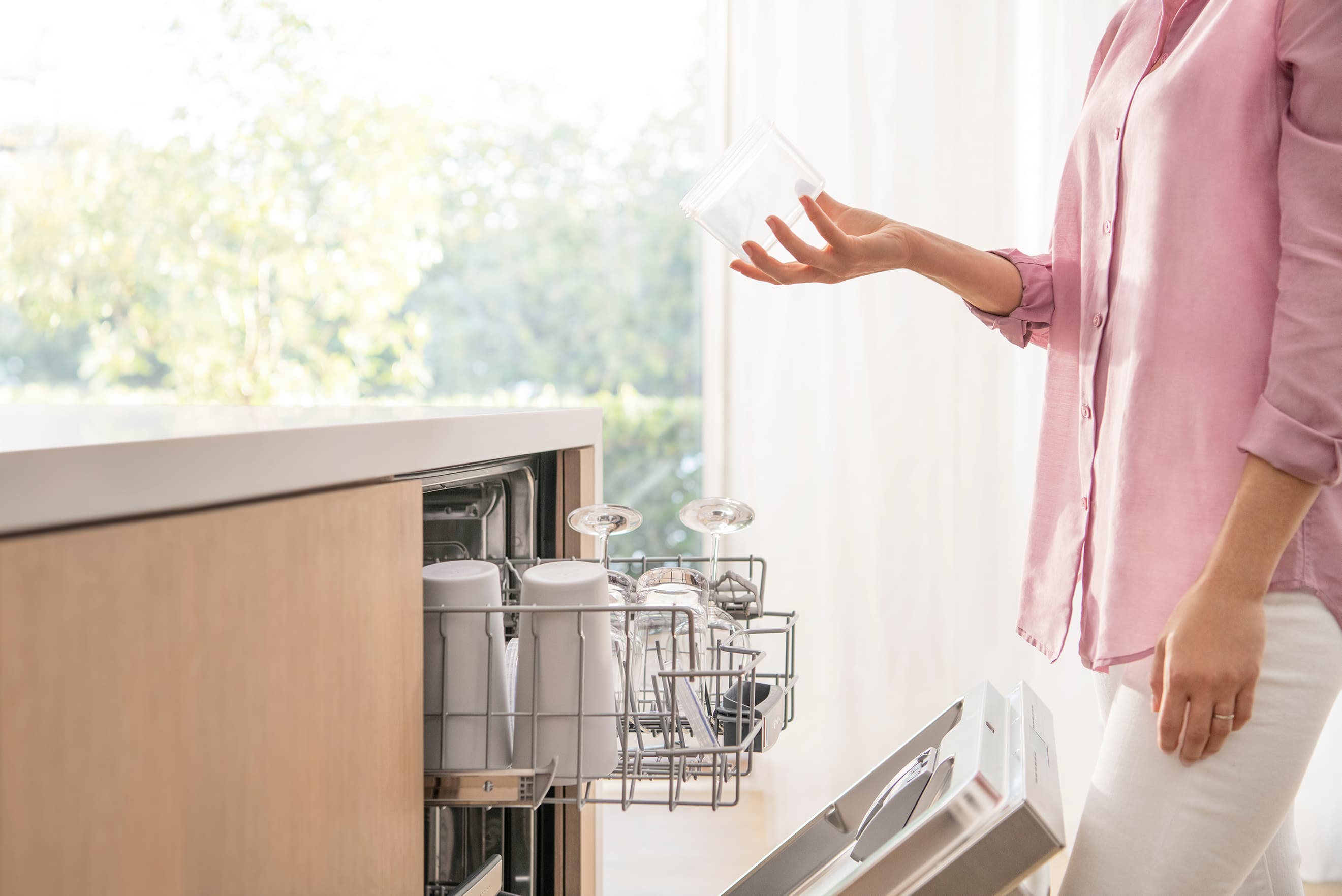 This post is in partnership with Best Buy. All opinions are our own.
Bosch AutoAir Bosch 500 Series Dishwasher
What makes the AutoAir Bosch 500 Series Dishwasher so special?
First off, the AutoAir™ feature. AutoAir™ automatically opens the door at the end of the drying cycle to let moisture escape and fresh air circulate for better drying results.*
*Compared to Bosch Dishwashers with PureDry.
Second, PrecisionWash. Sensors within the dishwasher continually scan and check the progress of dishes throughout the cycle. The powerful spray arms target every item of every load. What this gives you are dishes that come out sparkling clean. Combine that with the AutoAir™ feature makes this dishwasher deliver the ultimate performance.
Third, the AutoAir Bosch 500 Series Dishwasher comes with FlexSpace™ enabling you to fit even your bulky dishes inside the washer. At 24″ wide, there is room for up to 16 place settings. The flexible 3rd rack adds space for cooking utensils and ramekins, while the tines on the lower race fold down in one easy step to make room for larger, bulkier items.
Speaking of space, the EasyGlide™ Rack makes it easy to load and unload your AutoAir Bosch 500 Series Dishwasher. With the Bosch RackMatic®, you can fit all the things, every single time by adjusting the height and rack positions, customizing each load based on your needs.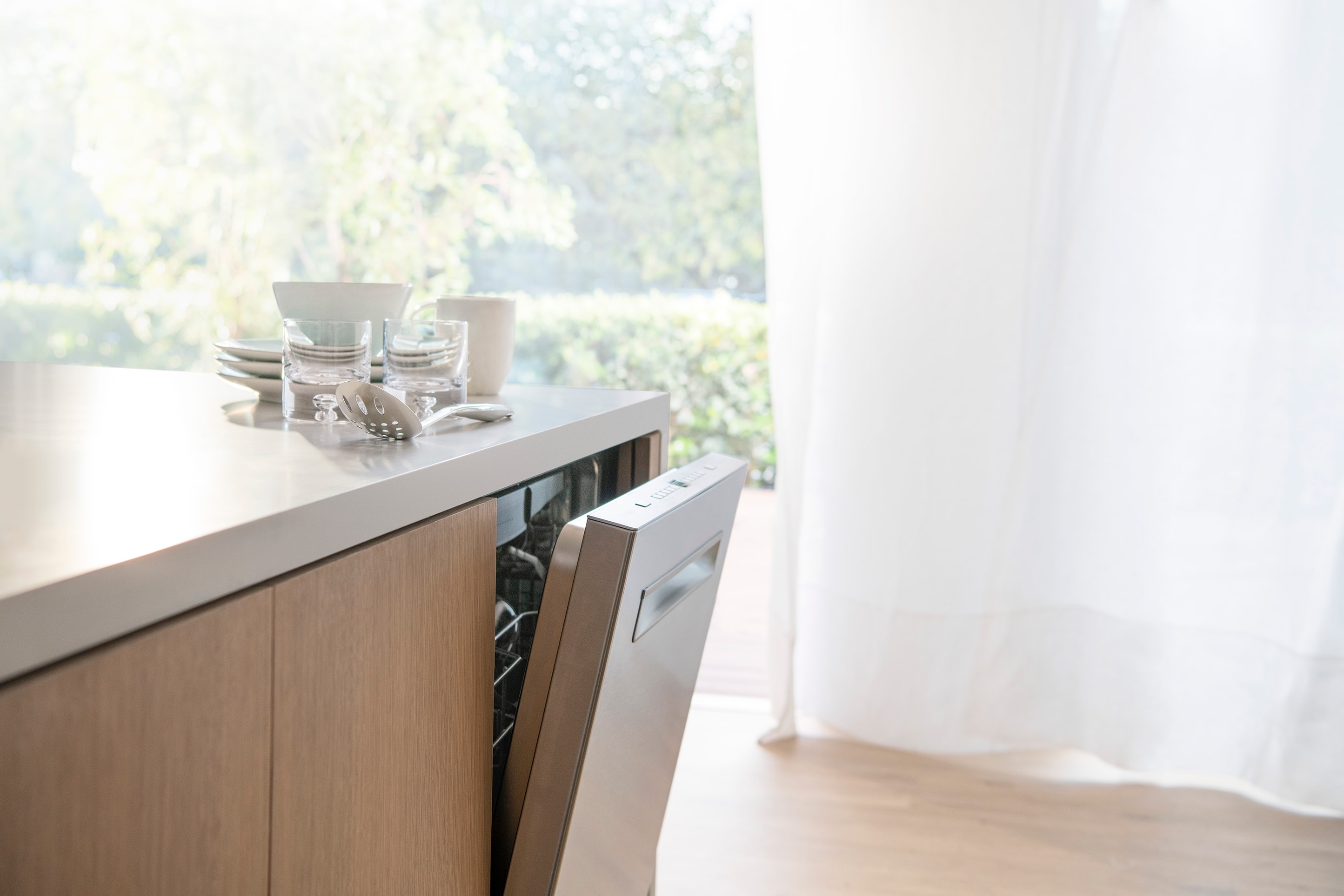 Other key features of the AutoAir Bosch 500 Series Dishwasher include:
Quiet Operation: Hate how loud dishwashers can be? The AutoAir Bosch 500 uses 18 unique sound-reducing tricks for a quieter run. It's so quiet you might forget it is even on!
Energy Star Qualified: This seal means you save money and we all love that right?
Sanitize Option: This reduces 99.9% of bacteria.
24/7 Aquastop®: This unique feature is here to protect your floods. The Aquastop® is a 4-part leak prevention system that uses sensors to detect and stop leaks.
Where to buy the AutoAir Bosch 500 Series Dishwasher?