Maleficent Mistress of Evil is a equal parts heartwarming and terrifying. This mother daughter tale comes with dark turns that may not be suitable for younger audiences. For this Maleficent Mistress of Evil review, I'll try to avoid spoilers, but there are some scenes you will need to know about in advanced, if only to emotionally prepare yourself.
Maleficent Mistress of Evil Review
Maleficent Mistress of Evil begins with the engagement of Aurora and Prince Philip. It's bright, lively, and joyful. Everyone worries about Maleficent's reaction, as you will recall she is jaded when it comes to love. However, her love for Aurora overpowers her distaste for relationships and marriage. She agrees to come to dinner with Philip's parents despite knowing the entire townsfolk loathe her.
Philip's parents are complete opposites. The story, lighting, and mannerisms make it clear, The King is kindly while The Queen is evil. She gives off a very Wicked Stepmother vibe. There is no doubt about who is the villain of this fairytale. The dinner goes poorly, shocker, and Maleficent disappears after Aurora refuses to leave with her.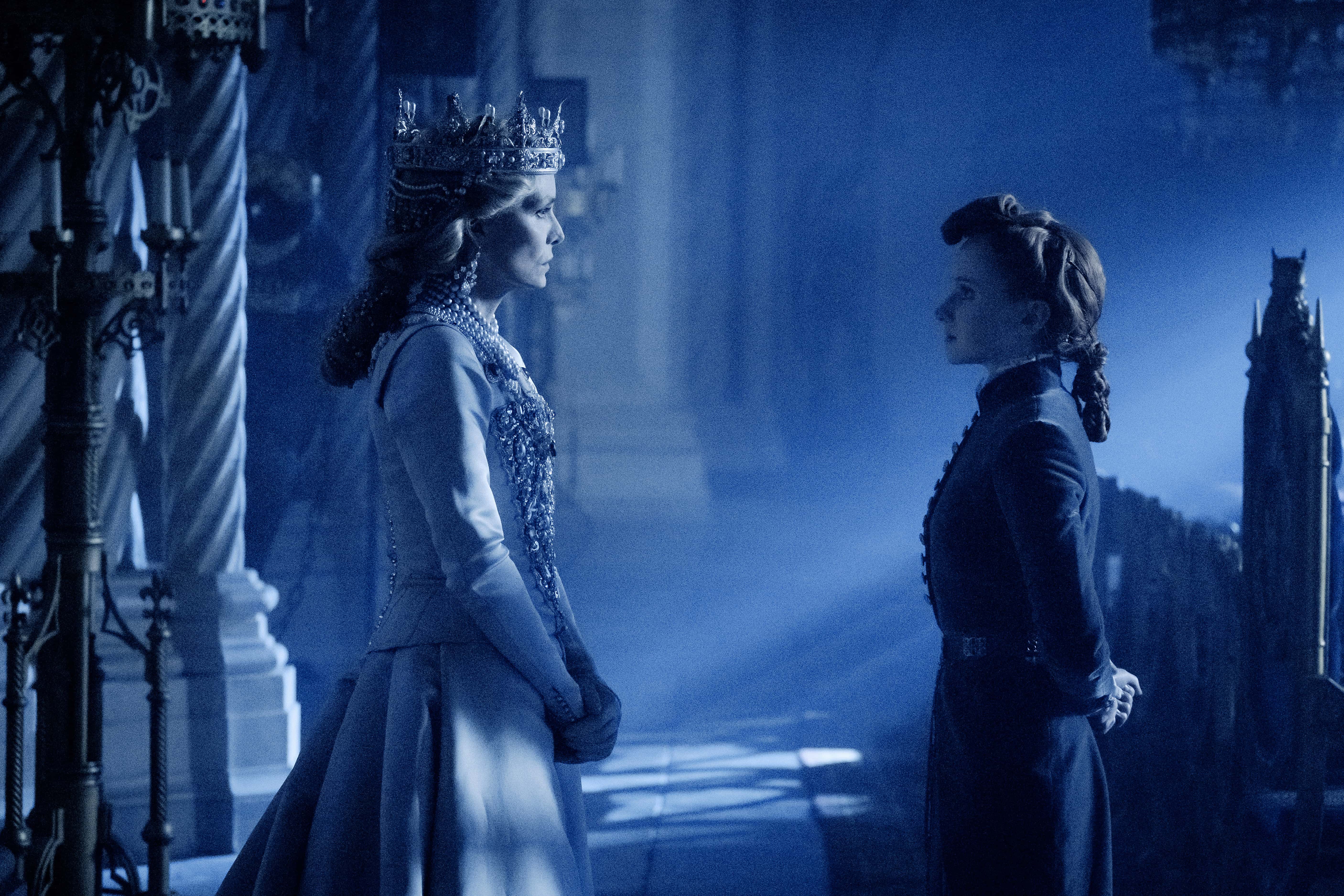 Through a series of events that further tells the true intentions of the Queen, Maleficent finds herself in a nest-like place where other Dark Fae like her live. She learns that she is the most powerful of them and possesses the powers of the creature that all the dark fae descend from.
Again we are confronted with differing opinions. One of the Fae is out for revenge against the humans for all the destruction they have caused, another simply wants peace. He looks at Maleficent's bond with Aurora as a beacon of hope that peace is attainable. Back in Ulstead, The Queen continues her quest to rid the world of magical creatures. With the help of unlikely ally she puts into motion plan to trap the creatures and get the revenge she believes she is owed.
A lot of care is taken to show how Aurora and Maleficent are fairing with their "own kind." Both look and feel like fish out of water. It is slightly less uncomfortable for Maleficent, but the sentiment is still the same. This might be where the world thinks they need to be but that doesn't mean in their hearts they truly belong there.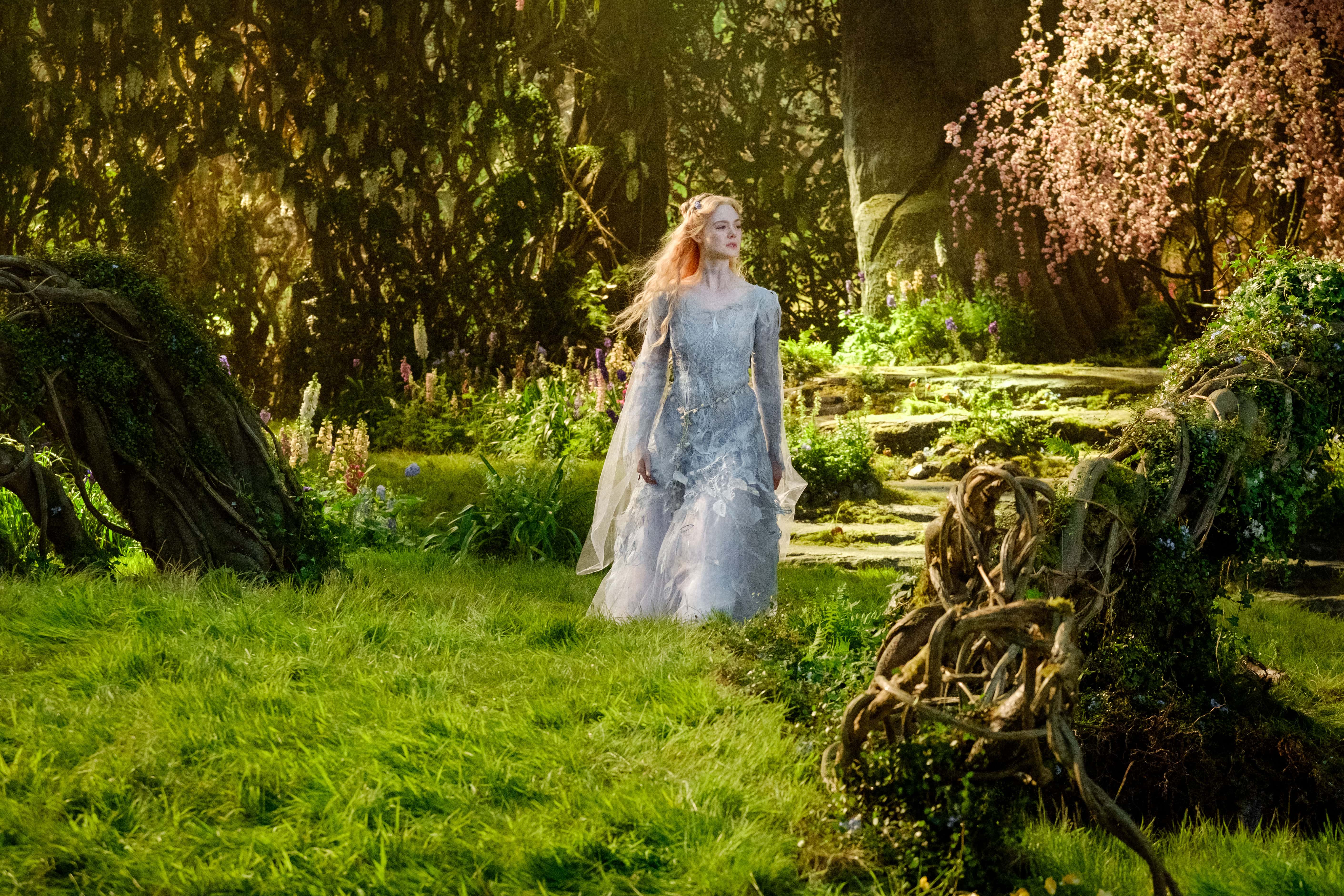 This film weaves light, joy, and laughter with dark, brutal, and pure evil. The first Maleficent did the same, where the most distressing moment of the film came when Stefan slipped her something, causing her to sleep while he took her wings. The parallels to rape were there and it wasn't something I enjoyed watching. In Maleficent Mistress of Evil, minor spoiler, there is a scene that parallels the mass execution of innocent beings. It was uncomfortable to watch and based on reactions of those around me, including my own family, I wasn't alone in being deeply disturbed by this.
In the end, hope reigns supreme. The bonds between mother and daughter, father and son, are not to be broken. Family is not about who you are related to or whom you share blood with. Family is about love. And true love is stronger than any curse, any evil, any force that comes against it.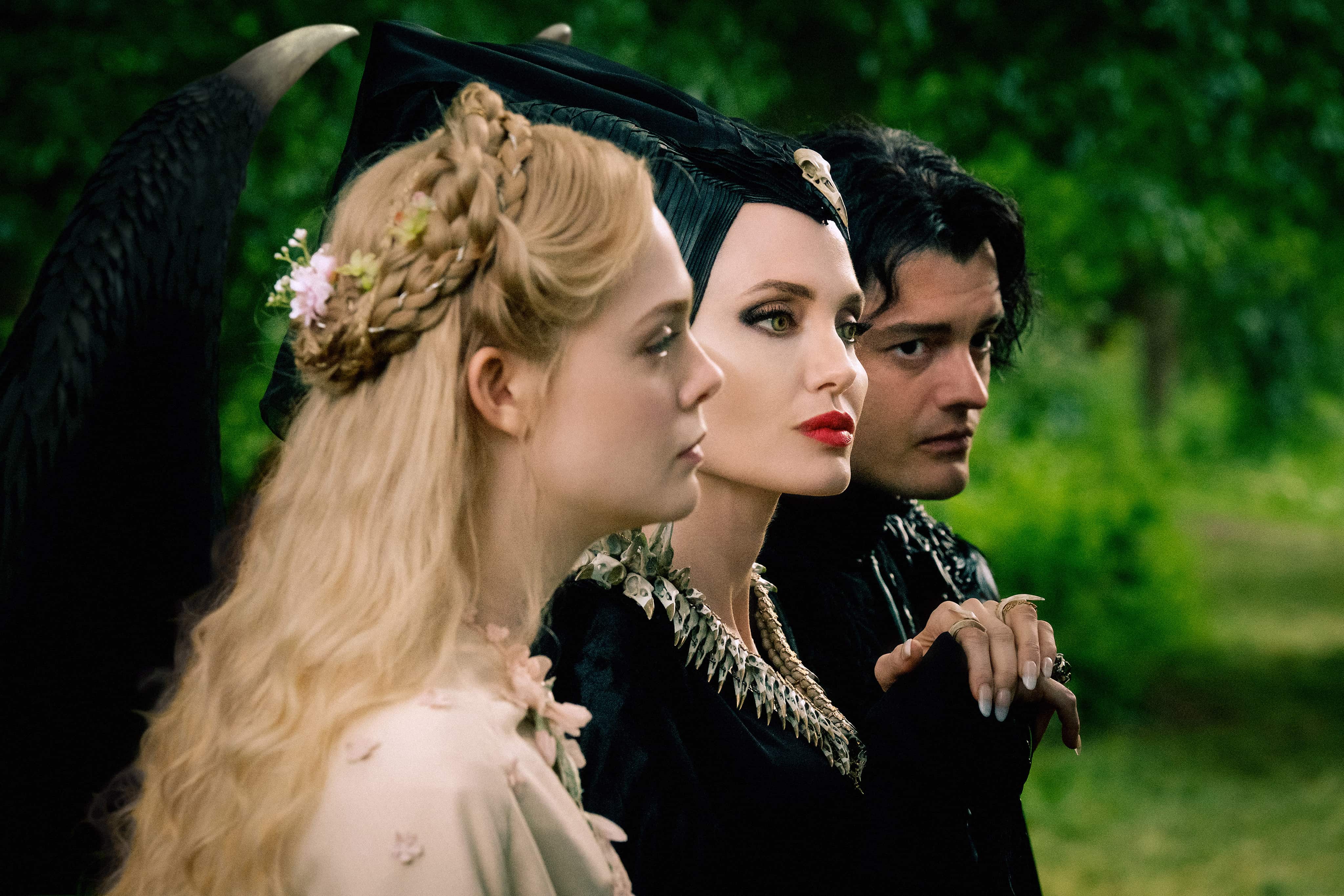 Is Maleficent Evil?
The number one question I see floating around, is Maleficent evil? Spoiler alert, no. If you are going into the theater hoping she finally returns to her inherently evil self you will be disappointed. However, if you were happy with her redemption arc and looking for a new twist on a familiar tale, Maleficent Mistress of Evil will be delightful.
Is Maleficent Mistress of Evil Safe For Kids?
I recommend keeping children younger than 10 and those who are sensitive to fighting and death home for this one. While there is no foul language in Maleficent Mistress of Evil, there are disturbing moments that could scare younger viewers. If your child has seen the first film, then they will most likely be okay for this one.
As always, if you are in doubt about a film, please see the film first.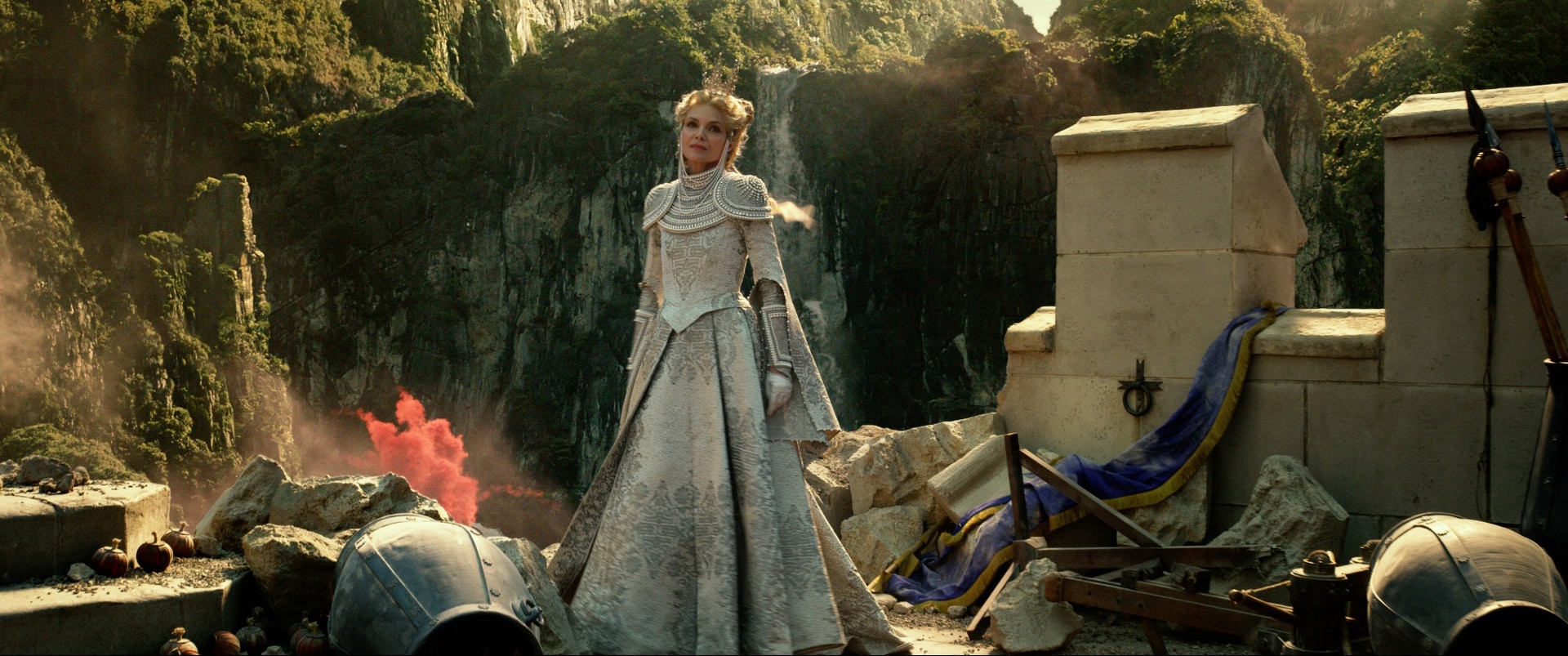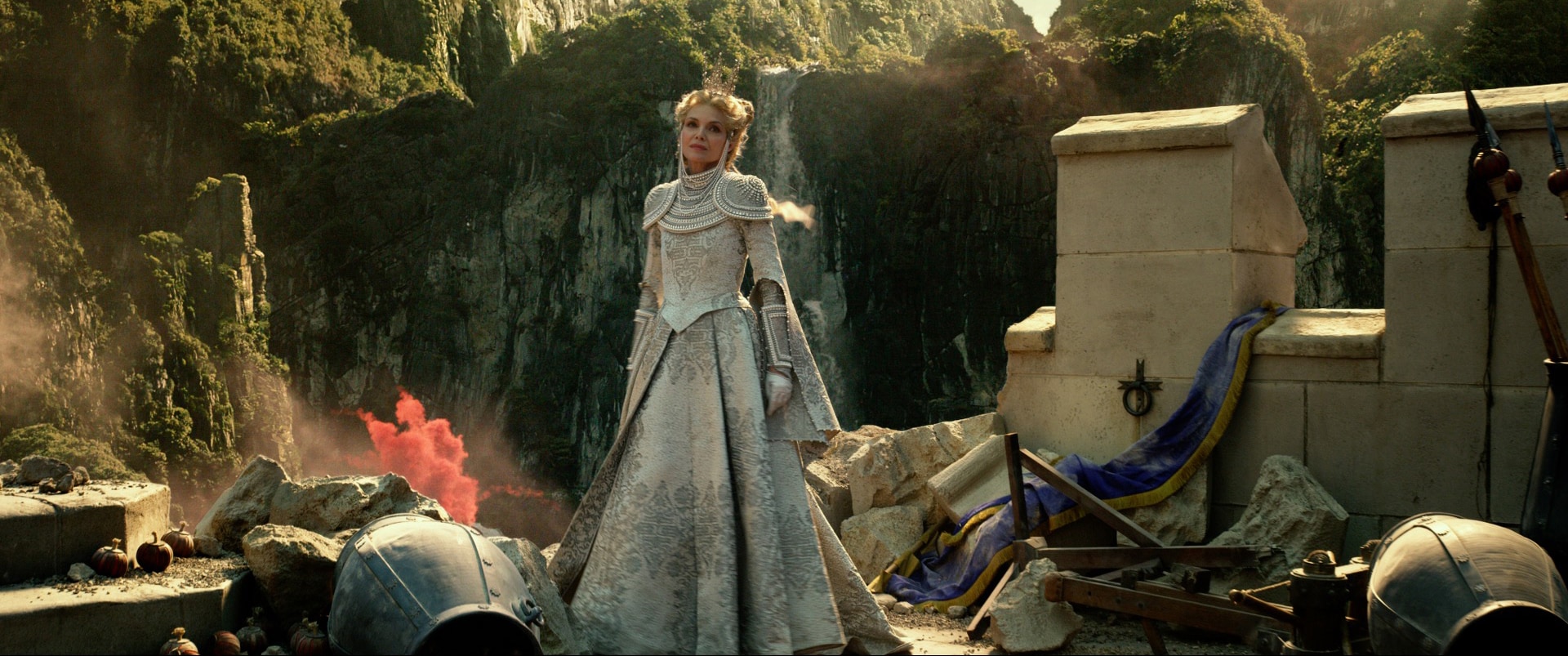 Maleficent Mistress of Evil is in theaters October 18, 2019
Get all the evil updates for Maleficent on Facebook | Twitter #Maleficent | Instagram