Marvel Studios in true Natasha fashion released the Black Widow trailer while we were all asleep. I couldn't stay mad for long because I've been waiting for this trailer for a long time. Watch it again and then read on for my complete Black Widow teaser trailer breakdown.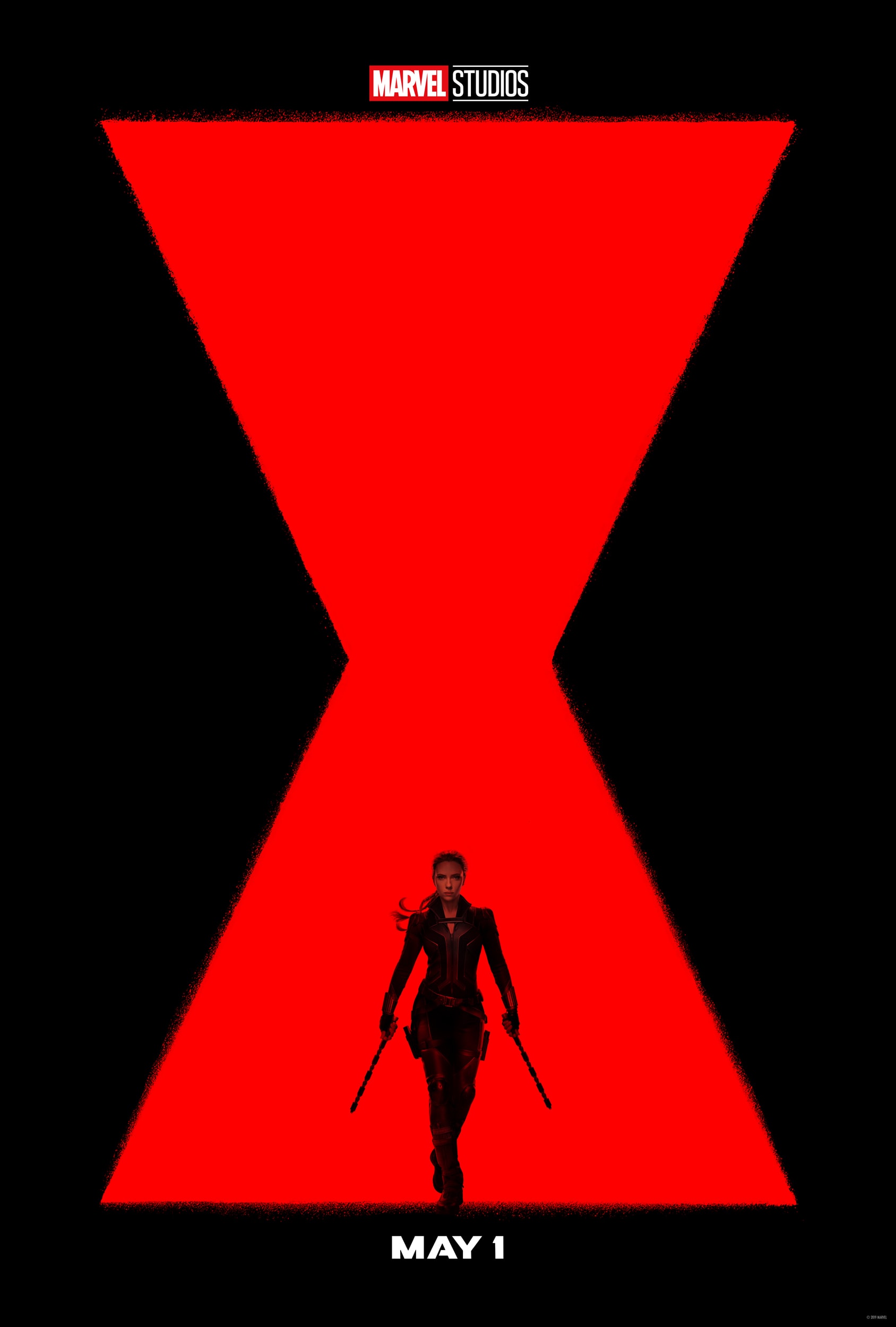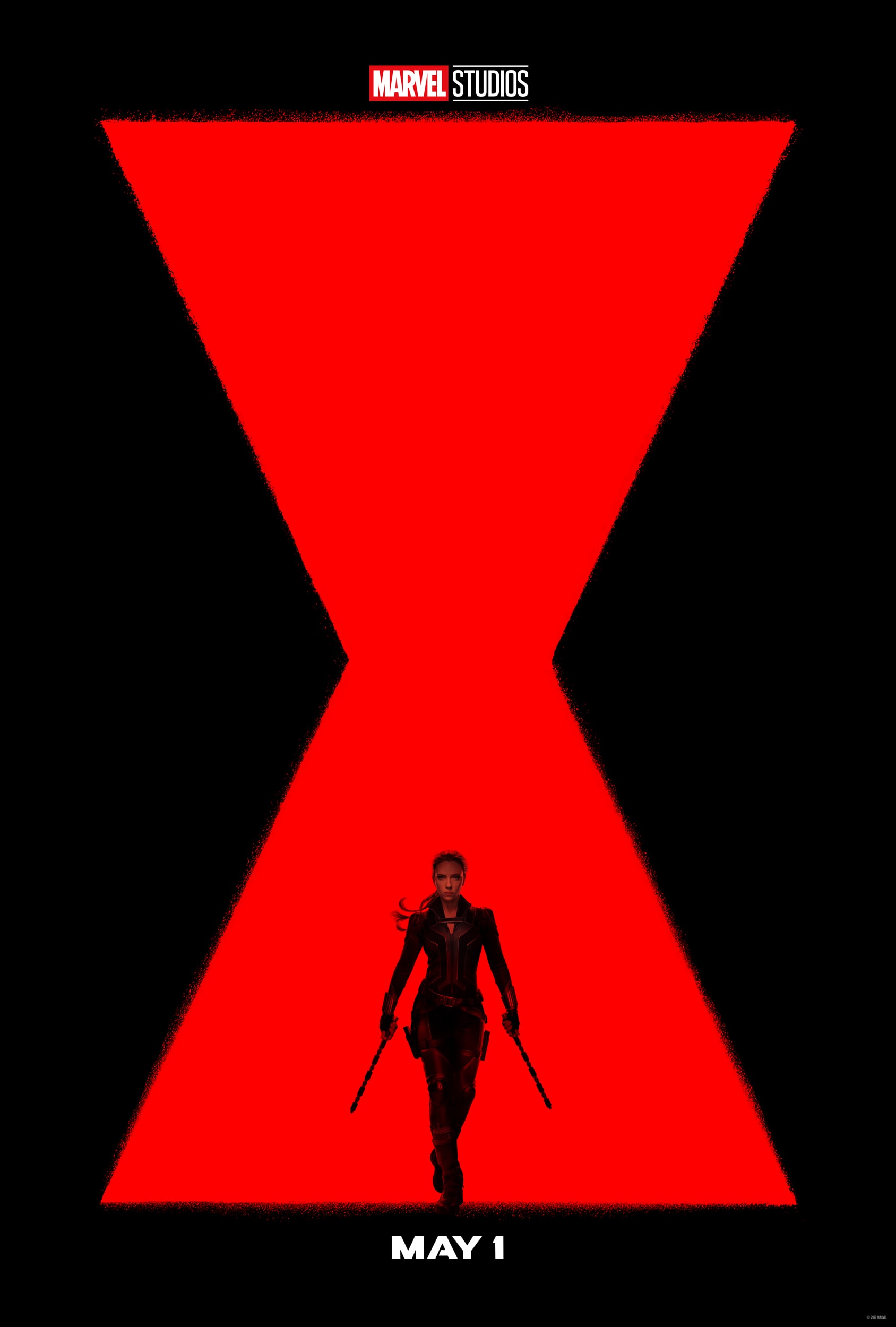 Black Widow is set in the two year gap between Captain American: Civil War and Avengers: Infinity War. Natasha is on the run and returns to her family to finish some personal business.
We see our first look at Rachel Weiss's Melina Vostokoff, Florence Pugh's Yelena Belova, and David Harbour's Red Guardian aka Alexei. Black Widow is sporting two brand new costumes and we see several moments with our villain, Taskmaster.
Black Widow Teaser Trailer Breakdown
The Black Widow teaser opens with a voiceover of Natasha saying one of her infamous lines from Avengers Endgame: "I used to have nothing, but then I got this job, this family. But nothing lasts forever." Along with it, we see several clips of Natasha throughout her tenure in the MCU. Including Age of Ultron's Red Room scene.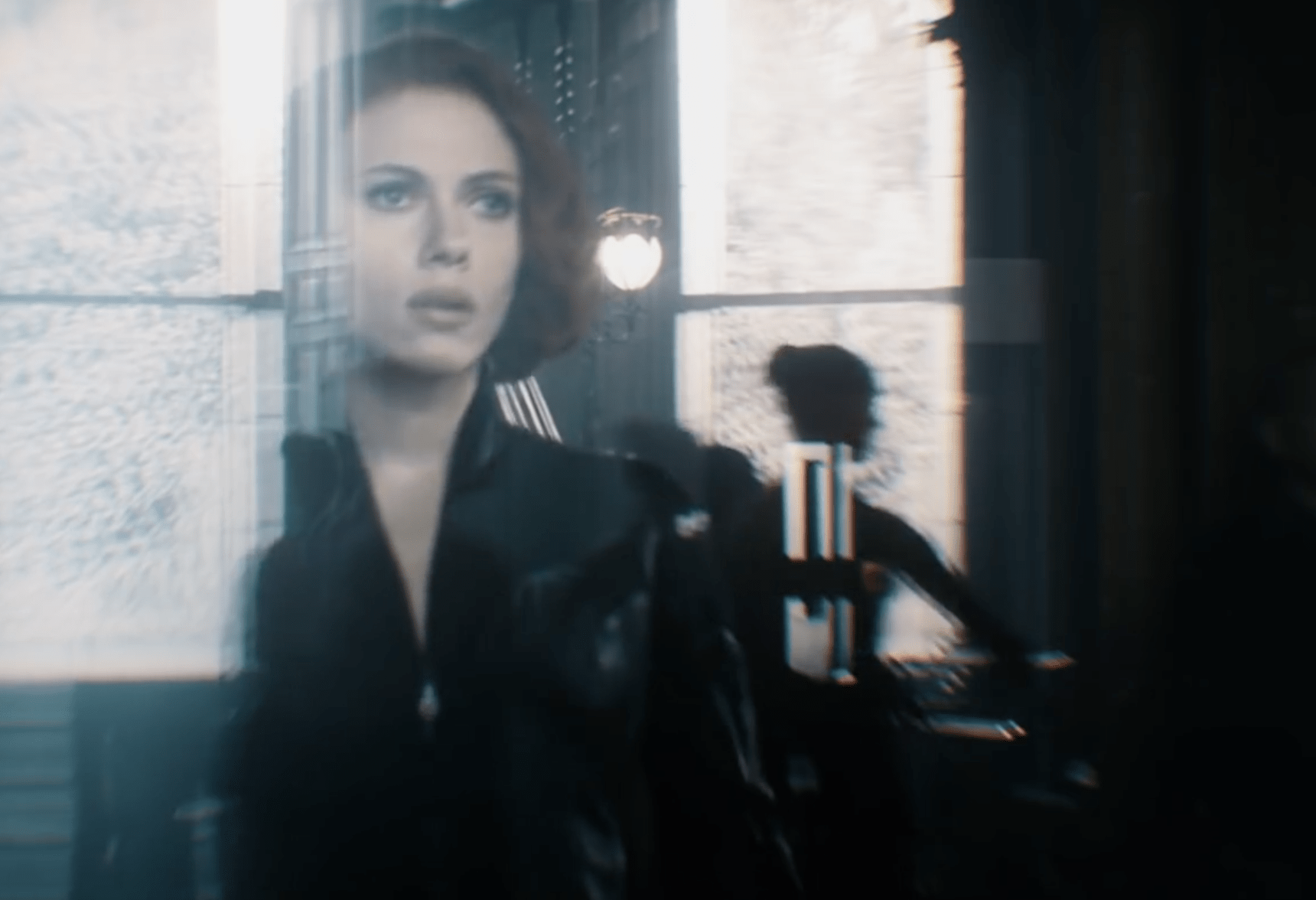 Then it jumps to the "present day" of the film and we see Thunderbolt Thaddeus Ross. He says "heard you had to leave in a hurry." This could be from a flashback or something else entirely because as of right now she is on the run from Ross. The military presence in this scene shows that he could be on his way to hunt her down.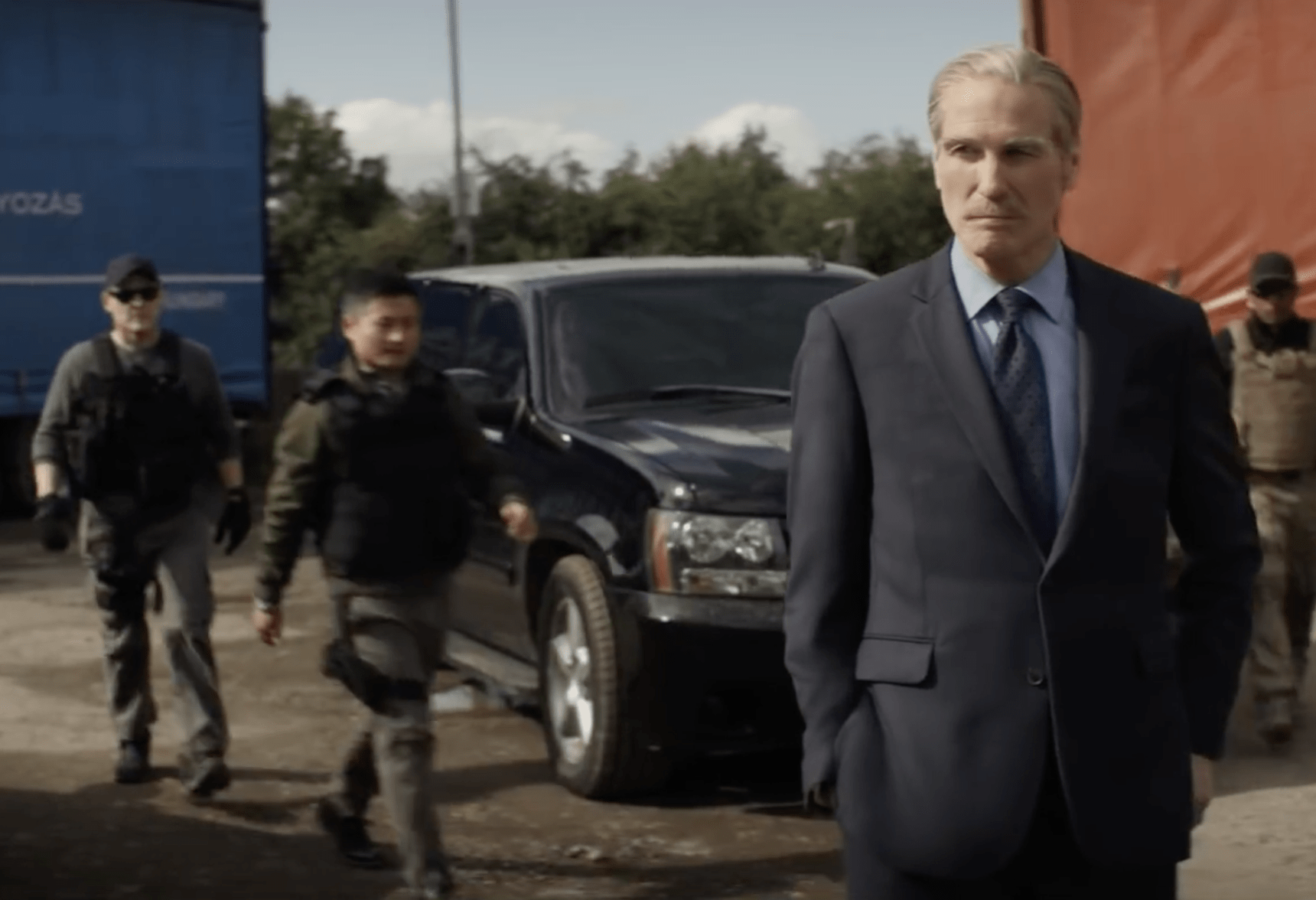 Yelena Belova is waiting for Natasha when she enters an apartment. They call each other sis after their brutal fight that ends in a stalemate.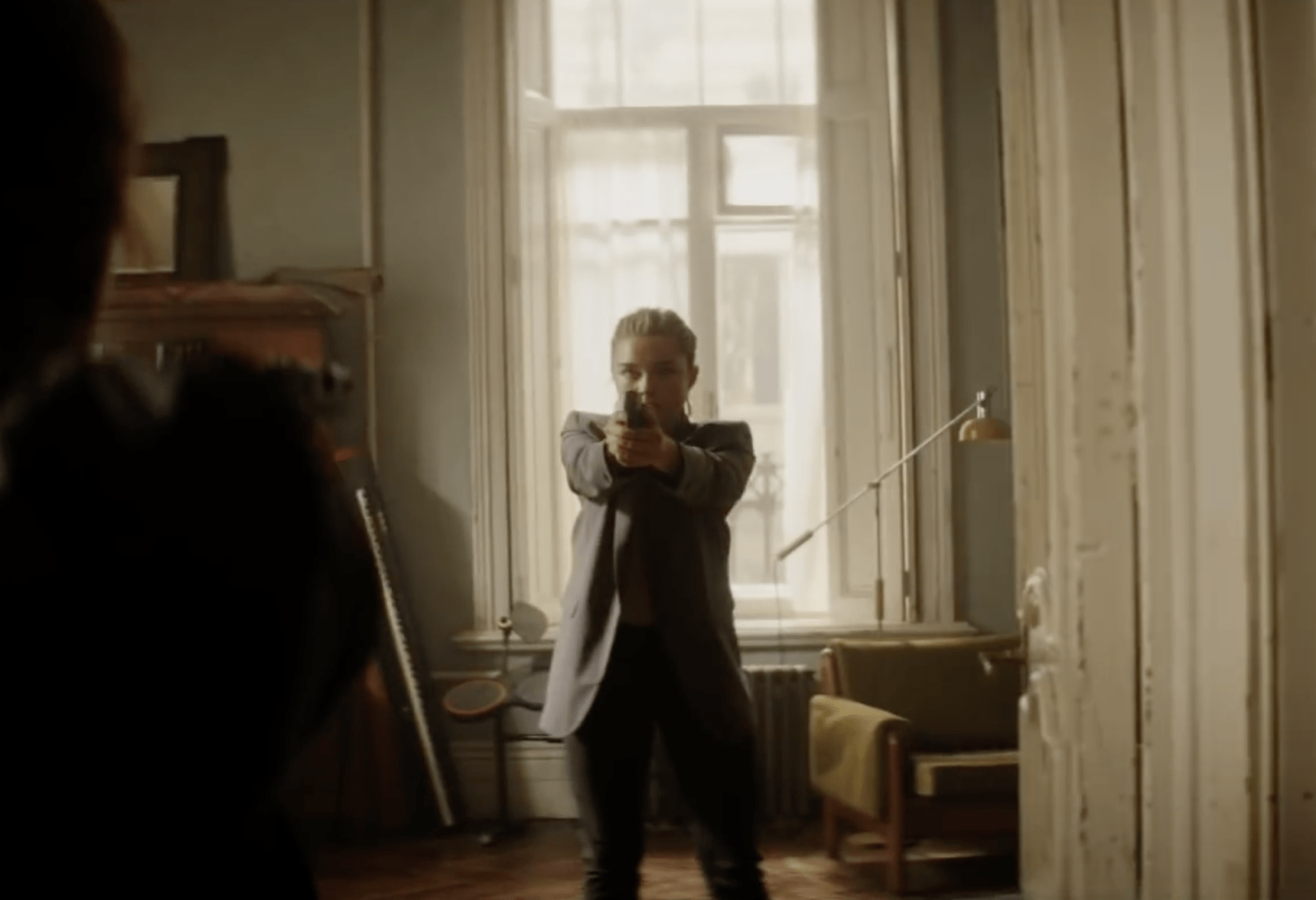 Black Widow's new suit is shown briefly when she is standing in the foreground while the wreckage of what looks to be a Quinjet smokes behind her.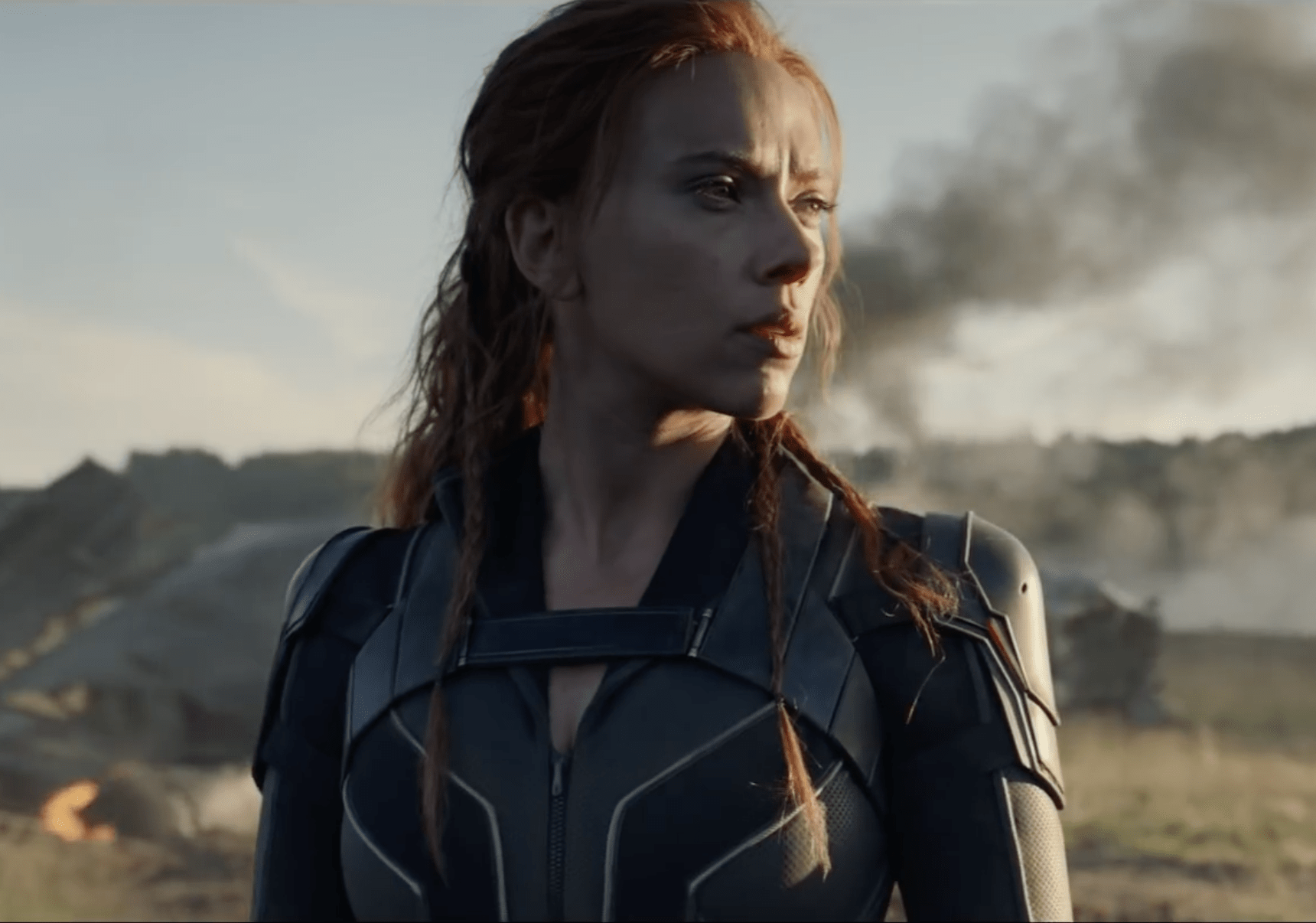 Black Widow fans will immediately recognize the Red Room, aka the secret Soviet training program that produced Black Widow agents, like Natasha. We have seen glimpses of it in Age of Ultron and the flashback that plays at the start of the trailer.
In one shot someone who looks like Natasha is standing in a control type room. The red dots could mean incidents happening in the present or this is another flashback to a mission of hers in the past. We also see a room full of fierce Black Widows in training. Her sister Yelena seems less than thrilled they have ended up back where it all started.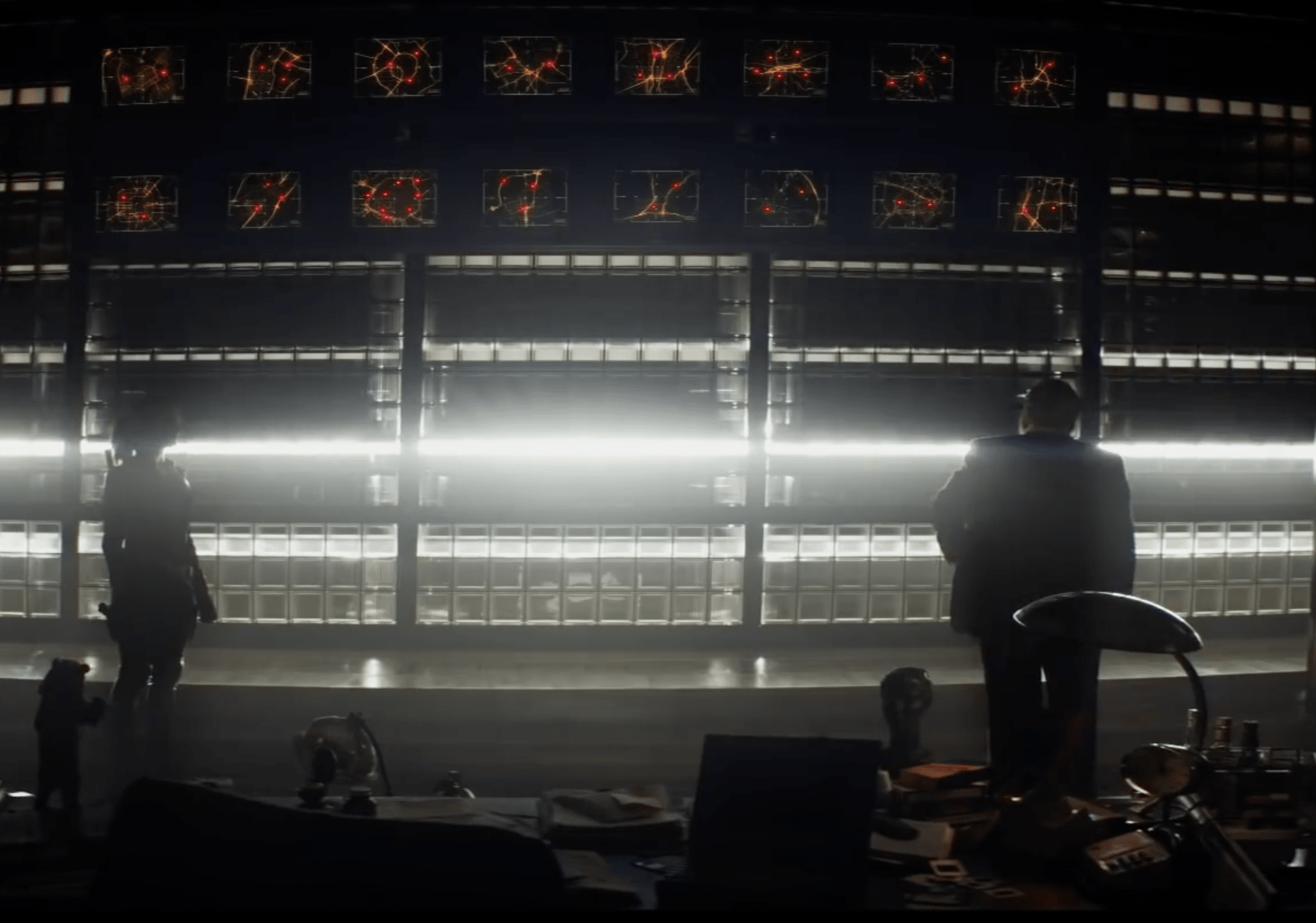 Black Widow's second new suite is white, and seeing the snowy landscape makes sense. You wouldn't want to wear black with almost everything around you is white.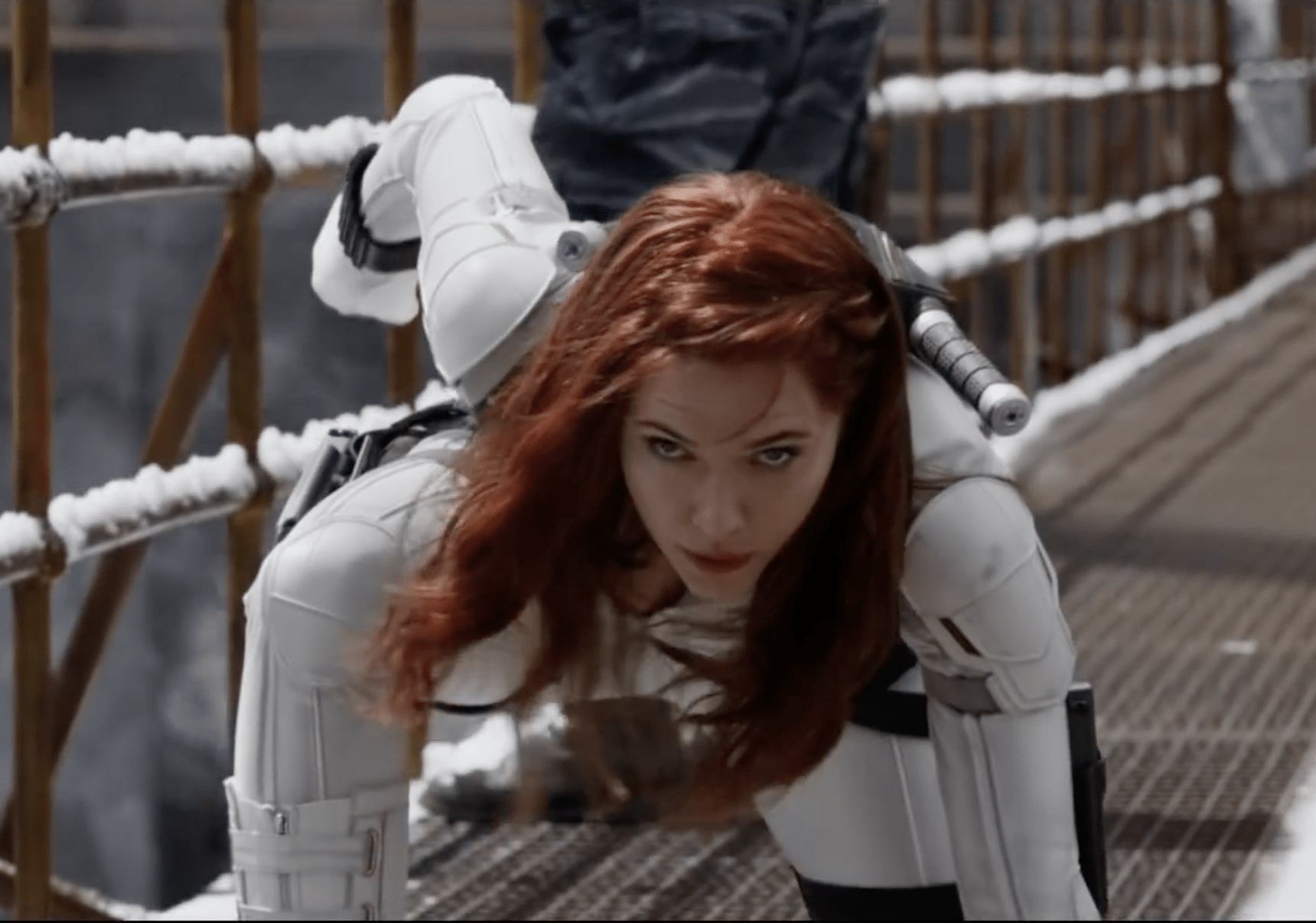 Taskmaster is the villain in Black Widow. In the comics, Taskmaster is a super-soldier with photographic reflexes. That means he can instantly learn new fighting abilities just by seeing them.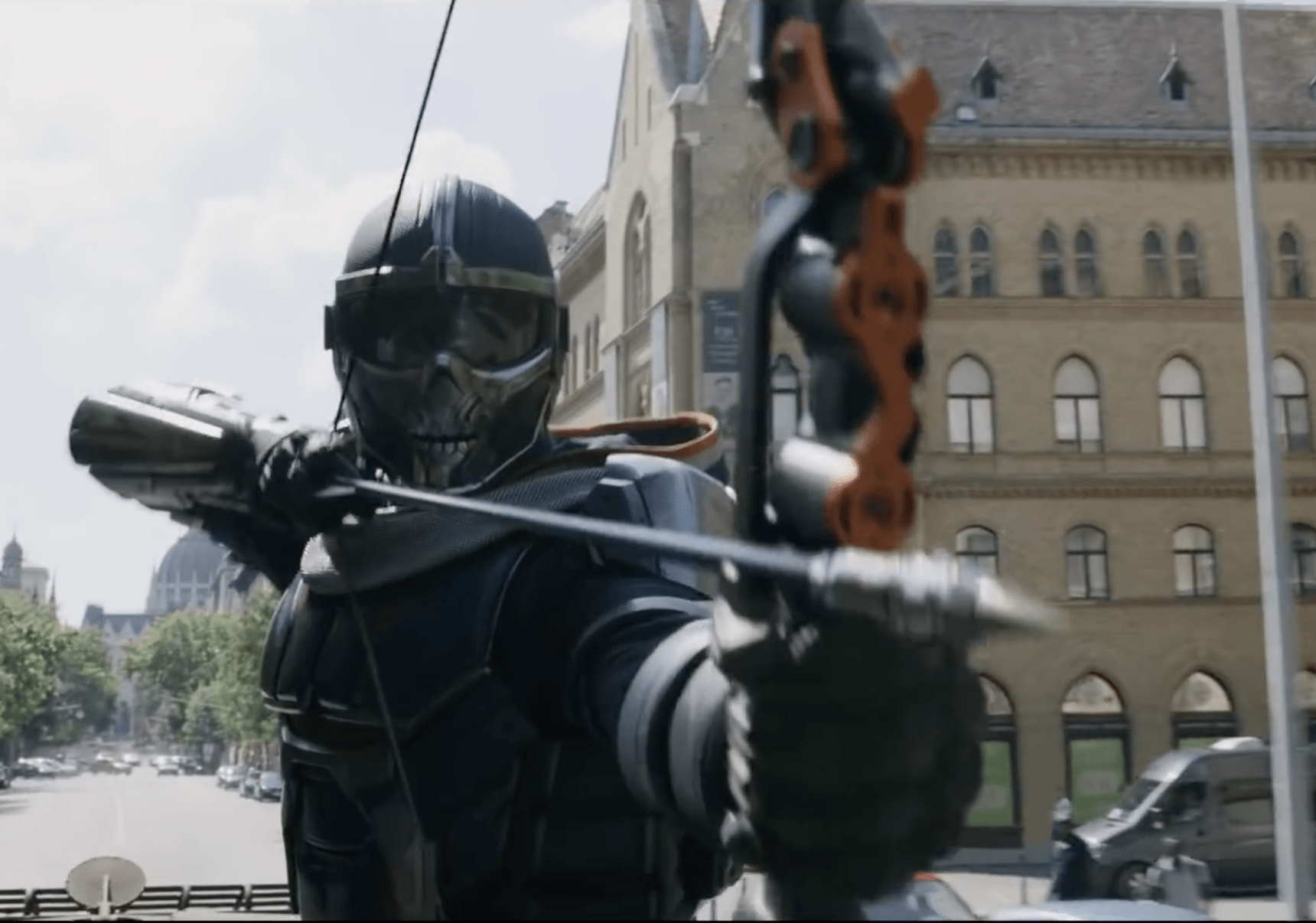 Next we see Melina Vostokoff. In Marvel Comics, Melina is a villain called the Iron Maiden. In this trailer she seems to be on the side of Natasha and Yelena. However, this could be pre-Iron Maiden days or she could be acting as a double agent. Keep an eye on her, she is the most likely to betray Natasha.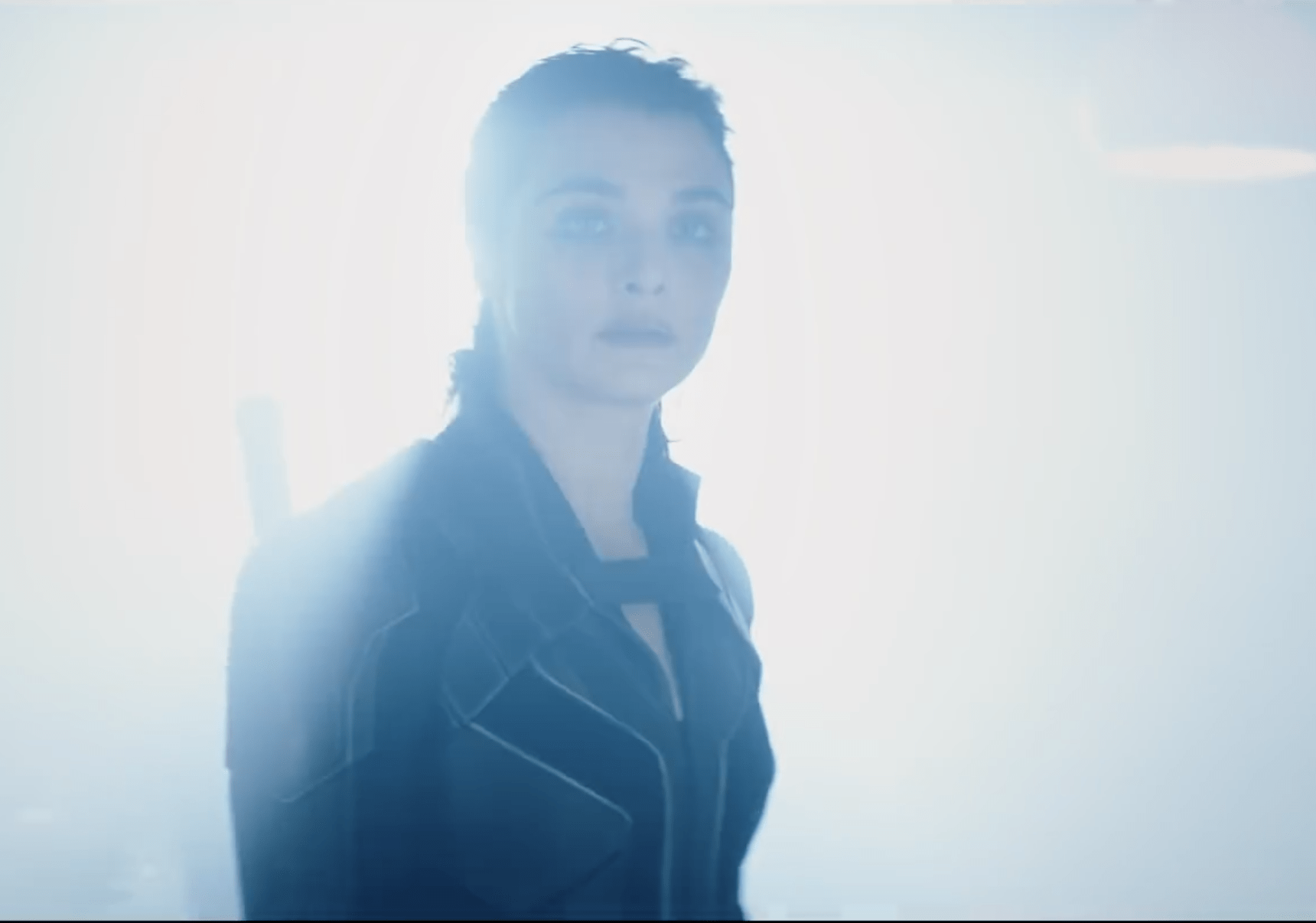 The Red Guardian is coming out of retirement now that the family is all back together. Alexei is happy it still fits but the rest smirk that he has gotten fat. Well as longs as he is still a highly skilled athlete (maybe not) and a master in hand to hand combatant we should be good.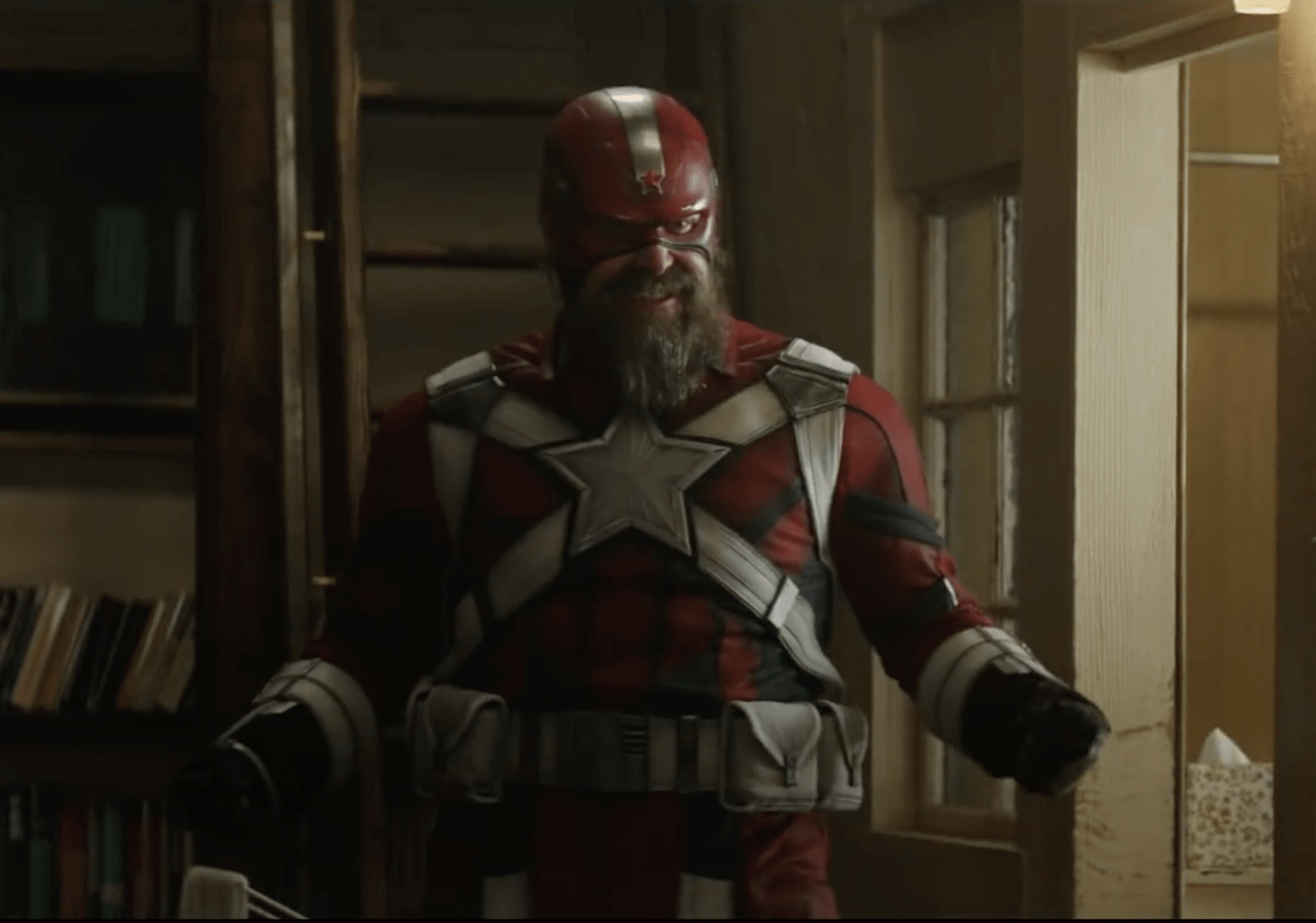 Then we come to a fight between Taskmaster and Red Guardian. Where are the Widows? And why are they fighting one-on-one? We don't know yet but it could have big implications for Natasha.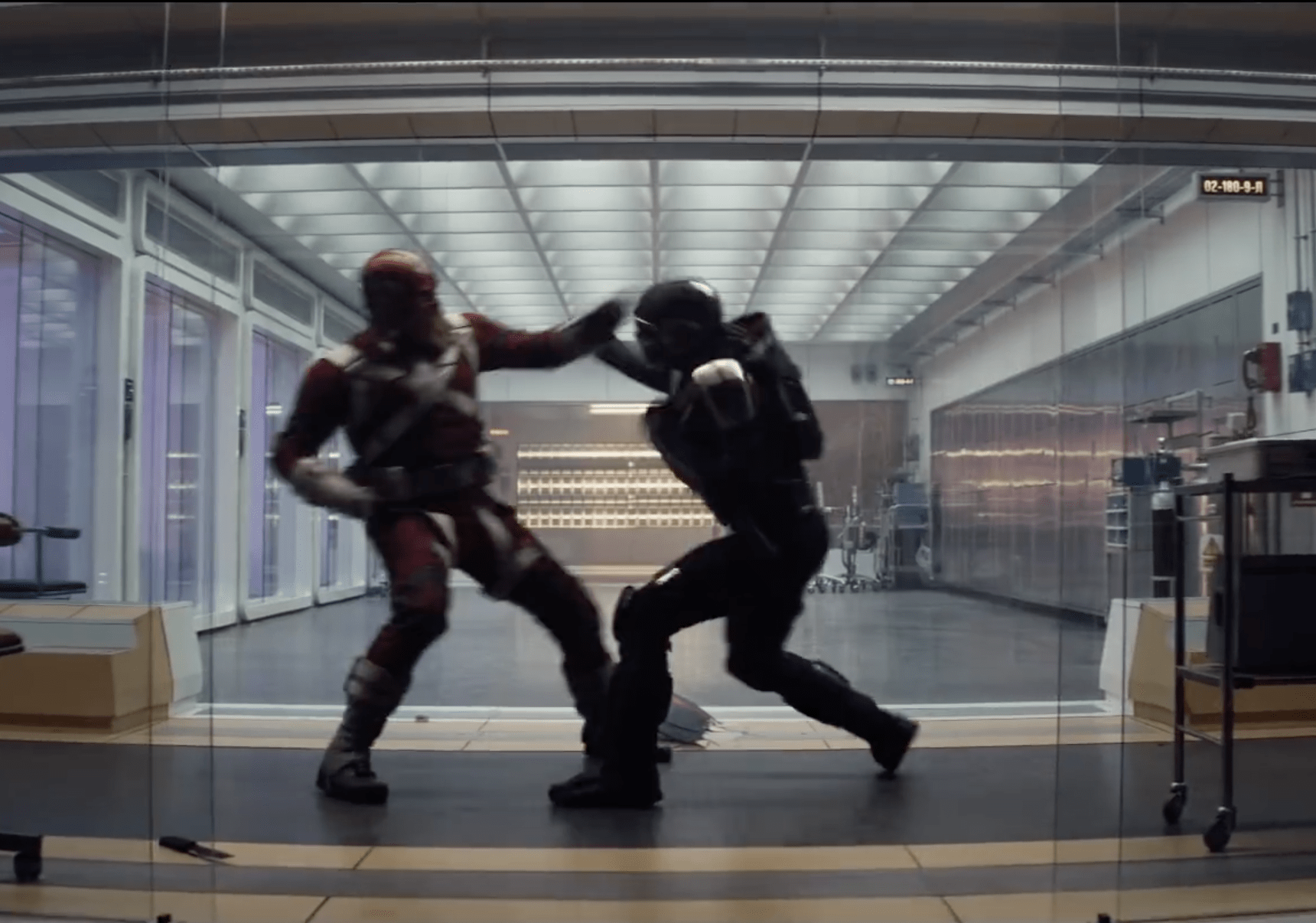 Black Widow jumps out of a plane, chased by Taskmaster's Soldiers. Their helmets have a skull-like appearance just like Taskmaster. Eagle eyed fans might also find that these are similar to Crossbones' look in Civil War. Which could point to a connection between him, Taskmaster, and the group that took over to fill Hydra's void.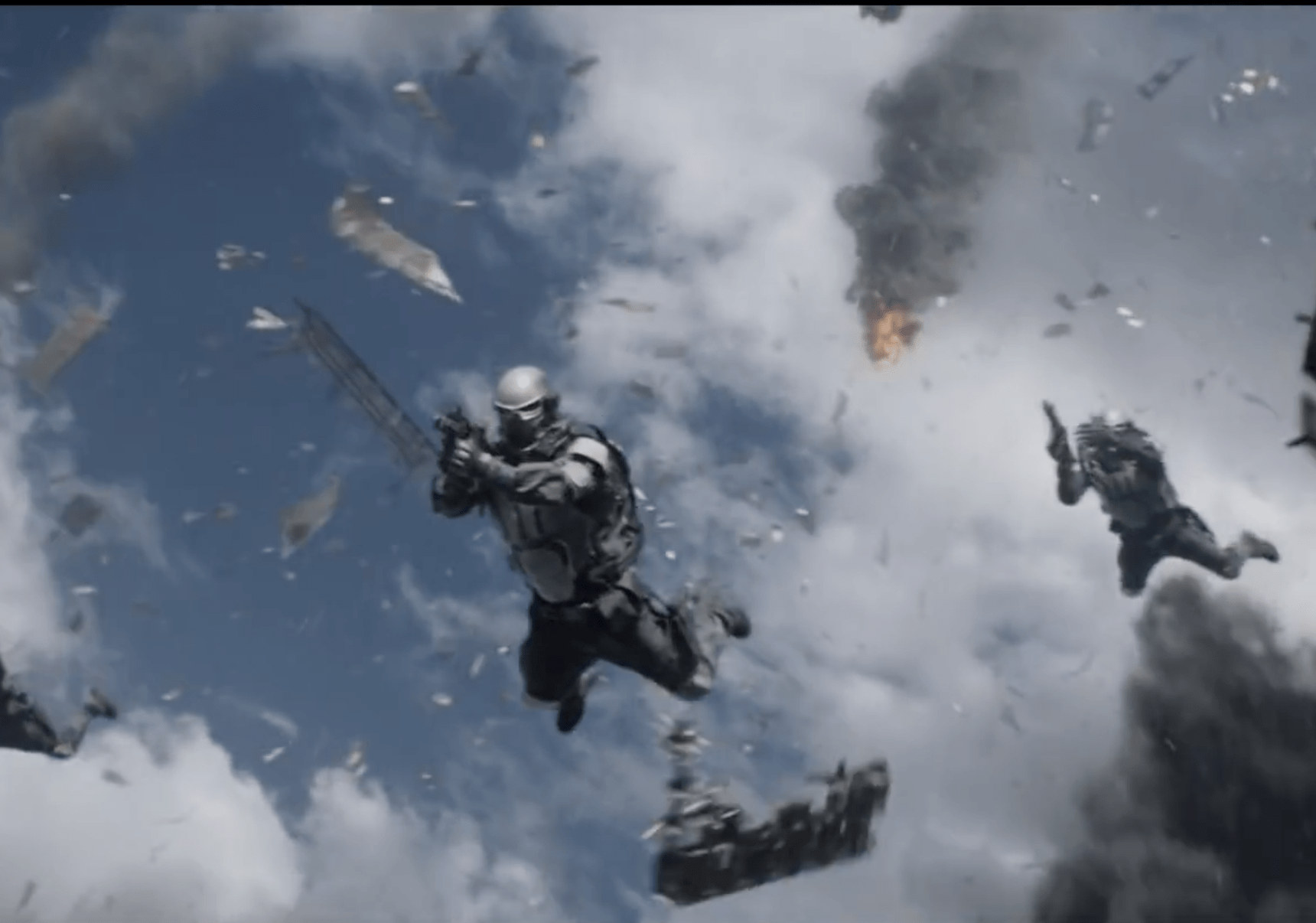 Black Widow is in theaters May 1, 2020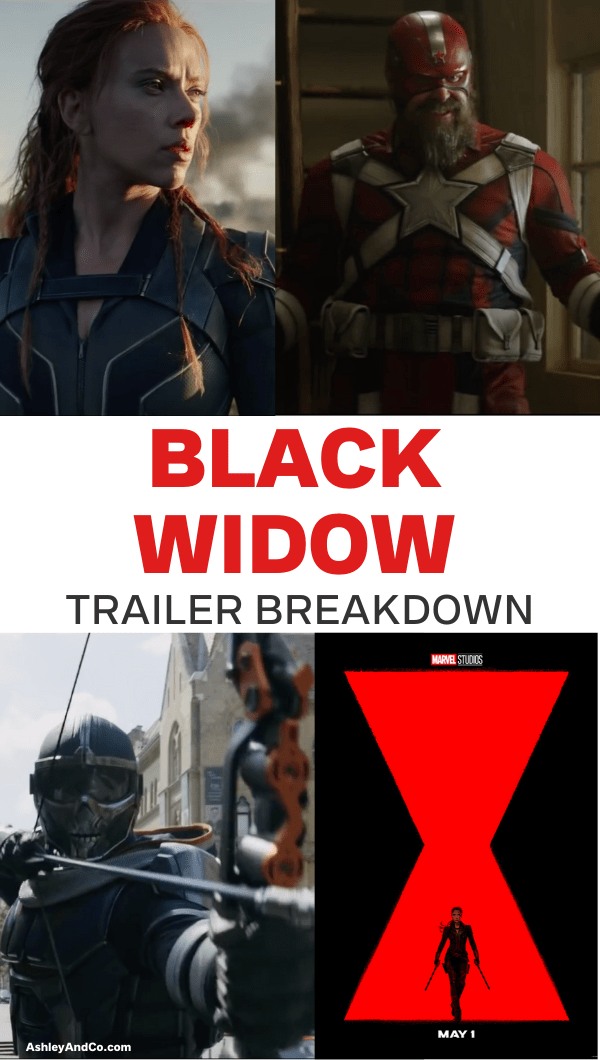 Black Widow Teaser Trailer Reaction