What happens when a NPC (non-playable character) becomes aware of his surroundings? In Ryan Reynolds' new film, Free Guy, we are about to find out. Check out this first look at Free Guy.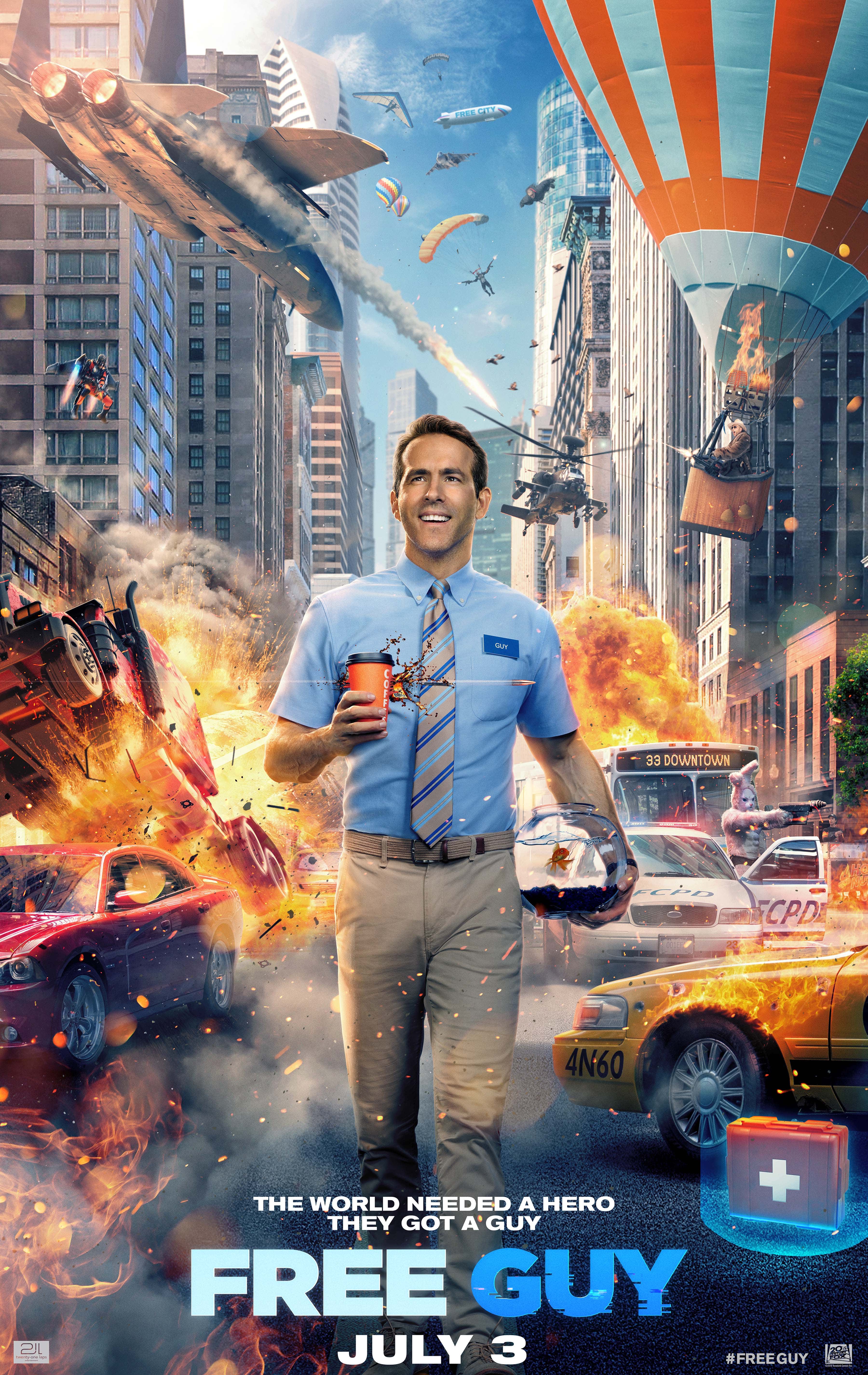 First Look at Free Guy
As a gamer this movie's concept immediately draws me in. Reynolds plays an oblivious NPC who just goes about his day to day unaware that things could be different. It reminds me of Emmet in the Lego Movie but set in more of a Grand Theft Auto kind of place.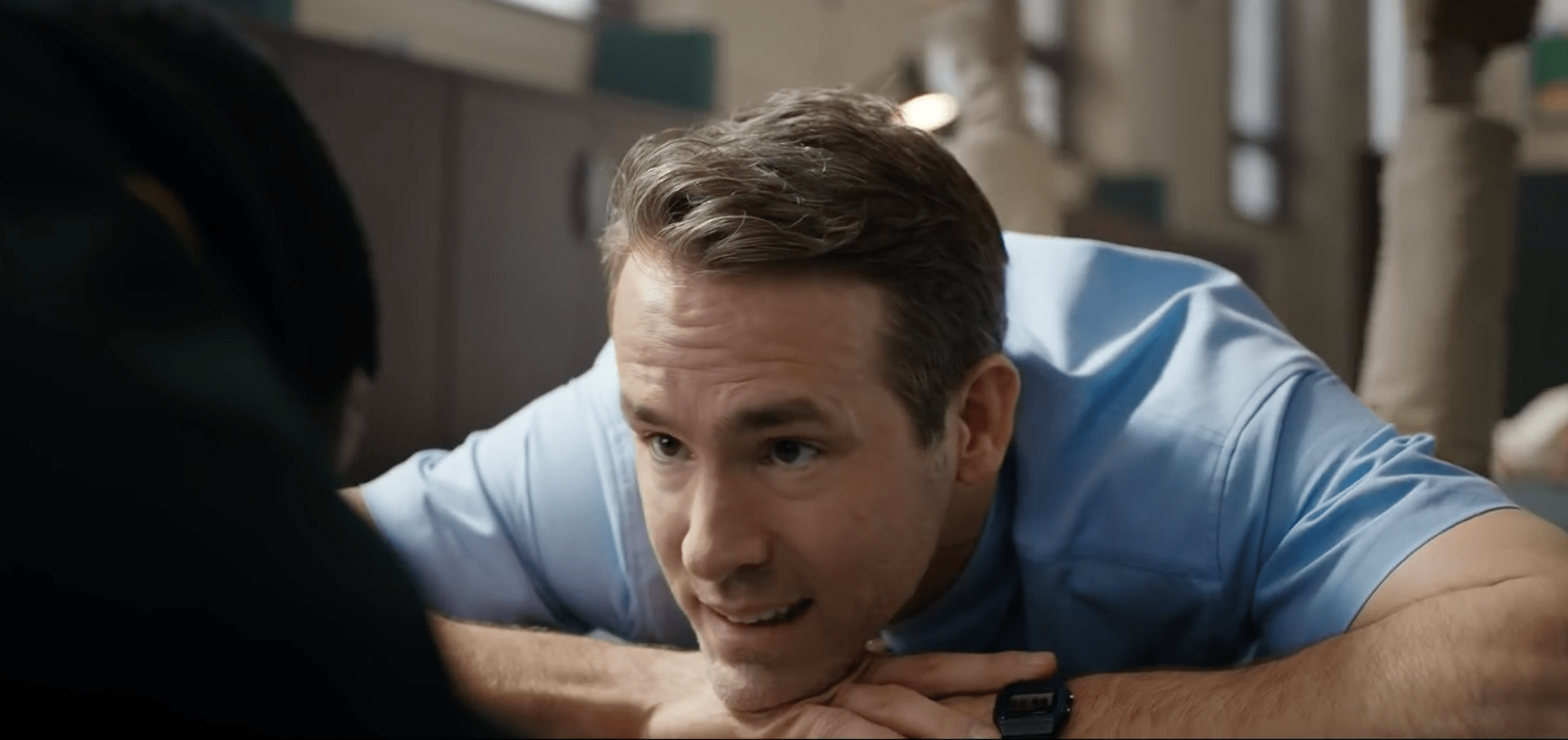 One day he decides to question his purpose and becomes a hero to save his virtual world. Whether or not he can actually save it from the bad guys we won't know but if anyone can do it, Guy sure can…hopefully.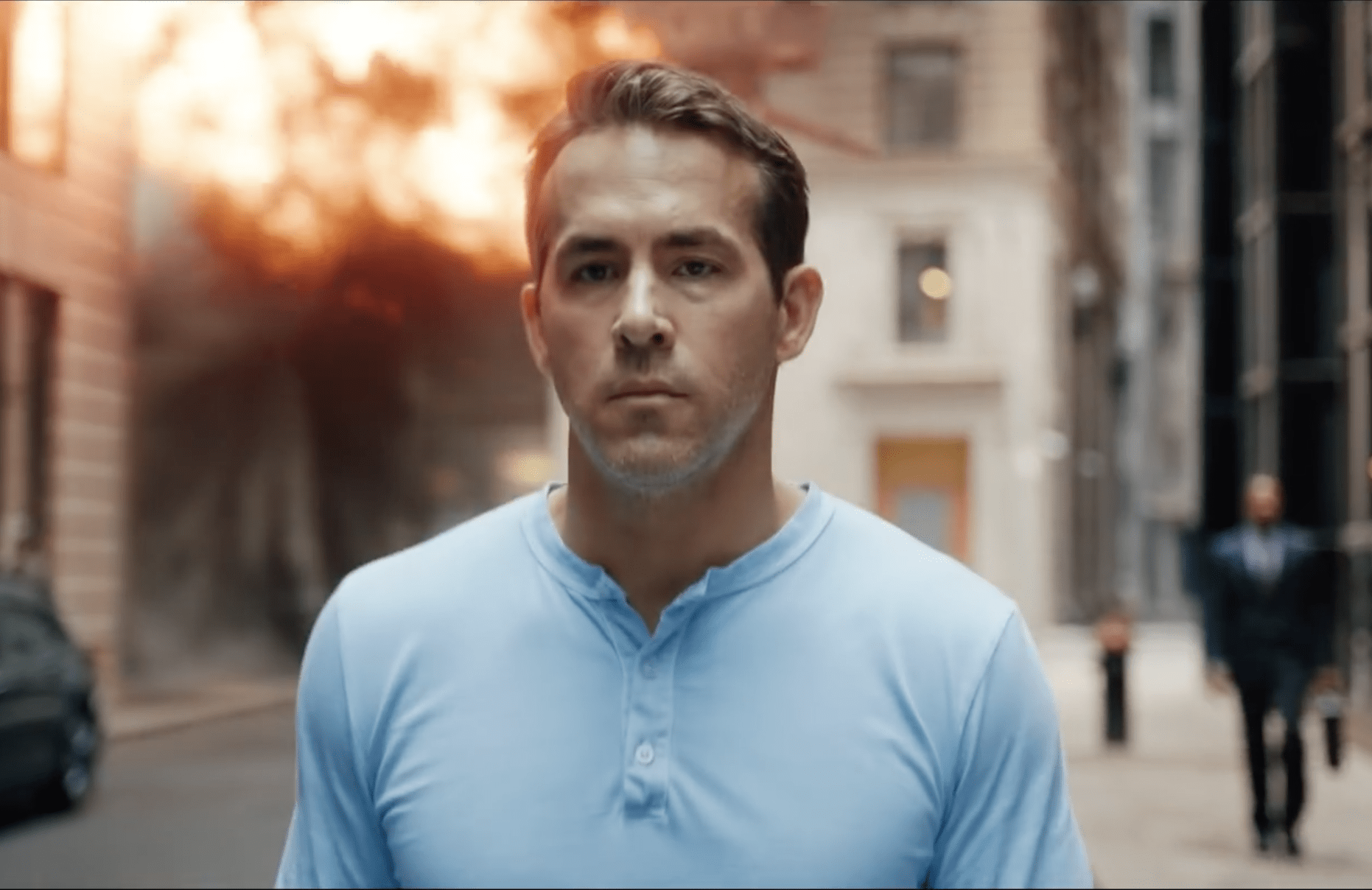 Aside from the overall story looking amazing, this movie has Taika. Any movie with Taika automatically gets all the love from me. He looks like he might be one of the bad guys or maybe one of those characters you have to visit to buy gear from. Either way, yes.
Jodie Comer is the gun-toting, snarky, kick butt female character Molotov Girl. She is aware this is a video game and is helping Guy in his quest to save their world. Another Lego Movie parallel, she reminds me of Wyldstyle, a take no nonsense, slightly jaded, strong female.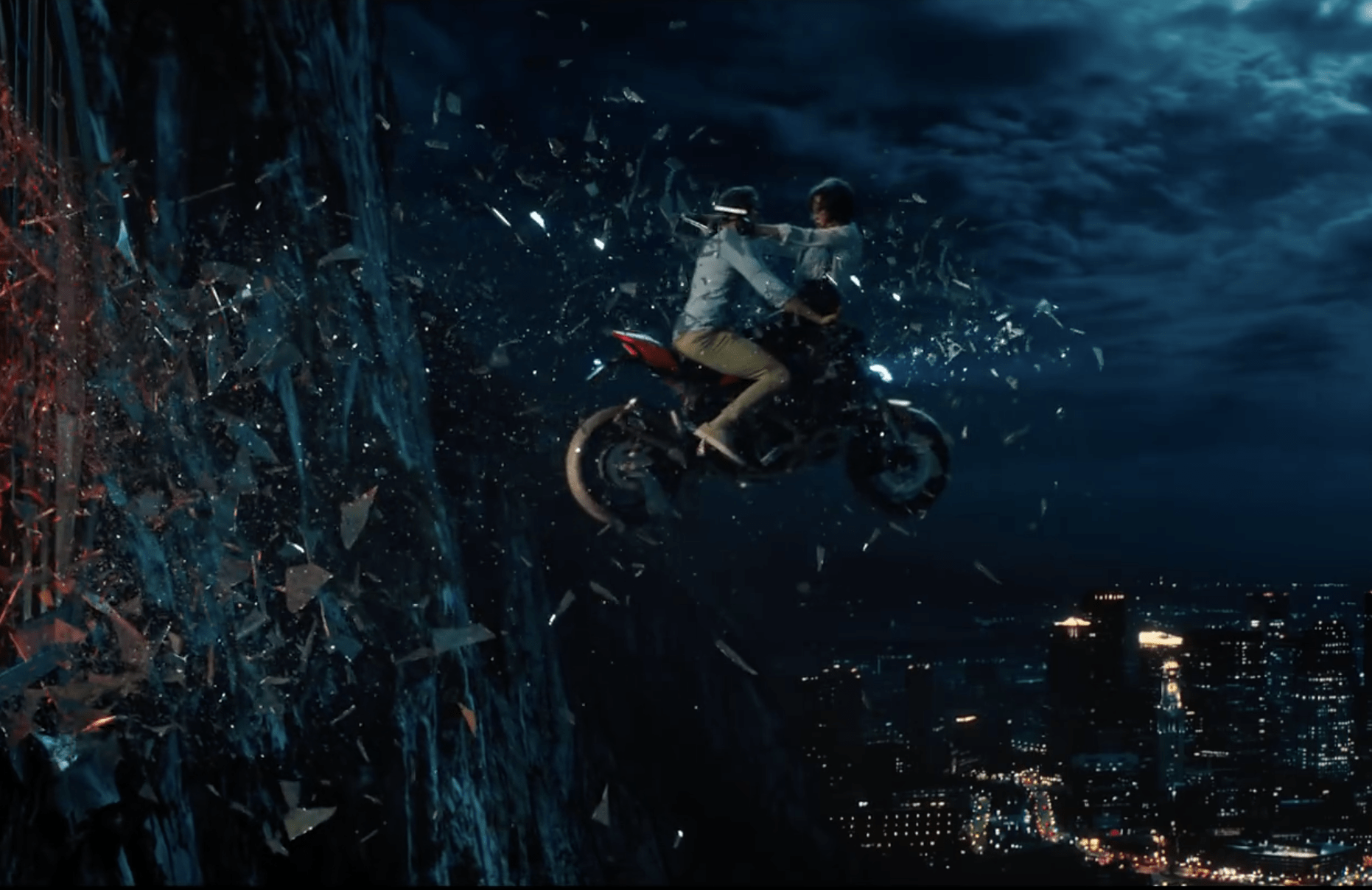 About Free Guy
In Free Guy, a bank teller who discovers he is actually a background player in an open-world video game, decides to become the hero of his own story…one he rewrites himself. Now in a world where there are no limits, he is determined to be the guy who saves his world his way…before it is too late.
Free Guy stars Ryan Reynolds, Jodie Comer, Joe Keery, Lil Rel Howery, Utkarsh Ambudkar, and Taika Waititi, "Free Guy" is directed by Shawn Levy from a story by Matt Lieberman and a screenplay by Lieberman and Zak Penn.The film is produced by Ryan Reynolds, Shawn Levy, Greg Berlanti, Sarah Schechter and Adam Kolbrenner with Mary McLaglen, Josh McLaglen, George Dewey, Dan Levine and Michael Riley McGrath serving as executive producers.
Free Guy is in theaters July 3 2020.