Everyone's favorite Marvel heroine is finally getting her own movie. Although we know a lot about Natasha, there are some new players in the game and visits to old haunts that fans might not be as familiar with. Don't worry, this geek has your back. These are the Black Widow comics to read before the movie.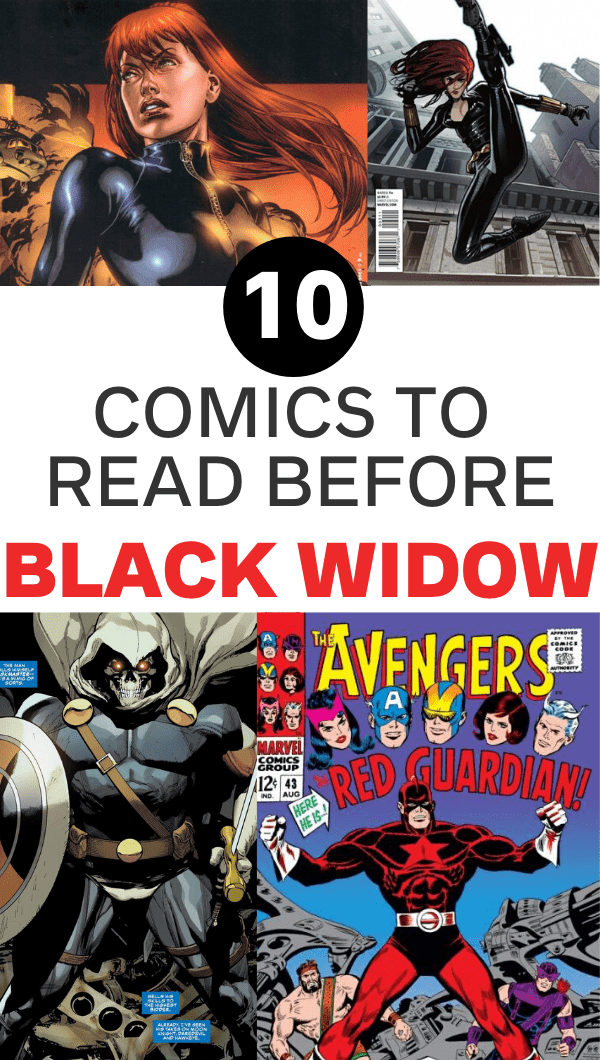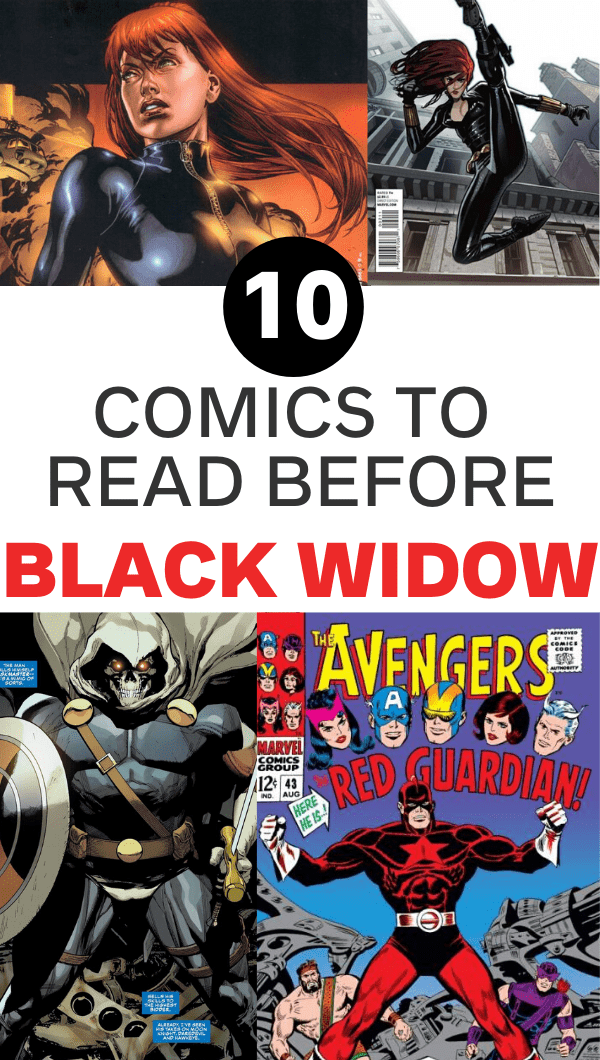 affiliate links used below
Black Widow Comics to Read Before The Movie
Most of us know about Black Widow and her crazy, sick skills thanks to her being a constant in the MCU since Iron Man 2. But if you're curious about her original debut, you're looking for Tales Of Suspense #52. The outfit is different and she's not quite what we are use to but it's worth a read if you have the time.
RELATED: Complete Marvel Phase 4 Timeline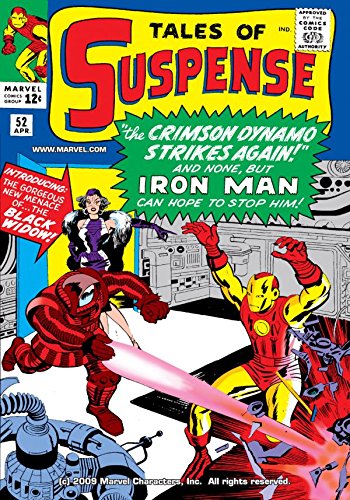 Black Widow: Deadly Origin
Whether or not your skip Tales of Suspense #52, Black Widow: Deadly Origin is my first pick for Black Widow comics. This 4-issue mini-series is perfect for getting the basics about Natasha as we know her. It features cameos from Nick Fury, Winter Soldier, Red Guardian, Iron Man, and more.
After the murder of her oldest friend, Natasha sets off on a journey through her past as a Russian spy, Nazi freedom fighter, mercenary, superhero, and SHIELD agent. The life that she currently is living is now threatened by her previous brainwashing/programming via the Icepick Protocol, which has just been activated and is designed to turn her friends into enemies and destroy everyone close to her.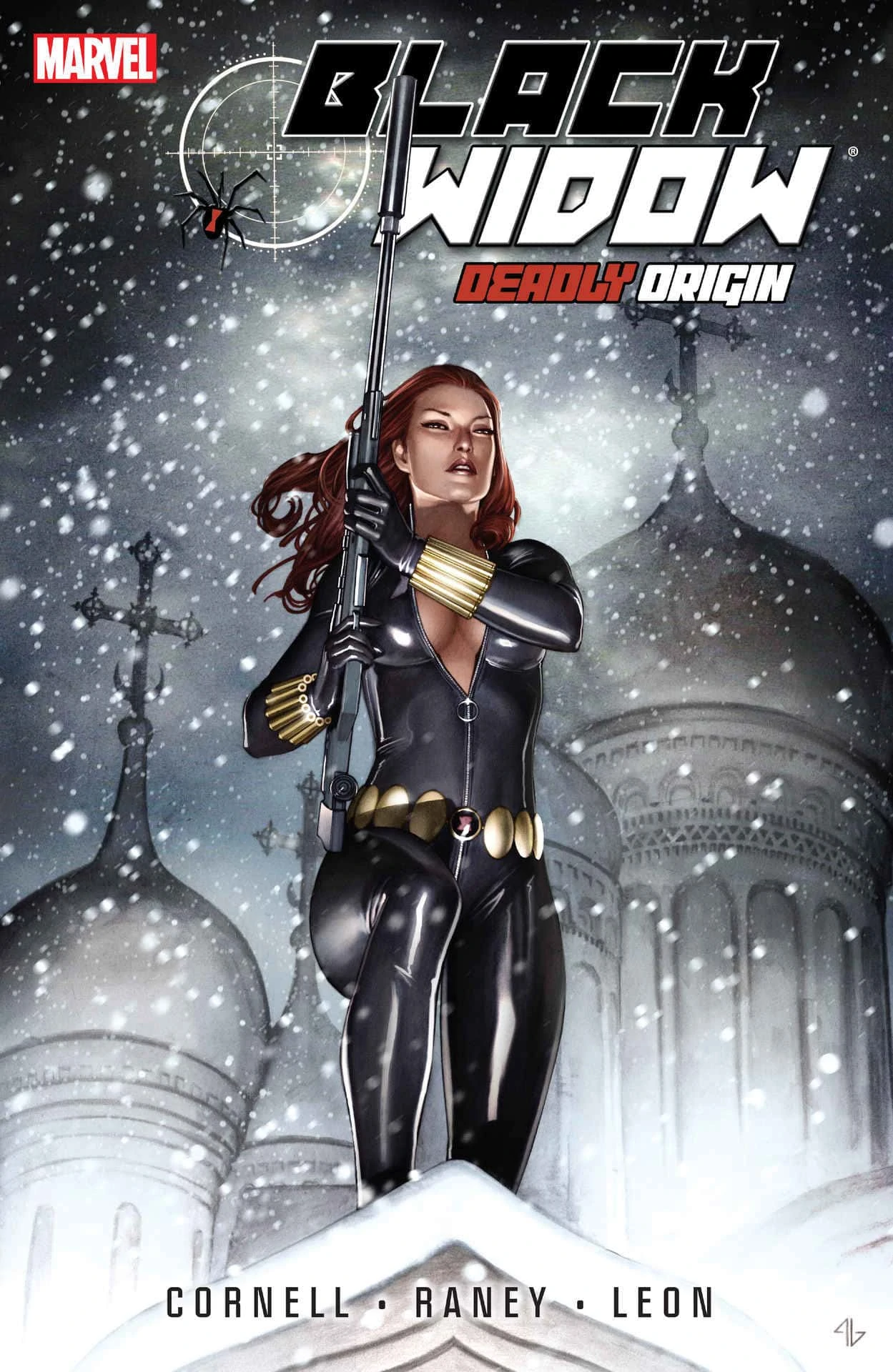 Black Widow: S.H.I.E.L.D.'s Most Wanted
Black Widow: S.H.I.E.L.D.'s Most Wanted has Natasha on the run from both S.H.I.E.L.D. and Iron Man. She is currently the most wanted woman on the planet, and she finds herself returning to the place where she became the Black Widow: The Red Room.
Black Widow, the film, takes place between Captain America Civil War and Avengers Infinity War, with Natasha on the run. We also know she will be returning to her home and facing the Red Room. This comic is likely to have been a strong influence on the film and narrative.
RELATED: Black Widow Trailer Breakdown: Everything You Need To Know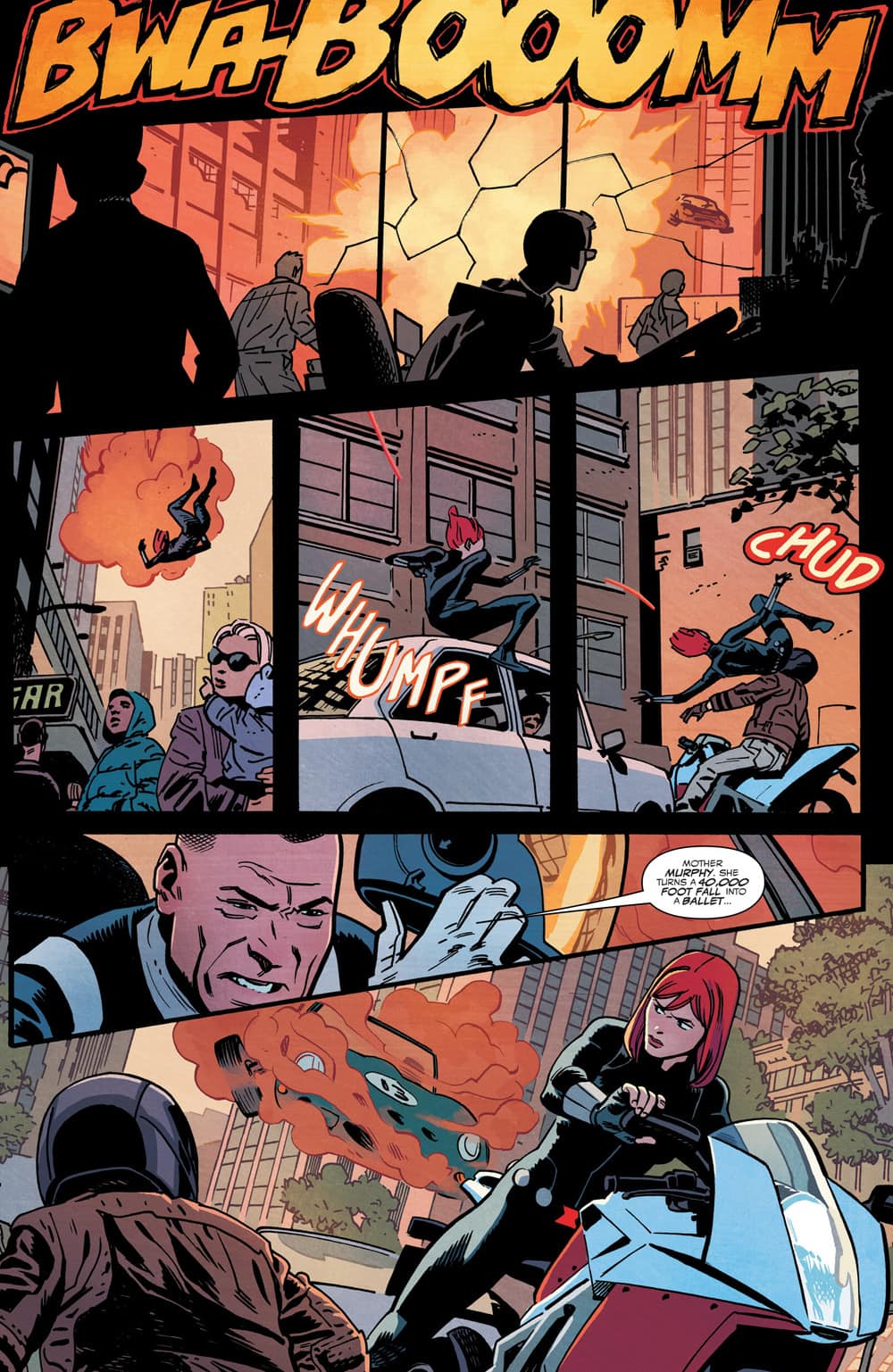 Buy Black Widow S.H.I.E.L.D.'s Most Wanted
Black Widow: The Name of the Rose
In this mini-series, Black Widow finds herself alone and gravely wounded while being hunted by an assassin. Although she is in a tough spot, The Name of the Rose proves that even injured and seemingly defeated, never bet against Natasha Romanov.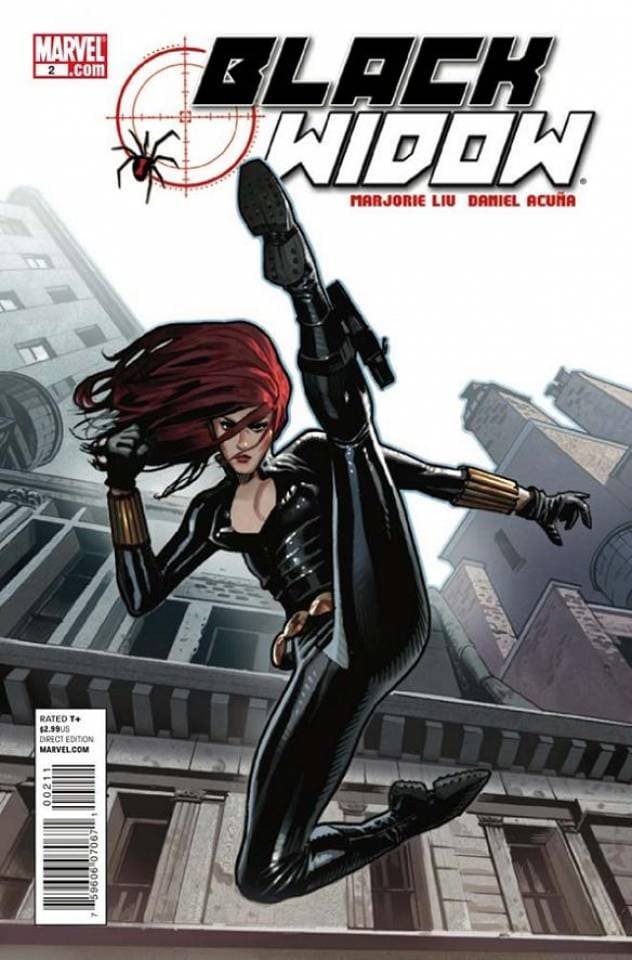 Get Black Widow The Name of the Rose
Black Widow: The Finely Woven Thread
When she isn't busy as an Avenger or S.H.I.E.L.D. agent, Natasha seeks to atone for her days as a KGB assassin. In The Finely Woven Thread, Black Widow goes undercover in Russia. The Hand of God is waiting for her and it set on destroying her.
Outmatched by this powerful new villain, Black Widow faces her deadliest test yet and discovers a deadly plot that spans the entire globe. All in a days work for our number one super spy.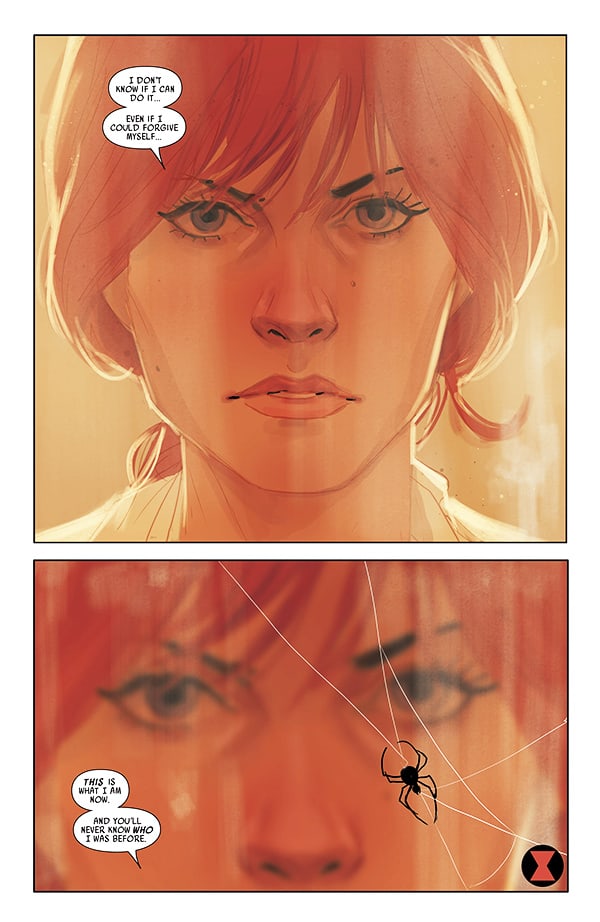 Buy Black Widow The Finely Woven Thread
Black Widow: Itsy-Bitsy Spider
If you're wondering who is the girl Nat calls "sis" in the trailer, that is Yelena Belova. Itsy-Bitsy Spider introduces us to Yelena, Natasha Romanoff's successor in The Red Room. She is desperate to prove she is better than Black Widow but this rivalry could turn deadly as they raced to acquire a potent bioweapon.
In Black Widow, Yelena is played by Florence Pugh. The two seem to be on decent enough terms and will be teaming up in the film. It'll be interesting to see the two of them take on Taskmaster, showing their prowess as skilled fighters and spies.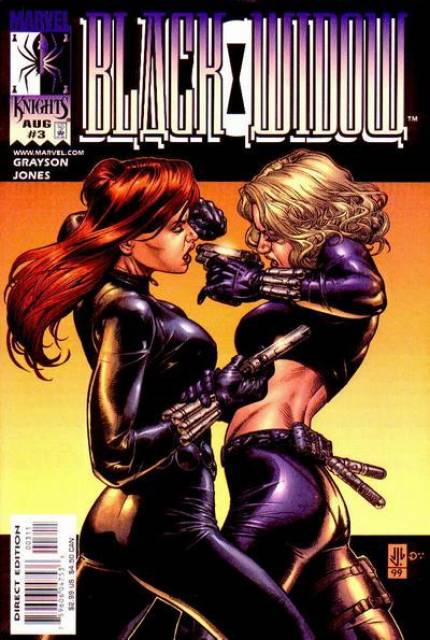 Get Black Widow: Itsy-Bitsy Spider
Black Widow Vol 1: Homecoming
This Black Widow run rewrote some of her history, including a reveal that some of her memories are fake, like those infamous ballet lessons. However, it is a return to The Red Room, which will likely be key in the film. This time she comes face-to-face with the woman who ran The Red Room, Lyudmila Kudrin.
In Age of Ultron, we see Natasha in The Red Room, ballet lessons and all, being instructed by a mysterious woman. That could be Kudrin and Black Widow may shed more light on this evil woman.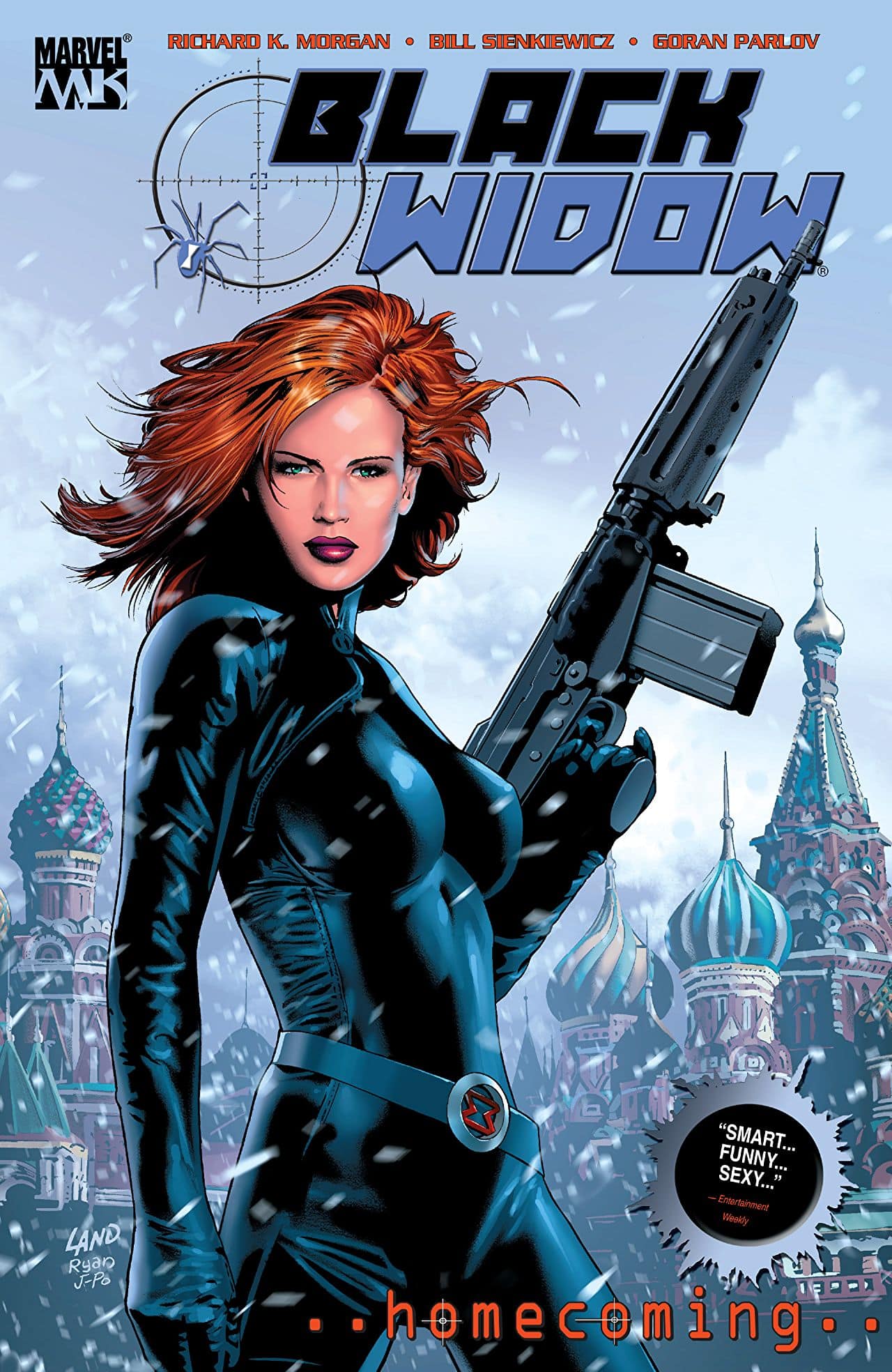 Buy Black Widow Vol. 1 Homecoming
Who is Red Guardian in Black Widow?
Red Guardian was Russia's answer to Captain America. But before Alexei Shostakov donned the red suit, he was Natasha's husband. He faked his death to become a super-solider, which was a turning point in Nat's life. His death caused her to give up and surrender herself to The Red Room program.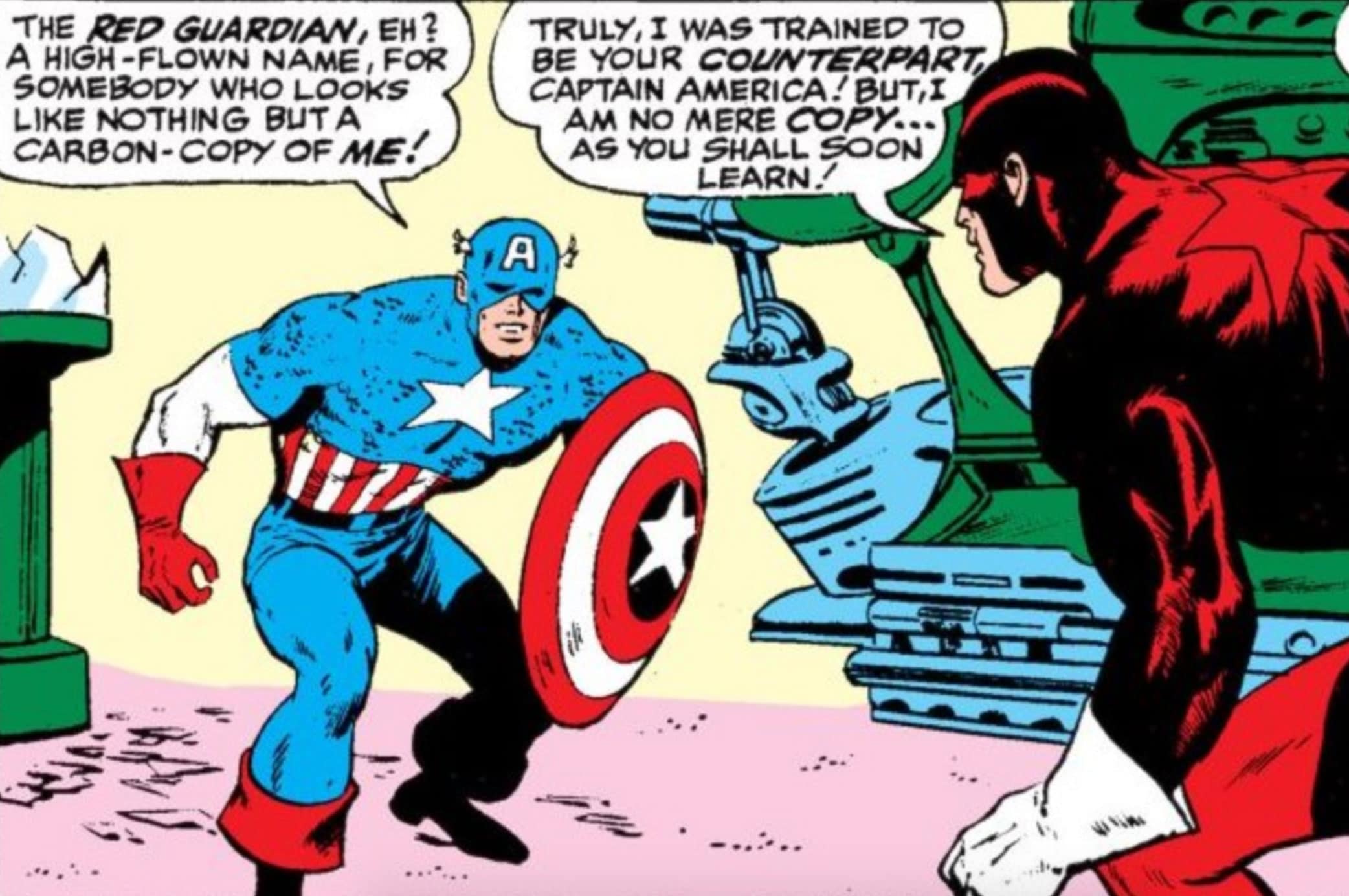 Avengers #43-44 – Meet Black Widow's Husband
Although they have a romantic relationship in the comic books, the film version of The Red Guardian does not appear to have been Natasha's long lost husband. David Harbour, playing Alexei Shostakov, seems more like a father figure to Nat, Yelena, and Melina.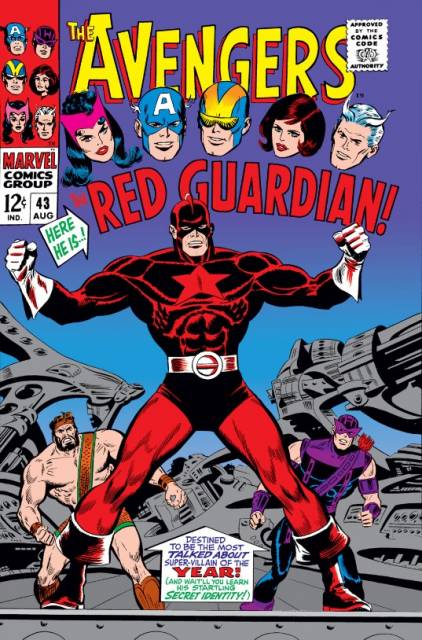 Get Avengers #43 and Avengers #44
Who is Taskmaster?
The skull-faced Taskmaster first appeared in The Avengers #195-196 as a mercenary with a unique skill set. Taskmaster has the ability to mimic the physical movements of anyone he witnesses, making him a deadly opponent, especially for someone like Nat who fights in hand-to-hand combat.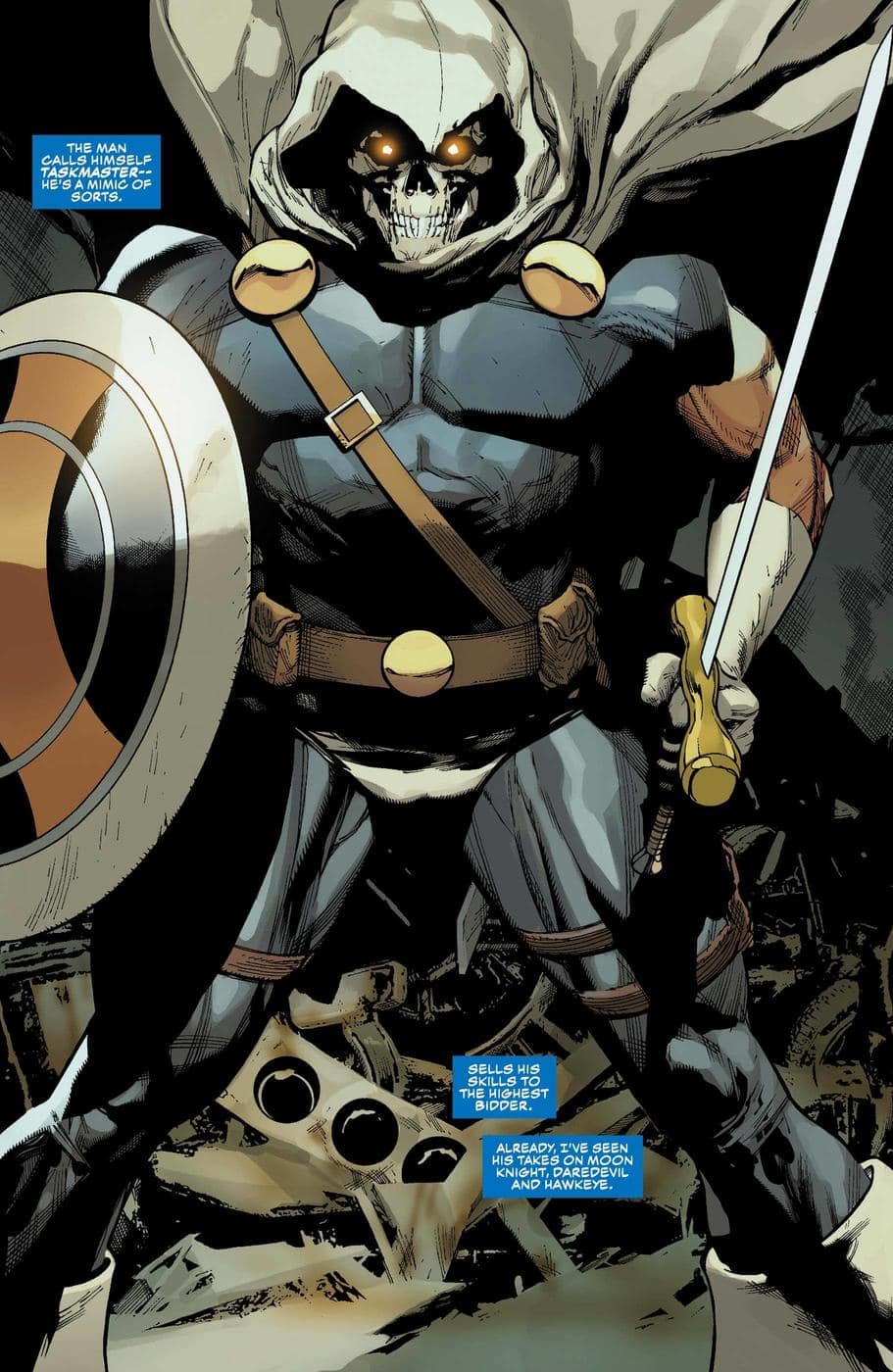 The best place to start with Taskmaster is his introduction in the Avengers #195-196 The Terrible Toll of the Taskmaster. Follow that with Taskmaster The Right Price which collects Taskmaster (2002) 1-4, Taskmaster (2010) 1-4, Marvel Comics Presents (2007) 2, and Age of Heroes (2010) 3.
With the Taskmaster's powers and his known connection to Deadpool in the comics, it would be interesting to see a crossover with both characters. That is assuming they don't kill Taskmaster off, *cough* Hela *cough* Regardless, with the combination of Ross' presence in the film and The Thunderbolt rumors, Black Widow could be laying the groundwork for that future MCU film.
Buy Avengers #195 & Avengers #196 The Terrible Toll of the Taskmaster and pre-order Taskmaster The Right Price.
Where to buy Black Widow comics:
Black Widow is in theaters May 1, 2020