A single chance is a galaxy of hope. Long anticipated, highly coveted, The Clone Wars is back. The Clone Wars final season debuts on Disney Plus February 21, 2020. Fans of the show, like myself, have been buzzing around ever since the news dropped at Comic Con waiting for a glimpse into the new and final season.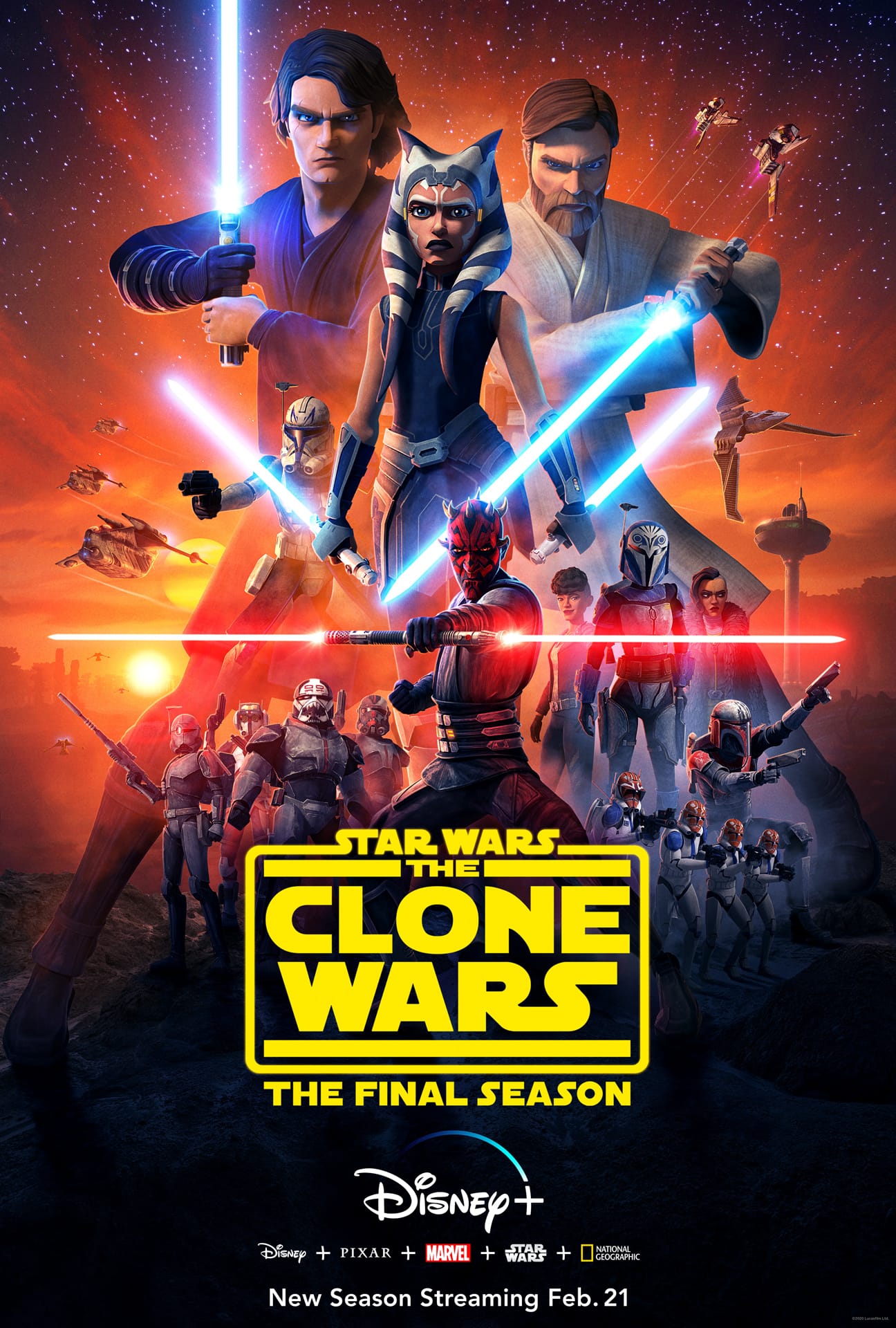 Trailer highlights include Maul's voice over in the beginning and the disdain we see him have in Star Wars Rebels for everyone is clear. He's not here for the Republic or the Jedi, he is out for himself and woe to any who stand in his way.
Mace Windu reveals he senses a plot to destroy the Jedi. As we know he's the one who stood against Palpatine and ultimately lost. The Clones admit that the war causes mix feelings for them. Anakin's turn to the dark side becomes more apparent, and it seems like Obi-Wan is starting to sense something is off.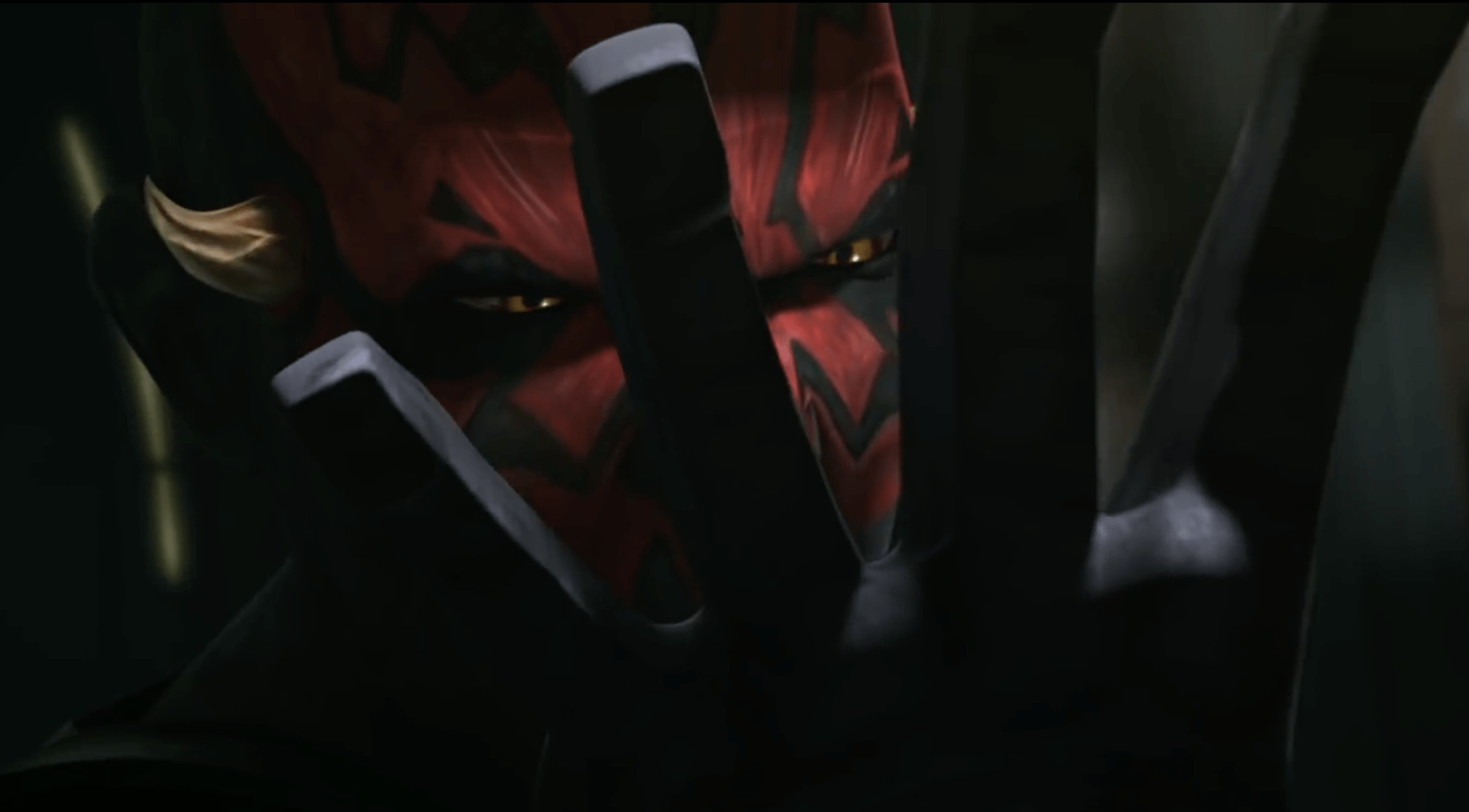 The stakes continue to rise, the losses on both sides heavy. Friendships and loyalty are being questioned. My personal favorite, Ahsoka, is seen dealing with her choice to leave the Jedi order. Keepers of peace versus being a soldier is something that has plagued the Jedi since the beginning of this war.
While the biggest holy crap moment of them all is the end when Ahsoka stands to take on Maul. Thankfully we know she survives (Maul does too) because of Star Wars Rebels. Otherwise I would be stressed out like when Baby Yoda was taken and I had to wait a week to find out if he was okay or not.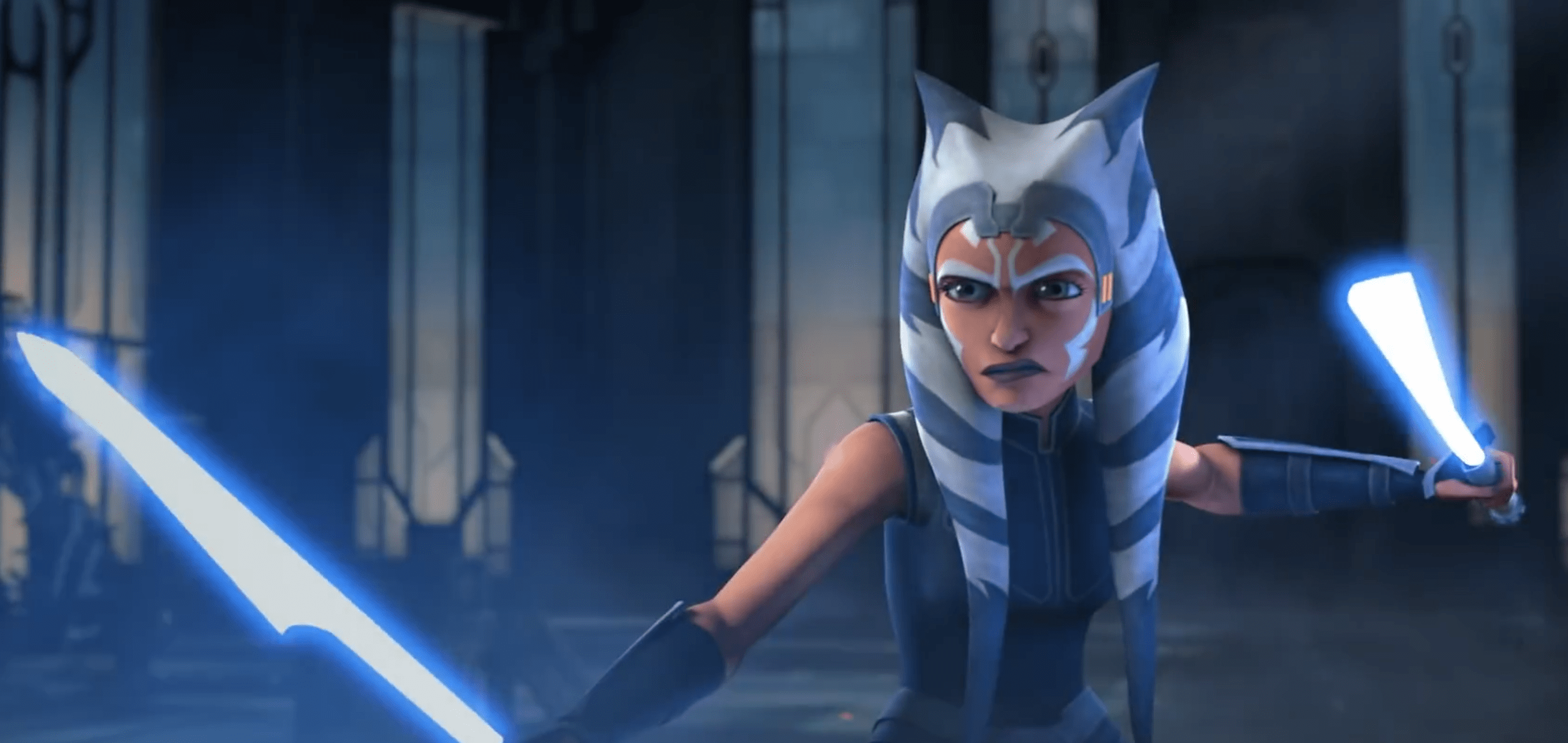 From Dave Filoni, director and executive producer of "The Mandalorian," the new Clone Wars episodes will continue the storylines introduced in the original series, exploring the events leading up to Star Wars: Revenge of the Sith.
Created by George Lucas, with Dave Filoni as Executive Producer/Supervising Director, "Star Wars: The Clone Wars" stars Matt Lanter as "Anakin Skywalker," Ashley Eckstein as "Ahsoka Tano," Dee Bradley Baker as "Captain Rex" and the clone troopers, James Arnold Taylor as "Obi-Wan Kenobi," Katee Sackhoff as "Bo-Katan," and Sam Witwer as "Maul."
With the original talent and Dave Filoni at the helm, I cannot wait for this to debut next month on Disney+. Now if the faint rumors of another Star Wars Rebels run have any truth behind them, THAT is what I want to find out next.
Star Wars The Clone Wars New Season Trailer
Catch up on The Clone Wars now on Disney Plus.