Marvel Studios released the final trailer for Black Widow and it gave us more of the Widows, Taskmaster, and a glimpse into the familial bond of Natasha, Alexei, Yelena, and Melina. Being the official star of Marvel Phase 4, excitement and anticipation is high to see where the future of the MCU lies. To get to that future first we have to visit the past.
Black Widow Final Trailer
Black Widow is set in the two year gap between Captain American: Civil War and Avengers: Infinity War. Natasha is on the run and returns to her family to finish some personal business.
In the trailer we get confirmation that Taskmaster is controlling the army of Widows. That's right, Natasha is not the only Widow in the world, and this fight will be a tough one. After all Present Day Captain America had issues fighting past Cap and there was only one of him.
All of these women have been trained like Nat, knowing almost all her moves and outnumbering her by, well, a lot. Lucky for her she is not alone in this fight. Her family is by her side. Melina, Yelena, and Alexei (The Red Guardian) are going to stand by her side. Lets just hope they all make it out alive.
read more: Black Widow Teaser Trailer Breakdown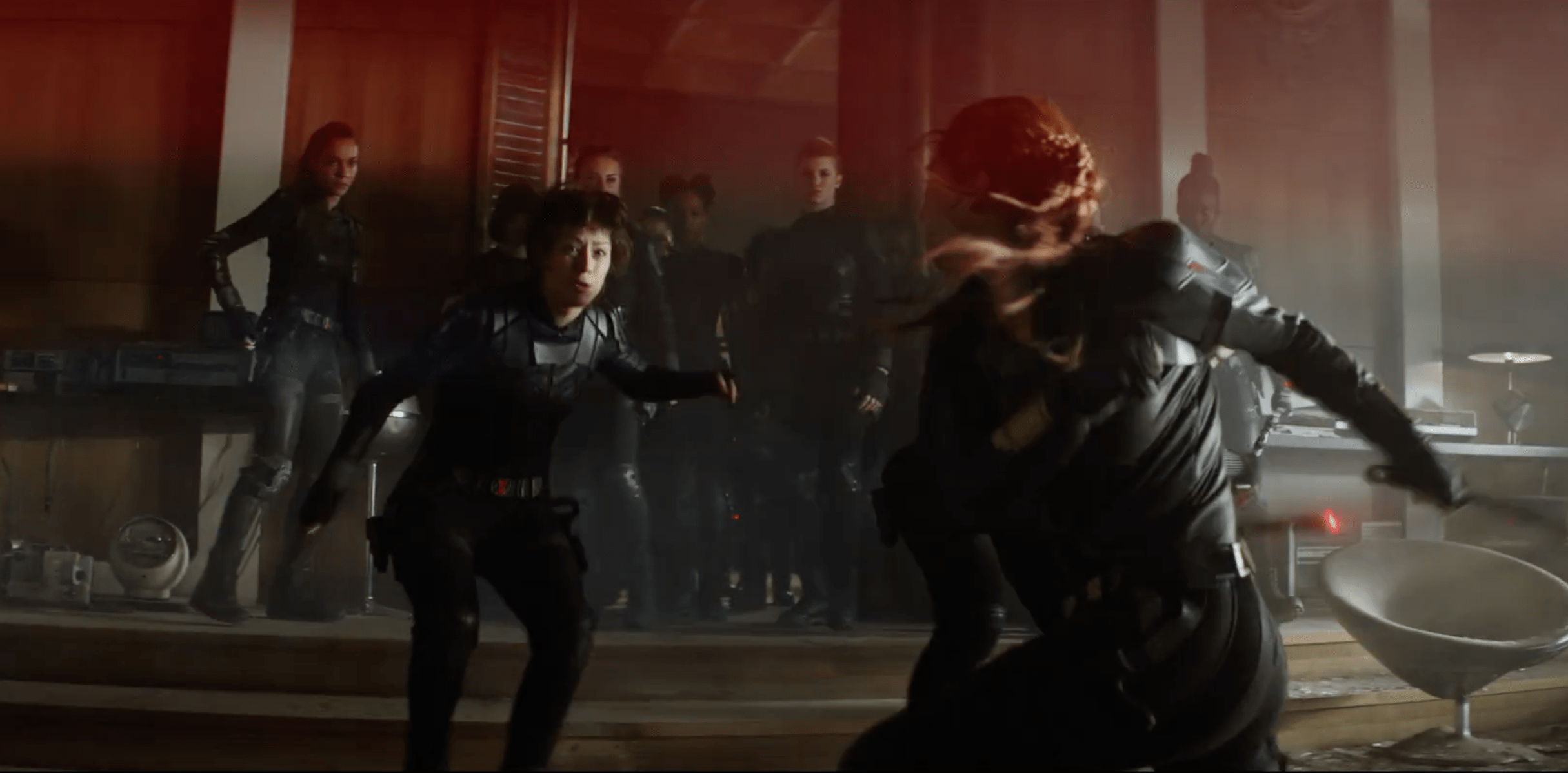 Who is Taskmaster?
In the comics, Taskmaster is a super-soldier with photographic reflexes. That means he can instantly learn new fighting abilities just by seeing them. In the trailers we see him imitating Hawkeye, Captain America, and Black Panther. The skull-faced Taskmaster first appeared in The Avengers #195-196 as a mercenary with a unique skill set.
Learn more about Taskmaster: Black Widow Comics to Read
In the final trailer, he is also busy studying Natasha's moves. Like Thanos, he is a calculating villain, one that won't jump until he has deciphered all the angles and what could go wrong. Taking him on will be Natasha and her family's biggest challenge yet, especially with an army of Widows by his side.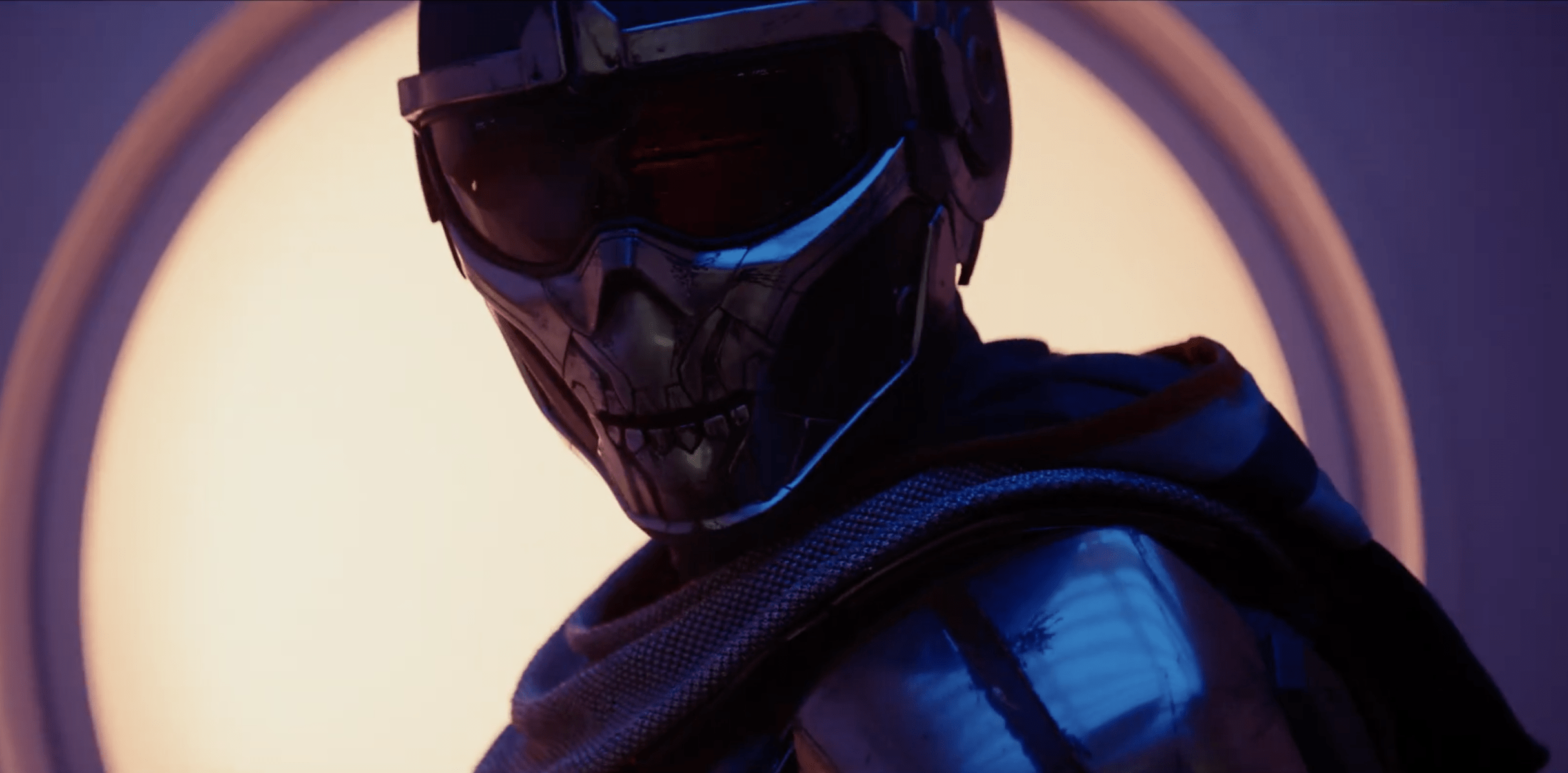 With the Taskmaster's powers and his known connection to Deadpool in the comics, it would be interesting to see a crossover with both characters. That is assuming they don't kill Taskmaster off, *cough* Hela *cough* Regardless, with the combination of Ross' presence in the film and The Thunderbolt rumors, Black Widow is laying the groundwork for the future of the MCU.
Black Widow might be set in the past but it's the first Phase 4 film for a reason. Time will tell what seeds are being planted here. I don't know about you but I am excited to see where Marvel Studios takes us and who is coming along for the ride.
Black Widow Final Trailer Reaction
Black Widow is in theaters May 1, 2020