Raise your hand if Into the Unknown is stuck in your head. Or maybe your kids have been looking for Samantha. Both hands up for our house. Needless to say, Frozen 2 is a big hit over here. I'm excited to share these free Frozen 2 printable activities that your kids will love.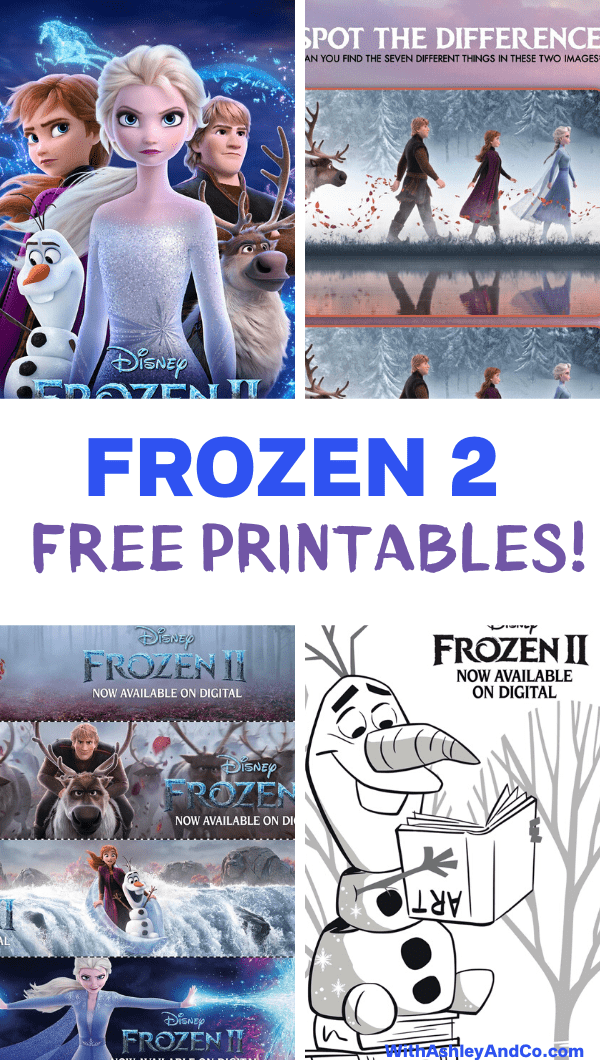 affiliate links
Free Frozen 2 Printable Activities
The original Frozen Free Printables were a hit not only with my kids but it is still a popular post on this site. Kids just love some Elsa, Anna, and Olaf! Well now they can enjoy more free Frozen 2 coloring pages, Frozen 2 mazes, and more.
Print these Frozen 2 printables as many times as you like, so you can enjoy a cup of coffee while listening to the sounds of crayons on paper and not of siblings arguing. Another idea for family movie night is having the kids look for all the Frozen 2 Easter eggs scattered throughout the film.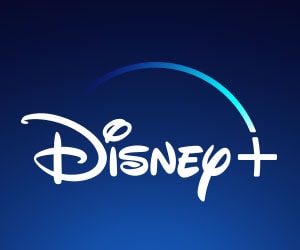 Download your free Frozen 2 printable activities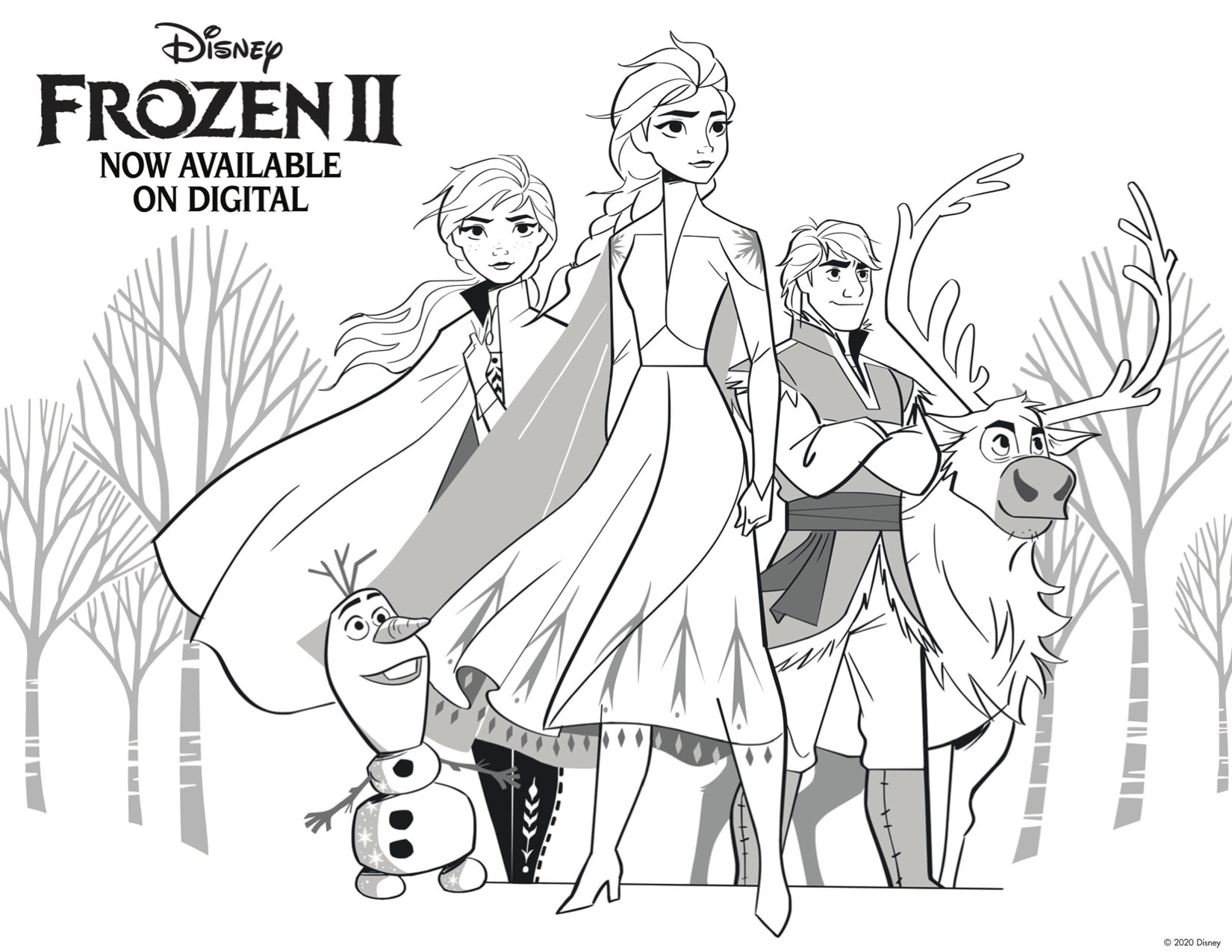 Must have Frozen 2 Toys and Games
With more days at home in our future, Easter, and birthdays, it would be fun to pick up these must have Frozen 2 toys and games.
Here is our complete list of the new Frozen 2 dolls, playsets, and games the kids will love.