Looking for free online learning for kids? These free learning websites for kids feature virtual tours, educational resources, art, science, and more. Everything you need to help get through these next several months.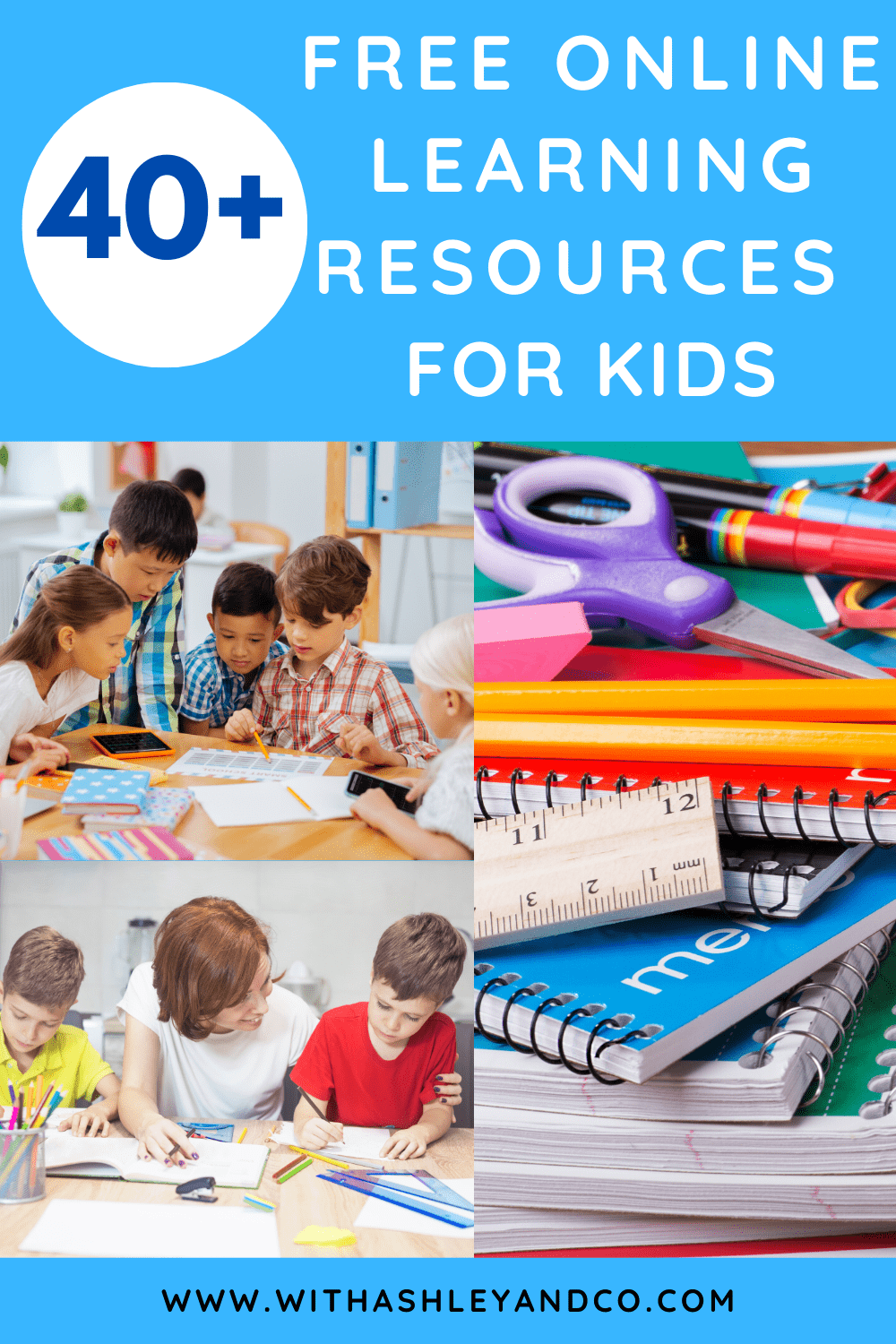 Free Online Learning For Kids
Zoo Livestreams and Animal Cams
One of the things my kids have been enjoying a lot while they've been home are all the live streams from the various zoos around the United States.
1. Hersheypark's ZooAmerica
We love visiting ZooAmerica whenever we are at Hersheypark. Did you know it's included for free with your admission?
Every Monday, Wednesday, and Friday at 11am, join Hersheypark's ZooAmerica for a Facebook live or video clip that will make you go awe! Oh and learn something too. Don't forget to visit ZooAmerica when Hersheypark reopens!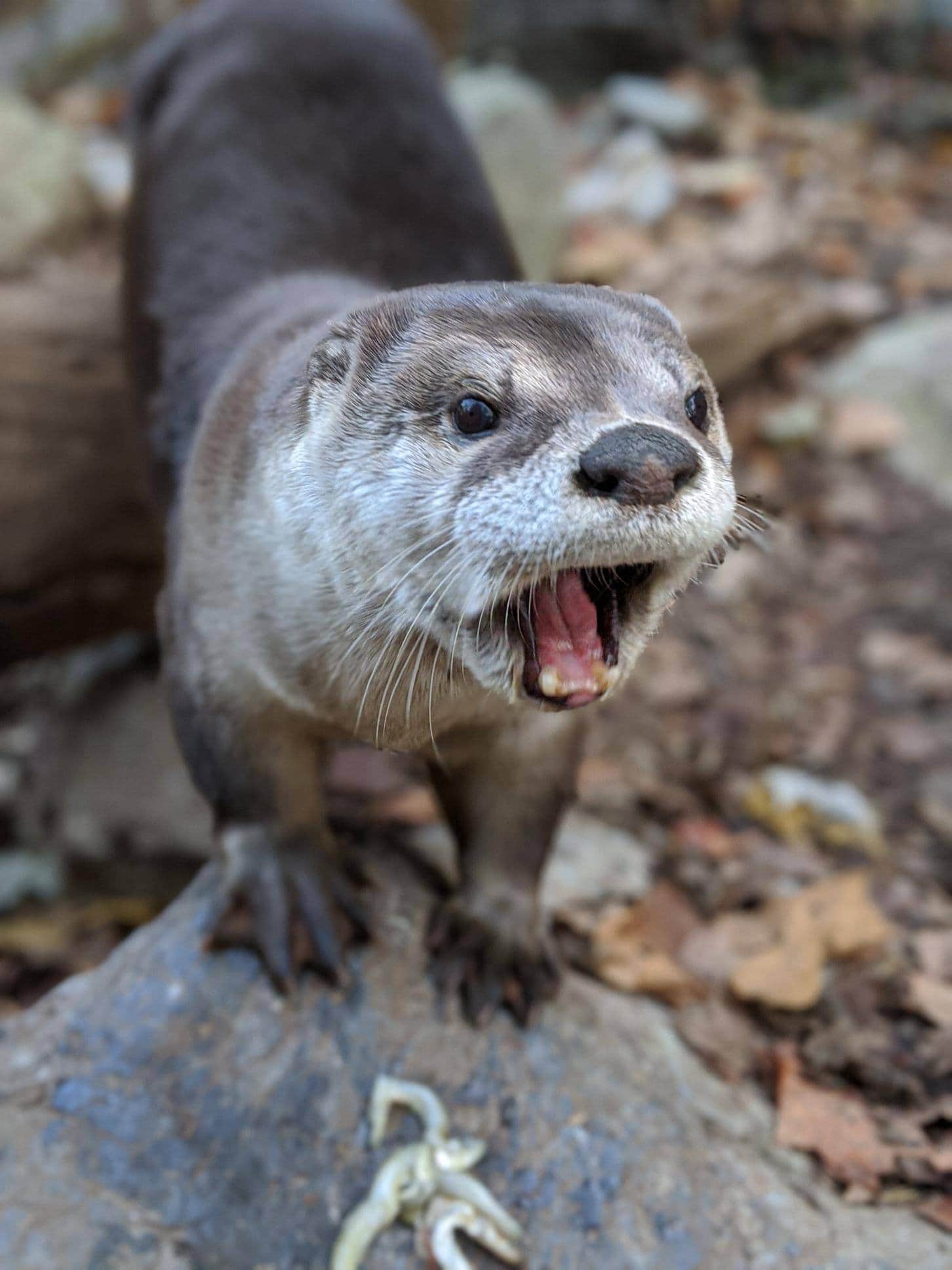 5. Central Florida Zoo
The Zoo Comes to You weekdays at 2pm ET on the Central Florida Zoo Facebook page.
6. Atlantic White Shark Conservancy
Every morning at 10am ET the Atlantic White Shark Conservancy is sharing a story time with a Q&A session, as well as activities related to the story.
7. Cincinnati Zoo
Each day at 3pm ET they highlight a different animal that calls the Cincinnati Zoo home. So far we have seen Fiona the Hippo and Rico the porcupine.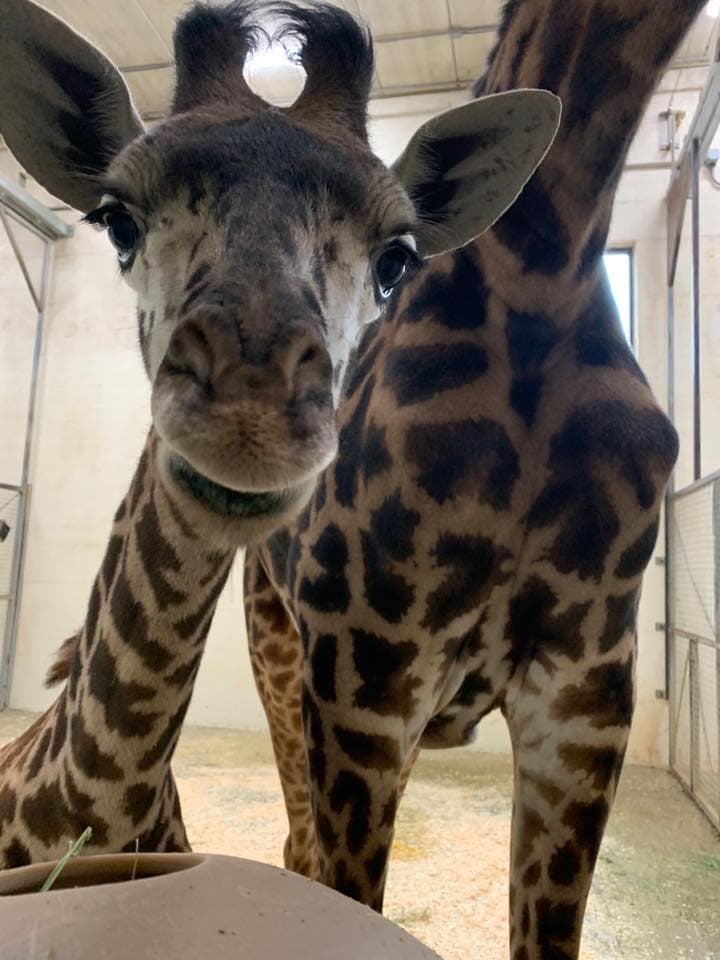 Free Online Virtual Field Trips
Being stuck at home doesn't mean the kids can't experience the world. A lot of famous National Parks, museums, and more are offering free virtual tours of their facilities. The bright side to this one is no begging at the gift shop!
1.Farm Tours
For kids aged 4 to 9: tour from Dutch Hollow Farm
Kids aged 10-13: tour from Will-O-Crest Farm
High schoolers: tour from JoBo Holsteins Far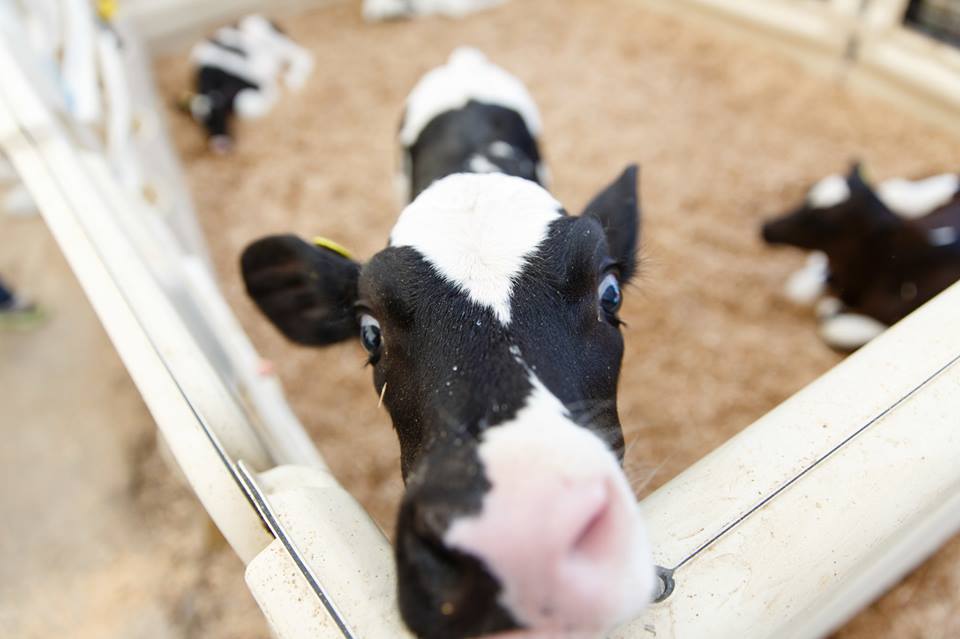 2. Hersheypark Fun
The park might be closed for now but that doesn't mean you can't have a little HersheyparkHappy at home! Check out their virtual roller coaster rides, coloring pages, and more! Visit Hersheypark for more info.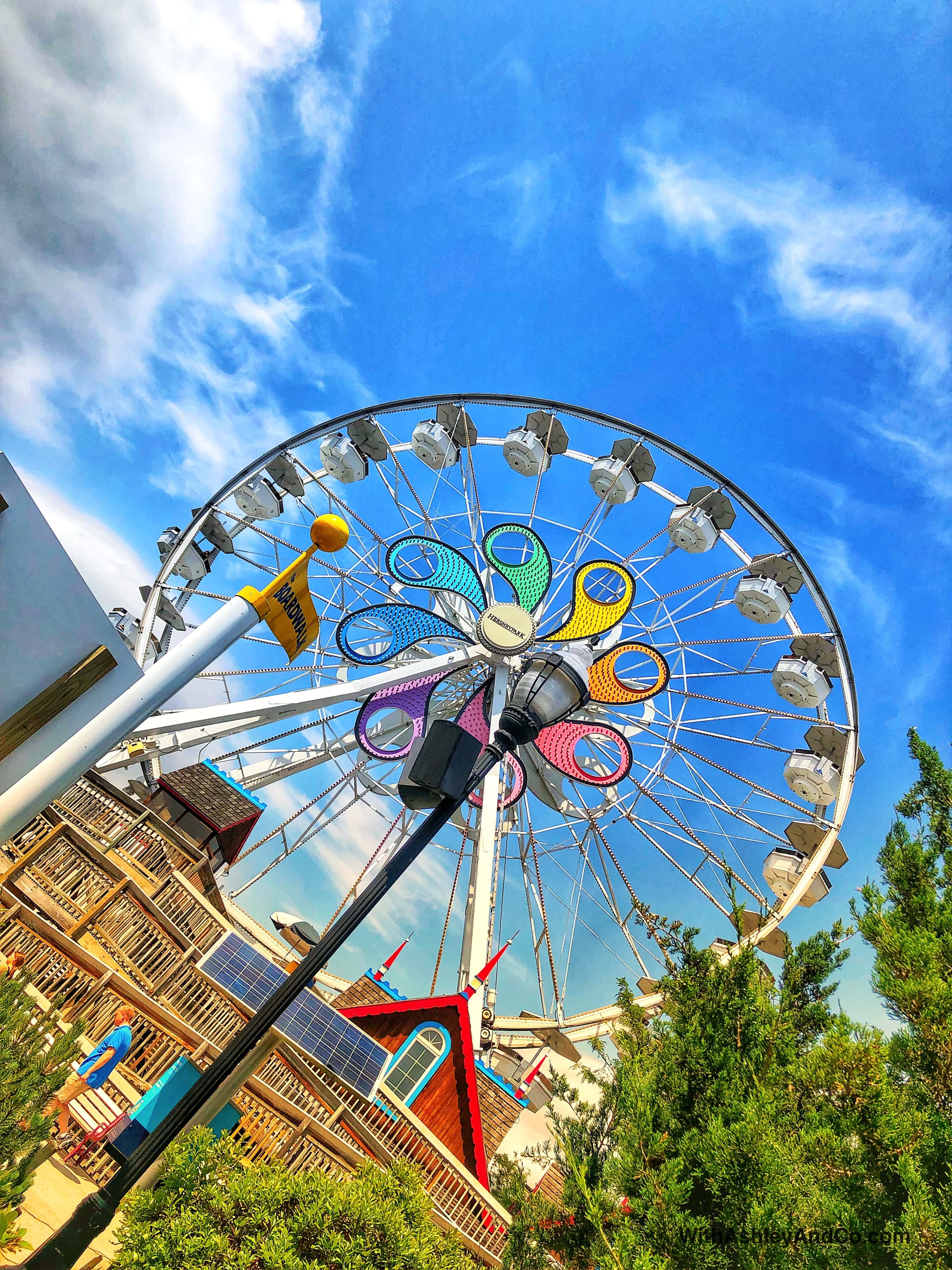 National Parks and Other Historical

Places
1. Yellowstone National Park
From the hot geysers to the mud volcano and hot springs you can tour all around Yellowstone National Park.
2. Canyonlands National Park
Located in southeastern Utah and known for its dramatic desert landscape, Canyonlands National Park is another beautiful place to visit. It was carved by the Colorado River, giving it it's unique land textures. You can visit Canyonlands here.
3. Grand Canyon
Also in Utah is the Grand Canyon. Explore this amazing landscape using the Grand Canyon virtual tour.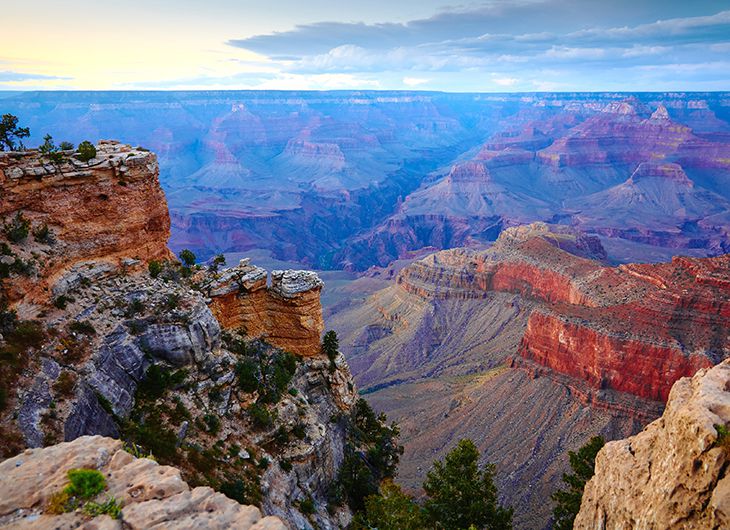 4. The White House
I was able to tour the White House a few years and it was an amazing experience. Even as a local to DC I had never been inside the building before! If you haven't made it to see us here in Washington DC yet, check out this FB page to walk through some of the most notable rooms.
5. Great Wall of China
The Great Wall of China, is one of the new 7 wonders of the world and with good reason. It is the collective name of a series of fortification systems built across the historical northern borders of China for protection. Take a virtual tour of the Great Wall here.
6. Mars Planet Surface Tour
Head to outer space and explore the real surface of Mars as recorded by NASA's Curiosity rover. Blast off to Mars here.
7. Arches Park
Best known for over 2,000 natural stone arches and hundreds of soaring pinnacles and fins. Arches Park is stunning to see. You can take a walk through Arches Park here.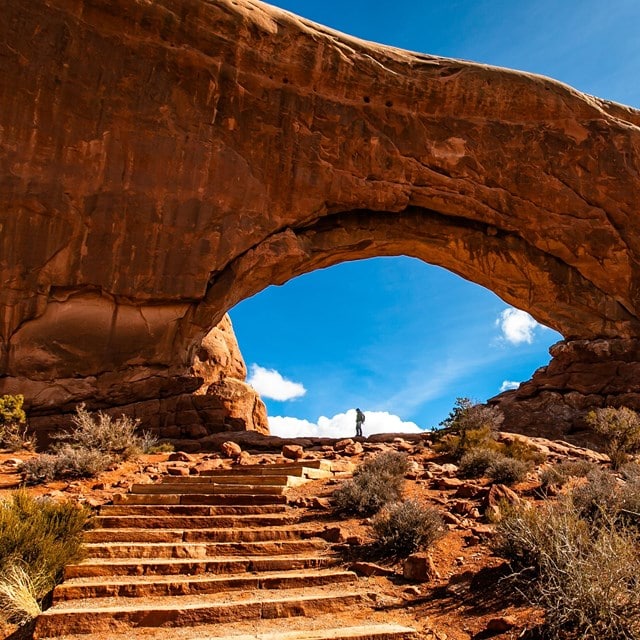 Free Museum Virtual Tours
1. Smithsonian
Take a self-guided, room-by-room tour of select exhibits including the always popular dinosaurs! See all the Smithsonian tour options here.
2. Louvre
The Louvre is one of my bucket list places to visit. Until I can get there and while everything is closed, lets take a Louvre virtual tour to see all the amazing exhibits they have to offer.
3. The British Museum
The British Museum allows you to get up close and personal with some of their favorite exhibits with their easy-to-use interface. You can choose which continent you want to start on and explore from there. Just click on the circles to begin. Visit the British Museum.
4. Boston Children's Museum
The Boston Children's Museum is the second oldest, and one of the most influential children's museums in the world. Visit the Boston Children's Museum here.
5. National Museum of Anthropology
The National Museum of Anthropology in Mexico City is devoted to the archaeology and history of Mexico's pre-Hispanic civilizations. Tour the National Museum of Anthropology here.
6. National Air and Space Museum
This is one of my son's favorite places to hangout here in Washington DC. It has real aircrafts and spacecrafts, with lots of hands on activities. Of course that's a no-go right now but you can still visit virtually and learn about he different exhibits online. Get started on your virtual National Air and Space Museum walk through now.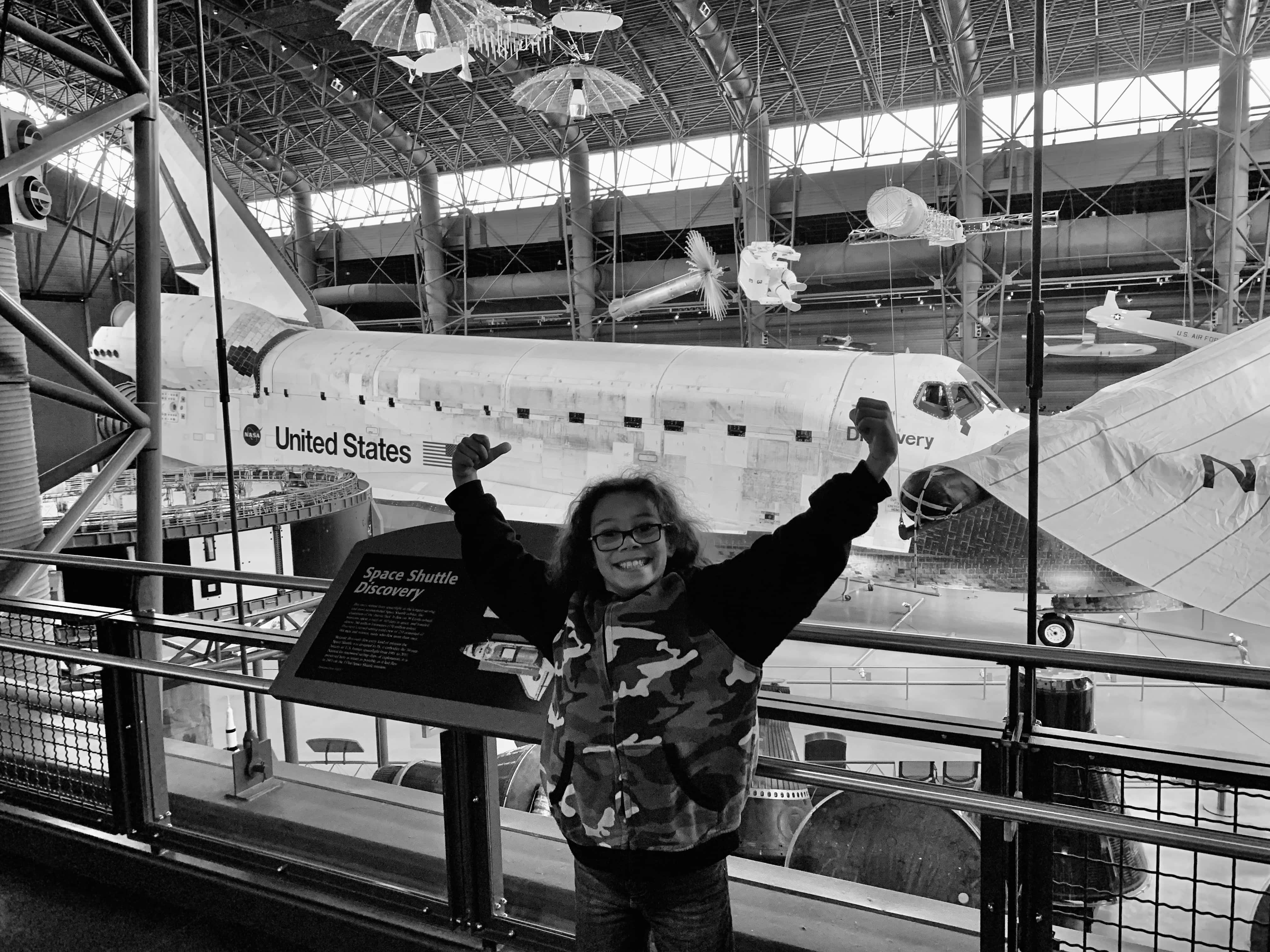 Storytimes
Kids will enjoy listening to their favorite authors read from stories they've written. Or hearing celebrities like Josh Gad read fun and exciting stories on Twitter.
1. Mo Willems
This could actually fall under art but it is kind of a mixture. Mo Willems talks about his books while teaching children how to doodle some of his iconic characters. Catch the livestream of Lunch Doodles with Mo Willems weekdays at 1pm ET.
2. Chris Van Dusen
Author of books like Down to the Sea with Mr. Magee, If I Built a Car, Even Monsters Need to Sleep, and more! Catch him daily on his Facebook page.
3. Dan Gutman
Dan is the author of books My Weird School, The Genius Files, Baseball Card Adventure and more! He is reading at 3pm ET daily on Facebook.
Online Art and Theatre Classes and Tours
1. National Gallery of Art
The National Gallery of Art currently is offering 2 exhibits online.
2. Metropolitan Opera
The Live in HD series will be made available for free streaming on the Metropolitan Opera website, with each performance available for a period of 20 hours, from 7:30 p.m. ET until 3:30 p.m. the following day.
3. Van Gogh Museum
Peruse online exhibits and explore the world Vincent van Gogh at theVan Gogh Museum.
4. Boca Raton Museum of Art
The Boca Raton Museum of Art is creating virtual educational and enriching experiences online and via their social media channels. Follow #BocaMuseumfromHome for more information.
5. McHarper Manor
McHarper Manor is offering art project ideas for kids stuck at home. This is a great way for them to stretch their creative brains.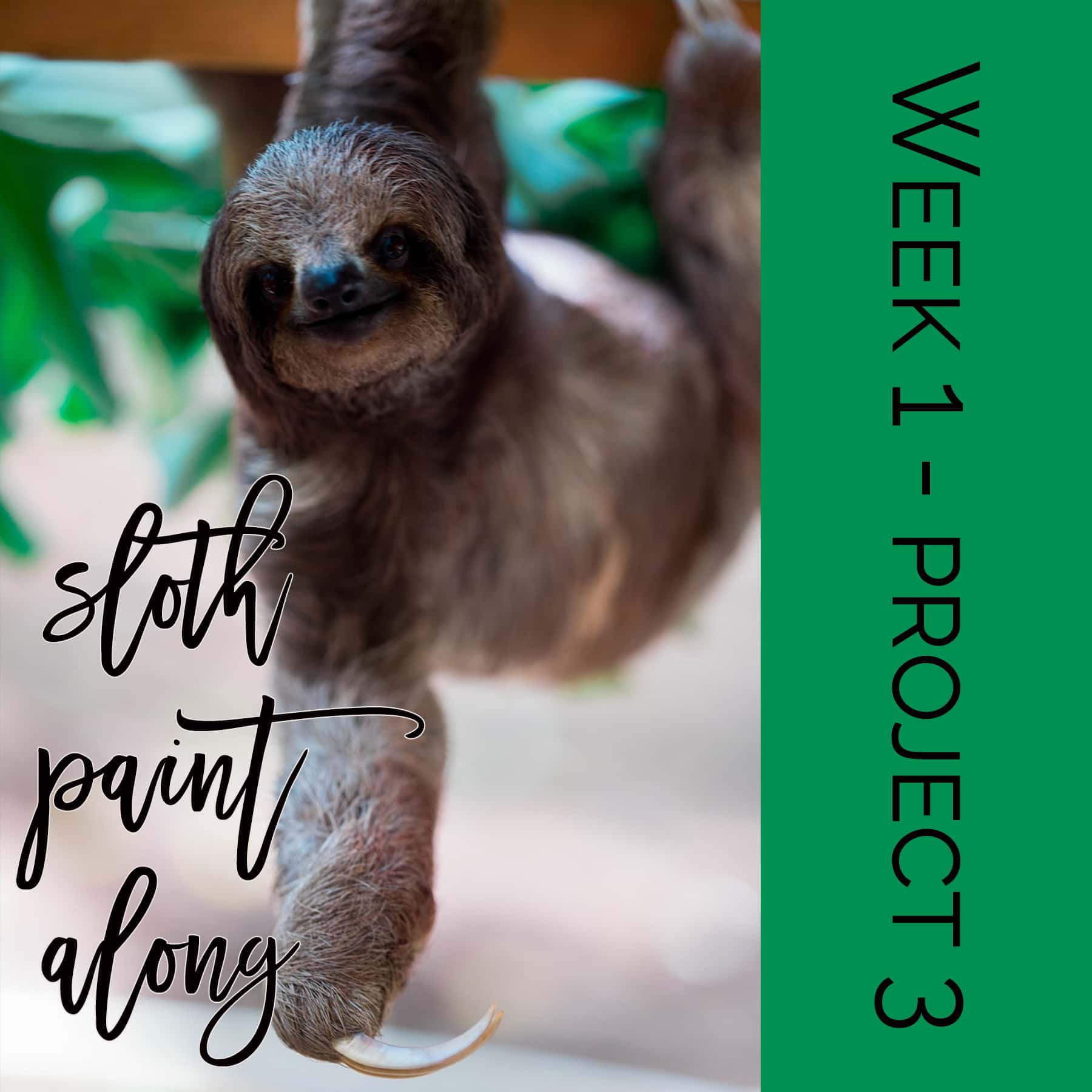 Free Learning Websites for Kids
Schools are closed until who knows when. We all need to keep our kids busy and learning to make up for the time they are not in school. Here are 15 free online learning educational resources for kids.
1. Backpack Sciences
Backpack Sciences's free video series which teaches kids hands-on science concepts.
2. Boardmaker
Boardmaker offers free printable activities that are for visual learners and especially beneficial for children with special needs, such as those with autism or Down syndrome.
3. BrainPop
BrainPop, a lesson-planning tool for both big and little kids. It is full of resources for topics such as arts, music, English, science, and technology.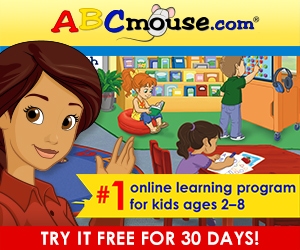 4. Breakout EDU
Breakout EDU has a wide variety of educational games for kids from kindergarten to high school on subjects like math, science, and language arts.
5. Century
For the next few weeks, Century is offering their resources for free. Century is designed for students of all ages and covers math, science, and reading.
6. Epic!
My son uses Epic! at school. He loves that he can access a treasure trove of books and have them read to him. Epic! gives you access to over 35,000 books, videos, and quizzes.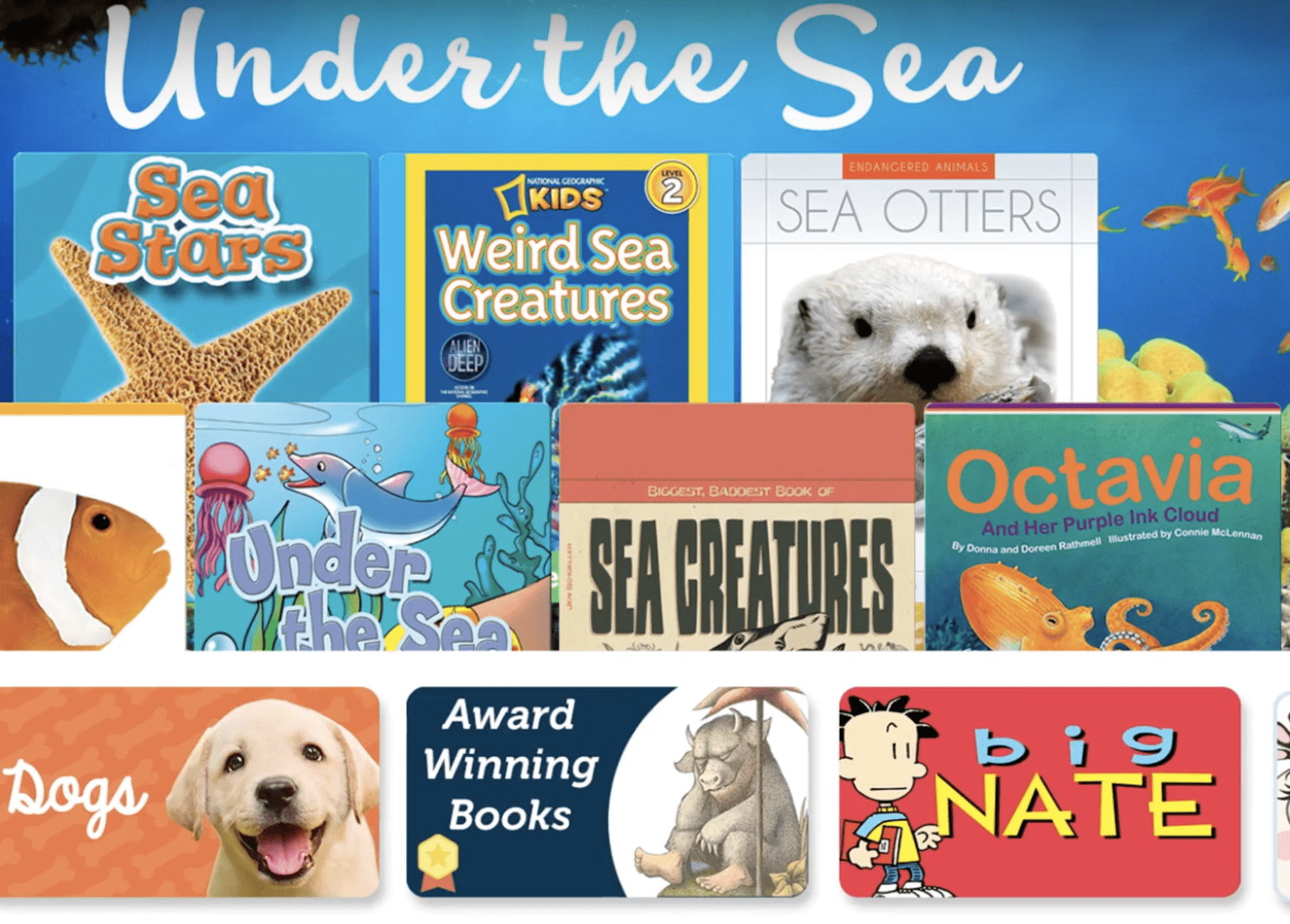 7. Harper at Home
HarperCollins children' book publisher is offering a variety if resources free to parents during this time. Harper at Home includes fun games, story times, reading lists, and more!
8. HippoCampus
Middle school kids and up are going to want to check out HippoCampus. Over 7,000 videos that cover 13 subjects!
9. Khan Academy Imagineering in a Box
Calling all Disney kids, this is what you have been looking for. Khan Academy Imagineering in a Box is designed to pull back the curtain to show you how artists, designers and engineers work together to create theme parks. Go behind the scenes with Disney Imagineers and complete project-based exercises to design a theme park of your very own.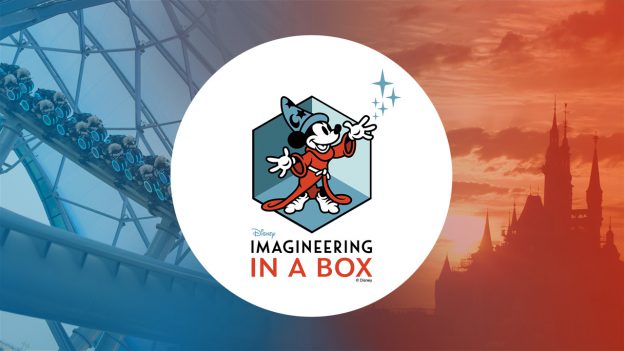 10. Math Game Time
Math Game Time's is for pre-k to seventh grade. This is all about keeping your math skills sharp but having fun while you're at it. Find games for everything from counting to algebra.
11. Mystery Science
Mystery Science recently made dozens of its lessons which range from 5 to 90 minutes free for kids. Children will have fun learning about everything from where germs come from (perfect timing) to why cats purr and more.
12. NASA Kids' Club
NASA Kids' Club is for children in pre-K through fourth grade. It allows them to learn about NASA's missions using hands-on educational games. Click on "Now in Space" to meet the crew currently orbiting Earth on the International Space Station.
13. National Geographic Kids
National Geographic Kids features educational videos, games, and activities that center on wildlife and preservation. This one is for kids of all ages.
14. Scholastic
Scholastic's "Learn at Home" program features 20 days worth of "active learning journeys" for children from pre-k through ninth.
15. Seneca
Seneca, offers 9 subjects including math, Spanish, and biology resources for middle through high school students. They even have AP and SAT help as well.