Need a laugh or a break from the news? I already shared my top picks for the Best Shows To Binge on Disney Plus, but there are definitely a lot more shows out there- and streaming services. These are the 20 best TV show to binge watch right now!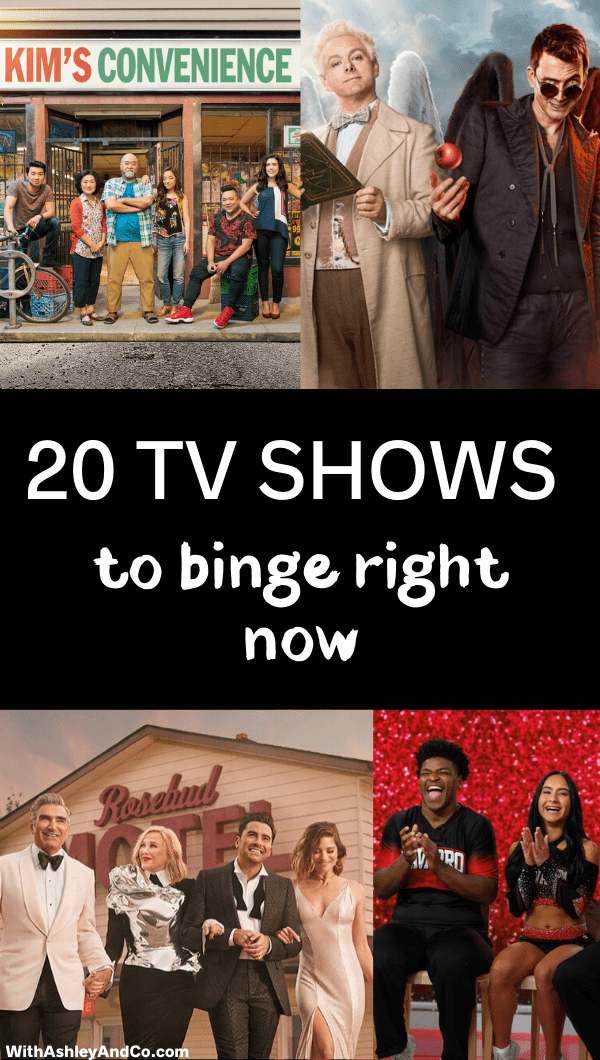 Affiliate links below.
20 Best TV Shows To Binge Watch Right Now
I'm focusing on Netflix, Hulu, and Amazon because we have them all and I definitely put them to use when I need a pick me up. With all the stress going around lately of news updates and being stuck at home we could all use a little reprieve.
These aren't just any TV shows. They are comforting tv shows. Ones that will make you laugh and fill you with some much needed hope. Grab your remote and get comfy it's time to binge!
Best Shows To Binge Watch on Netflix
Schitt's Creek
When rich video-store magnate Johnny Rose and his family suddenly find themselves broke, they are forced to leave their pampered lives to regroup in Schitt's Creek.
read more: Stuck at home as told by Schitt's Creek Memes
Hands down, Schitt's Creek is one of my favorite shows. It is one that I can rewatch and still laugh at as if it were the first time. The newest (and final) season airs Tuesday nights on POP TV here in the US.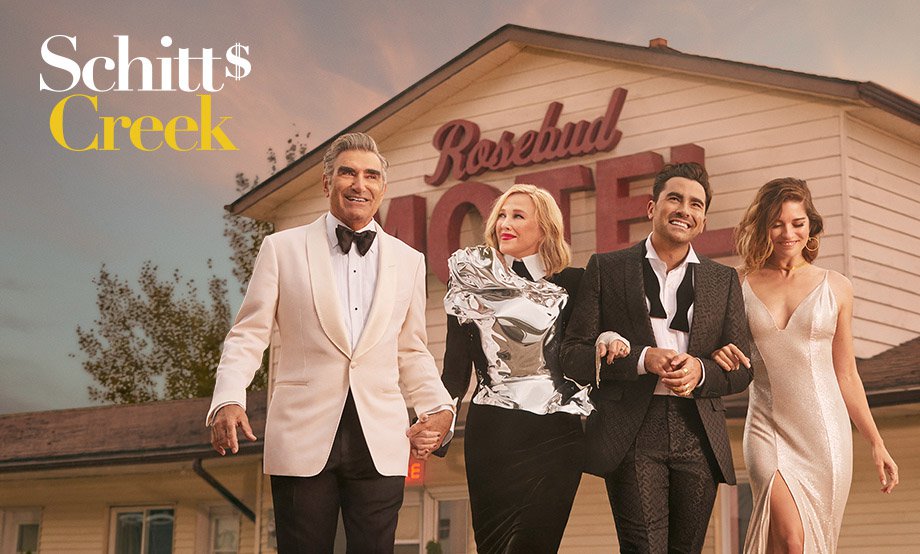 Kim's Convenience
Kim's Convenience tells the funny and heartfelt story of the Kim family. Mr. and Mrs. Kim are Korean Canadian convenience store owners in Toronto who have worked hard to give their now-twenty-something children, Janet and Jung, a better life.
And if that wasn't reason enough to watch, Simu Liu plays Jung and he is our Shang-Chi, so start binging.
Kim's new season is airing now on CBC. If you are in the US we have to wait for the new season to drop on Netflix after it finishes airing on Canada.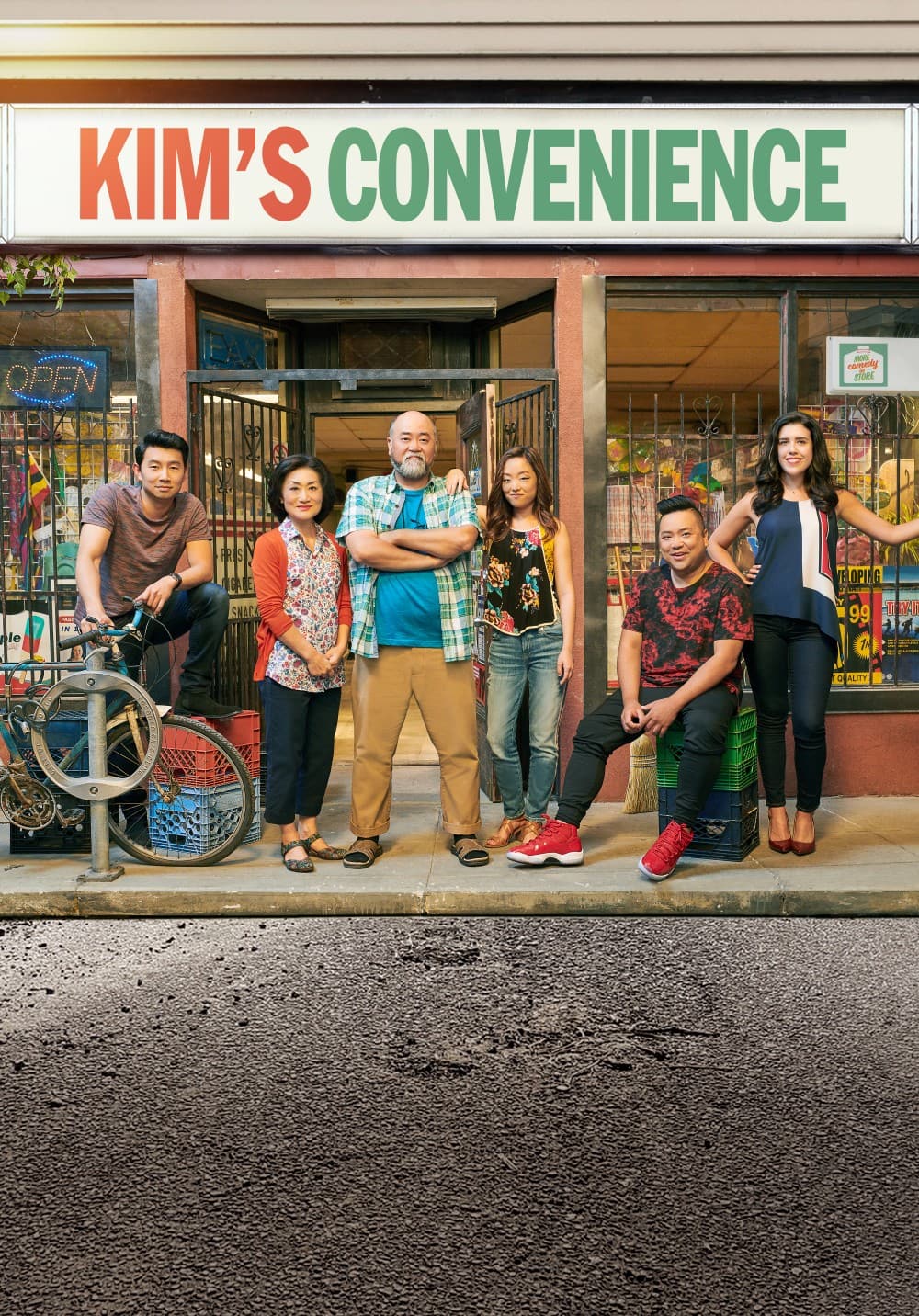 The Good Place
Four people and their otherworldly frenemy struggle in the afterlife to define what it means to be good. If I had to describe The Good Place I would say it's hilarious with surprisingly a lot of wow-type thinking moments. No cussing on this one, because they literally can't make it a good show for teens and up.
Also Kristen Bell and Ted Danson, hello? Instant amaze-balls.
After Life
After Tony's wife dies unexpectedly, his nice-guy persona is altered into an impulsive, devil-may-care attitude; taking his old world by storm.
From the genius that is Ricky Gervais, this show will make you laugh and ugly cry…maybe all in the same sitting. It's beautifully shot, speaks to us in our dark places while reminding us of the beauty of this world.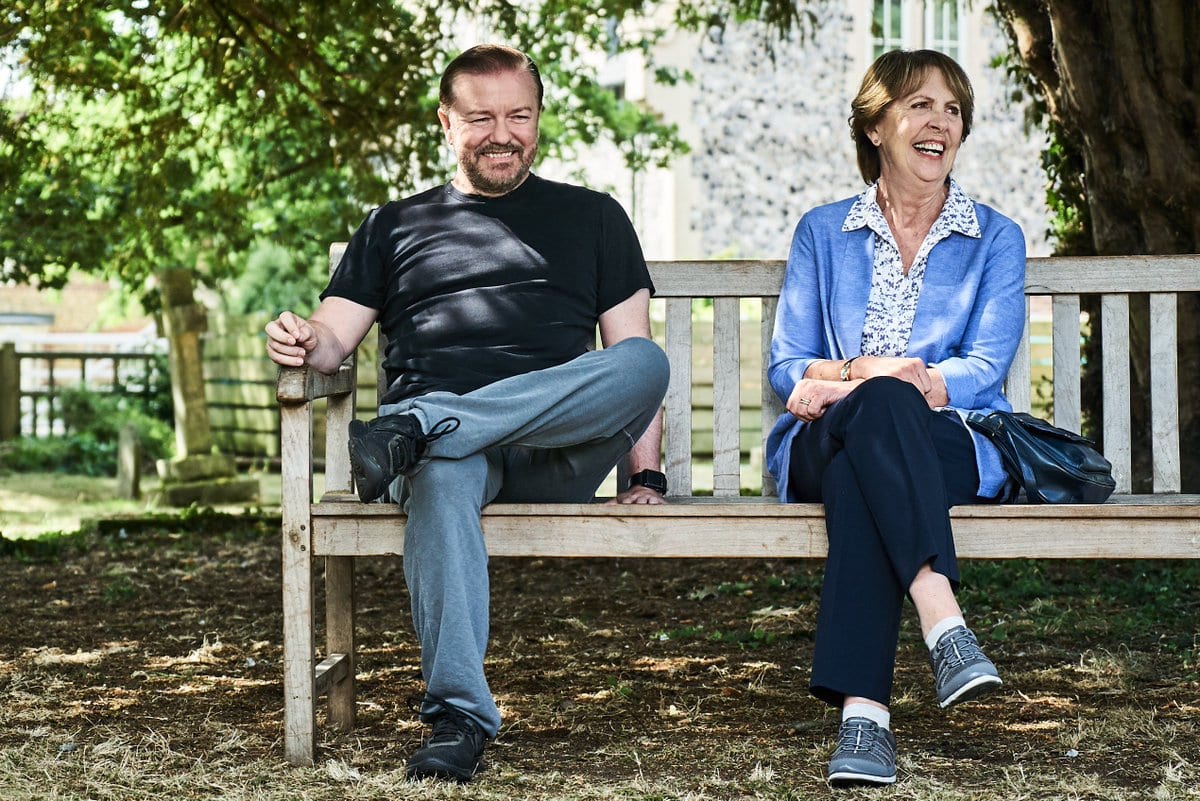 Wynonna Earp
Follow Wyatt Earp's great great-granddaughter as she battles demons and other creatures. With her unique abilities and a posse of dysfunctional allies, she's the only thing that can bring the paranormal to justice.
Based on the Wynonna Earp Comic Book, yay for comic books, it brings action, laughs, and surprisingly tender moments together in an awesome package. While you might think this is a girl power kind of show, guys will like it too.
The Office
A mockumentary about a group of typical office workers, where the workday consists of ego clashes, inappropriate behavior, and tedium.
The Office is one of those shows that never goes out of style. For us old timer Office fans we love to binge this one regularly. If you have ever wondered why your friends keep saying "that's what she said!" and laughing, then it's time you start this one.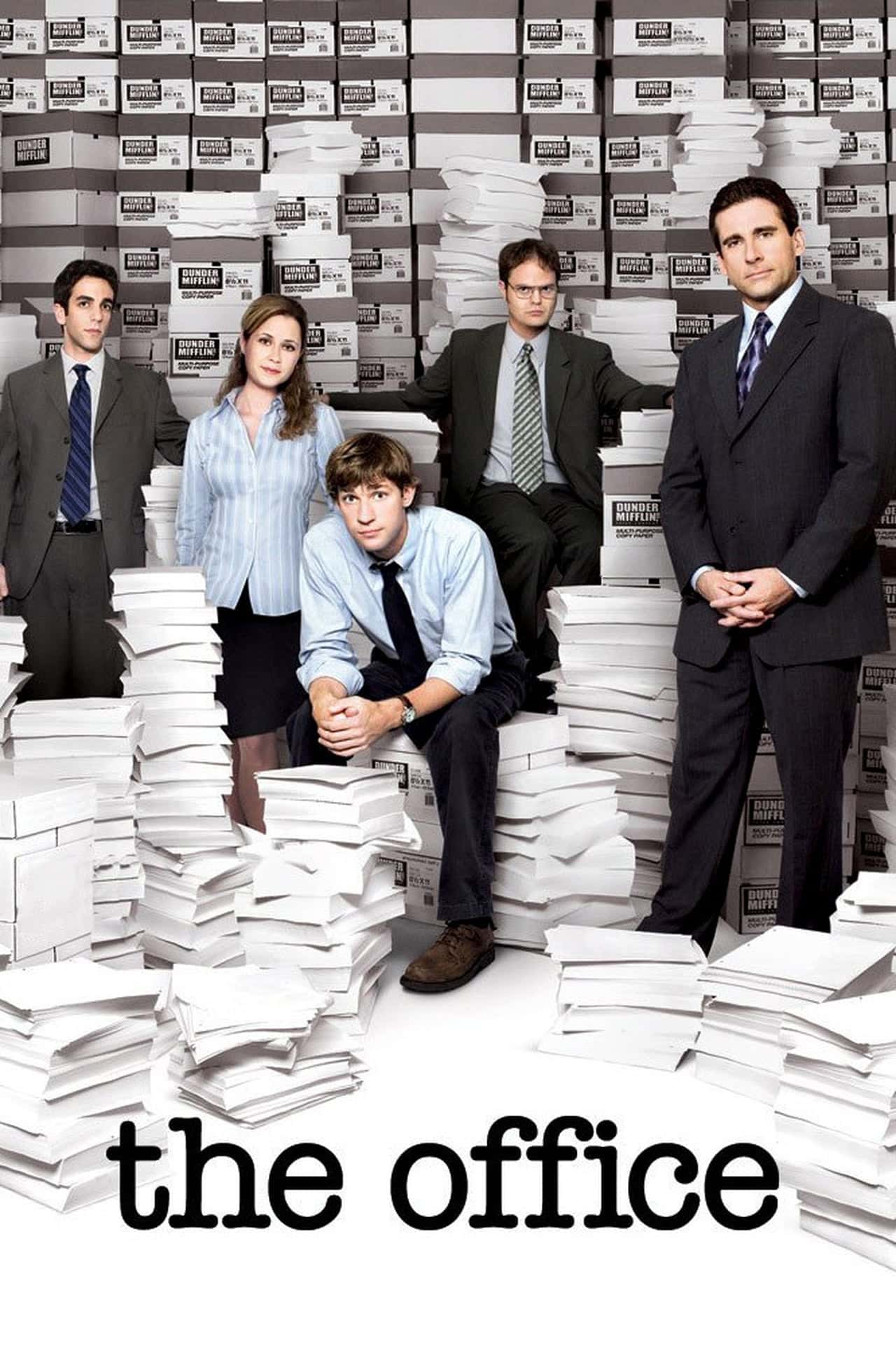 Cheer
Cheer follows the cheerleaders of Navarro College as they prepare for the biggest moment of their lives. You will fall in love with Jerry and want to protect him at all costs.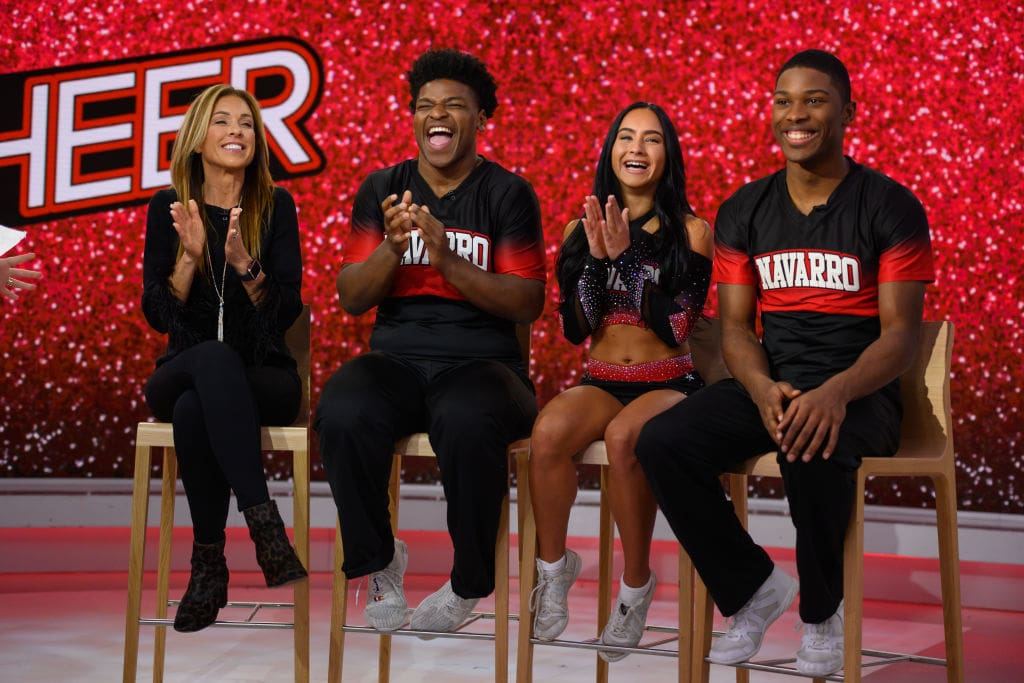 New Girl
After a bad break-up, Jess, an offbeat young woman, moves into an apartment loft with three single men. Although they find her behavior very unusual, the men support her – most of the time.
Parks and Recreation
The absurd antics of an Indiana town's public officials as they pursue sundry projects to make their city a better place. It is also where I first met Chris Pratt as Andy Dwyer. And if you love his character in Disney Pixar Onward, you will adore Andy.
This is where TREAT YO'SELF was born. Also Ron Swanson and his disdain for government as a someone who works for them will give you life.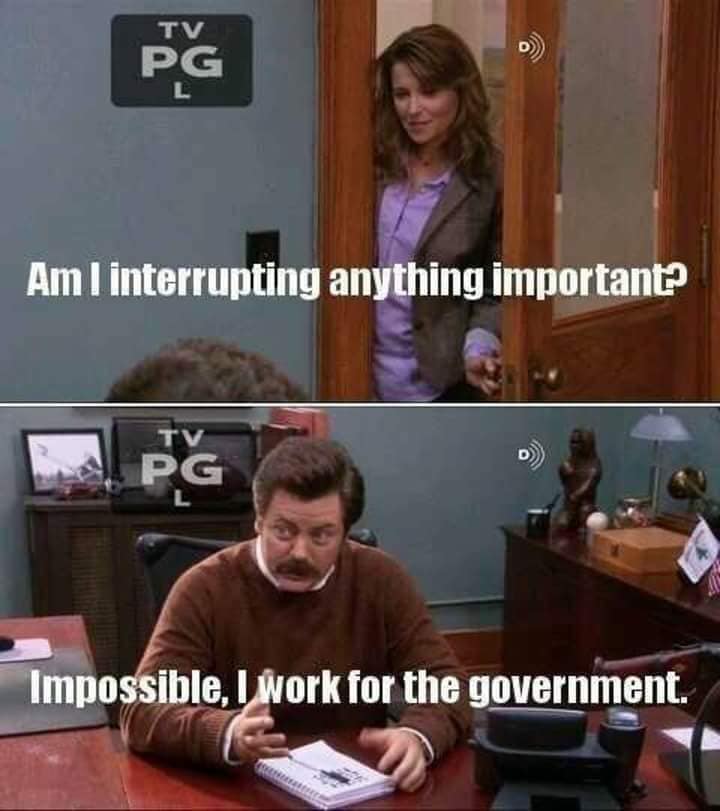 Unbreakable Kimmy Schmidt
A woman is rescued from a doomsday cult and starts life over again in New York City. The cast is stellar including Ellie Kemper as Kimmy, Carol Kane as Lillian Kaushtupper, and Titus Burgess as Titus Andromedon.
Titus Andromedon provides me with some of my favorite gifs to send people. He is in my top three with David Rose and Nene Leakes. So yeah you need to watch this one.
Dead to Me
A series about a powerful friendship that blossoms between a tightly wound widow and a free spirit with a shocking secret. And just wait until you find out the secret! Don't stress, it won't take seasons to find out, you learn in the first episode what she is hiding. But then other parts of the story unravel and you're left wondering just how deep the secret goes.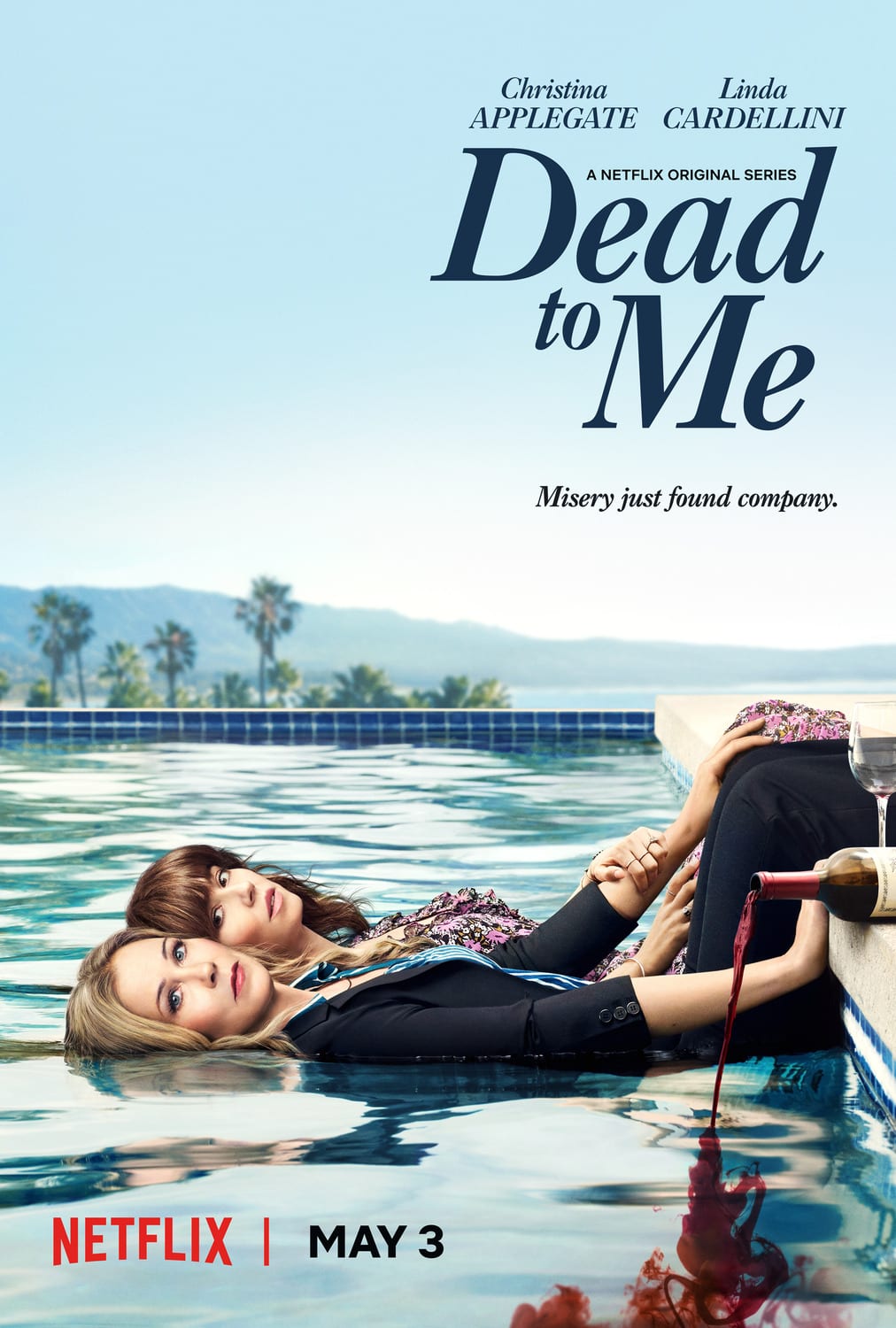 Best Shows To Binge Watch on Hulu
I Love Lucy
A woman constantly strives to become a star along with her bandleader husband and gets herself in the strangest situations along with her best friend.
Another classic show that we all kind of grew up on. When you just want to reminisce about simpler times, this is the show for you.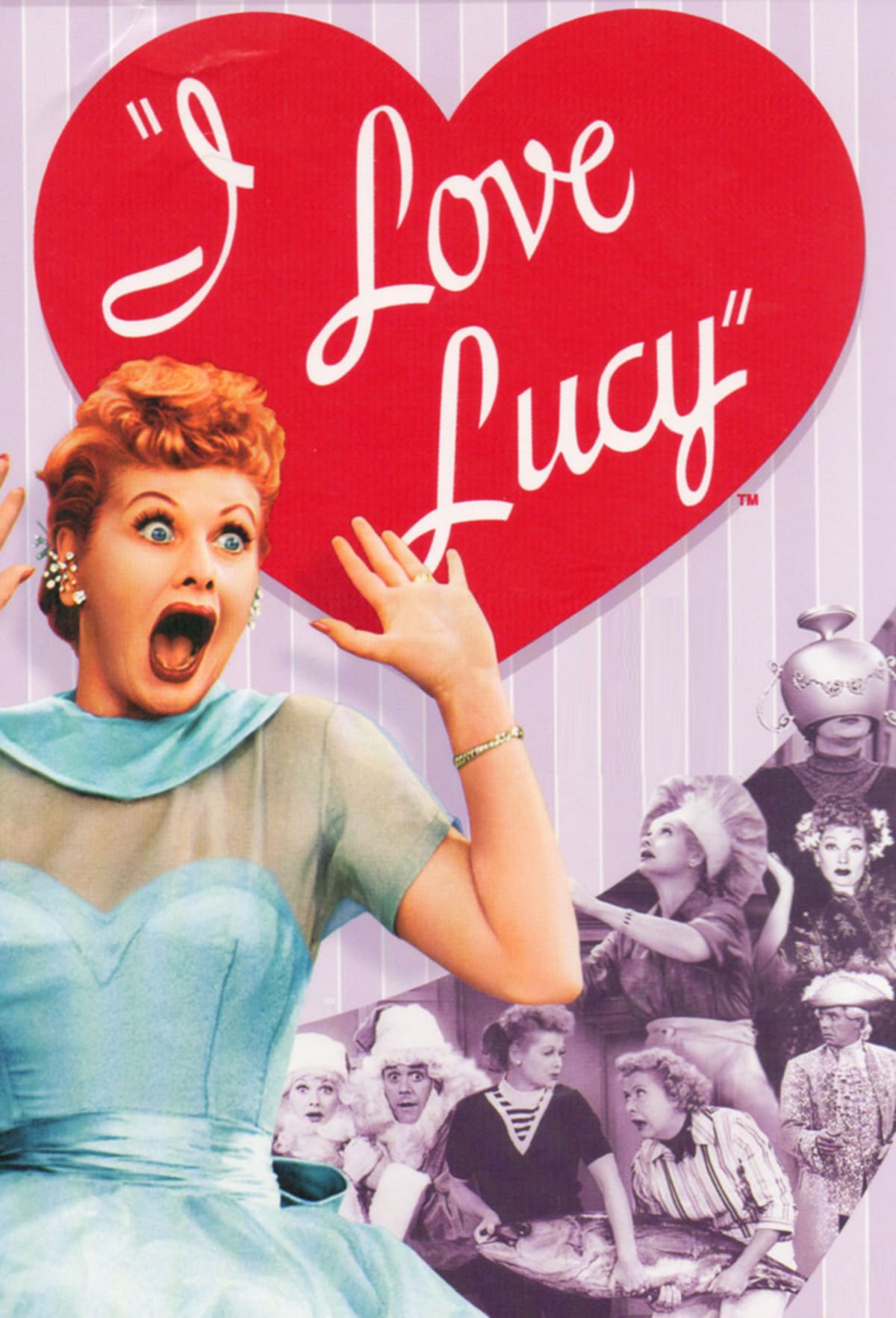 What We Do In The Shadows
A look into the daily (or rather, nightly) lives of three vampires, who've lived together for over 100 years, on Staten Island. Based on the hit movie by Taika Waititi and Jemaine Clement of the same name, this series is twisted in all the right places. If you enjoy dry humor and/or loved the movie you gotta watch the show.
What We Do In The Shadows movie is available to rent or own on Amazon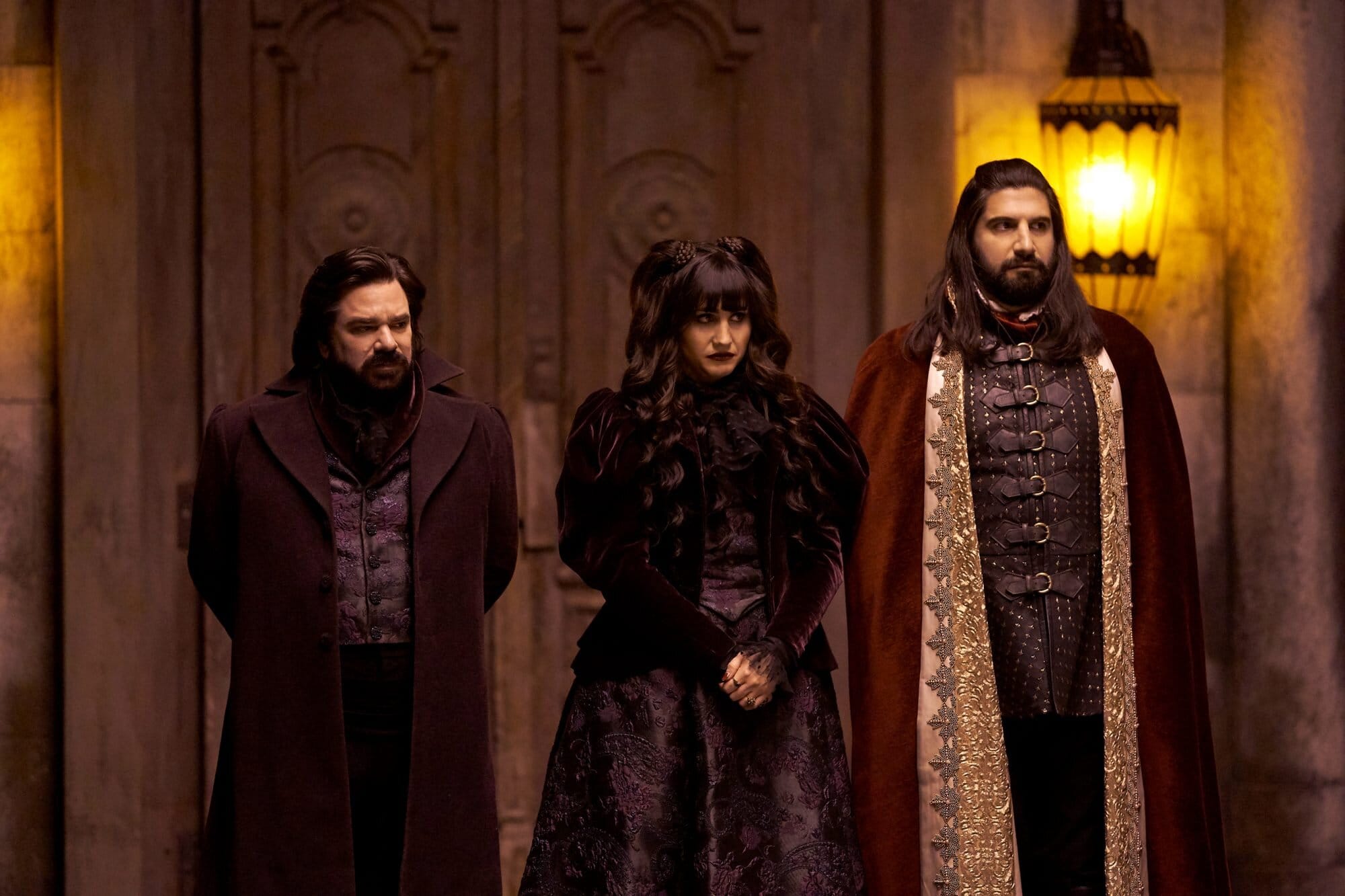 Community
A suspended lawyer is forced to enroll in a community college with an eclectic staff and student body. This group of misfits join together and become a family community.
This ensemble cast works well together without any one character taking over and stealing the spotlight. Another Marvel connection, the Russo Bros were the executive producers of Community and you can notice a lot of these cast members found themselves in MCU Russo Brothers directed films.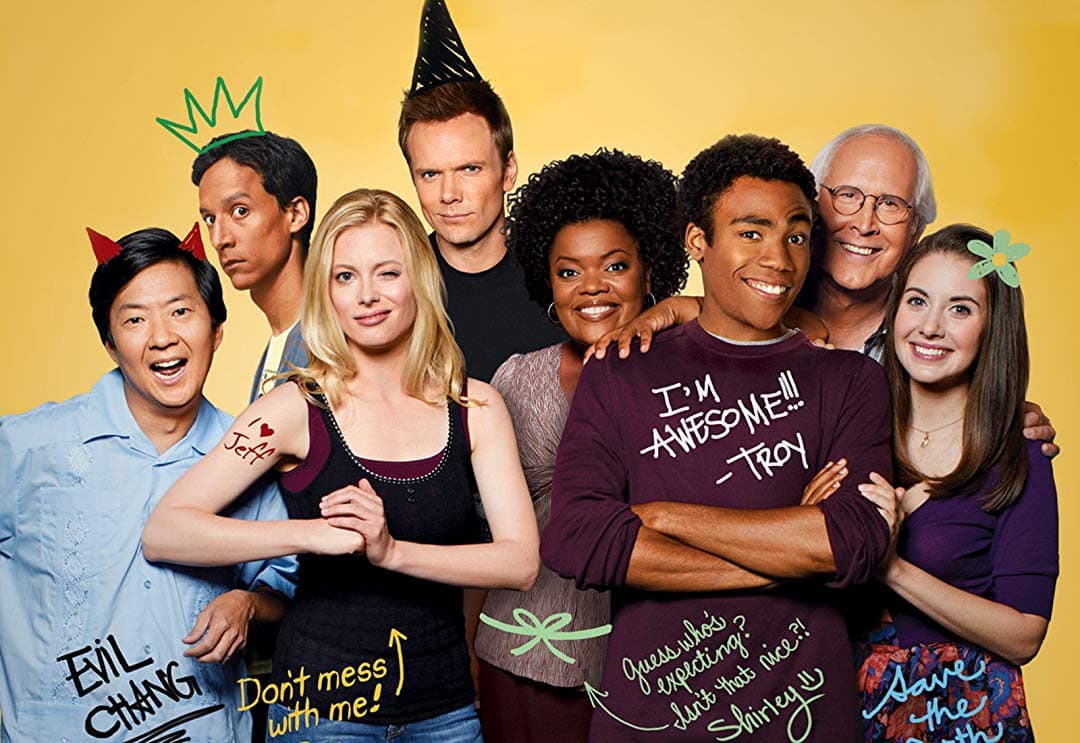 Modern Family
Three different but related families face trials and tribulations in their own uniquely comedic ways. Lots of laughs, tender moments, and plenty of seasons to binge. It's coming to an end now, so you can catch the latest season on ABC.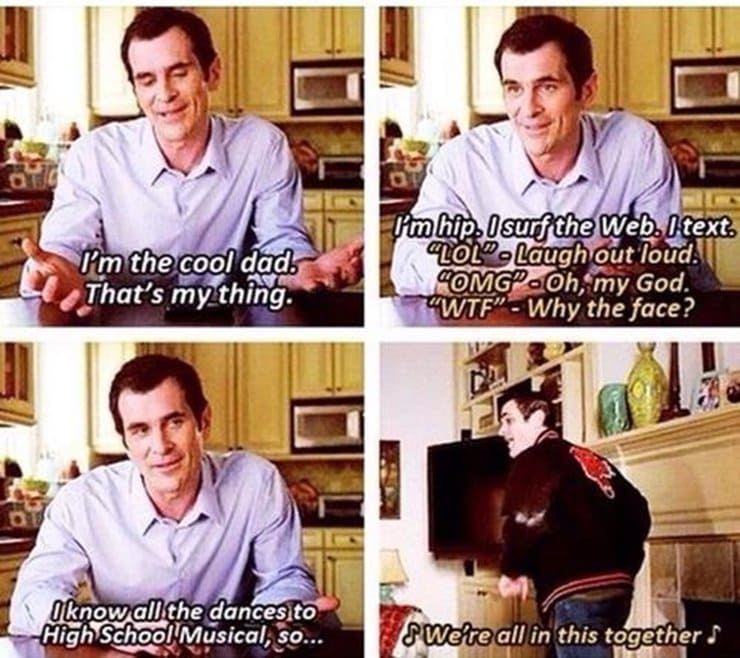 American Housewife
A family comedy narrated by Katie, a strong-willed mother, raising her flawed family in a wealthy town filled with perfect wives and their perfect offspring.
If you are not the typical housewife or wife (raises hand) this is the perfect show. Katie is me and my husband is Greg. I could also be David and him Patrick and that's all you need to know about me.
Watch the new season on ABC right now.
Brooklyn Nine-Nine
Jake Peralta, an immature, but talented N.Y.P.D. detective in Brooklyn's 99th Precinct, comes into immediate conflict with his new commanding officer, the serious and stern Captain Ray Holt. It's hard to describe why this show is so funny.
It's definitely one of those things that it's funny if you know the context but me explaining it would totally ruin it. So go watch it.
New season is airing now on NBC.
Need more TV shows to binge watch?
For more TV shows to binge from your favorite streaming services check out Best Shows to Binge Watch from Whisky + Sunshine.
Best Shows To Binge Watch on Amazon
Good Omens
A tale of the bungling of Armageddon thanks to an angel, a demon, an eleven-year-old Antichrist, and a doom-saying witch. David Tennant and Michael Sheen are absolute perfection as a not-quite so evil demon and a not always infallible angel.
I read the Good Omens book first (I highly recommend it) and was cautiously optimistic about the show. Book readers, we know adaptations on screen are usually never up to par. However, Good Omens the show was exactly like the book and somehow more. It stands as one of my top 3 book adaptations and I know there isn't another book but I want another season!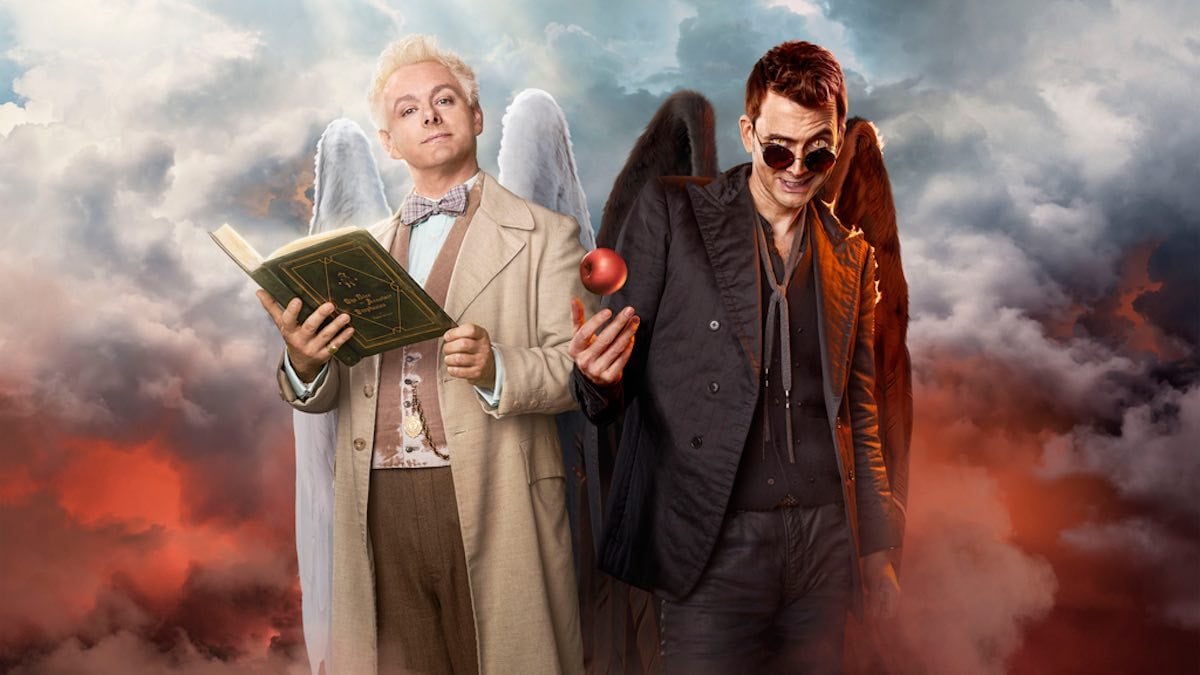 The Marvelous Ms. Maisel
Midge is living her seemingly ideal life in the 1960s. She has it all: a husband, two children, and a purpose-to be the best housewife in the upper west side. Until one day her husband leaves her for another woman. Unprepared, Midge must reevaluate her life.
She accidentally finds herself on the stage at a nightclub and discovers she has a talent for stand-up comedy. The series follows Midge's life as she pursues a career in a male-dominated world.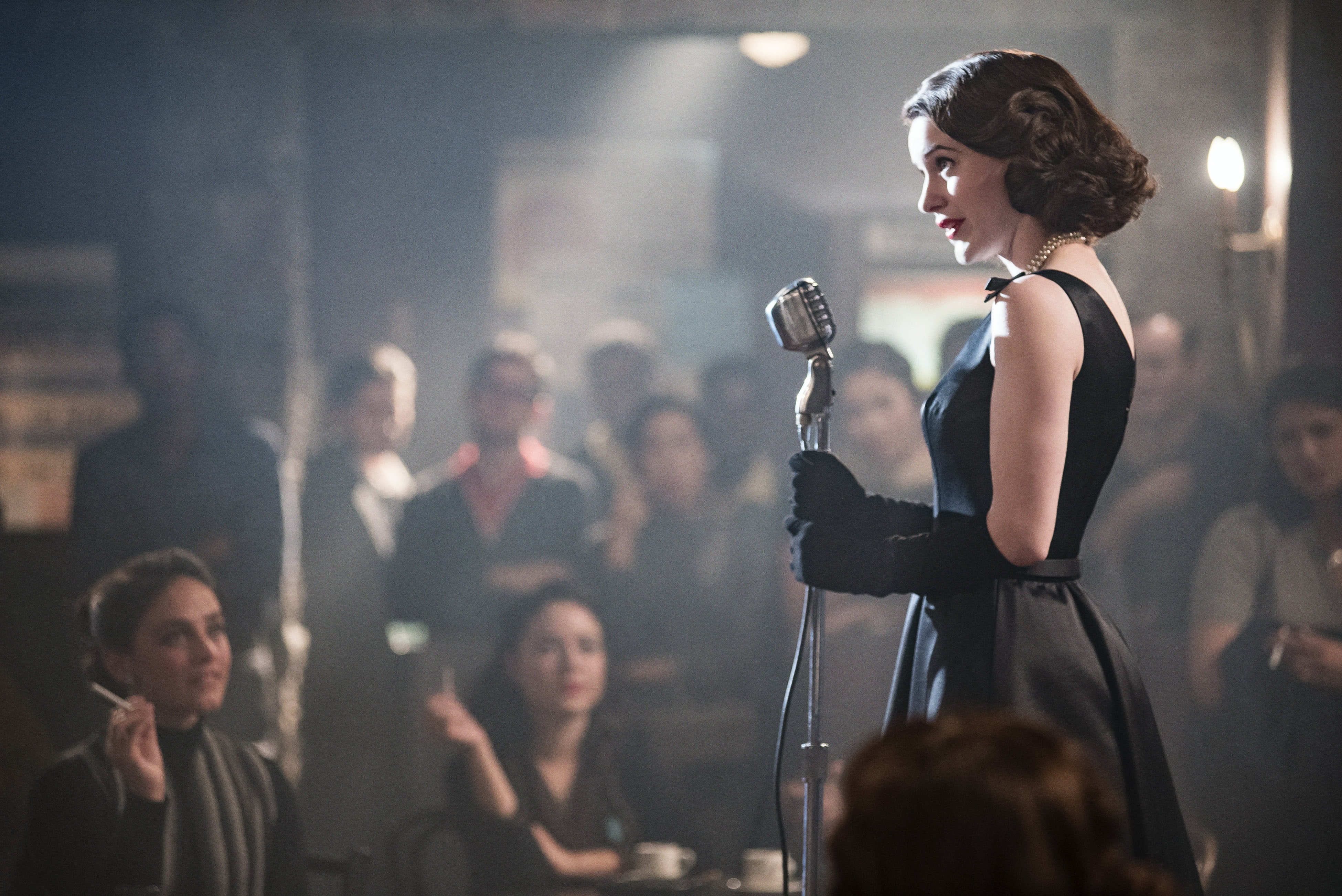 Psych
A novice sleuth is hired by the Police after he cons them into thinking he has psychic powers which help solve crimes. With the assistance of his reluctant best friend, the duo take on a series of complicated cases.
This was one of USA's best shows ever. I won't hear anything else on the subject. They even had a musical episode and it was the best.There is also a movie and another one is rumored to be in the works. Carey Elwes shared at Awesome Con in 2019 that he is looking forward to Psych the Movie 3 so fingers crossed!
What are you binge watching right now?