Pixar Soul's new trailer promises it will be another emotional ride from the studio known to tug at heartstrings. I am predicting it is going to be Coco/Inside Out level deep with the same amount of tissues needed. This quote alone "Is all this living really worth dying for?" is enough to start the tears over here.
Pixar Soul New Trailer
Joe Gardner is a middle-school band teacher who gets the chance of a lifetime to play at the best jazz club in town. But one small misstep takes him from the streets of New York City to The Great Before – a fantastical place where new souls get their personalities, quirks and interests before they go to Earth. Determined to return to his life, Joe teams up with a precocious soul, 22, who has never understood the appeal of the human experience. As Joe desperately tries to show 22 what's great about living, he may just discover the answers to some of life's most important questions.
The fact that this trailer begins with a very Inside Out feel is indication enough we are about to get deep into our emotions…again. Instead of going to heaven, Joe's Soul runs away, saying he isn't done (with life) and manages to fight his way to the great before. And that is where the bulk of the film presumably takes place.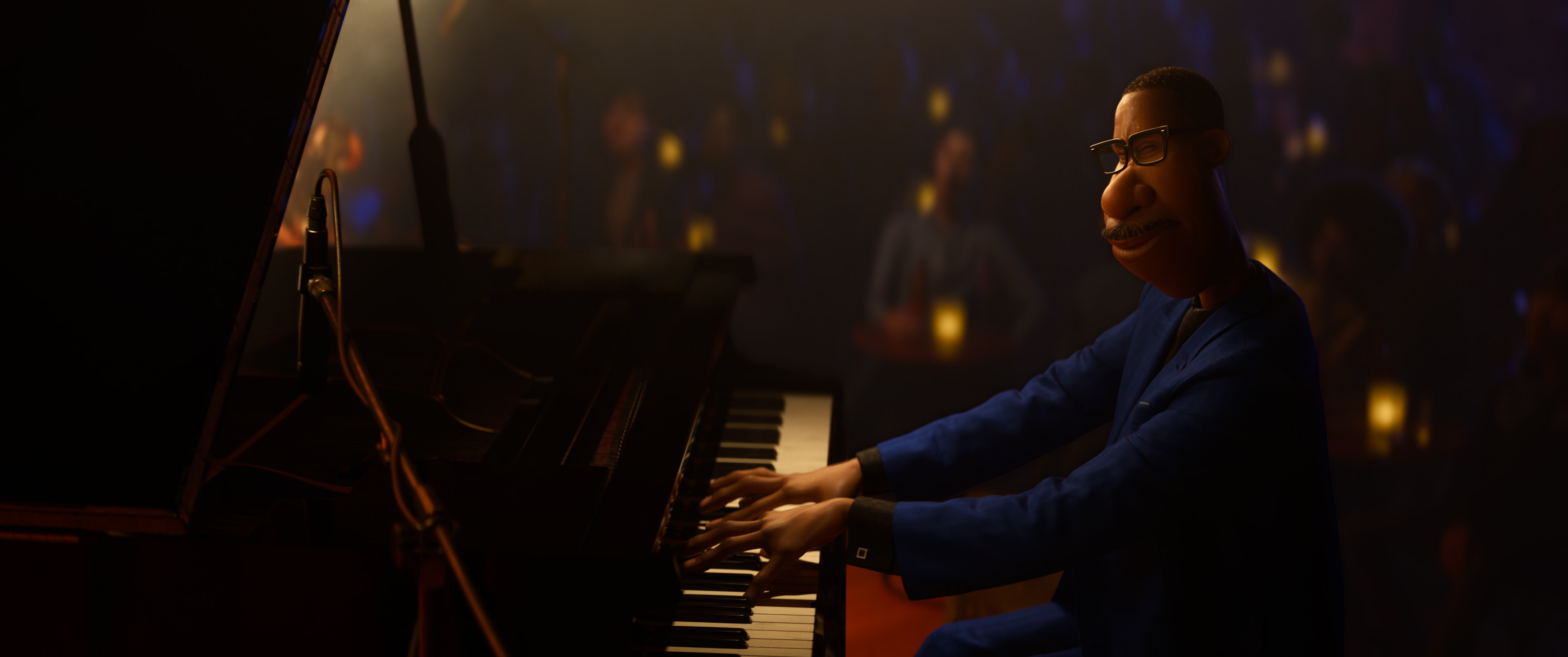 Unlike Inside Out that showed how our emotions develop over time, this film is going to focus on how our soul forms it's uniqueness prior to getting to Earth and our bodies. Phew, that's profound. I'm curious to see how Pixar will go about diving into this subject matter, making it accessible to both children and adults.
In true Pixar form though, there are lighthearted moments to balance the heavy. My favorite scene from the trailer showed Joe discussing the merits of pizza and then realizing he can't eat, smell, or digest. Cue the fruitcake going through Olaf effect and you have lots of giggles.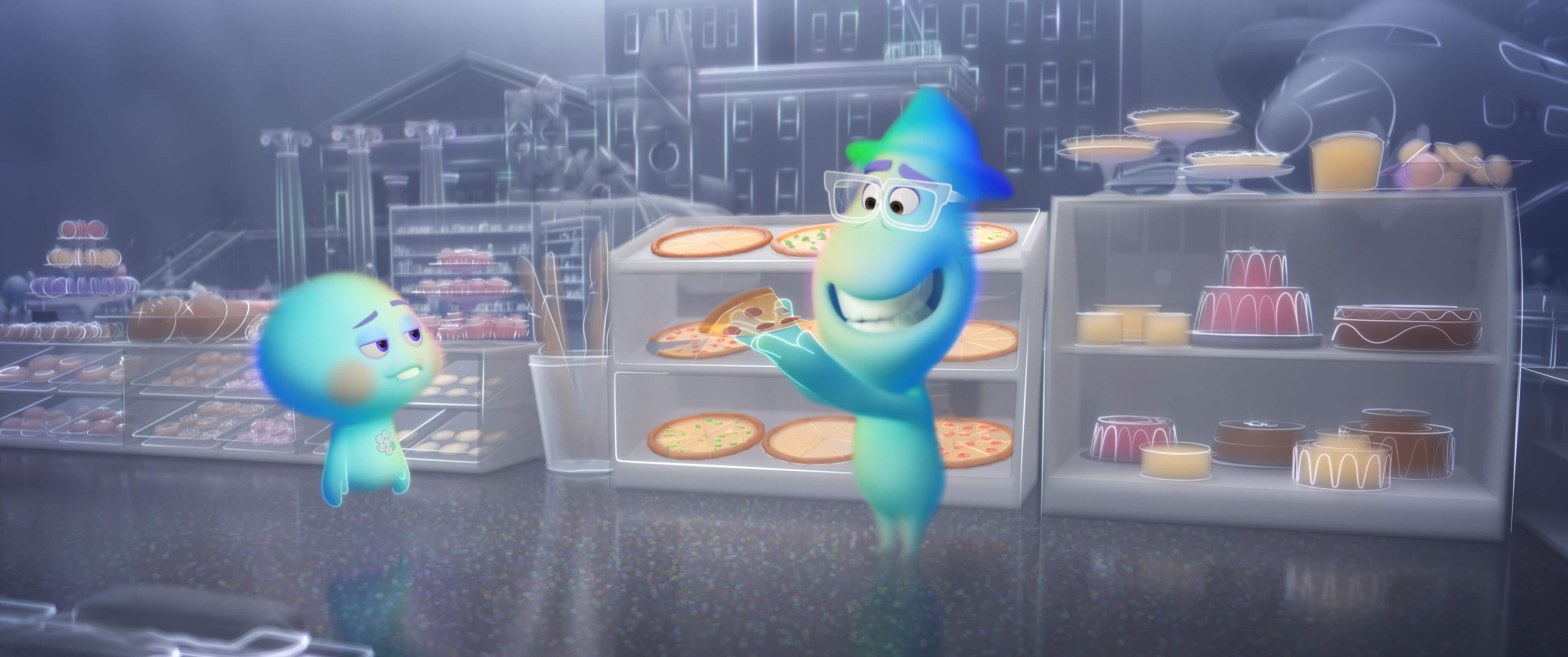 Featuring the voices of Jamie Foxx, Tina Fey, Phylicia Rashad, Angela Bassett, Ahmir Questlove Thompson, Daveed Diggs, "Soul" is directed by Academy Award® winner Pete Docter ("Inside Out," "Up"), co-directed by Kemp Powers ("One Night in Miami") and produced by Academy Award nominee Dana Murray (Pixar short "Lou").
Globally renowned musician Jon Batiste will be writing original jazz music for the film, and Oscar®-winners Trent Reznor and Atticus Ross ("The Social Network"), from Nine Inch Nails, will compose an original score that will drift between the real and soul worlds.
Soul is in theaters June 19, 2020