Hug time! Trolls World Tour debuted last week and I don't know about your house but ours watched it at least 3 times. These Trolls World Tour quotes are some of our family's favorites and we think you will love them too.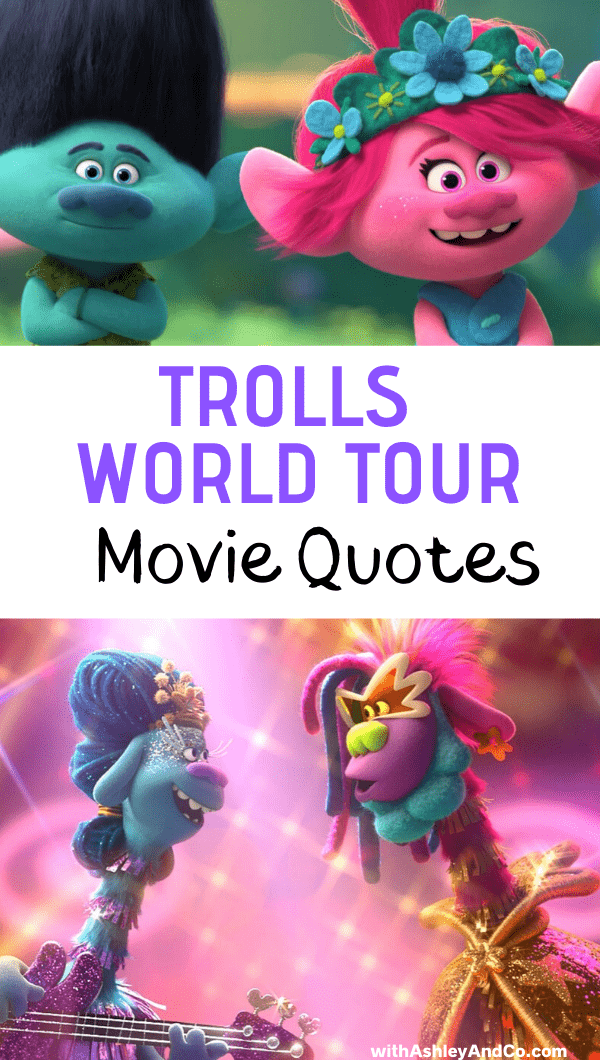 affiliate links below
In this sequel to Trolls, Poppy and Branch discover that they are but one of six different Trolls tribes scattered over six different lands. Each tribe is devoted to six different kinds of music: Funk, Country, Techno, Classical, Pop and Rock. Their world is about to get a lot bigger and a whole lot louder.
If you haven't watched Trolls World Tour yet, these might contain some spoilers. You can download it right now from Amazon Prime! Bonus: watch it as many times as you want for 48 hours!
This movie had it all, laugh out loud moments, heartstrings pulling interactions, and some big life lessons. These quotes capture it all.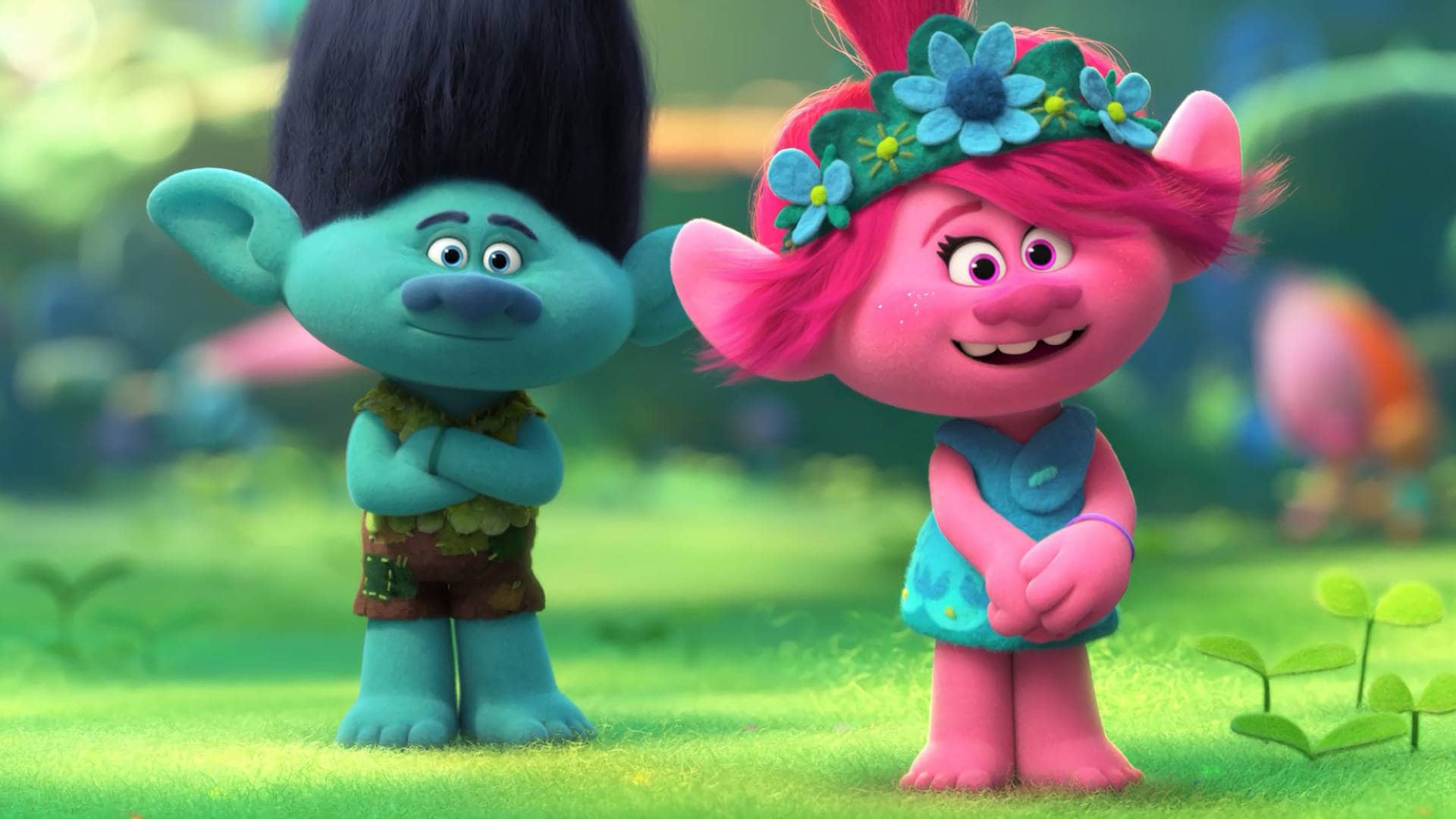 Trolls World Tour Quotes
"What's more important than living in harmony?" – Poppy
"You're assuming the worse about someone you've never met." – Poppy
"I Pinky Promise." – Poppy
"Hating takes a lot of energy."- Barb
"There is no I 'I Quit' in team!" – Poppy
"Life is sad sometimes." – Branch
"Music should bring us together, not drive us apart." – Poppy
"Sugar." Said with an exasperated tone. – Poppy
"Some trolls just don't wanna have fun." – Branch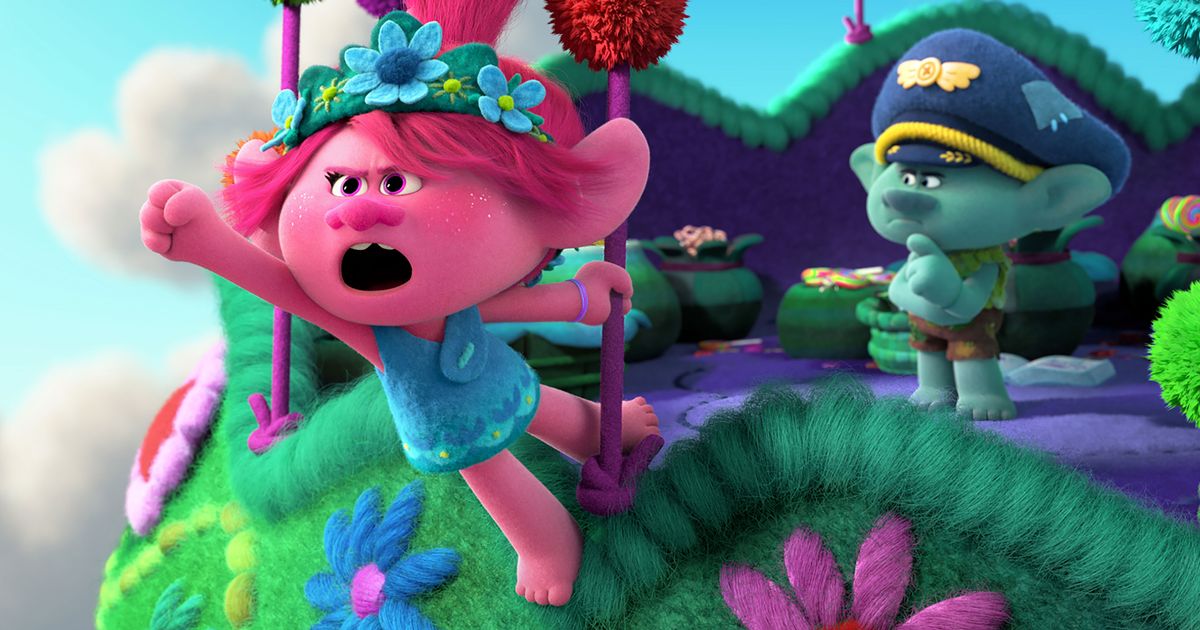 "Hug time!" – Poppy
"Trolls is Trolls." – Hickory
"Cappuccino? Cappucci-yes!" – Poppy
"Gum drops. Sound proof and delicious." – Hickory
"You only hear what you want to hear." – Biggie
"Butter biscuits." – Hickory
"Bacon wrapped hot dogs." – Hickory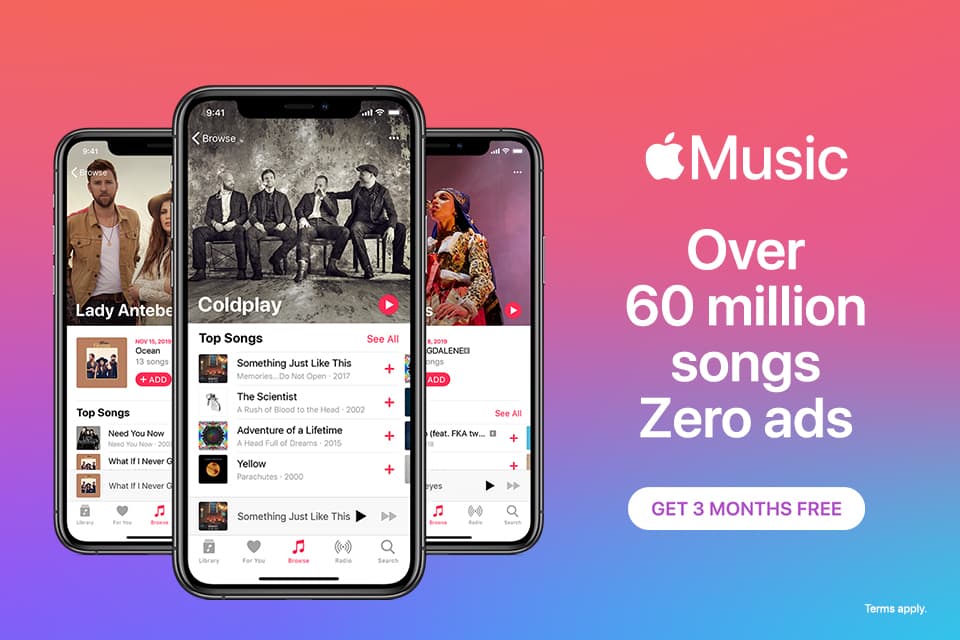 "Was that a dad joke? It was lame!" – Cooper
"You don't have to be just one thing." – Cooper
"Scrapbooks? Those are cut out, glued, and glittered by the winners. Let me tell you how it really went down." – Prince D
"We are not all the same." – King Quincy
"It's why all our strings are different. Because they reflect our different music." – Queen Essence
"Denying our differences is denying the truth of who we are." – King Quincy
"You want to be a good queen? Good queens actually listen." – Branch
"Differences do matter." – Branch
"All music should be saved." – Branch
read more: Trolls World Tour Free Printable Activities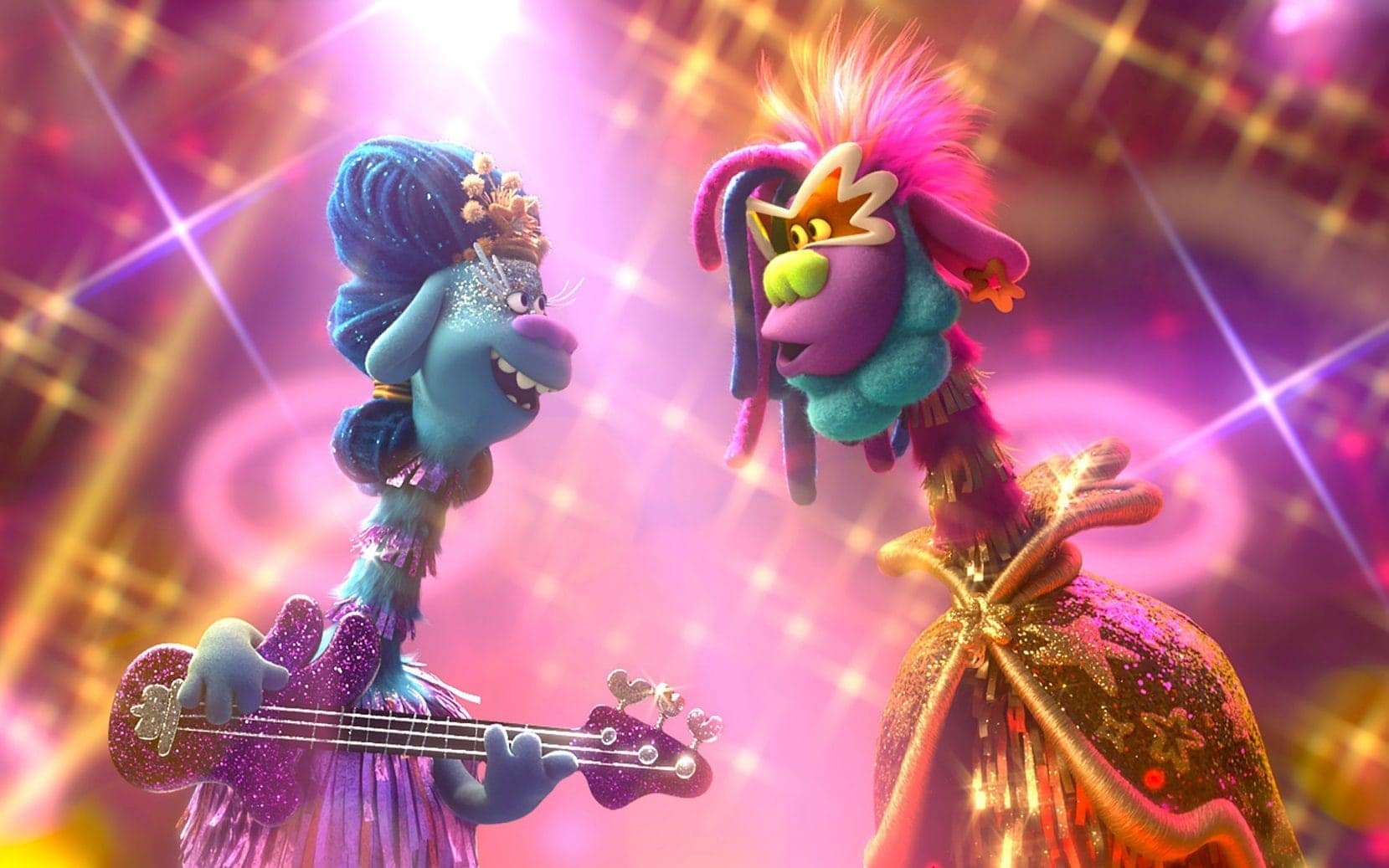 "We could over power them with fashion." – Satin and Chenile
"I guess a giant comprehensive manual does come in handy." – Branch
"Rock on!"- Branch
"Who's ready to get ripping tattoos everywhere but our faces in case we still need office jobs?" – Branch
"Who wants to party?! Without smiling." – Poppy
"A world where everyone looks the same and sounds the same, that's not harmony." – Poppy
"If we all look the same, act the same, dress the same… how will anyone know we are cool? Or something." – Riff
"A good queen listens." – Poppy
"Real harmony takes lots of voices, different voices." – Poppy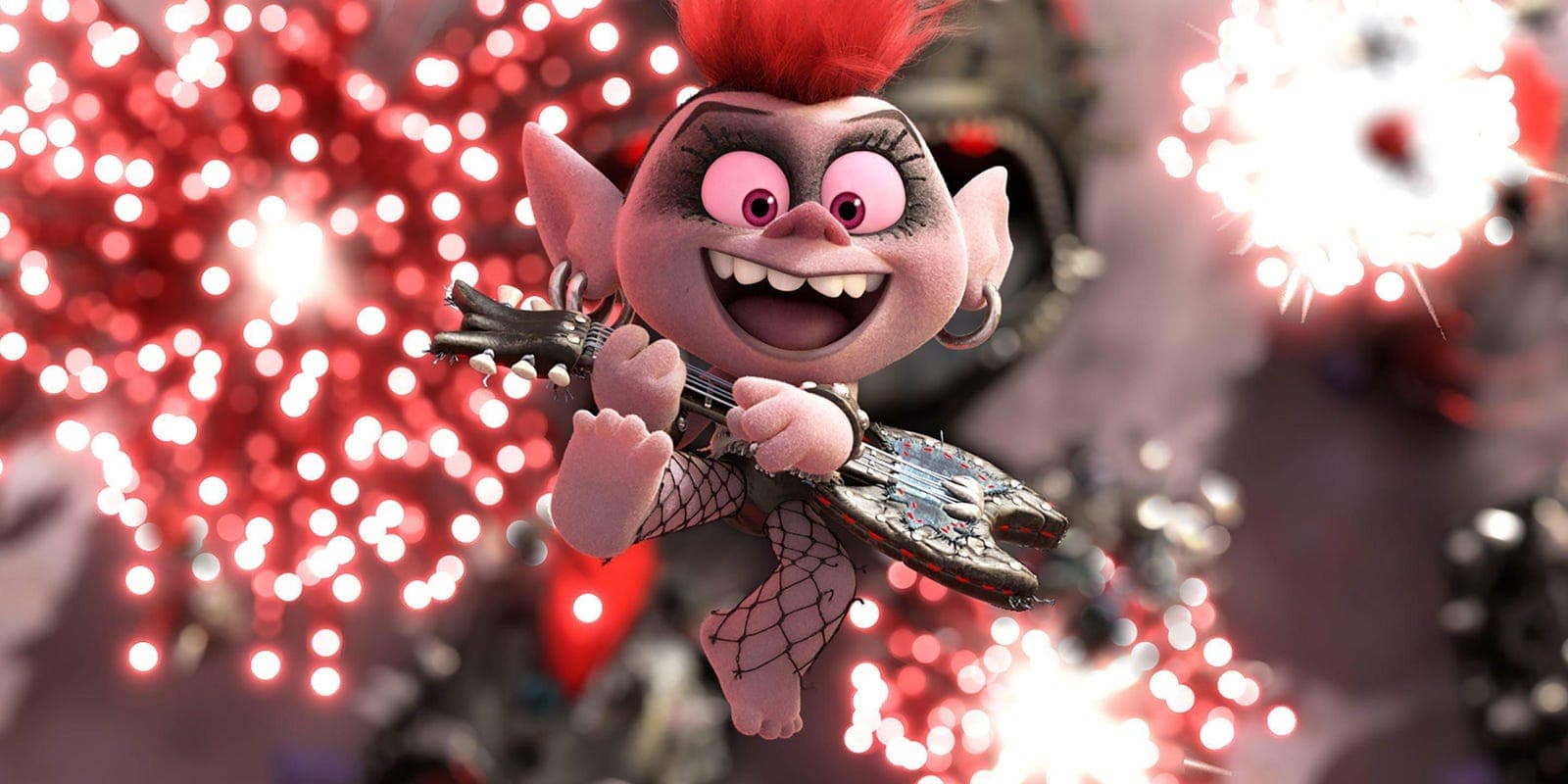 "Queen Barb can't take away something that's inside us. Because that's where music really comes from." – Queen Essence
"It comes from our experiences." – King Trollex
"Our lives."- Delta Dawn
"Our culture." – Queen Essence
"Let everyone be what they want to be. Including you." – King Thrash
"You weren't naive about this world. You were brave enough to believe things can change." – King Peppy
"I love that we are different." – Poppy
"You have to be able to listen to other voices even when they don't agree with you. It's all these sounds and all our differences that make the world a richer place. Because you can't harmonize alone." – Poppy
Trolls World Tour is available now to rent on Amazon Prime! Go ahead and get the soundtrack on Apple Music because trust me, it's just what we need during this crazy time in all our lives.