Artemis Fowl finally made its debut after pushbacks and a global pandemic forced more delays. We've read the books, now we have seen the movie. Is it the same? Not really but despite being a bit messy, the film itself entertained. And if you remind yourself that book adaptations rarely live up to expectations, I think you could enjoy it too.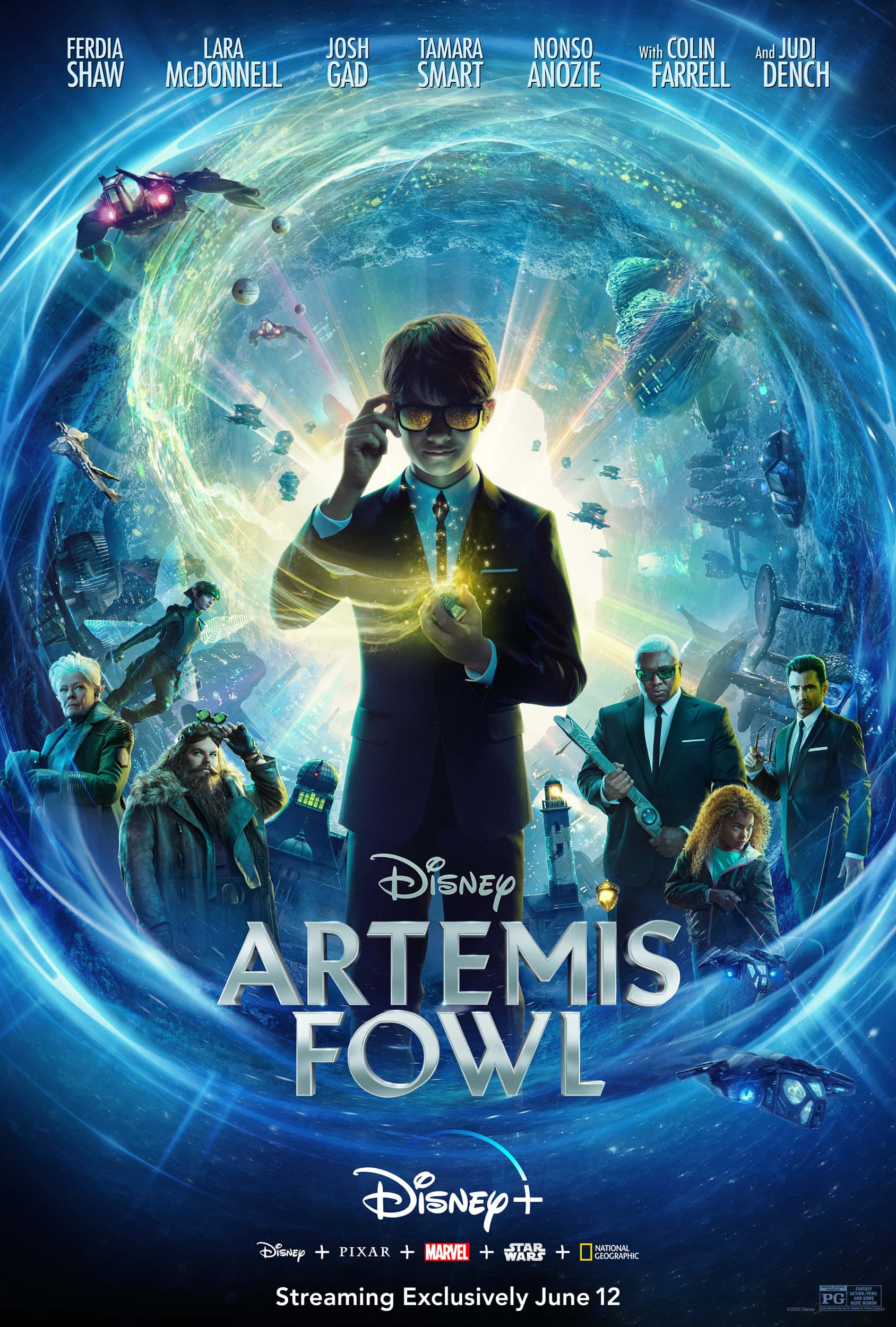 Artemis Fowl Movie Review
Artemis Fowl II is a 12-year old boy genius who cares little for those he doesn't respect. His entire world is rocked when his father, Artemis Fowl I goes missing and is accused of stealing countless priceless artifacts from around the world. But everything is not as it seems.
For generations, the Fowls have secretly collected magical artifacts and protected the balance between the fairy world and ours. He has been kidnapped by Opal Koboi, a dangerous fairy who is looking for the Aculos. This powerful device was given to Artemis I to protect it from those who wish to use it for evil. With the help of his family's trusted bodyguard, Domovoi "Dom" Butler, Holly Short, and Dom's niece Juliet, Artemis II is determined to rescue is father and protect the Aculos from dark forces.
read more: What to Binge on Disney Plus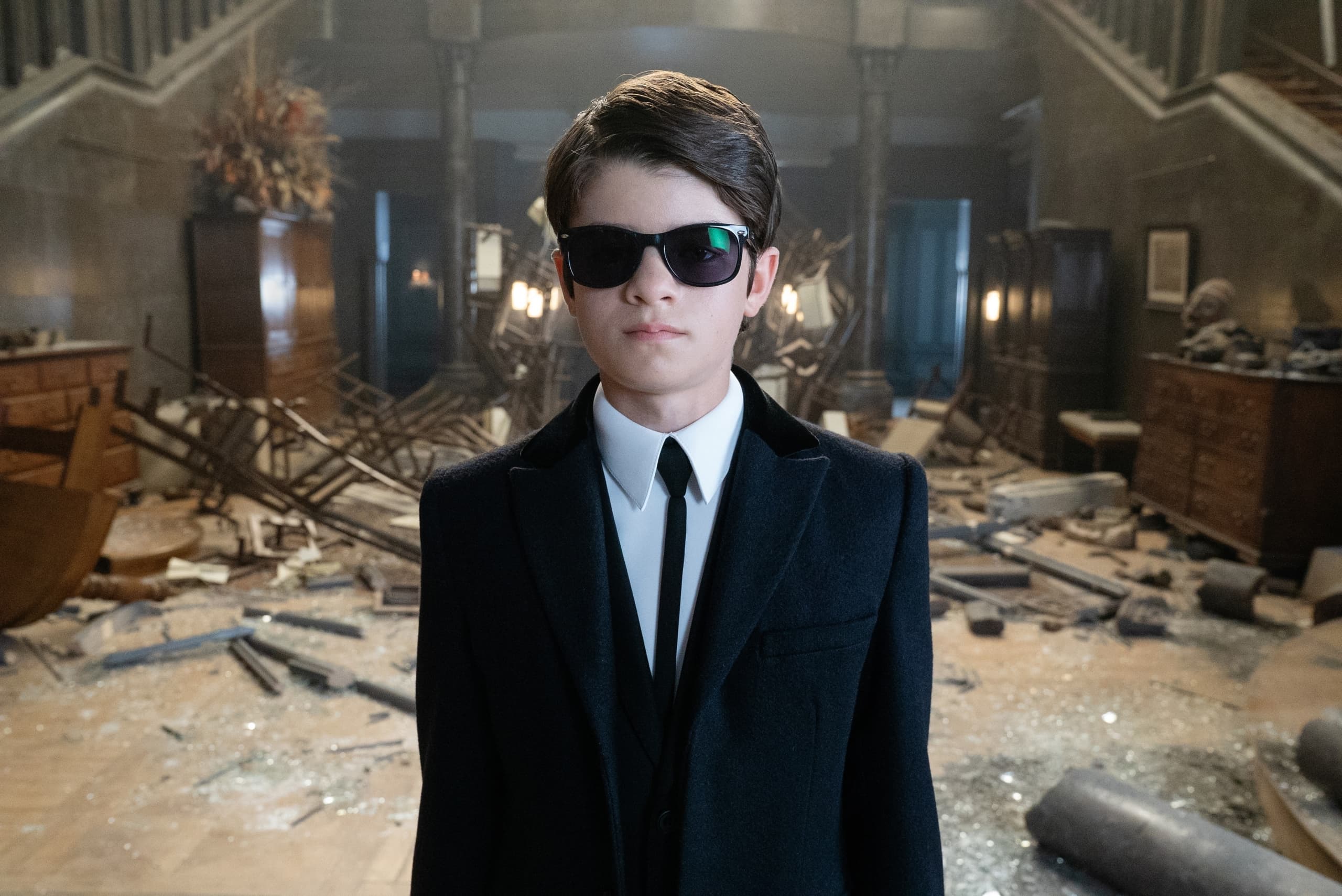 Book readers are always hesitant when it comes to adaptations. Movies made from books rarely, if ever, live up to the worlds we have created in our minds. One of the few that I felt were spot on was Secret Window, a thriller based on Stephen King's story of the same name. Artemis Fowl is not Secret Window.
The plot can come off jumbled at times with the story moving along quickly. With a 94 minute runtime some speed is necessary but I do wish they had taken some time to flesh out all the main characters a bit more. That is the main issue I have with Artemis Fowl, the film. The screenplay attempts to combine two of the books into one origin story and it leaves you feeling like you're missing out on a lot. Because you are.
This is where knowing the source material would help, you don't need the backstory or to get to know characters because you already do. Without the knowledge of the books, you may find it hard to connect to the characters, if at all.
Buy the Artemis Fowl Books on Amazon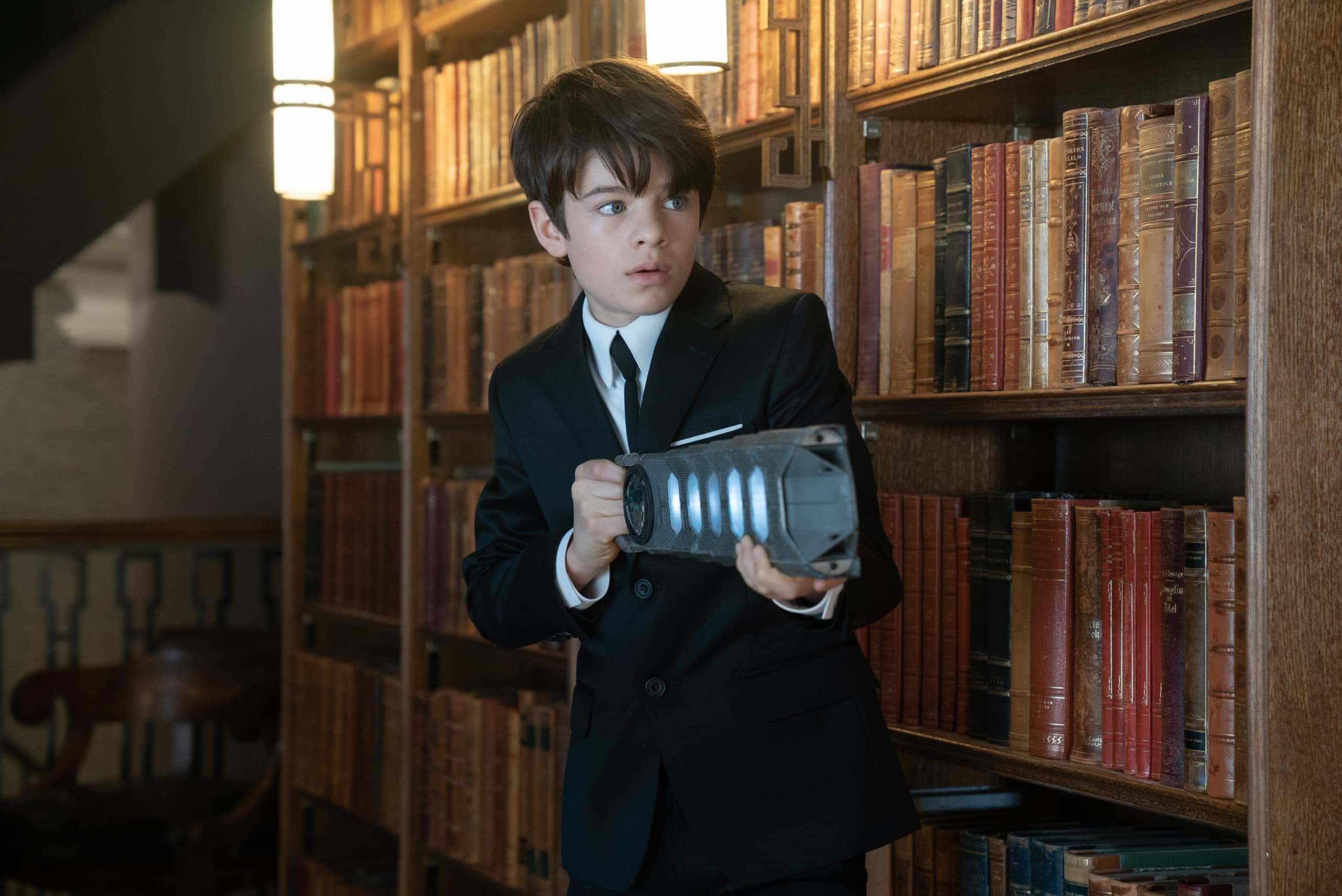 If you can let go of what you think it ought to be, Artemis Fowl can be an enjoyable film. It has cool fight scenes, a farting giant dwarf, and magic. Josh Gad stole the show as Mulch Diggums. He serves as narrator and kleptomaniac extraordinaire. Mulch has the best lines and also happens to have extreme flatulence, which guarantees laughs.
Visually the film brings to life the beauty of real life Ireland and the fantasy world occupied by the fairies. Haven City was well done, and looked almost like I had imagined it. The fight scenes are CGI heavy and can be a little hard to keep up with visually, as things are happening in a blur. However, most kids watching won't even notice that or care. They just want to see someone their age kick butt and take names.
The film ends by setting up for a sequel, which has a lot of potential for being better than the original. However, with the negativity floating around I doubt we will see it made. Which is shame really, because there are those viewers that actually enjoyed it and would love to see more.
Despite not being 100% page for page of the novel, Artemis Fowl manages to deliver an entertaining movie that the family can sit down and watch together. Unlike other new releases for kids, this one was action packed and showcased a tween genius. Older kids are going to love it and younger ones too because who doesn't want to see a guy eat dirt and fart it out?
Artemis Fowl ultimately shows the benefit of teamwork, having courage, and not making assumptions about anyone in your life.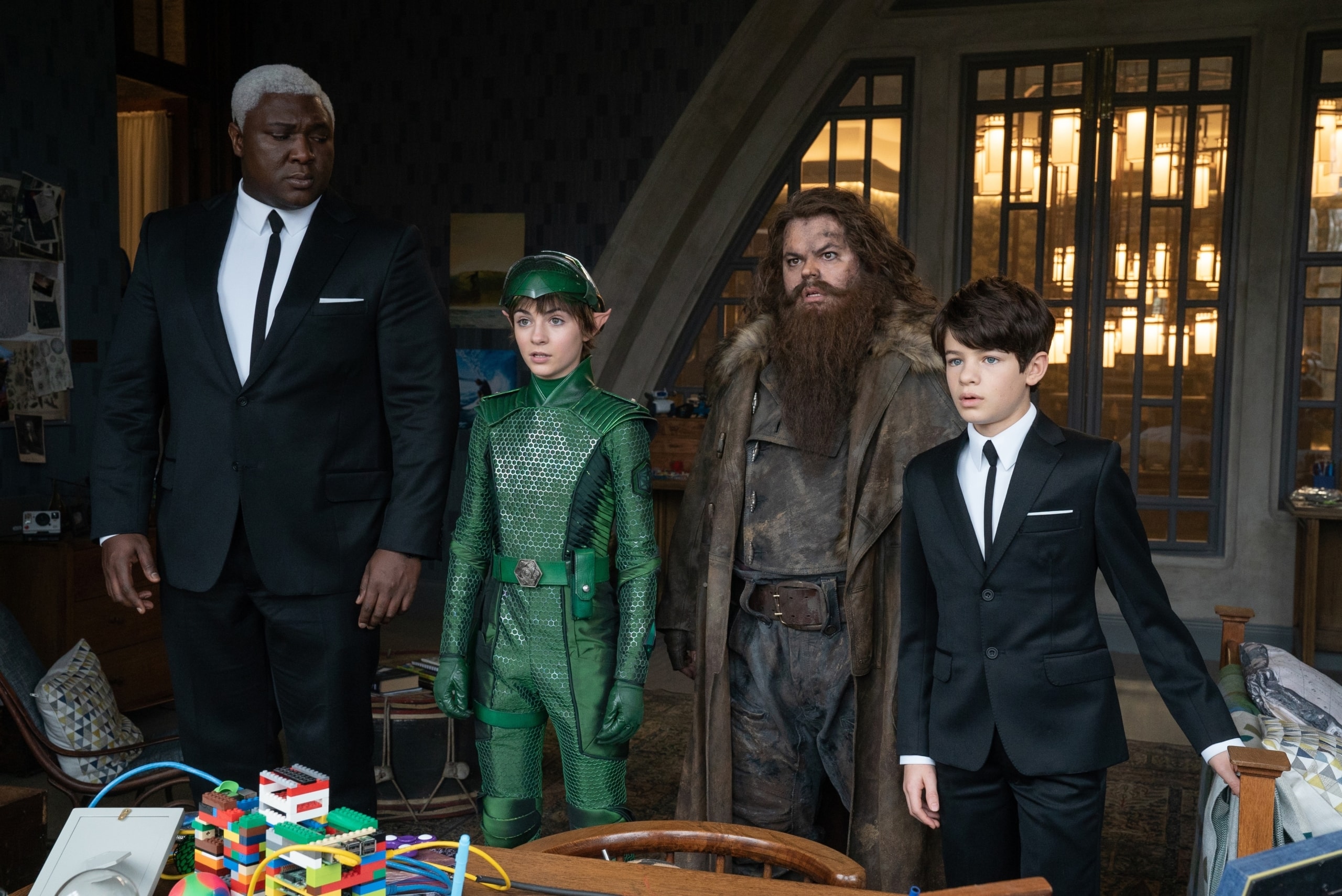 Is Artemis Fowl safe for young kids?
The fight scenes can be a little intense for younger viewers but if they have watched any Marvel or Star Wars films then there should not be any issues. There is no bad language to watch out for which is always a plus for parents. Children who are sensitive to their parents being put in danger might struggle with Artemis' dad being in kidnapped and presumed dead.
Artemis Fowl is now streaming on Disney+. It is rated PG for fantasy action/peril and some rude humor.