One of the must see movies of 2021 CODA, a Sundance Film Festival hit, is now available to watch on Apple TV+ and in select theaters. CODA is the heartwarming, uplifting film the world needs right now.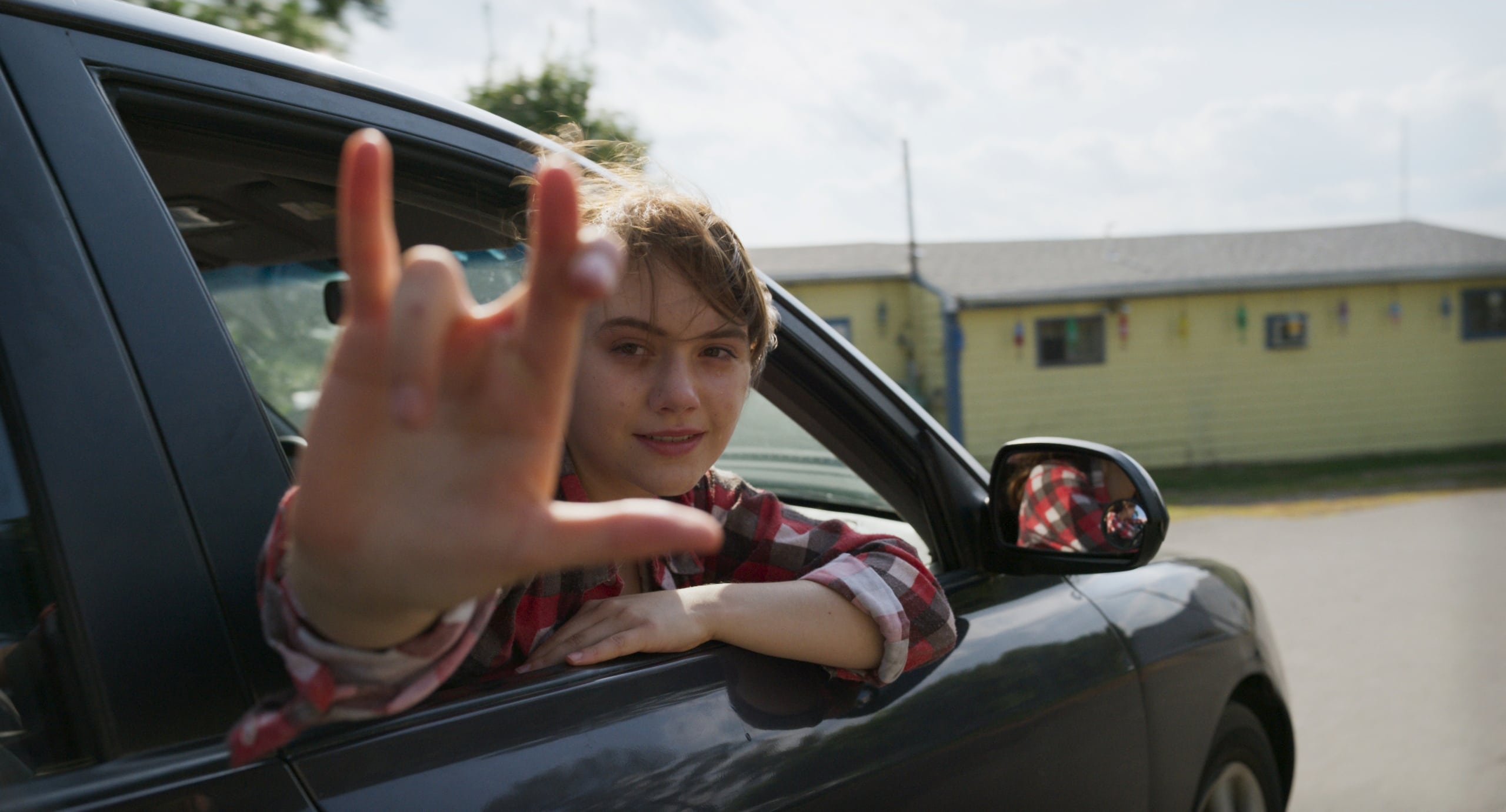 CODA Movie Review
Based on the French film La Famille Bélier, CODA tells the story of teenager Ruby Rossi (Emilia Jones), a child of deaf adults. Unlike other teens at her school, she spends most of her time helping her family as their interpreter. Whether that means working on the family fishing boat or awkwardly explaining to a doctor about her parents' jock itch (Troy Kotsur and Marlee Matlin), Ruby is very much needed at home. What her family doesn't realize is that Ruby is a singer and not just a good one, a great one. With the encouragement of her choir teacher Mr. Villalobos (Eugenio Derbez) she begins to dream of a life beyond the fishing business. However, that dream would take her away from her family and her loyalty is tested as she tries to find a balance between their lives and living her own.
Ever since it's debut at Sundance, CODA has been winning over audiences everywhere and for good reason. Director and writer Sian Heder has managed to take the generic teen coming-of-age trope and make it unique. The endearing script combined with the performances of such an incredible cast make it impossible not to enjoy this film.
In a time when Hollywood is championing representation, disabled characters are often left out of the narrative. Or they are shown as helpless or in need of rescuing by their able-bodied costars. That is not the case in this film. Sure this family faces obstacles because they are deaf but that isn't what defines them. They are fully-realized individuals with emotional depth and the character development they deserve.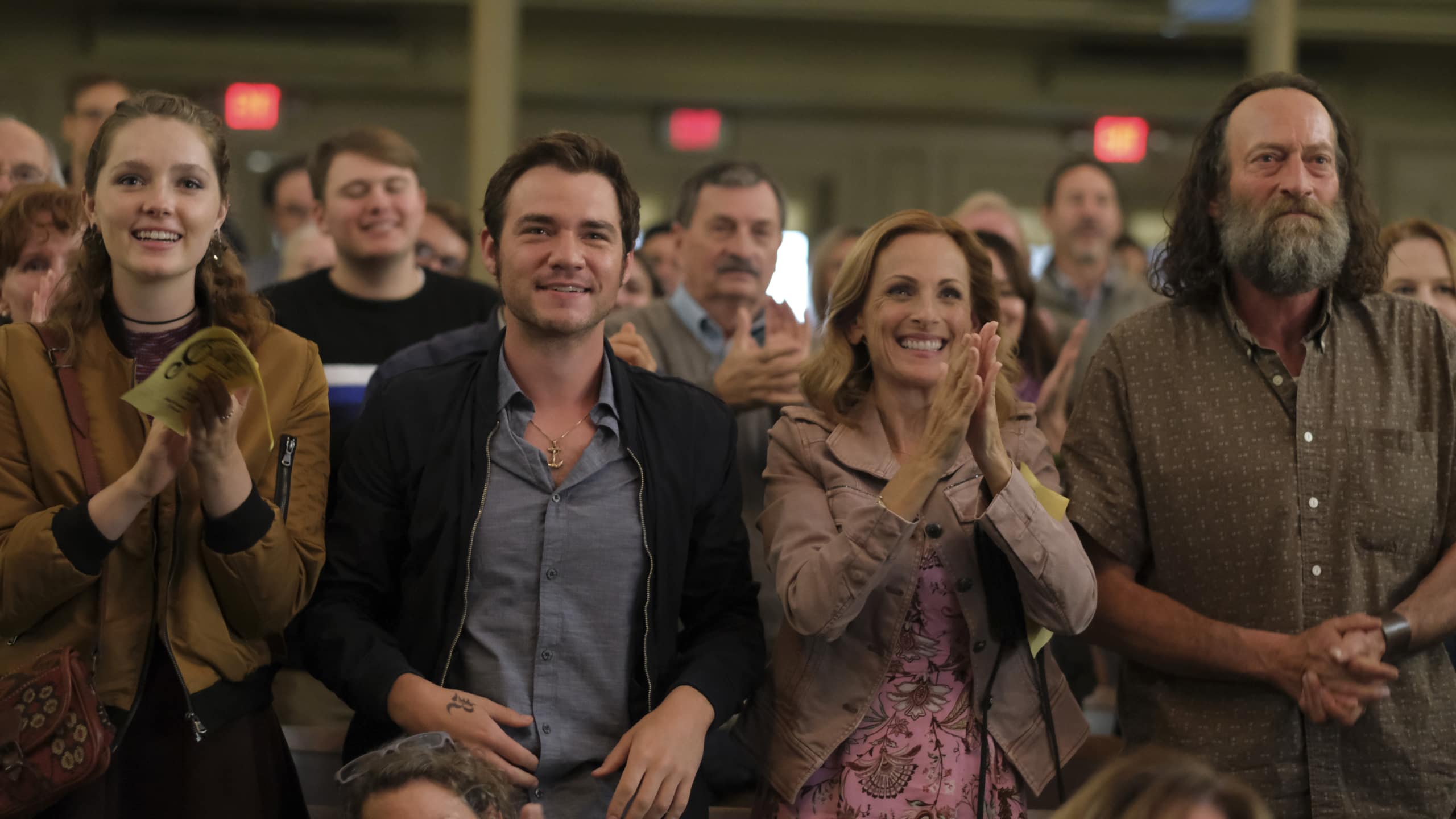 The chemistry of this cast is everything. It feels as if you are watching a real family's story playout on the screen. Kotsur and Matlin shine as Frank and Jackie, the loving yet sometimes misguided parents of Ruby and Leo. As great as their relationship was, I enjoyed the one they have with their children even more. Leo (Daniel Durant) and Ruby's sibling bickering was the cause of more than a few laughs. While overall the closeness of the family shone a spotlight on the more tender moments. It is those times around the dinner table or early morning on the fishing boat where the Rossis capture the heart of the audience.
It takes a bit to step out of the shadow of the main characters but Derbez does just that as the tough but fair choir teacher. He is Ruby's cheerleader, the one who wants to see her succeed. Essentially, Mr. V is a stand-in for the audience who wants Ruby to shine bright like the stars over the water.
One of the best scenes in the film involves a heart-to-heart between mother and daughter. Matlin and Jones nail this impactful moment daring anyone watching not to tear up. Although all the cast deliver dynamic performances this really is Emilia Jones' film. She fully embodies the character of Ruby and gives an all out performance reminiscent of the breakout roles of Emma Stone and Saoirse Ronan. Just like those ladies, Jones' turn in CODA will have people talking for years to come.
Heder's seamless blending of comedy and drama meant I was not expecting the emotional impact that hit me in the last 20 minutes or so of the film. Although in hindsight I should have seen it coming, considering 30 minutes into the film I was incredibly invested in the lives of the Rossi family, another win for Heder's direction and script. I sat with tears in my eyes watching as the movie wrapped up in a nice little bow. Sure some of those resolutions felt hurried and not quite earned. However, those quick payoffs did not detract from the overall massive heart of the story.
This heartfelt film delivers an important message about compassion and being true to who you are. CODA is a window into a life that most of us have never lived. It celebrates inclusivity while making you laugh, blush, and shed a few well-earned tears.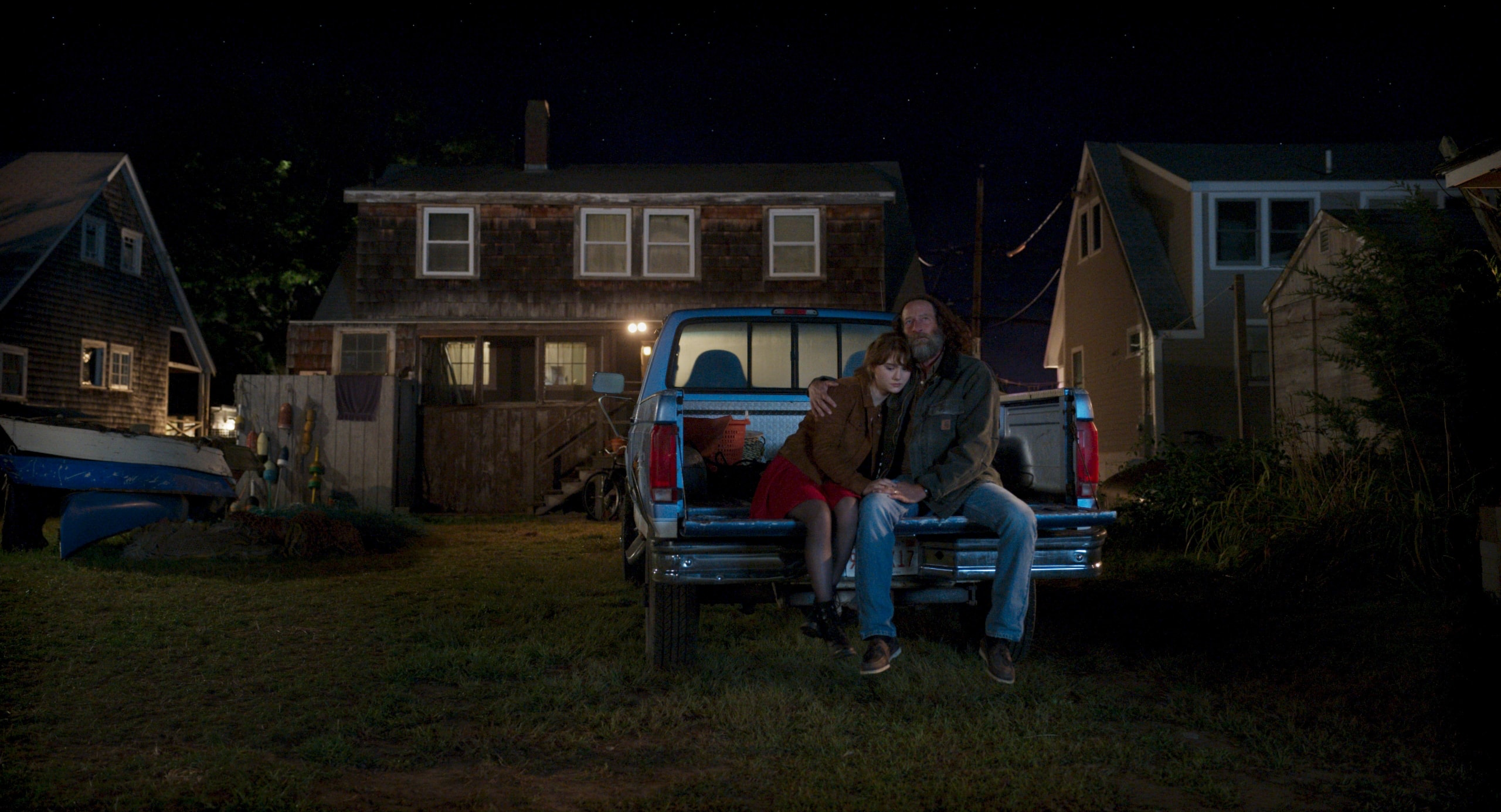 CODA is now available on Apple TV+. It has a runtime of 1 hour 51 minutes and is rated PG-13 for strong sexual content, language, and drug use.