Fantastic Beasts star Dan Fogler was thrilled to learn that Jacob would be getting a wand after all these years. Being around a bunch of wizards, Fogler felt like a guy in a Star Wars movie without a lightsaber.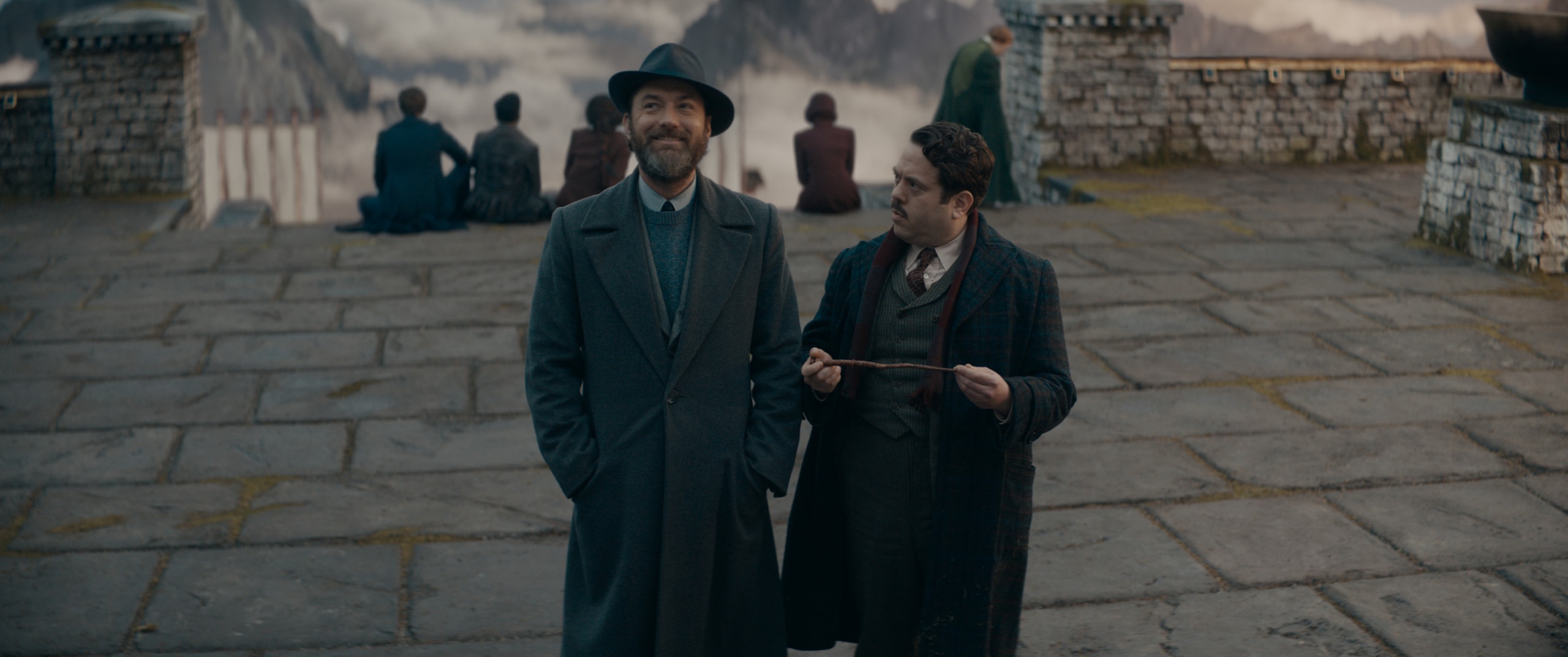 Interview: Dan Fogler On Jacob Getting A Wand In Secrets of Dumbledore
The third installment in the Fantastic Beasts series: The Secrets of Dumbledore is coming to theaters April 15 and Dan Fogler who plays everyone's favorite, Jacob Kowalski finally had his wizarding dream come true. Jacob is a muggle and that means he is without magic, which excluded him from having a wand. Until now. In The Secrets of Dumbledore Jacob is finally given a wand, and not just any wand but a rare one from Dumbledore himself. Dan was thrilled to finally get his hands on one, an exciting point in Jacob's arc.
Following the events of The Crimes of Grindelwald, The Secrets of Dumbledore finds the dark wizard, Gellert Grindelwald (Mads Mikkelsen), poised to take over the Wizarding World. The birth of an extremely rare and beloved qilin signals a change in leadership and Grindelwald will do what it takes to further his mission against muggles. Albus Dumbledore (Jude Law) recruits Newt Scamander (Eddie Redmayne), Jacob Kowalski (Dan Fogler), Theseus Scamander (Callum Turner), and others to stop him because he himself cannot move against Grindelwald. But fighting someone who can see into the future is not going to be easy. To take down Grindelwald the team must be as unpredictable as possible, to keep him and even themselves guessing until the very end.
RELATED: Interview: Jude Law On Albus Dumbledore and His Secrets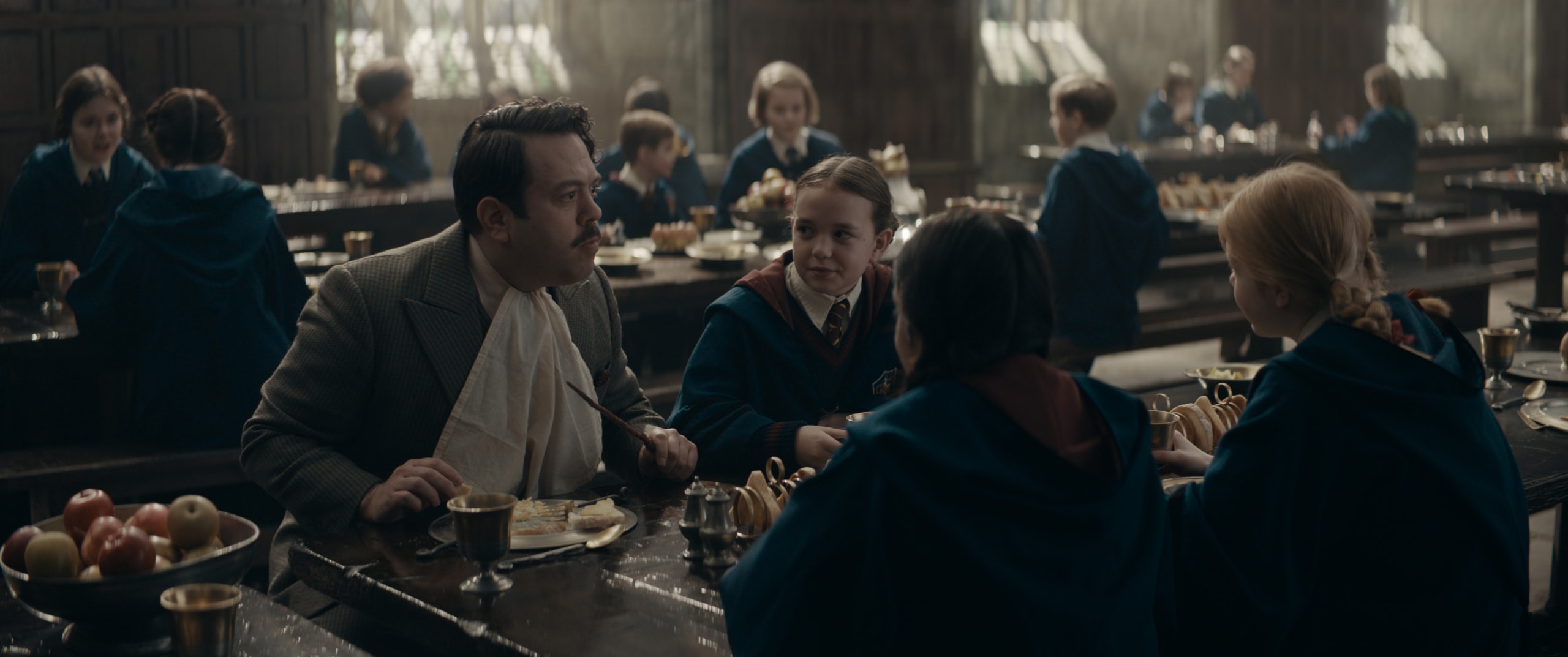 When I saw in the trailer that Jacob was getting a wand I was really happy for him and you. How did you feel when you found out? I can imagine it was exciting.
Dan: I watched for two movies, everyone getting their wands, and they would go to their training sessions. I always thought maybe someone will drop one and I'll be able to pick it up and give it back to them. I felt like it was an enormous honor to be handed this one from Dumbledore. And I just thought, man, there's a lot of potential for some great comedy and action moments with this muggle just trying to figure it out and it was just great. It was just so cool. I felt like it's like being in a western and not having a gun. Or being in Star Wars and not having a lightsaber. It was like I was handed a lightsaber and for me, that's huge.
Jacob has grown a lot since we met him in the first Fantastic Beasts film. After the second one it seemed like he was done with this world but now he has a wand. Please tell me the next step is to get him and Queenie back together. I think we all want that.
Dan: I love Jacob's arc. I love how he keeps on trying to get out but they keep pulling him back in. For Jacob, the most important thing is Queenie. Their relationship makes for a good story. It can't always be love and roses. You know, you have some tension there. She comes, she gets pulled away and that's a huge part of the adventure is getting her back.
Fantastic Beasts: The Secrets of Dumbledore debuts in theaters on Friday, April 15. It is rated PG-13 for some fantasy action/violence with a runtime of 142 minutes.