Magical creatures, colorful locations, and one epic adventure awaits in Disney's Strange World. If you have seen the trailers then you know Splat and Legend are about to become fan-favorites. But what you didn't know is that Legend almost wasn't in the movie at all.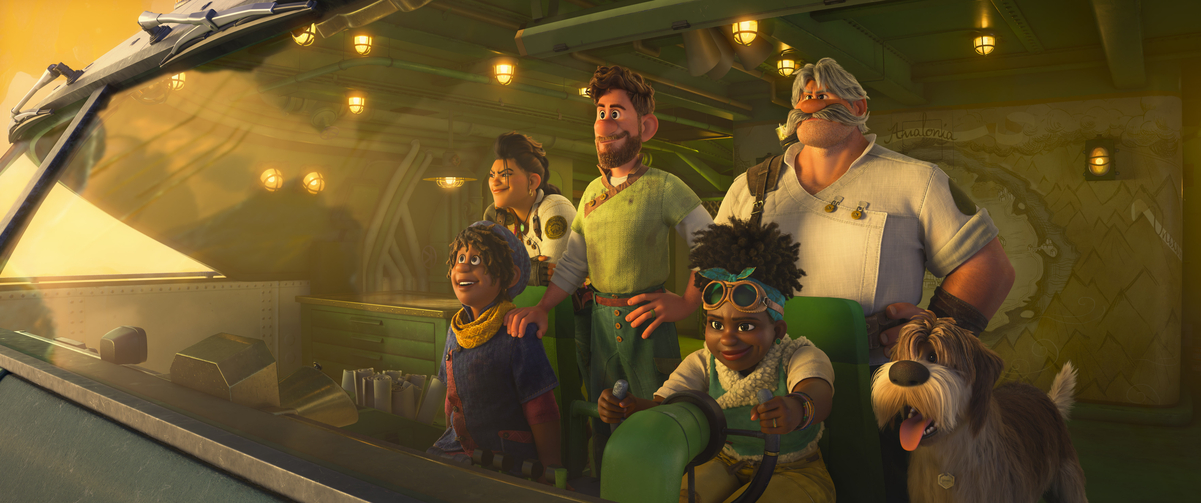 Strange World Director On Legend the Three-Legged Dog
Strange World follows Searcher Clade (Jake Gyllenhaal) and his son Ethan (Jaboukie Young-White) as they attempt to navigate an uncharted world they suddenly find themselves in. Searcher, a farmer and the son of the legendary explorer Jaeger (Dennis Quaid), may be more than a little out of his depth but he must shoulder on to save his family. Alongside a motley crew that includes a mischievous blob named Splat and Legend, a three-legged dog, they face ravenous creatures and chaotic terrain on a quest to discover what is happening to their world and this strange new one.
The world is going to fall in love with not only Splat the mischievous blob but the Clade family dog Legend. Ethan's dog Legend is a three-legged, lovable, scene-stealing fluff ball. Originally Legend was not going to be in the movie, after all they already had Splat, but when a Disney legend told director Don Hall he needed a dog the rest was history.
RELATED: Strange World Directors On What Inspired The Look Of The Film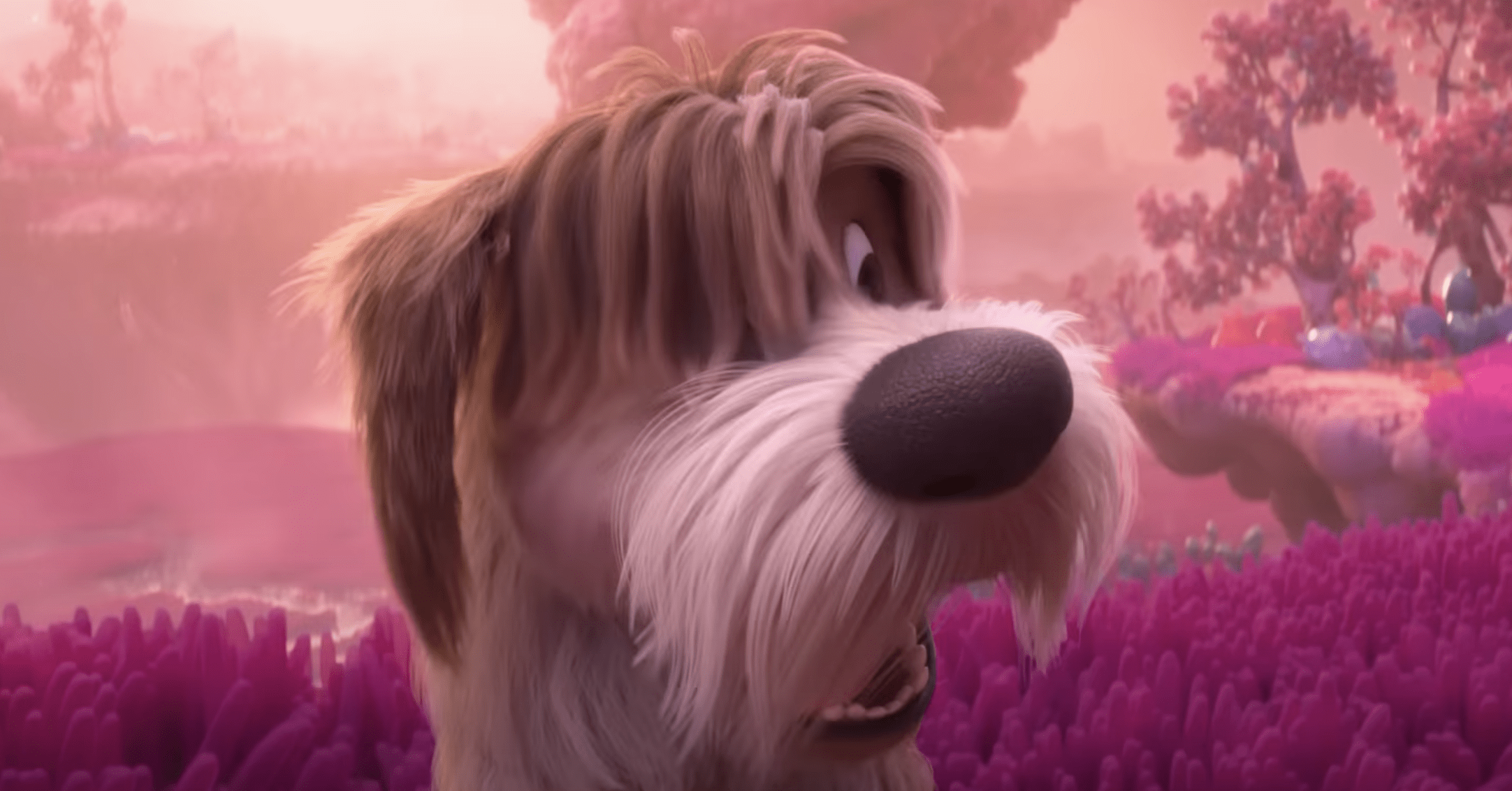 "We are very fortunate to work with this gentleman named Burny Mattinson. Burny has been with the Disney company for 69 years, he started when he was 18 years old. He directed Mickey's Christmas Carol [and] he's been in the story department. I worked with him on Winnie the Pooh, Big Hero 6, and he worked with us on Strange World. In a very early story meeting, Burny said 'I think you need a dog in the movie.' And I said 'I don't know Burny, we got Splat, he's kinda a dog, I don't know if we need a dog.'"
Where there is a Burny and a story department, there is a way though. "But then the story crew heard that and they all ganged up on me," Don laughs. "We need a dog, we need a dog. Alright! There will be a dog in the movie. Then our head of story drew a version of Legend as a three-legged dog and that was it. It stuck. We named the dog Legend after Burny because he is a Disney legend."
Producer Roy Conli also shared what breed of dog Legend happens to be and it is also a sweet nod to Mattinson. "Legend is a Bernedoodle which is a Bernese-Doodle, but we are calling him a Burny-Doodle."
Strange World is in theaters November 23, 2022.