Andor Episode 11, Cassian is on the run but learns some devastating news. Luthen shows off some impressive combat skills while the Empire tries to catch Cassian in a trap. Let's get into this Andor episode 11 Easter eggs and breakdown.
Spoilers ahead if you have not watched Andor episode 11.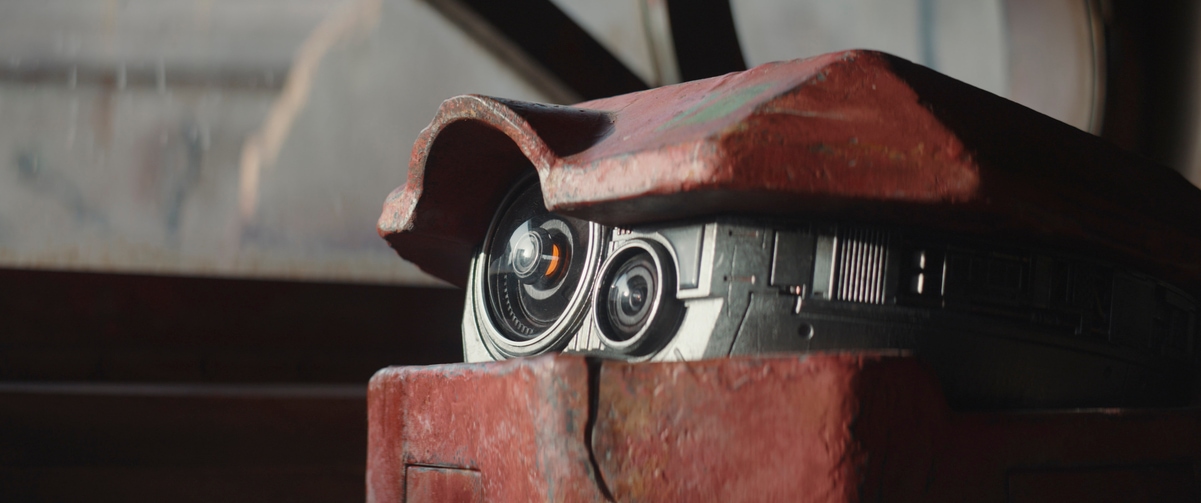 Andor Episode 11 Easter Eggs & Breakdown
Melshi and Cassian are hanging onto a cliffside to evade capture by the Empire.
On Ferrix, Maarva has died. B2EMO is very upset and doesn't want to be alone. Brasso tells him that The Daughters of Ferrix will need Bee to help them.
The mysterious man who was watching Cinta last week is named Corv. He asks if she knew Maarva and she tells him no she just started working in Ferrix last week. Corv is one of the Imperial officers on Ferrix.
RELATED: Andor Episode 10 Easter Eggs & Breakdown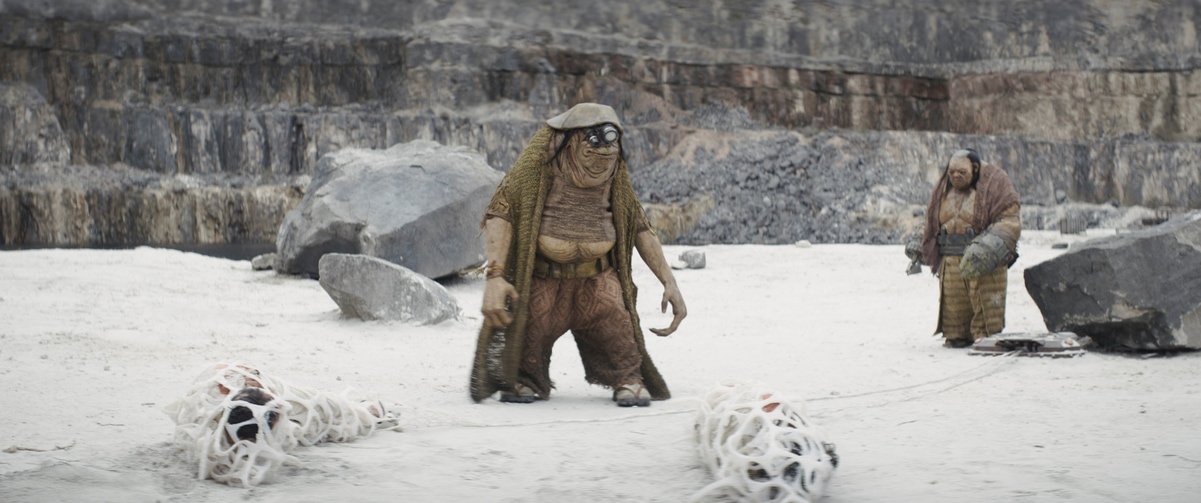 On Narkina 5, the Narkinians capture Melshi and Cassian as they try to make a break for the quadjumper.
Meero tells Corv to give the people a permit to close Rix Road for Maarva's funeral.
One of these Narkinians is actually a future member of Saw Gerrera's Partisans, a Keredian named Cycyed Ock. Ock makes an appearance in Rogue One.
His friend is Freedi, and the two discuss turning in Cassian and Melshi. Both are upset with the Empire because the prison has poisoned the water they fish in. They end up letting the men go and tell them to get out of there quickly.
Cassian tells them he is looking to get back to Niamos, the planet he was captured on in Episode 7.
Vel goes to Luthen's shop to speak with Kleya, who refuses to tell her where Luthen is.
Bix is being interrogated again by the officers. They want to know if Anto Kreegyr is the man she introduced Cassian to. They think he is Axis.
Mothma reveals to Vel the trouble she is in and how the only way out of this mess is with Davo's help. Unfortunately that involves her daughter Leida.
Sergeant Mosk contacts Syril to tell him that Andor's mother has died. Syril steals money from his mom presumably to go to Ferrix.
On Niamos, Cassian retrieves his credits and blaster.
Two-Tubes escorts Luthen for his meeting with Saw Gerrera. There are two x-wings sitting outside the cave.
Saw tells Luthen he is now willing to work with Kreegyr on the Spellhaus power station job. Luthen informs him the ISB knows about the plan and gives him the choice, let Kreegyr go down and play the long game or pull him out and lose their inside source.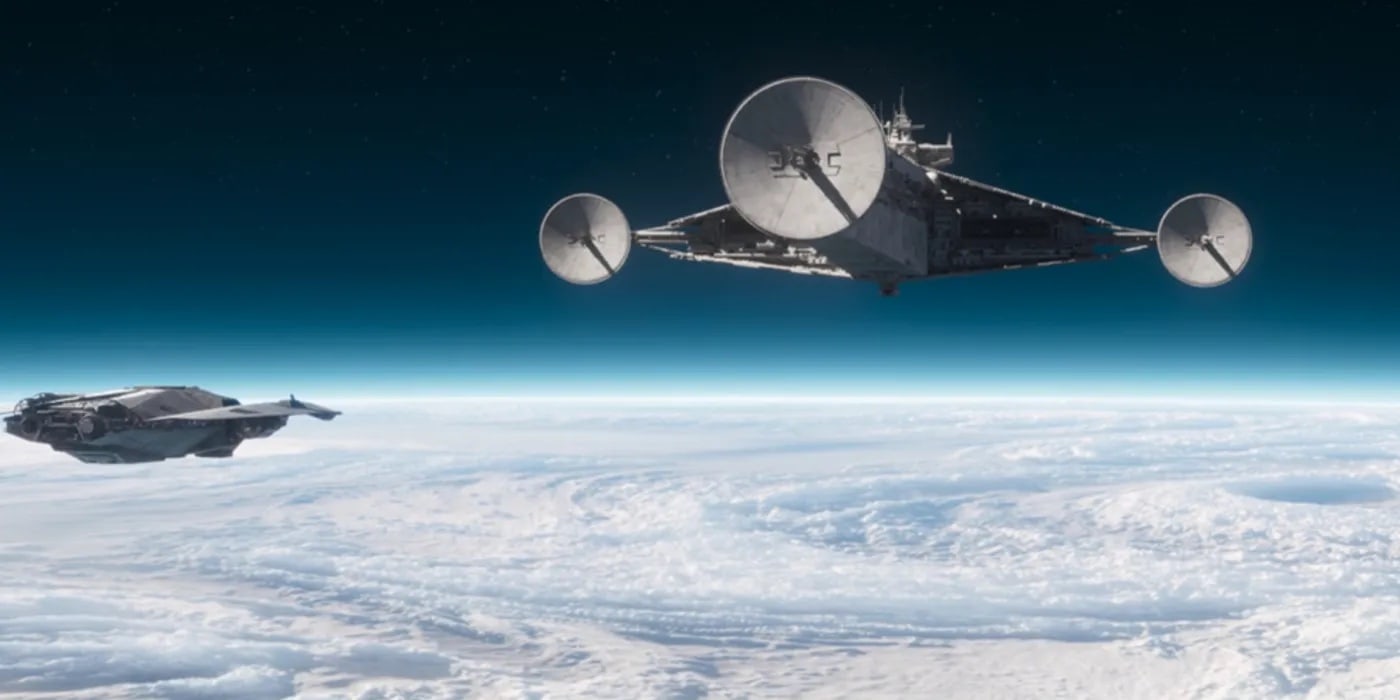 Luthen is almost captured by a Cantwell-class Arrestor cruiser from Solo: A Star Wars Story. This ship was originally designed by Colin Cantwell for the first Star Wars movie.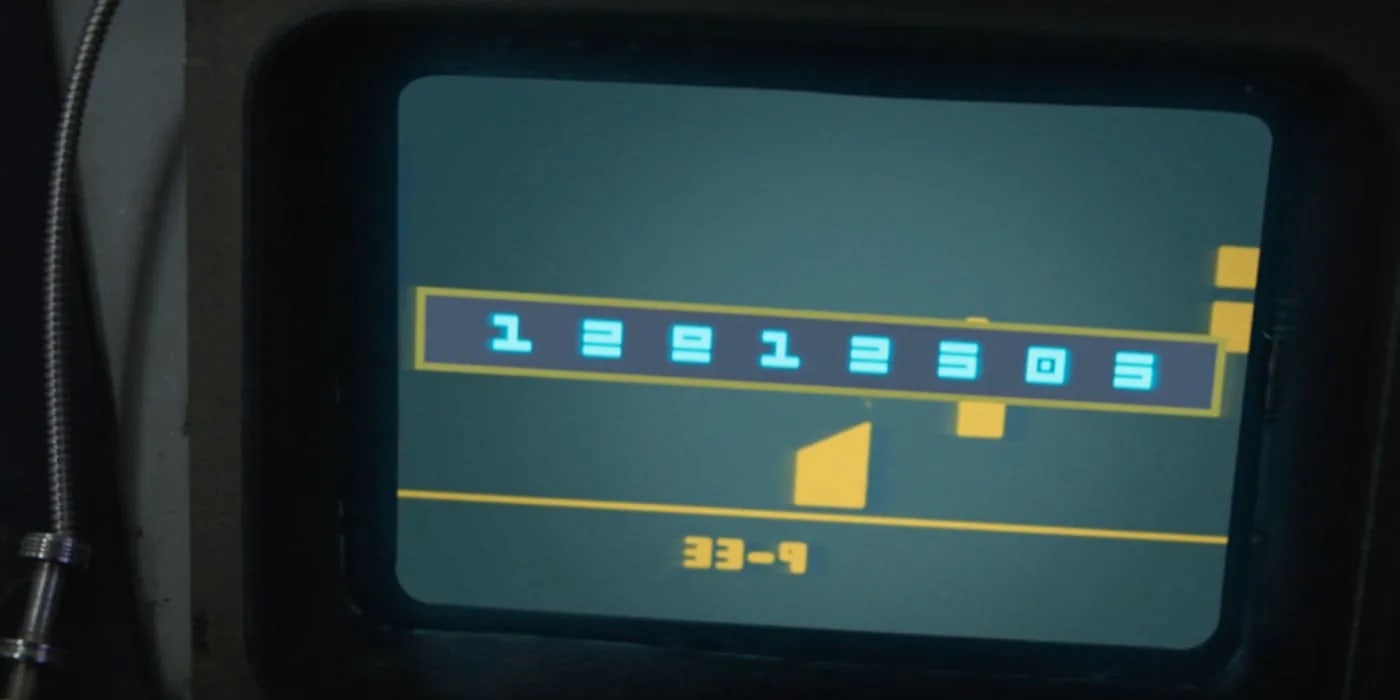 Always prepared, Luthen uses one of his fake transponder IDs. The one he chooses has the last four digits – 2505 – which refers to the release date of the first Star Wars film on May 25. Adding to that, the ID corresponds with a ship registered with the Alderaan Trade Alliance.
Luthen escapes with a countermeasure that resembles lightsabers.
Cassian calls home to leave a message with Maarva and he is told that Maarva has died.
The end shot of Cassian looking out on a sunset over water while making a life-changing decision is a nod to a very similar situation in Rogue One.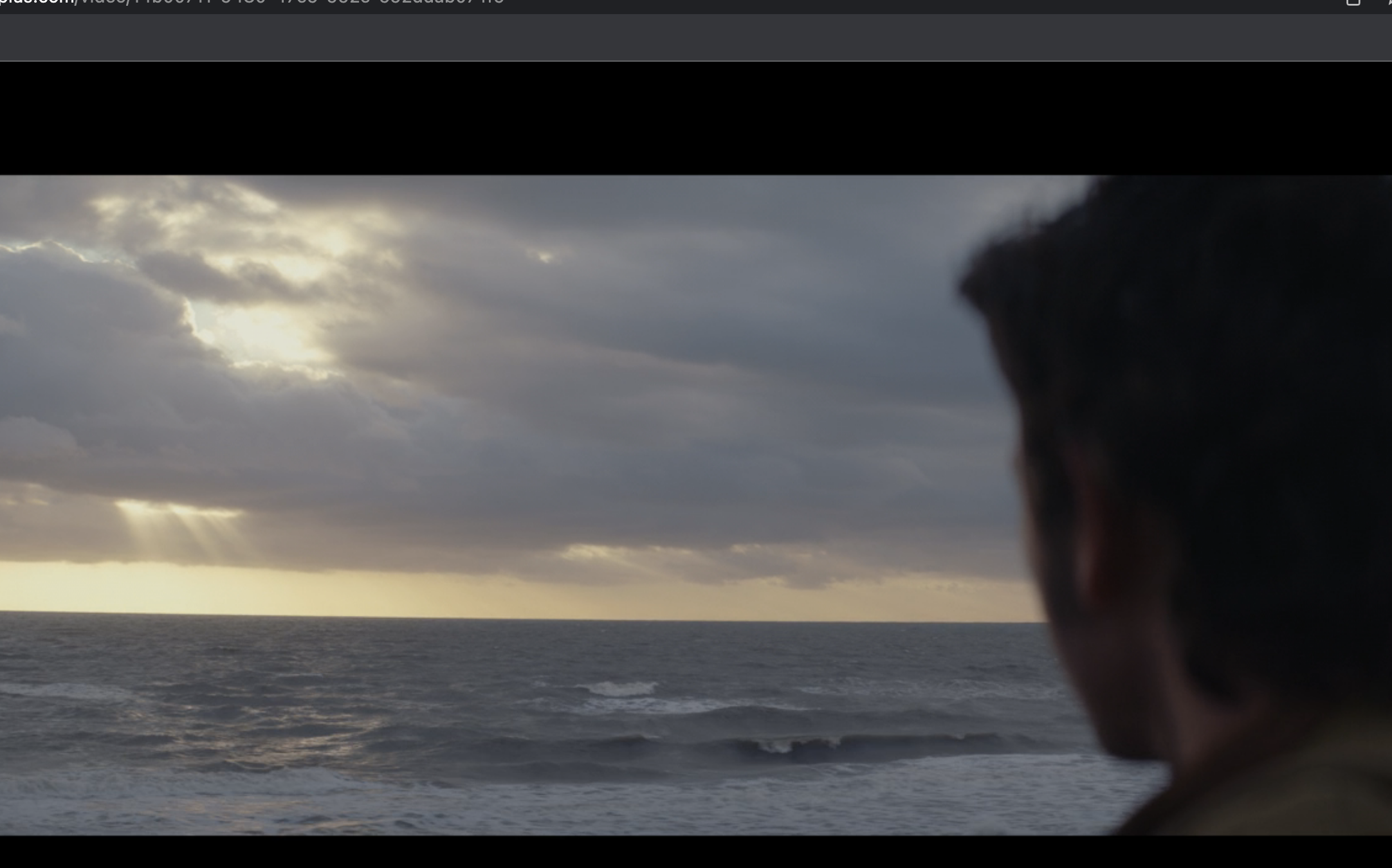 Andor episodes 1-11 are now streaming on Disney+.