Available now on Digital and coming to Blu-ray, and DVD February 7 is the must-have for any Disney fan, Mickey & Minnie 10 Classic Shorts Volume 1. Read on to learn what magical shorts await when you bring this newest Disney magical collection home.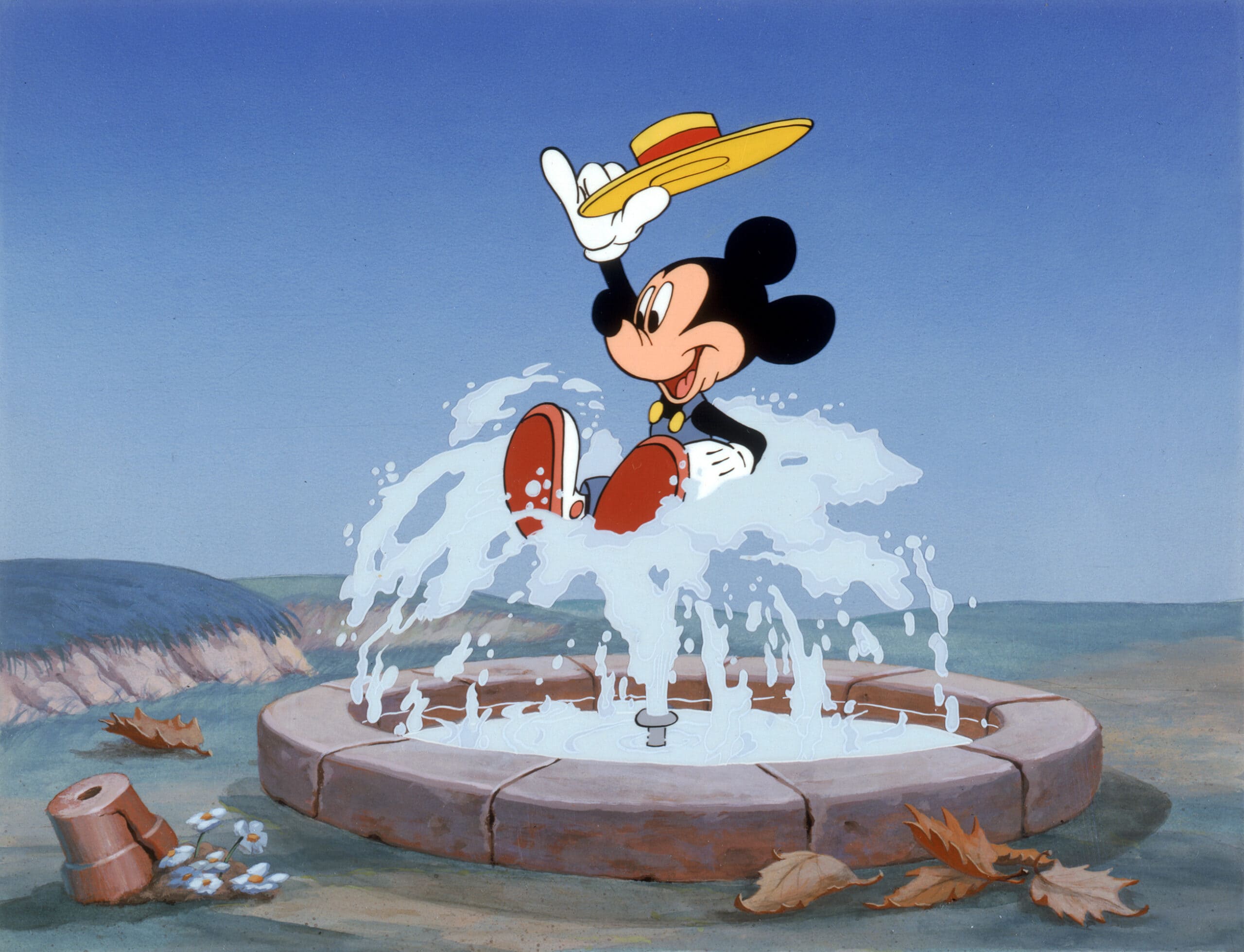 Mickey & Minnie 10 Classic Shorts Volume 1
Part of the 100 years of Disney, this collection of classic shorts feature Mickey and Minnie in some of their most iconic adventures. From the cartoon that started it all, Steamboat Willie, to Brave Little Tailor and more, these 10 stories are a must-have for Disney fans of all ages. This is the first time these classic animated shorts have been included in one set. Not only do fans get to relive some of their favorite memories, but this collection also features all-new introductions by Mickey and Minnie themselves.
RELATED: Interview With Eric Goldberg on Goofy In How To Stay At Home
As someone who loves the older Disney cartoons, this collection of shorts is perfect. Bonus, if you are someone who enjoyed Epic Mickey then you are also going to love this. I really enjoyed the intros made by Mickey and Minnie as they recount magical moments from their lives. Especially when Minnie would call out Mickey for some of his more sillier antics, like the time he had to deal with a tornado all for a slice of pie. Plus it looks like Minnie has put all these memories into a scrapbook, which is an added, adorable touch for the in-between segments. All in all, I fell in love all over again with these two and I hope volume 1 means that we will see more classic cartoons from Mickey and Minnie and the other Fab 5 as well.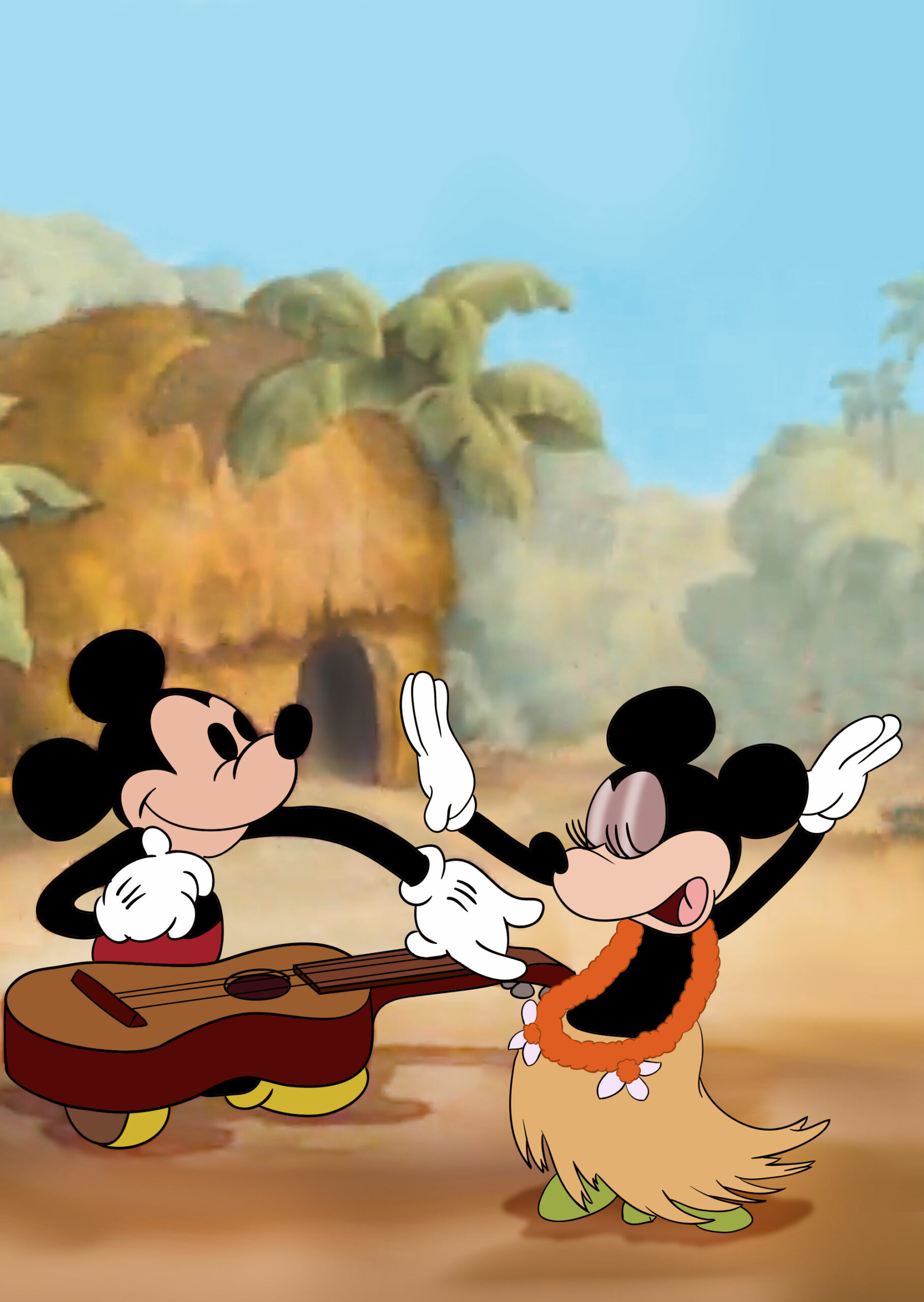 Mickey & Minnie 10 Classic Shorts Volume 1 Shorts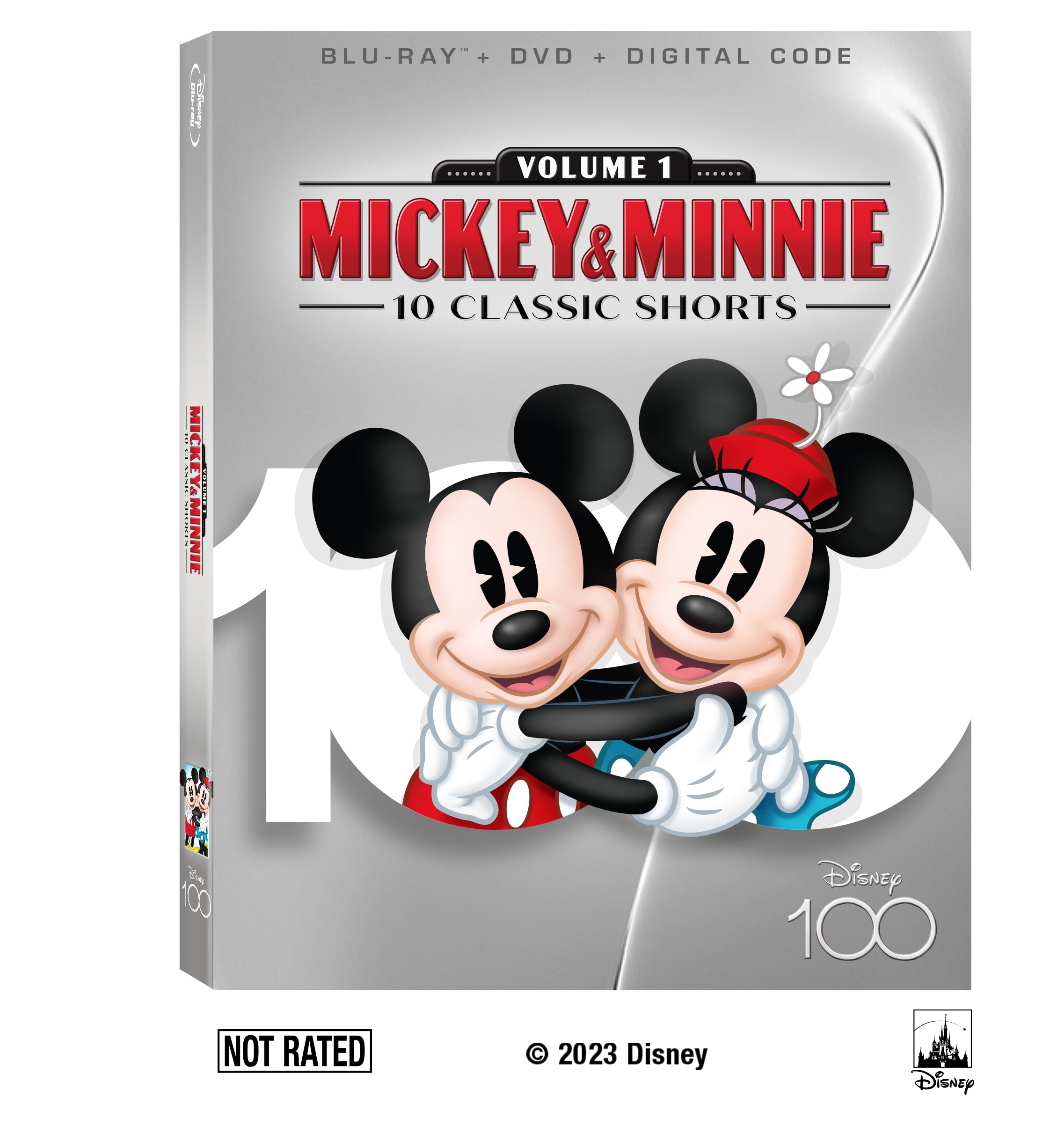 Introductions by Mickey and Minnie for each short.
Mickey & Minnie Shorts Included:
Steamboat Willie
Brave Little Tailor
The Little Whirlwind
Mickey's Delayed Date
On Ice
Hawaiian Holiday
Mr. Mouse Takes a Trip
Figaro and Frankie
Bath Day
Thru The Mirror
Mickey & Minnie 10 Classic Shorts Volume 1 is now available on Digital and comes to Blu-ray and DVD February 7, 2023.