Available now on Digital and coming to 4K, Blu-ray, and DVD February 7 is the emotional and powerful film, Black Panther Wakanda Forever. Read on to see what exciting bonus features are available including deleted scenes and enter our Wakanda Forever giveaway.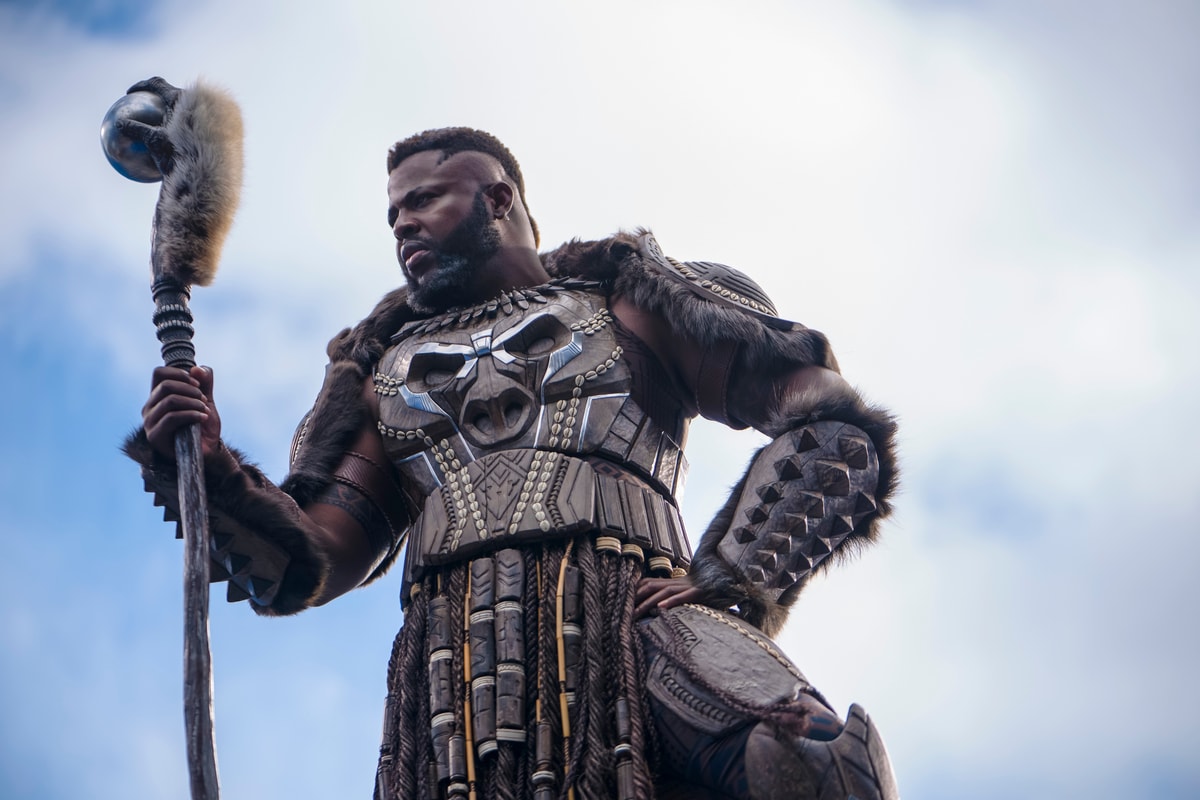 Black Panther Wakanda Forever
Following the death of King T'Challa/Black Panther (Chadwick Boseman), Shuri (Letitia Wright), Queen Ramonda (Angela Bassett), and the rest of Wakanda struggle to stay on track with T'Challa's mission. Foreign powers are searching for vibranium to use for their own gains but that isn't the only threat lurking on the horizon. With outsiders closing in on a vibranium source in the ocean, Namor the Sub-Mariner (Tenoch Huerta), leader of the Talocan, is determined to protect his people no matter the cost. Wakanda is faced with a choice, either aid Namor and his people or face their wrath.
Wakanda Forever serves as both a memorial to T'Challa as well as Boseman. Director Ryan Coogler has created a beautiful tribute to his friend that acts as a study of loss, the different ways people handle it, and how to find the strength to keep moving forward. Although the emotional weight is more pronounced due to the circumstances surrounding it, the film also has a lot of joy. The action may seem lighter than usual but when it hits it is an incredible spectacle worthy of two warrior nations like Wakanda and Talocan.
RELATED: Wakanda Forever Review: Emotional Tribute to T'Challa & Chadwick Boseman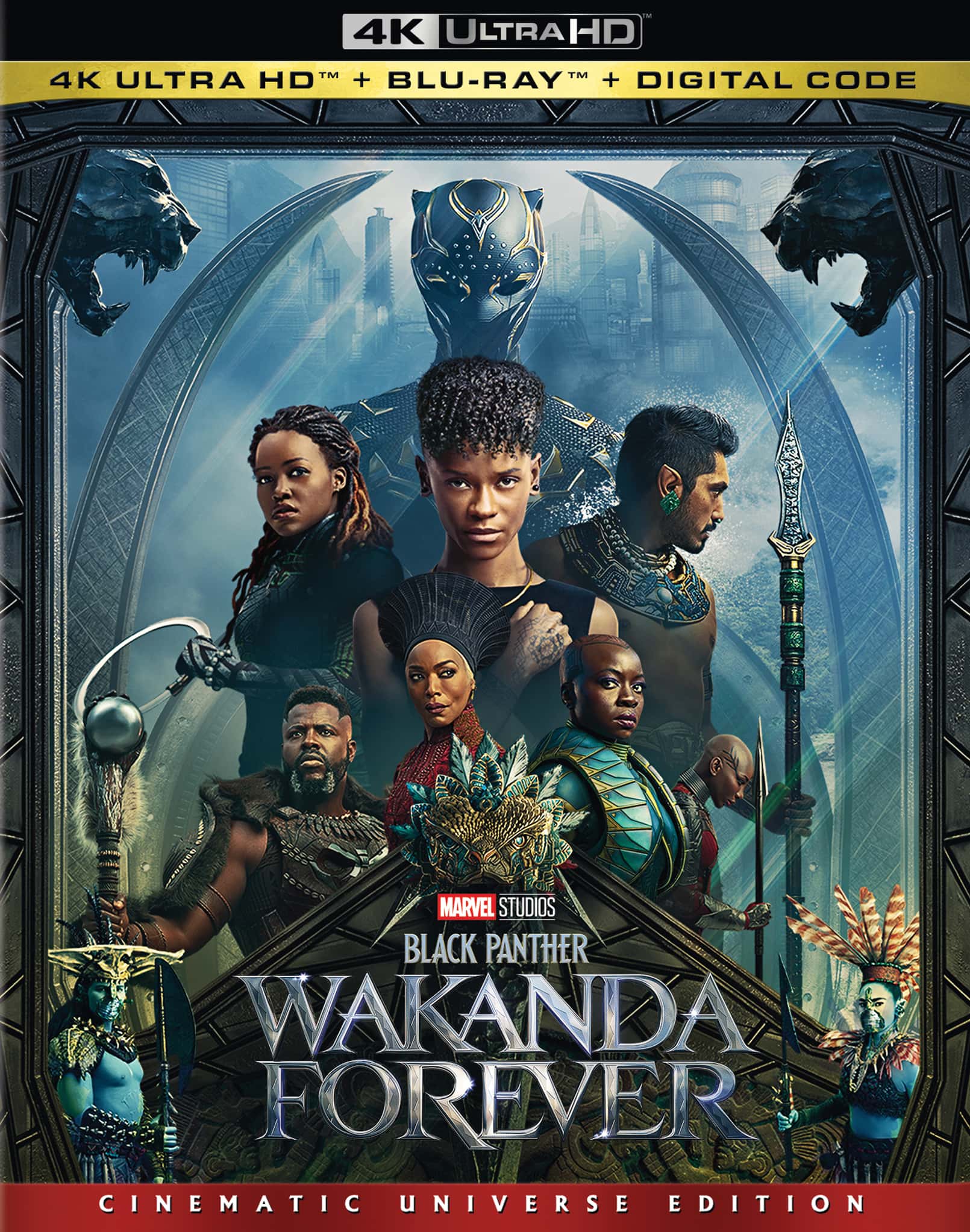 Black Panther Wakanda Forever Bonus Features
Gag Reel
Take a look at some of the lighthearted moments on the set of Black Panther: Wakanda Forever
Audio Commentary
Listen to Ryan Coogler, Joe Robert Cole, and Autumn Durald Arkapaw discuss the film.
Featurettes
Envisioning Two Worlds: Uncover the making of Black Panther: Wakanda Forever- through the lens and leadership of co-writer/director Ryan Coogler, production designer Hannah Beachler, and costume designer Ruth Carter.
Passing the Mantle: Follow the evolution of the Black Panther through the films. In tracing Shuri, Ramonda, and Riri's journeys through the film, this featurette explores what legacy ultimately means in Wakanda and how it will resonate with MCU viewers for years to come.
Deleted Scenes
Outside The Scope: Okoye has a shocking standoff with Ayo and the Dora Milaje. Aneka makes a challenging decision.
The Upstairs Toilet: Ross infiltrates the NSA in disguise in an attempt to uncover information.
Daughter of the Border: After a conversation with her Uncle, Okoye is faced with a daunting choice.
Anytime, Anywhere: In Haiti, Shuri and Okoye share a bittersweet moment.
*bonus features vary by product and retailer
RELATED: All The Wakanda Forever Easter Eggs You May Have Missed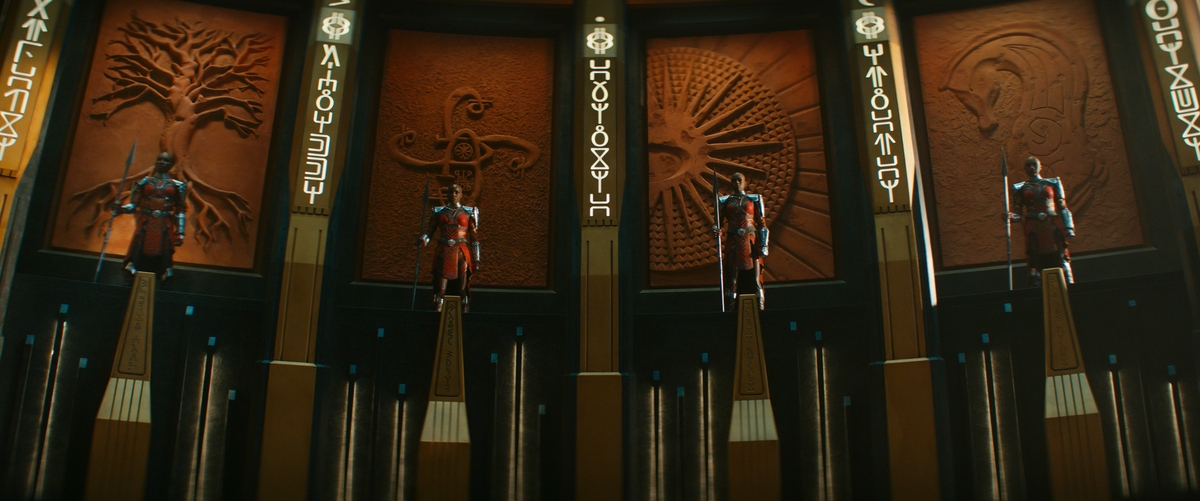 Black Panther Wakanda Forever Giveaway
One lucky reader will receive a digital code for Black Panther Wakanda Forever to redeem on Movies Anywhere. Winner will be contacted via email and will have 24 hours to respond before another is chosen.