Fury and Talos race to save President Ritson from Super Skrulls. Meanwhile, someone returns thanks to a special upgrade and Fury proves he's still got it, somewhat. Let's get into episode 4 with this Secret Invasion episode 4 easter eggs and breakdown.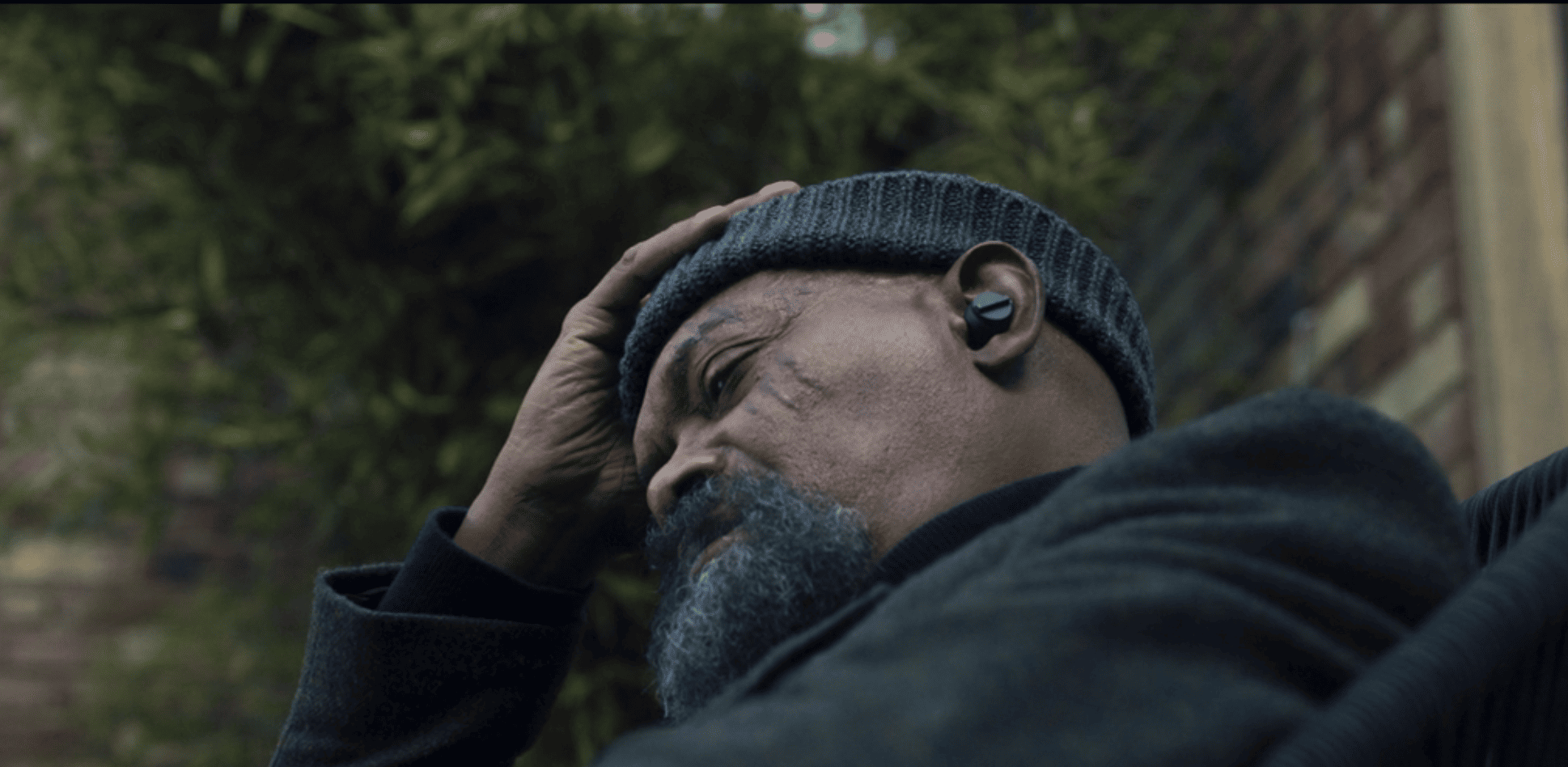 Secret Invasion Episode 4 Easter Eggs & Breakdown
G'iah's body is laying on a table when it begins to heal itself. G'iah is alive thanks to her Super Skrull powers.
The flashback shows that she stepped into the chamber to receive this upgrade knowing it might be what saves her life. She chose the Extremis genes to add to her own. Extremis gives people (and Skrulls) superhuman speed, strength, and healing powers.
RELATED: Secret Invasion Episode 3 Easter Eggs & Breakdown
Paris 2012– After the events of The Avengers, Fury meets with Scilla in a bar. A newspaper's front page shows the Battle of New York. She knows he is responsible for bringing together the Avengers and praises Fury for his willingness to defend the weak.
Scilla is reading a collection of poems by Raymond Carver. Her favorite is called Late Fragment. This poem is where the title of the episode, Beloved, comes from.
Present day– Scilla meets with Rhodey in a church. She tells him that Fury was fired. He isn't surprised because he fired him. Rhodey says he DDT'd him, a pro-wrestling move, like The Undertaker.
Rhodey tells Priscilla to kill Fury. She tries to convince Rhodey that Fury no longer has any power or drive since he came back from The Blip. Fury is listening in on the conversation.
Gravik and Pagon are getting ready for a big attack. Gravik tells Pagon that G'iah was the mole and that's why he killed her.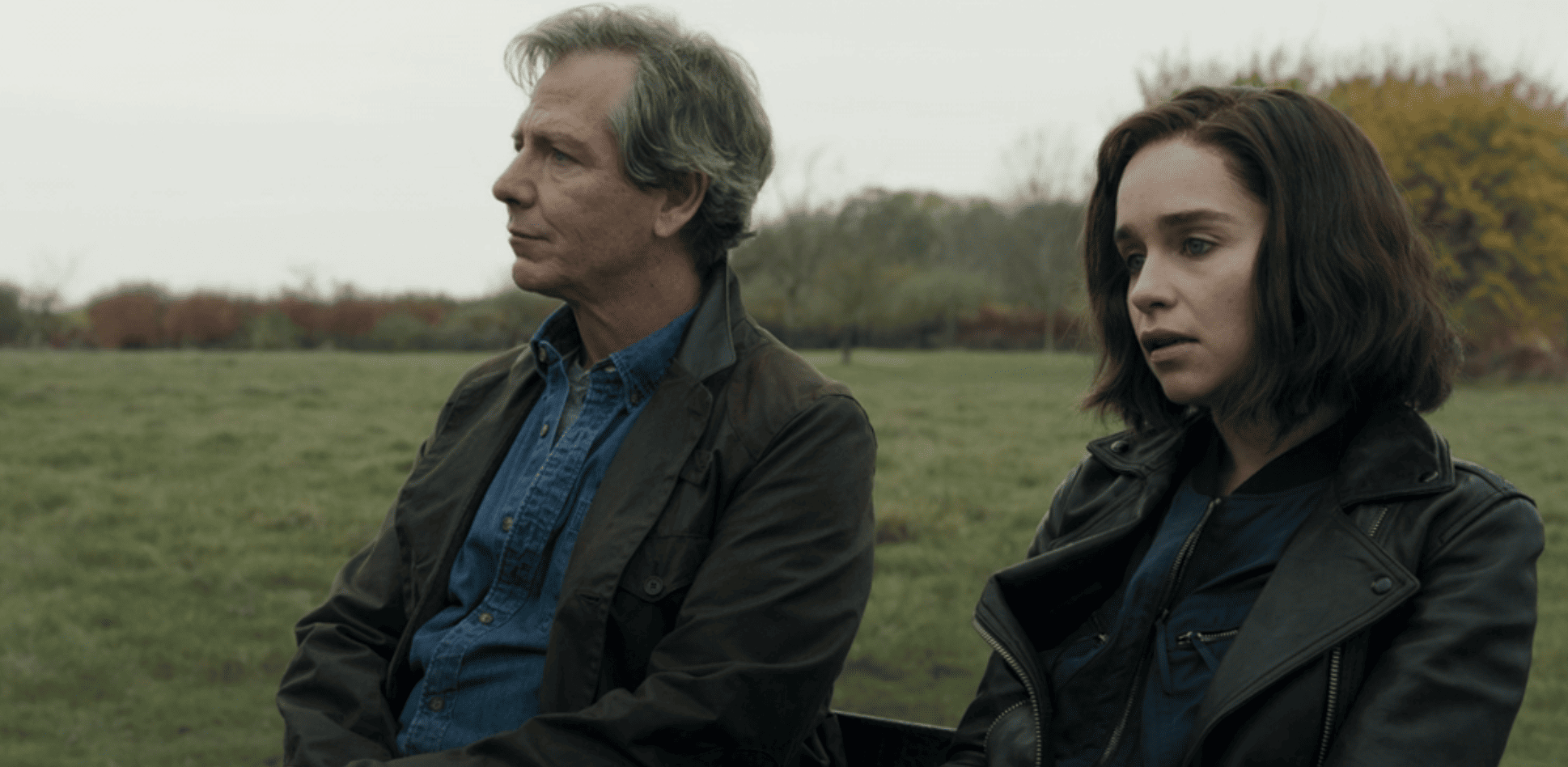 In a park, G'iah and Talos discuss his plan for finding the Skrulls a home. It is also revealed that her defecting to Gravik's side was always part of their plan.
Talos' Plan:
Stop the insurgency with the help of Fury.
Then go to President Ritson with this bargaining chip- we just saved your planet.
He believes he can get them amnesty.
Don't you want to live in your own skin? She thinks he is delusional to believe they can ever be happyily assimilated into Earth and its people.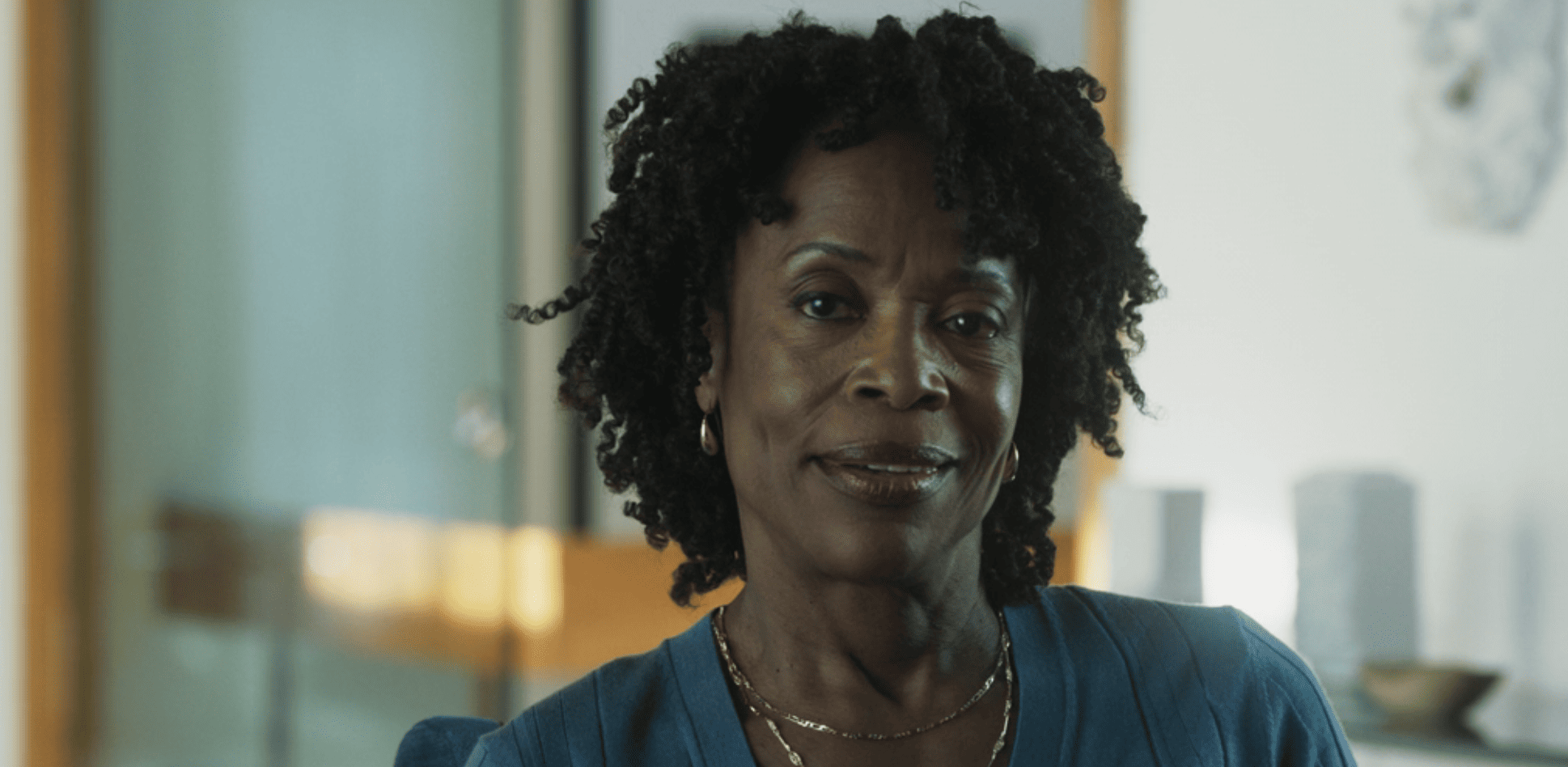 Fury confronts Priscilla when she comes home. Putting their guns on the table, Fury asks her to tell him the story of why she chose the body that she did. Dr. Priscilla Davis had a congenital heart defect.
She asked the woman if she could take over her life and the woman agreed if she promised to do 3 things–Bury her at sea, be a daughter to her parents, and that she would never hurt Fury.
The two quote the poem Beloved as they shoot at each other. They intentionally miss each other. Fury warns her they will be coming for her.
Skrull Rhodey gets out of the shower, proving in case anyone still doubted that he is a Skrull. Rhodey is actually a female Skrull. Fury is waiting for him.
That female Skrull is named Raava a character that first appeared in 2017's Black Bolt #1 by Saladin Ahmed and Christian Ward. She is played in the show by Nisha Aaliya.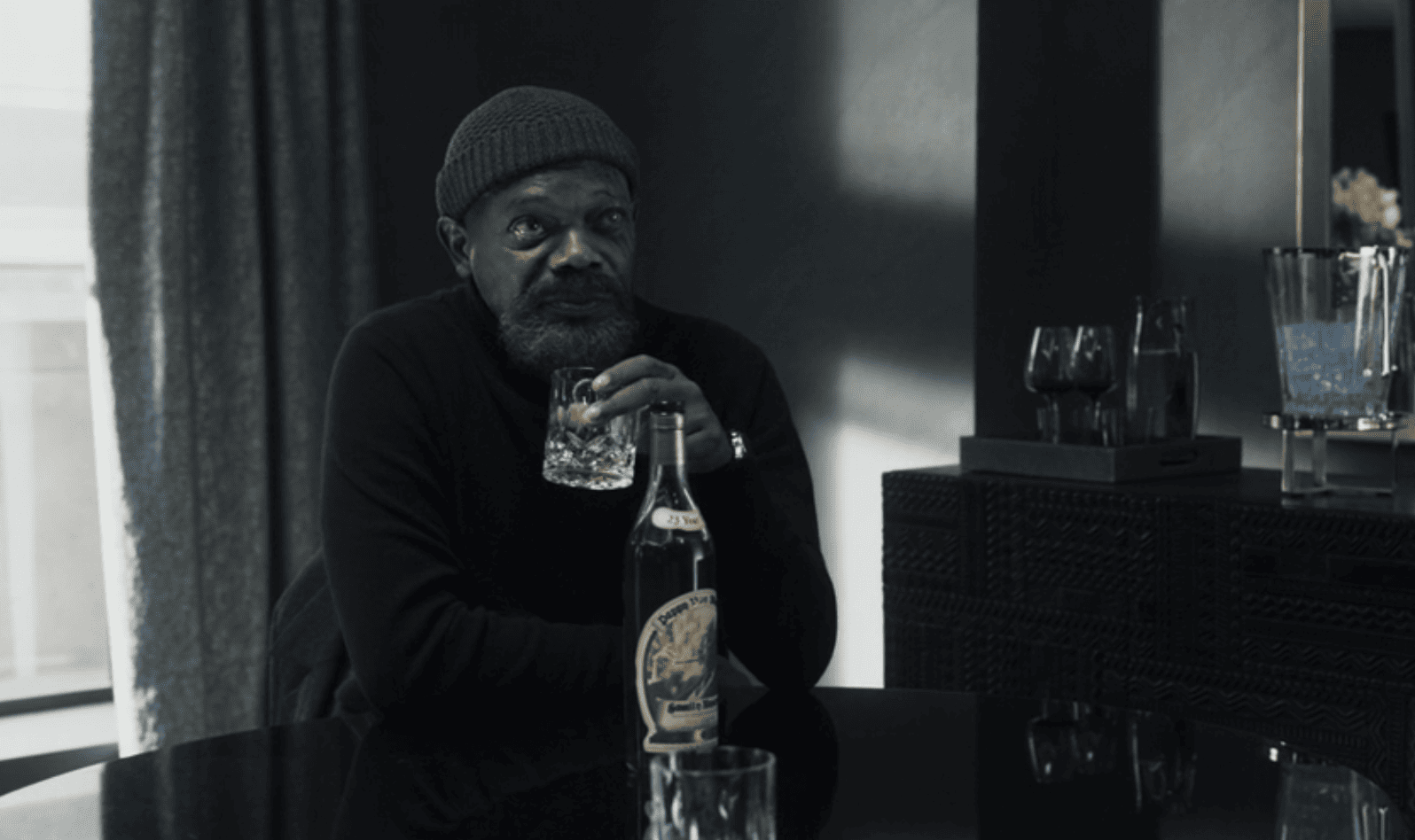 Rhodey is wary but Fury says he wanted to share his favorite liquor with him- Pappy Van Winkle. This is the same bourbon whiskey that Paul Newman's character, Henry Gondorff, drinks in The Sting. "The Sting" is a movie about two grifters that team up to pull off the ultimate con. It stars MCU alum Robert Redford (Alexander Pierce).
Fury tells Rhodey there are Skrulls inside the US Government. Rhodey laughs it off. Fury tells him he will keep everything quiet if Rhodey gives him his job back. Rhodey instead shows him the footage of Gravik as Fury, killing Maria Hill and tells him to get out.
In the car Talos marvels at the liquid location tracker that Fury put in the whiskey.
Rhodey meets Ritson at the airport.
On the way to the summit, Gravik and his team attack President Ritson. Fury and Talos show up to help because if they don't save him, the entire world will become a kill zone.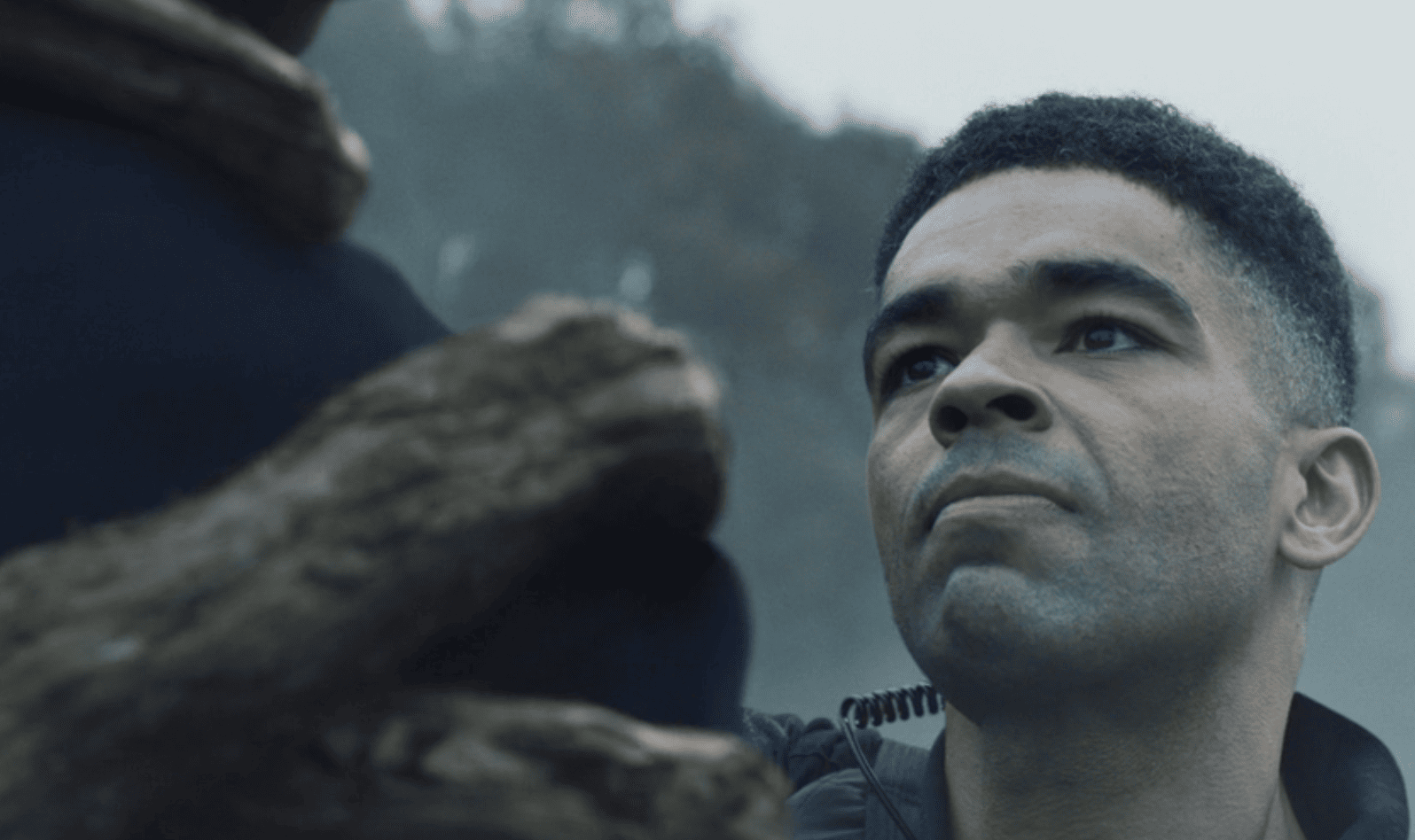 Gravik shows off his Super Skrull powers as we saw in the trailer. His arm extending is clearly a stolen trait from Groot who as we know is able to do the same with his limbs. Groot was one of the names G'iah found on the computer in episode 2.
Talos is shot and is badly injured. His Skrull appearance begins to show through but Fury tells the soldiers that he is with them.
Gravik kills Talos and escapes with Pagon.
Episodes 1-4 of Secret Invasion are now streaming on Disney+.