PAW Patrol is back with some pretty BIG friends. The brand-new PAW Patrol: Dino Rescue is available to own today on DVD! This DVD includes 6 episodes that all our PAW Patrol fans will love. Plus we have a recipe for dinosaur dirt cups, perfect for snack time, playtime, and of course PAW Patrol time!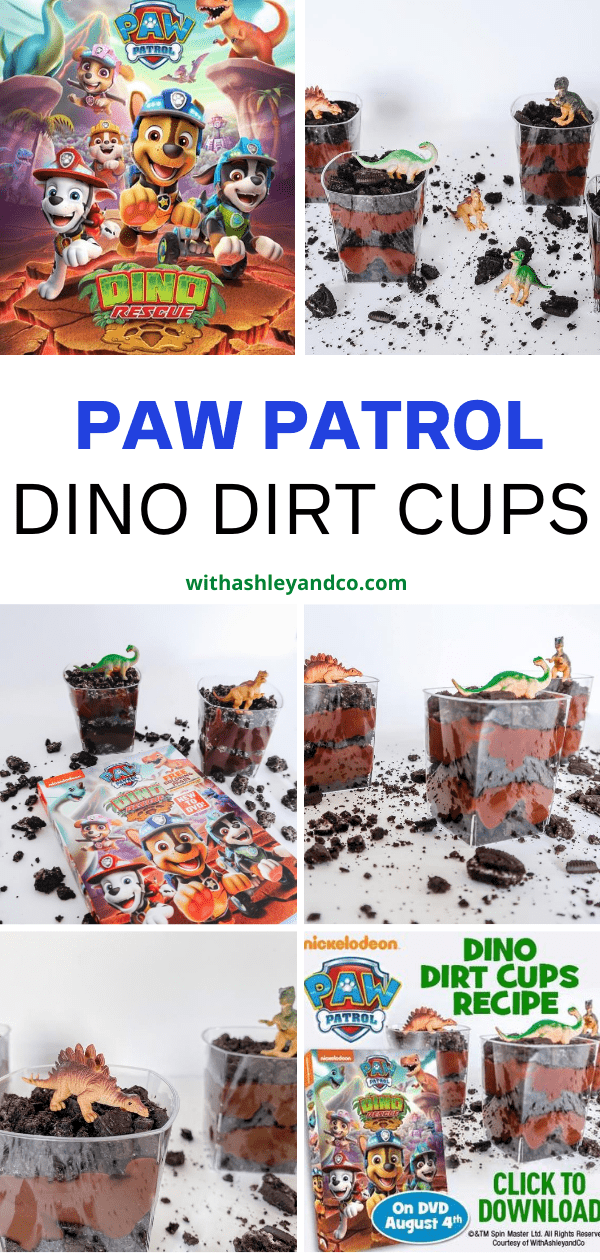 This post is in partnership with Nickelodeon. All opinions are my own. Affiliate links below.
PAW Patrol Dino Rescue
Join the pups as they travel to the Dino Wilds with all-new rescue gear and heavy-duty vehicles for action-packed adventures. There they will meet new prehistoric pals including new pup and dinosaur expert Rex. They must work together to stop a dinosaur egg thief and more!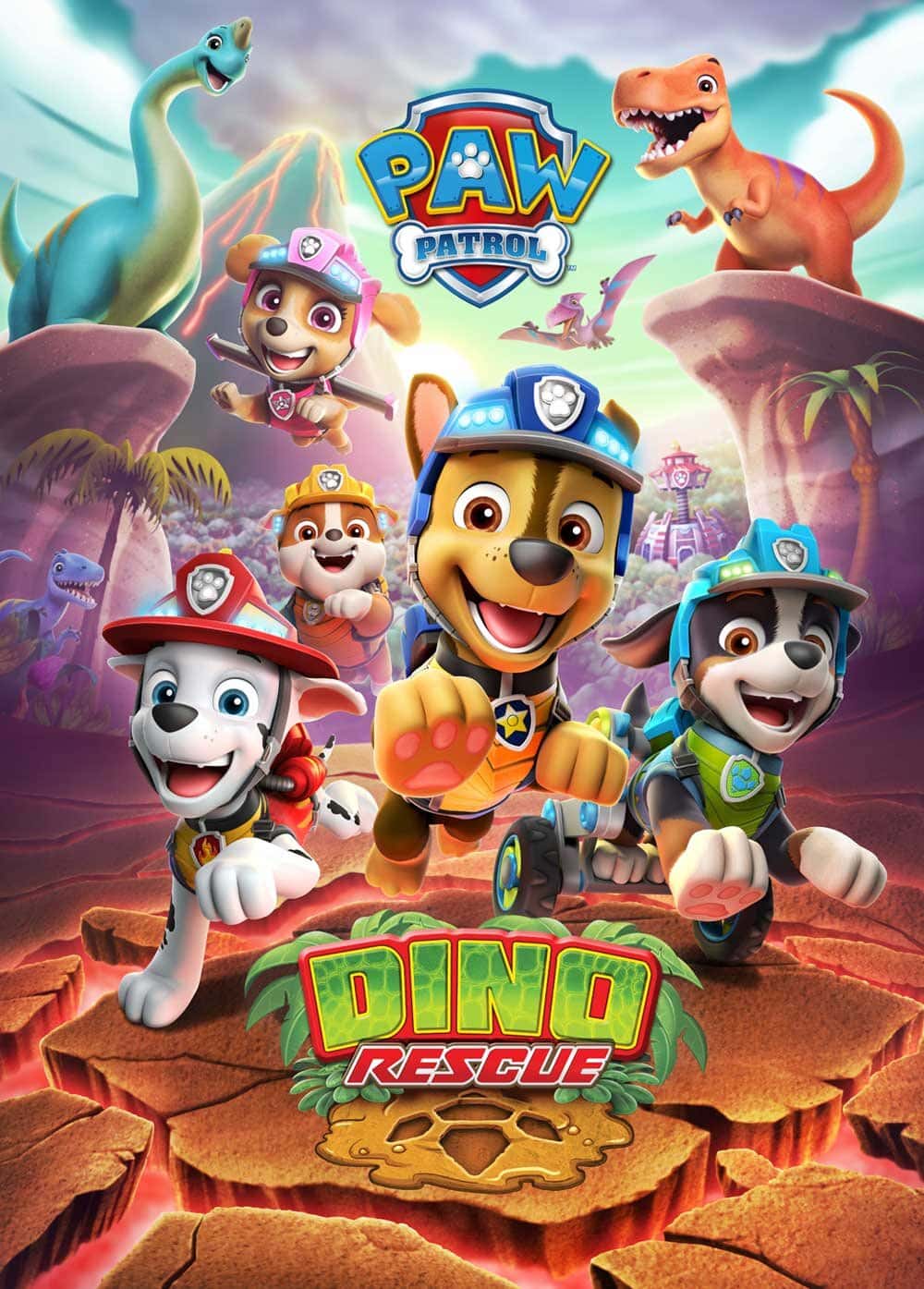 The DVD includes episodes:
Pups and the Lost Dino Eggs
Pups Save a Pterodactyl
Pups and the Big Rumble
Pups Save a Big Bone
Pups Bark with Dinosaurs
Pups Save a Robo-saurus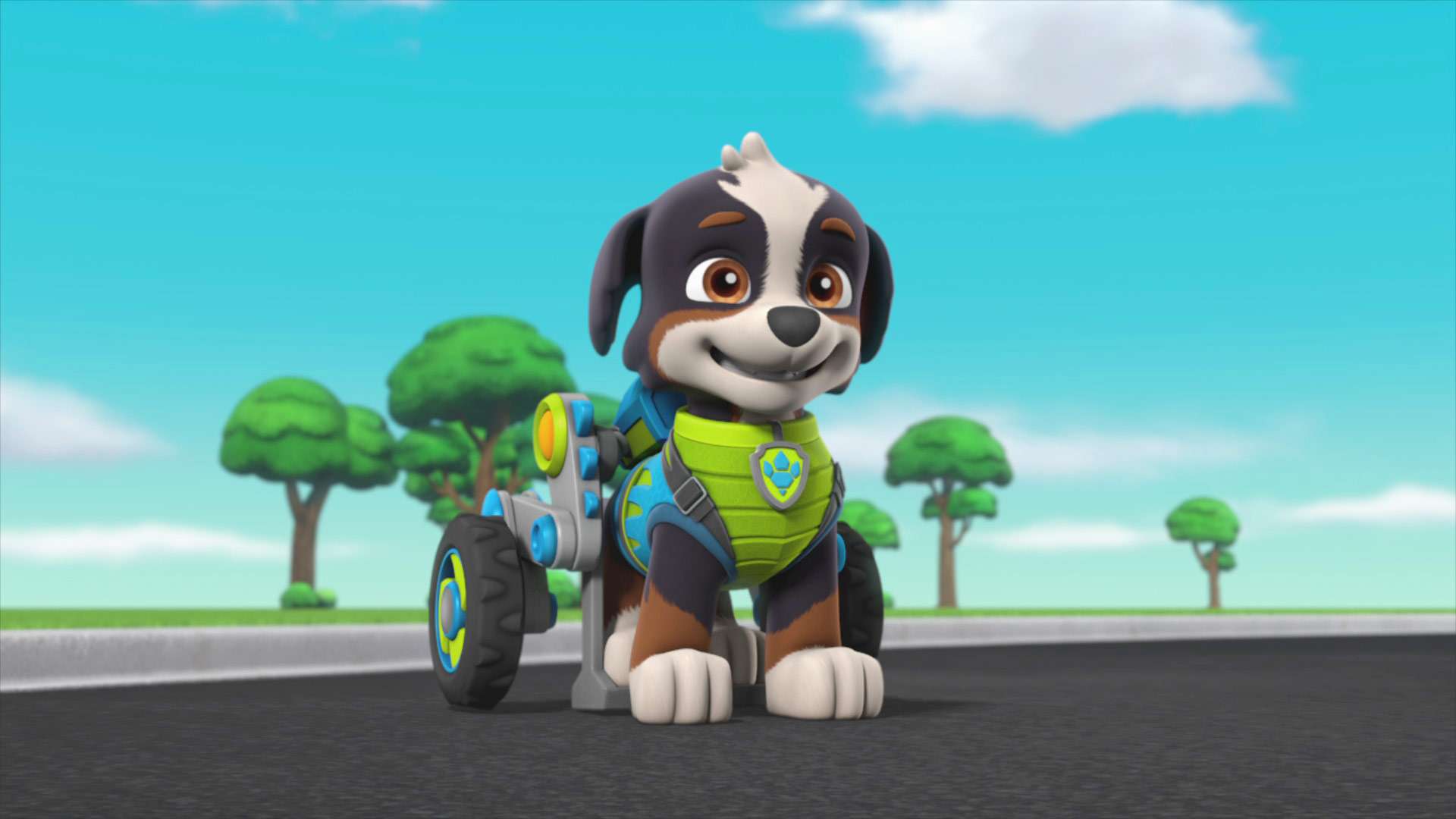 Dinosaur Dirt Cups Snack
All that Dino rescuing can make surely work up an appetite. That's why we made some delicious, puptastic dinosaur dirt cups.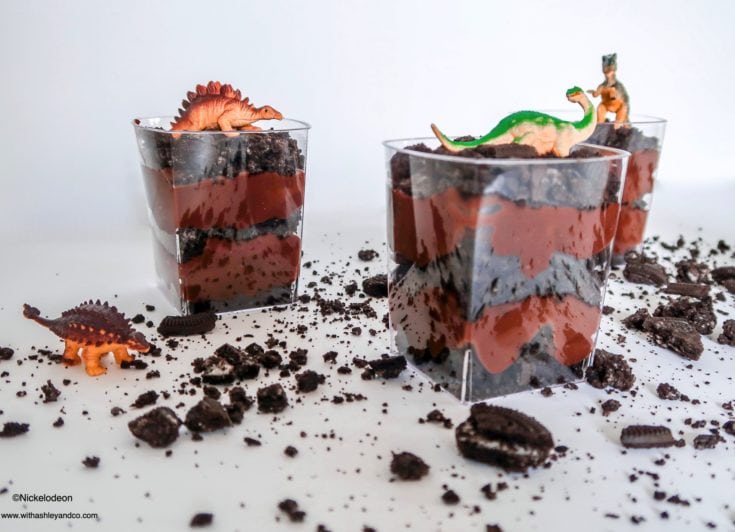 Dinosaur Dirt Cups
Dinosaur Dirt Cups are perfect snacks for dinosaur fans!
Ingredients
Pre-made chocolate pudding
Chocolate sandwich cookies
Instructions
Wash and dry the toy dinosaurs. Set them aside for the last step.
Place the chocolate sandwich cookies in a large plastic bag. Using a rolling pin or something else heavy, crush the cookies until you get a mix of large to small "dirt" pieces.
In the clear plastic cups, begin by adding a layer of the crushed cookies, followed by the chocolate pudding.
Add another layer of crushed cookies, followed by more chocolate pudding, and topping off the cup with crushed cookies.
Place a toy dinosaur on top and you got one delicious PAW Patrol: Dino Rescue treat!
Notes
1. I used pre-made pudding snack size cups to make life easier. A 4 pack will make 2 dirt cups.

2. The plastic clear cups I used hold 9oz.

Are you ready to go on a dino-sized adventure? Pick up PAW Patrol: Dino Rescue today!