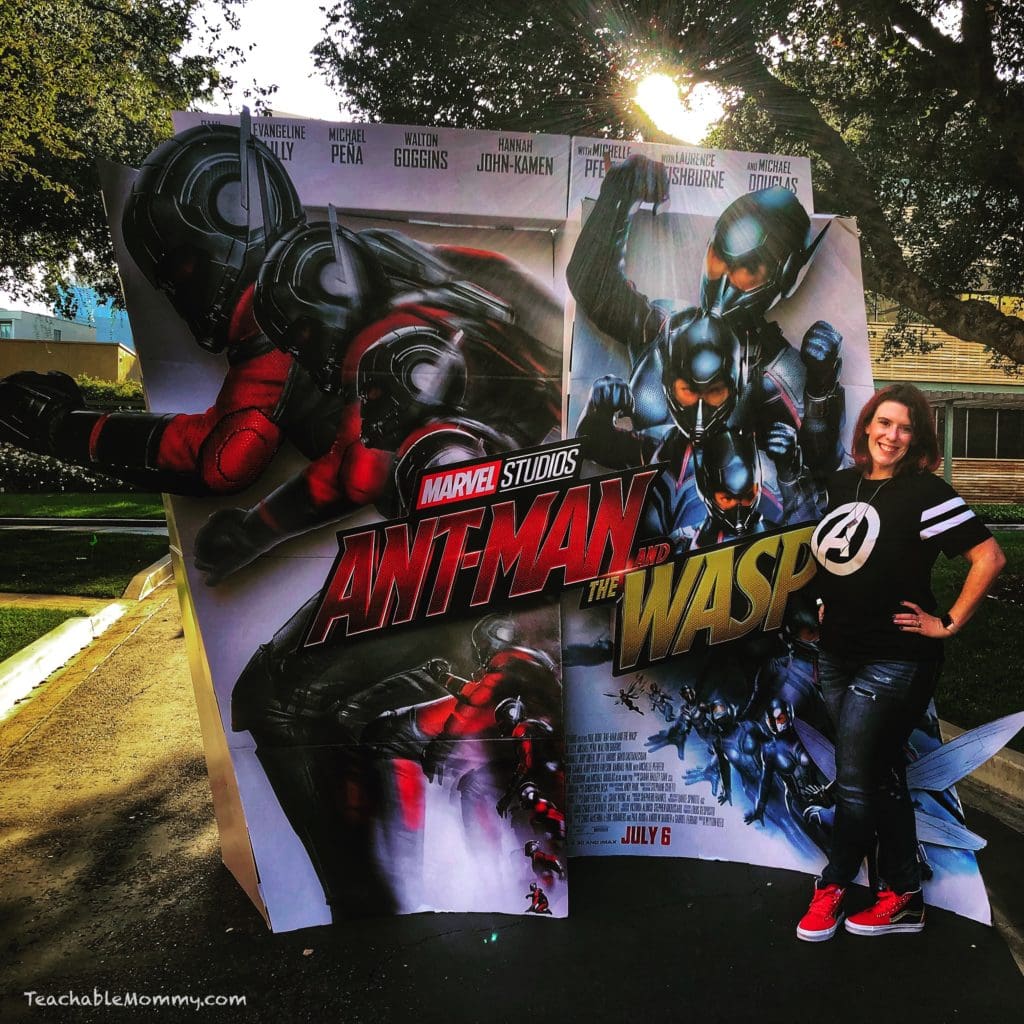 email me at: [email protected]
Hey there!
I'm Ashley, a Northern Virginia mom blogger, wife to a loving husband, and mom to two incredibly amazing kids. I was born and raised in the DC Metro area, and although life can be hectic here it is a great place to call home. But if I could, I would live in Disney World and spend my days eating Dole Whips with my main Mouse!
Ever since I was a little girl, I had a passion for helping others. I watched my grandmother go above and beyond, caring for those she knew. I wanted to be just like her, making a difference in the lives of those around me. This led me to become a teacher. Once I had my own children, I decided to stay home and focus on them. Being a mother is the best job ever, but I still wanted to inspire others and that is why I started Ashley & Company. It was a way for me to have a creative outlet and to also reach others who might need some encouragement in this crazy journey called life.
In my free time, I love playing Princess, having lightsaber battles, reading, taking a ton of pictures, and geeking out over comic books, movies, and more!
Our Family
Photo Credit: Aunesty Photography
About The Blog
When I started Ashley & Company (formerly Teachable Mommy) 6 years ago I had no idea how it would grow. This site has evolved from me sharing my mom wins and fails to a place where people can come to learn more about traveling with kids, Disney Parks, entertainment news, geeky stuff, party planning, and so much more.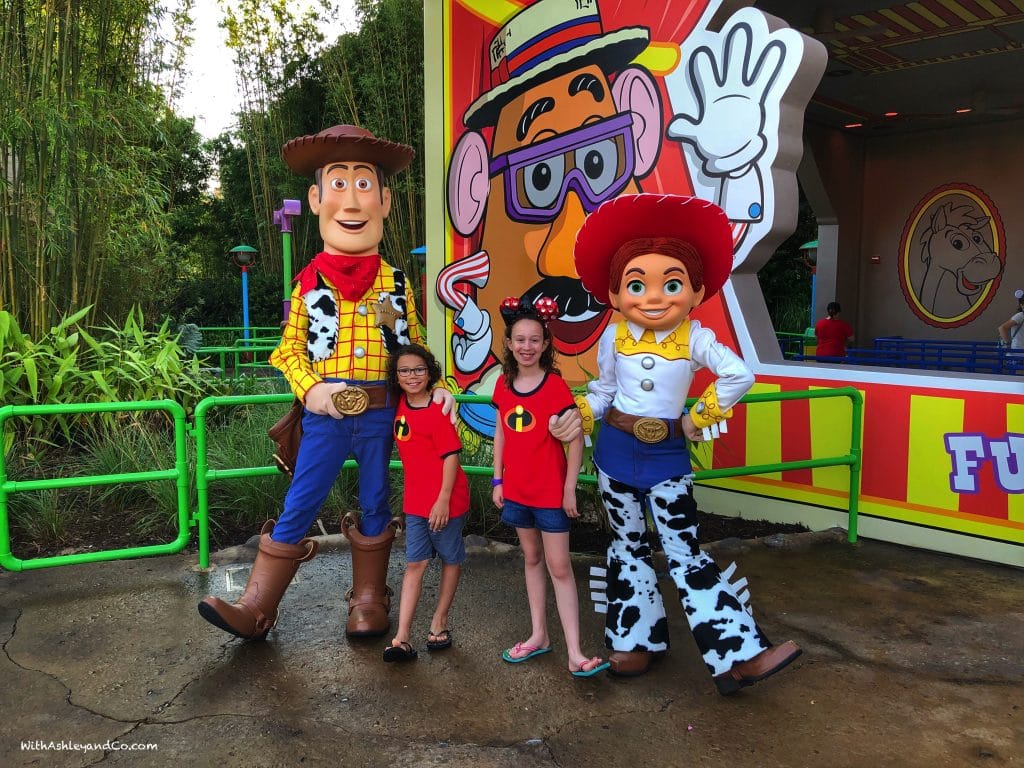 Influencer and Brand Ambassador
I am a brand ambassador for several national brands like Stonyfield, LeapFrog, HP, and many more. I love partnering with brands and agencies for sponsored posts, reviews, press trips, and experiences with brands and companies that my family and I use in our lives. My readers know if I am talking about it then it is something I actually like.
Popular Posts
I always joke that I write about whatever has caught my eye. The truth is my interests are as diverse as my audience. Some days I have a tasty recipe to share and on others, I'm sharing how to plan a Pinterest worthy party without breaking your budget. Ashley & Company is about entertainment, travel, and a whole lot of fun! Here are some of my favorites: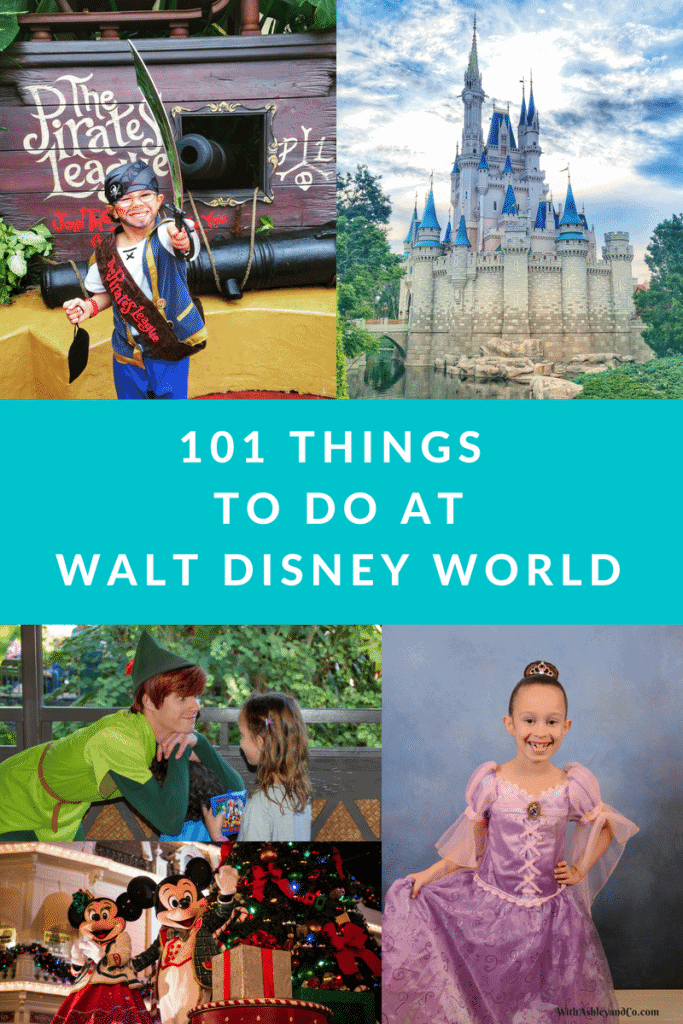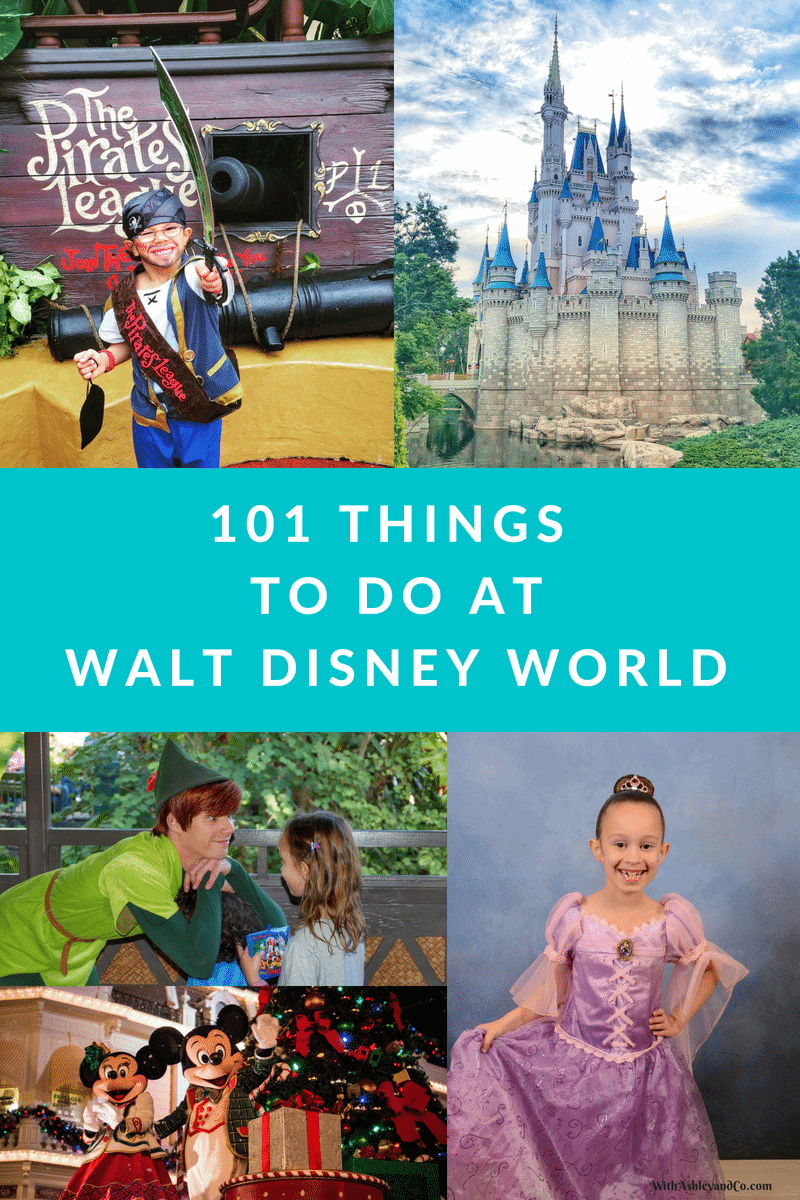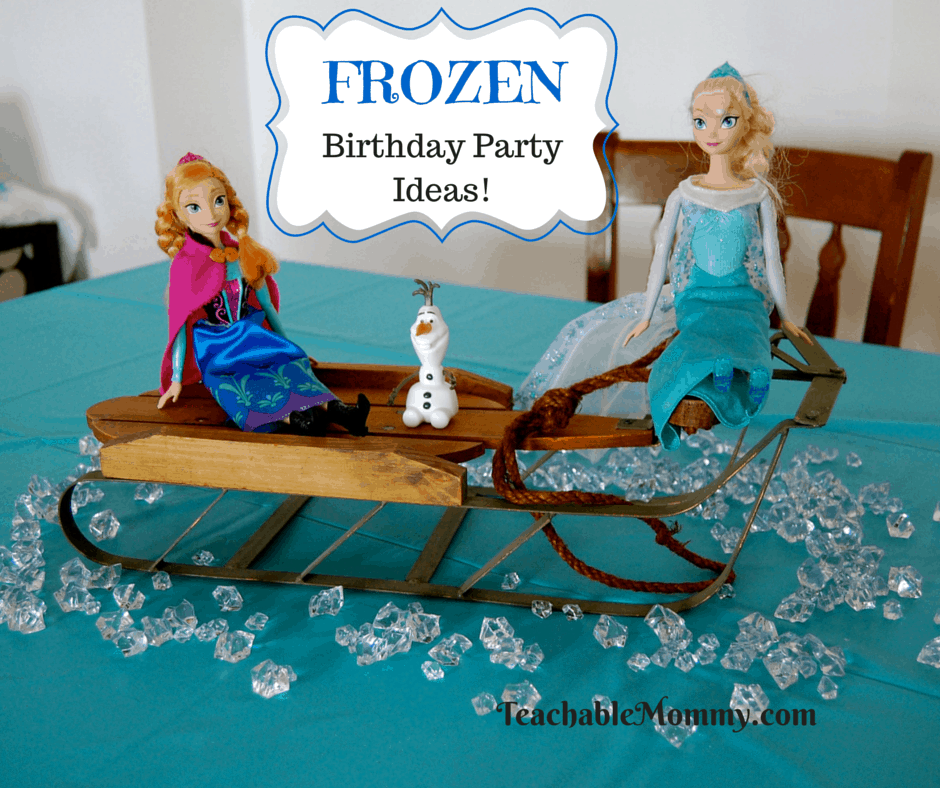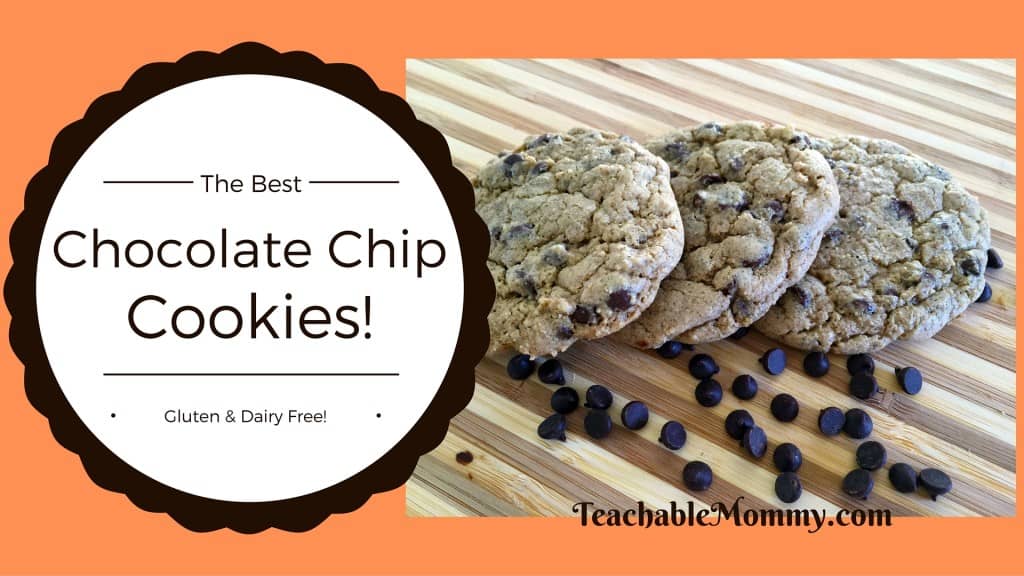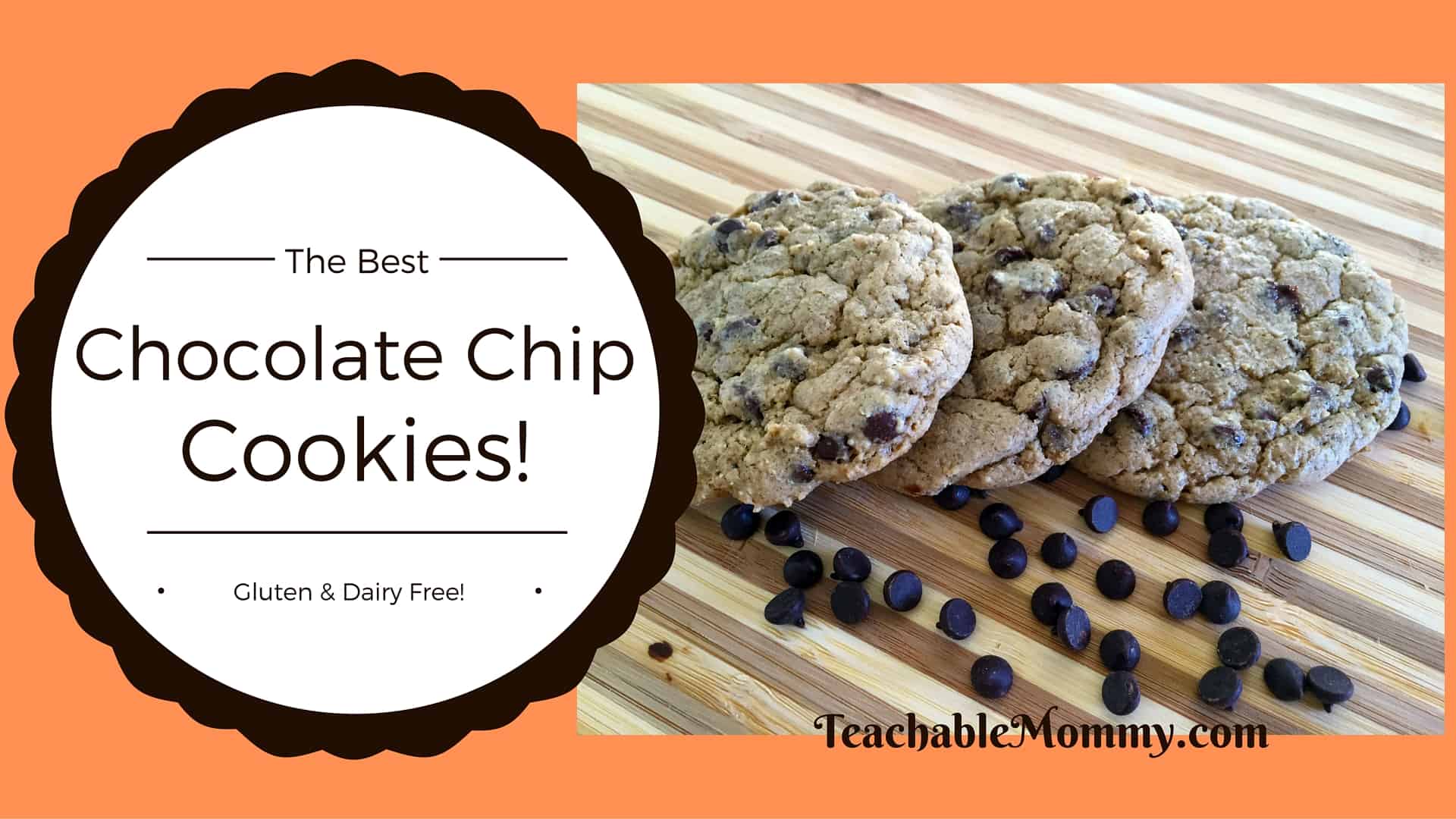 Get In Touch
Send me an email: [email protected]
Follow me on Twitter: @ThatAshleyErin
Connect with me on Facebook, Instagram, Pinterest, Google+, or YouTube