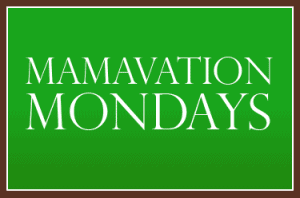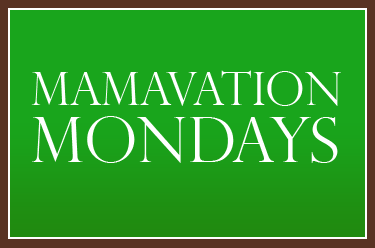 Someone reminded me yesterday that Thanksgiving is 11 days away! Well 10 now..yikes! I hadn't even really thought about it. To make it a little more crazy, my hubby's birthday falls on Thanksgiving. So I need to plan not only a meal but also something special for him. Deep breaths.
The two week challenge officially ended on Saturday. I lost 2.6lbs!! Thank you Mamavation, Mark, and Bob Harper. I also have to say Bob Harper commented on a tweet of mine about the challenge which yes made me blush. Congratulations to all the other sisters who finished out the two weeks with me.
I plan on getting to the gym at least twice this week. Also, I have pledged to myself not to over eat during the holidays. It just isn't worth it to me to gain back what I've lost. Aside from mentally prepping myself, my other trick for not stuffing my face is wearing tight pants. Don't laugh it works! Imagine how uncomfortable you would be eating a lot without the comfort of elastic waist bands.
How are you planning on making Thanksgiving healthy? Do you have special tricks to keep from over indulging?
*This post is sponsored by Hoopnotica and hosted by Mamavation – a community dedicated to obesity prevention & weight loss for women and I'm writing this to be entered into a giveaway