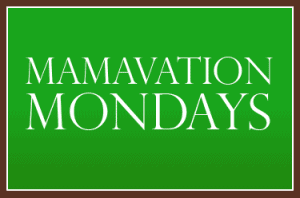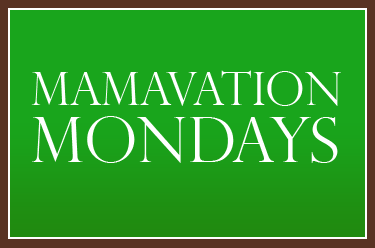 It is officially Thanksgiving week. My menu is ready, all the food has been bought, and I will begin prepping tonight. I am lucky that I can control the menu. Since my grandmother stopped fixing Thanksgiving dinner I have been cooking at my house. Not everyone in my family enjoyed changes I made to our traditional feast (like whole wheat rolls instead of canned biscuits) but they are finally coming around. There is hope ladies!
Tonight I am hitting the gym and I plan on making myself workout at home during the rest of our break. Oh and my mantra: I will not overeat, I will not overeat, I will not overeat. Who's with me?
Are you working out this week to prepare for Thursday or to make up for Thursday?
*This post is sponsored by Dole and hosted by Mamavation – a community dedicated to obesity prevention & weight loss for women and I'm writing this to be entered into a giveaway