I can't believe we are in the middle of March already!?! March ushers in the months of seemingly endless celebrations. And being the mom, the woman, and the planner of the house that leaves me with the task of finding the perfect gifts. I usually try to find something personal, something that speaks to me, or jumps off the shelf like "Hey she sure would love me!" Most of the time, these kinds of gifts can't be found at the store so I have to get creative. Having to get creative and having time to get creative are two different things. So where do you go for great gifts that speak to the heart without having to spend hours at the craft store? Let me tell you about Treat. Treat is an awesome website that you can design a personalized greeting card, pick a giftcard or photo gift to go with it, and send it off all in one place. As my kids would say easey peasey lemon squeezey.
Here are three of my favorites: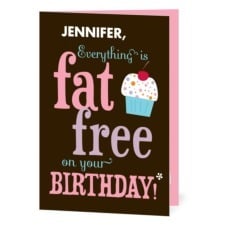 This card is perfect for my best friend!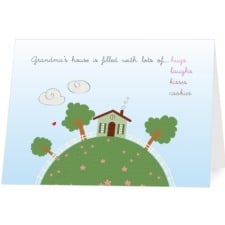 I love this one for my grandmother for Mother's Day!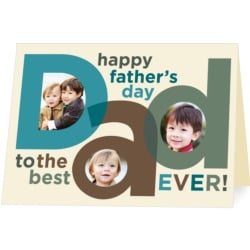 Can't forget about my darling husband!
Treat offers several gift options to compliment your card. First pick out and personalize your favorite card. During checkout you can choose a gift to go with your card. Giftcards can be added and then your recipient gets to choose from one of their favorite stores! Also, you can choose a photo mug or easel and customize them with your pictures. For all the details and to get started visit Treat Gifts.
Enter to WIN 3 Complete Treat gifts: 3 Treat Cards and 3 Personalized Mugs plus standard shipping!!
For more chances to win join Resourceful Mommy's Pinning Party tomorrow, March 14th 2013. For all the details and to RSVP: Treat Gifts Pinning Party
*this post is sponsored by Treat. I received free product for compensation for this review. No monetary compensation was received. The opinions are always my own. Winner will be notified via email and will have 24hours to respond before another is chosen. Prize fulfillment is done by Treat.