Signazon is a Dallas TX based business that specializes in all types of custom signs. Full color, designed by you signs are yours for a low price with quick delivery. They do mean quick. Typical turnaround time is 3-4 days, with same day rush and local pickup available. But what I think makes Signazon standout is their customer service. Having issues with the design process? Or do you have a question about how something on the site works? Live chatting is available if you have any questions. The representatives are always willing to help and are kind too! You can also contact them via phone, email, or feel free to drop by their local office. Signazon is there for you.
Great customer service, low prices, and quick delivery are three of the best things a company can offer. Signazon offers all of those alongside their amazing product lineup. I think you can find exactly the kind of signage you are looking for on their site.
Some popular products are:
and many more!
Another great aspect of Signazon is their NonProfit Partnership Program. I love a company that is willing to give back and help nonprofits with their important work!
Signazon.com's Nonprofit Program partners with organizations around the country to support local communities and their causes. Signazon.com works closely with each organization to create a custom-tailored partnership that meets its goals and budget. Groups that are eligible for the Nonprofit Program include charities, foundations, religious groups, schools, and research institutions.
It was hard deciding exactly what I wanted to order. I wanted something that I could use to promote Teachable Mommy when I was traveling to conferences or while meeting with businesses. After a lot of back of forth in my head (girls can be so indecisive sometimes!), I finally settled on the magnets. Signazon's design template was easy to use and in no time at all I had my magnet finished. For those of us who check tracking numbers like crazy, don't act like it is just me, Signazon actually emails you when your product has been delivered! Cool right? I thought so too.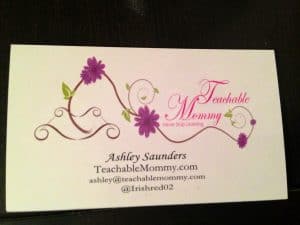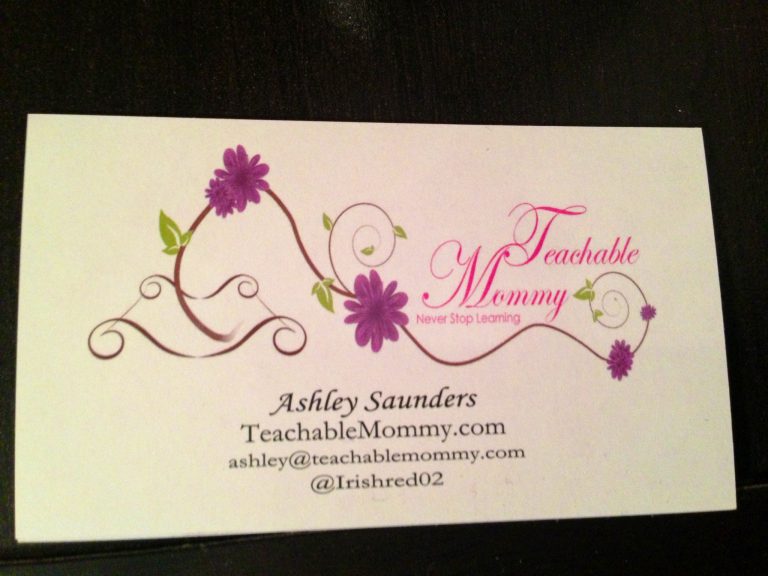 In fact the people at Signazon are so cool, nice, and awesome that they are giving one lucky reader an amazing prize…
Signazon wants you to choose what you would like as a prize!! Almost anything you want on the site is yours!**

**Fine Print: All printed products are available with the exception of accessories (gallery wrap option, retractable banner stands, etc). The only exception are the yard signs, which will come with wire stakes for free. One (1) winner will be chosen and given 24 hours to respond before another is picked. Giveaway is open to US residents only.
*This post is sponsored by Signazon. I received free product for compensation. No monetary compensation was received and the opinions expressed are my own.