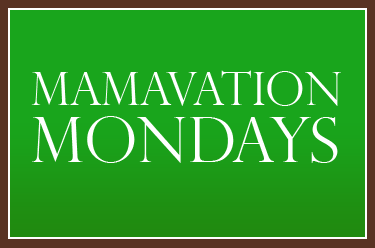 Before your mind goes there, let me explain the title! Saturday I celebrated my birthday and I was very bad in terms of watching what I ate. But this was a conscious decision and no there are no regrets here! All in all it could have been a lot worse. The hubby and I had an early birthday lunch with dessert on Wednesday. I split the dessert with him and I didn't even finish my half! Also, I picked up a few birthday treats (gotta love all the freebies) but I gave them away, except the Starbucks and Pinkberry these are not for sharing 😉 Saturday though all bets were off. My nephew had his birthday party in the morning. I only had one small bite of cake because I knew I needed to save the sweet factor for that night. Fast forward and I was with some close friends at my favorite mexican restaurant. This place has really yummy drinks, guacamole, queso, and my favorite dessert ever. I ate to my hearts content. You would have to, especially if you are a choco-holic. Two words: Chocolate Empanada. Fried dough pastry filled with melted chocolate, topped with powdered sugar and chocolate drizzle, and served with handmade ice cream from Texas. I'm drooling thinking about it!
So clearly there was not any non-scale victories to report and I avoided the scale because I knew the number would not be what I've been seeing. The good news is I am back to regular eating today and will be hitting the gym as usual this week! Speaking of which, I am excited for all the finalist in the new Mamavation Mom campaign. Good luck ladies, I know whoever is chosen will do a great job!
Join us on Twitter as Leah announces the new Mamavation Moms and you could win some cool prizes too!
http://www.mamavation.com/2013/04/mamavation-mom-twitter-party-for-campaign-16.html
What is the best dessert you've ever had? Yes my mind is still there!!