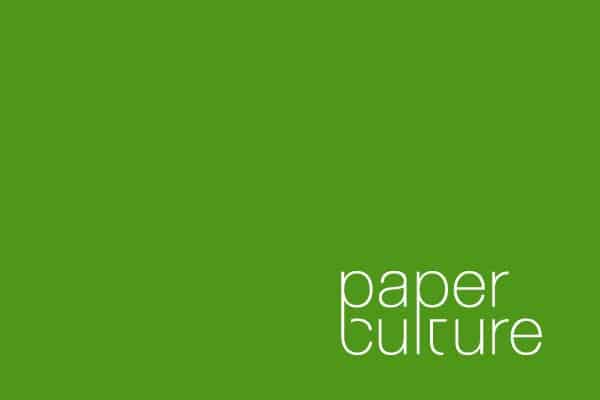 Paper Culture is an Eco-friendly company specializing in modern styled birthday invitations, labels, birth announcements and more! Whether you are looking for baby, kids, adults, or even a furry child, Paper Culture has you covered. With 1,000s of modern designs to choose from it might be hard to pick just one! Stationary, thank you cards, and address labels are also available (and can be ordered to match your cards). Paper Culture also has bamboo wall art, an environmentally friendly way of decorating your home.
For my order I was very interested in their Birthday Party Invitations. My son is turning 4 and we are having a pirate themed party. They had several cute pirate designs which made it hard for me to choose! Then I played around with the photo card options and my mind was made up. Although it's not pirate-y we have never used invitations with the kids pictures and I just love the idea of it! Paper Culture also allows you to customized the back of your card for free. I used the back space to include all the RSVP information so the front didn't have to be so crowded.
Out of all the cards I adored, I finally decided on this one for my little man.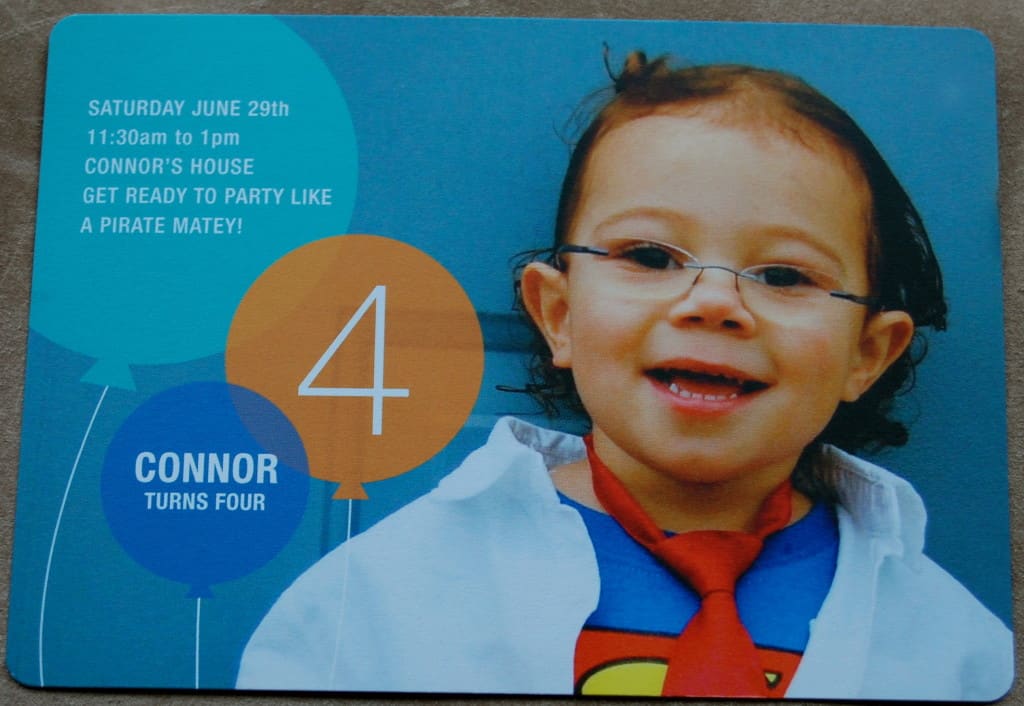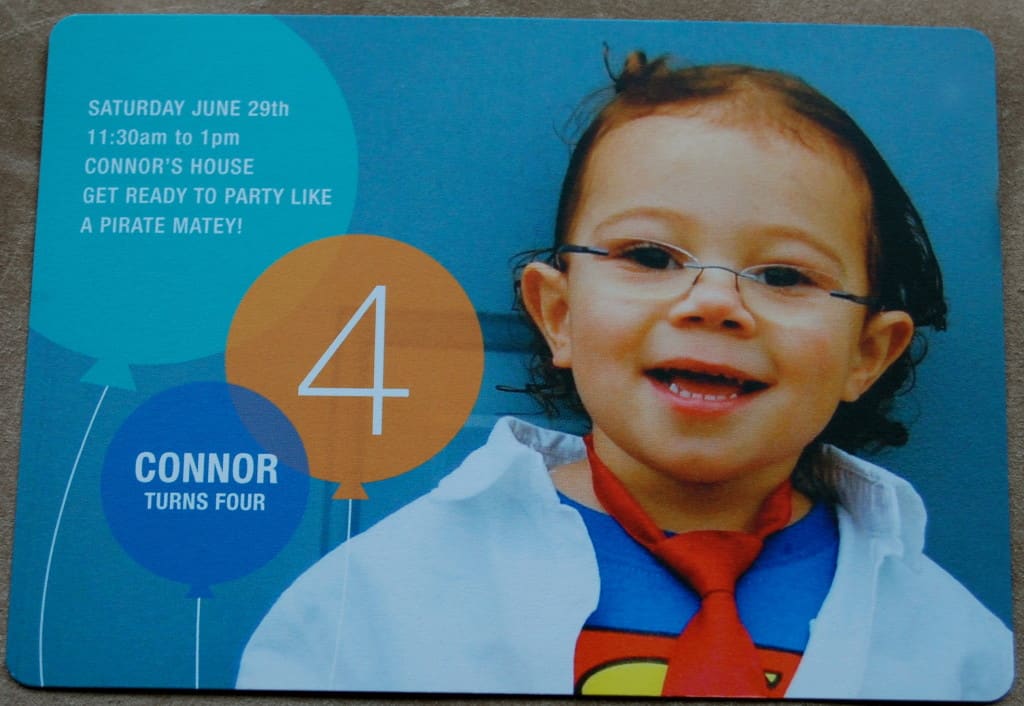 To see the pirate cards you can look at my Pinterest board: Party Ideas
Not only was I completely happy with my cards, I loved, loved, LOVED the Tree Dedication aspect of my purchase! It is such an unique feature of Paper Culture: with each purchase they plant a tree! Over 300,000 trees planted to date, how cool is that?! Not only does it make my inner green child jump for joy, I loved being able to choose a design and write out a personal dedication. I chose the Christmas tree design because it reminded me of all the times as a little girl I would help my grandmother decorate her tree.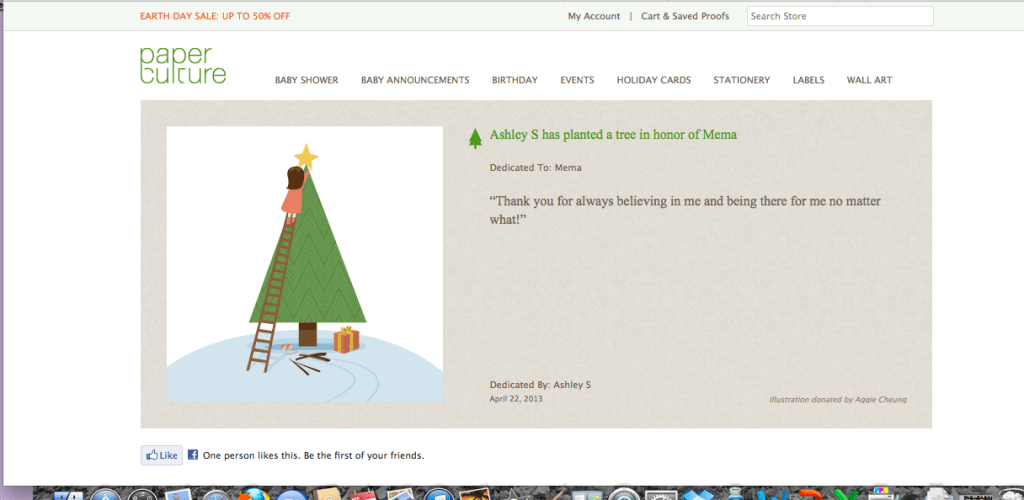 Not only does Paper Culture plant trees with each purchase but all their cards and envelopes are made from 100% post consumer recycled paper. That means no new trees are cut down to make your cards or envelopes. Between the recycled paper and the tree planting, Paper Culture offsets it's entire carbon footprint! Can I get a cheer?
It's not just their commitment to Mother Earth that makes Paper Culture stand out but also their service.
For the paper gurus out there, Paper Culture uses 130lb, 17 pt thick paper compared to other companies that use lighter and thinner paper. Want to jazz up your cards but hate that it always costs extra? All cards and address labels feature rounded corners for free. Don't have time to mail your cards but hate paying extra for the convenience of having someone else do it? The Mail & Message feature is what you need. They will stamp, address, and mail your cards. You only need to pay the cost of the stamp. Rounded corners and mailing services at no cost to you, one word: awesome! Also, everything is backed by their 100% Customer Satisfaction Guarantee.
Incase I am not a big enough celeb for you 😉 Hollywood's elite and magazines that I am sure you have heard of are also singing the praises of this company. Paper Culture has been featured in The Wall Street Journal, People, Real Simple, and more. Visit the Press Room for more. Celebrities like Jewel, Jason Bateman, and Elisabeth Hasselbeck also love Paper Culture. See what other celebrities are saying: Celebrities love Paper Culture.
Get connected with Paper Culture:
Pinterest: http://pinterest.com/paperculture
Facebook: http://facebook.com/paperculture
Twitter: http://twitter.com/paperculture
Blog: http://paperculture.com/blog
What is your favorite card by Paper Culture?
*This post is sponsored by Paper Culture. I received free products in exchange for this post. No monetary compensation was received and the opinions expressed are my own.*