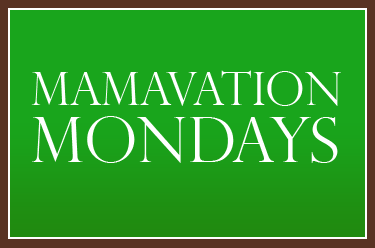 COLOR ME RAD was AWESOME!!! Or RAD but regardless of the adjective you choose to use I had a BLAST! Never ever, ever thought I would ever say that about running. If you haven't done a Color Me Rad race you have to. Seriously, sign up like yesterday! If you're like um what the heck is color me rad, I have a post all about it: Color Me Rad 5K: Fitness Shouldn't Be Lame
So my non-scale victory is I finished my first ever 5K! It was outside which I had not truly prepared for. I did run outside but I kept to the paved trails. This race was through a field and off road basically so I had to slow up a bit but it was all good. We crossed the finish line strong and actually in less time than it usually takes to get 3.1 miles in. So yeah, pretty awesome.
I sure did not step on the scale this weekend or last week. In fact I probably wouldn't like what I saw since we were spoiled by family this weekend with more food than I usually eat in a week! Well maybe not that bad but it was a lot of food.
A full recap of the race will be coming soon. Let's just say I had so much fun, I want to do it again!
How was your weekend? Did you conquer a mountain like I did?
This post is sponsored by Dr. Ken and Mamavation – a community dedicated to obesity prevention & weight loss for women and I'm writing this to be entered into a giveaway