If something mysterious and unbelievable happened to you and your friends what would you do?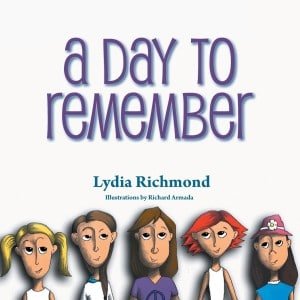 A Day to Remember by Lydia Richmond is a fun read for kids and parents alike. This book is packed with a little bit of the supernatural, surprise plot twist, and an endearing moral. A group of friends learn a very real lesson in an unexpected way. Once you start it, trust me, it will keep your focus until the end.
Annie and her friends are typical young girls. They are imaginative, love candy, and are prone to mischief. One day their high jinks get them into something more than they bargained for! I can't tell you what it is, but it involves a scary neighbor, grapes, and an eerie encounter.
My favorite aspect of Lydia's story is the moral the girls learn in the end. Not only should you love your neighbor but you should always try to put yourself in someone else's shoes. That means even cranky people. This is something my husband and I try very hard to instill in our children. I loved that this story conveys this to the reader in a very unique way!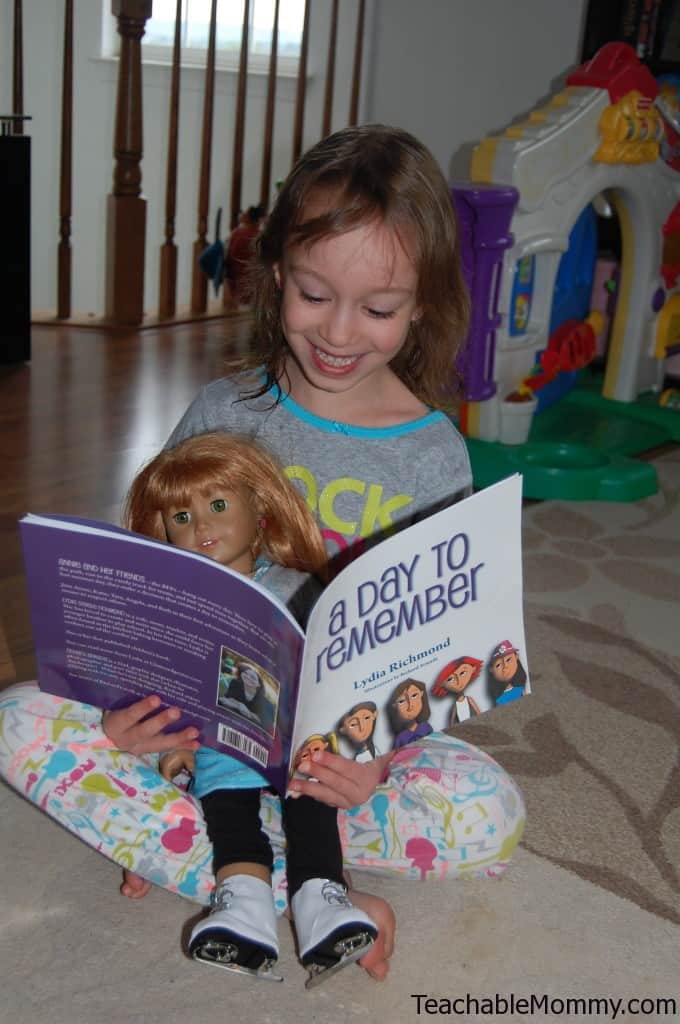 Not only did my daughter enjoy A Day to Remember but I did as well! I could relate with Annie, and the struggle between wanting to push boundaries/break rules and being unsure if it was really worth it in the end. This book is perfect for elementary aged children who love a little mystery, rule breaking, and not of this world action. So basically, every kid from 1st to 5th. Although it stars a group of girls, I know boys would love it too. Lydia makes her story easy enough to follow along with and the illustrations are well done.
Join in the fun on Twitter with A Day to Remember Thursday, August 8 at 9pm EST. Follow the hashtag #BFFsRemember for a fun book discussion and chance to win prizes, including copies of the book!
Written By Lydia Richmond. Find her on her blog Cluttered Genius and Twitter @lydsrich
Illustrated by Richard Armada at Naked Eye Graphic Design
Buy the book today on Amazon A Day to Remember
or Booklocker
*I received a copy of the book for free for the purpose of this review. No monetary compensation was received and opinions expressed are my own. Post contains an affiliate link*