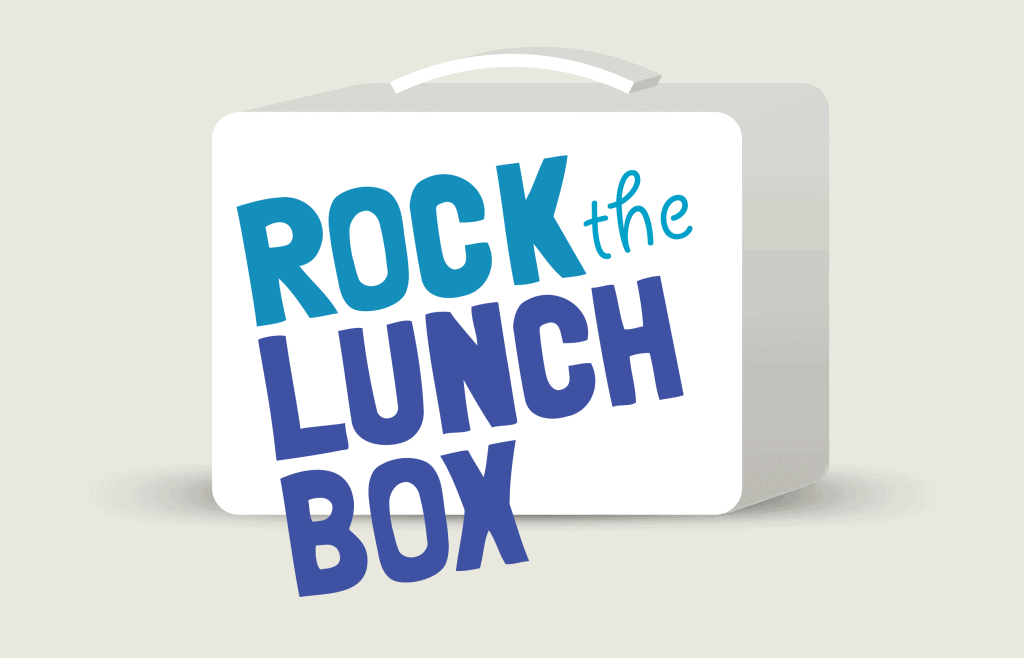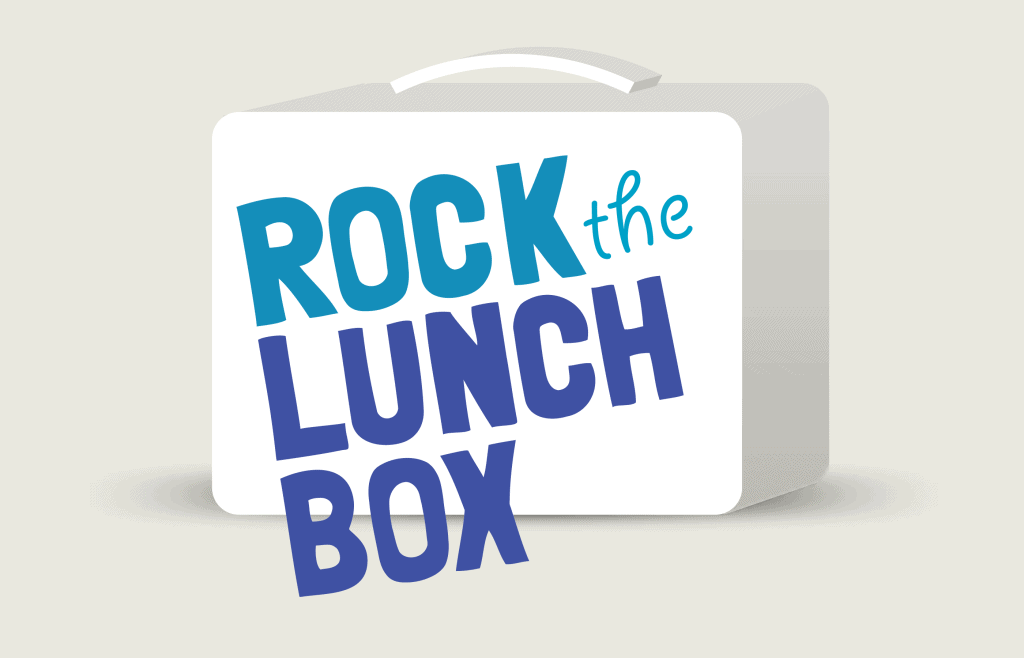 School is coming. *imagine Jaws theme* And one of the biggest challenges that we as parents face is the battle of the lunchbox. You want to pack them something healthy, tasty, and not boring. That's not a daunting task said all you moms and dads sarcastically. Stop with the eye rolls I hear you, I feel your pain, and now there is a new website to help you!
Rock the Lunchbox is an awesome new site dedicated to helping parents pack the best lunches possible! This new site was developed by the Nation's four top natural and organic brands: Stonyfield, Annie's Homegrown, Organic Valley, and Honest Tea. Rock the Lunchbox features tips, ideas, and coupons from natural and organic brands. They even offer vegen, gluten free, and nut free lunch ideas.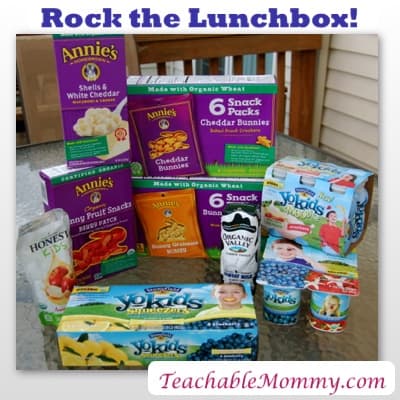 My kids get bored with the same old boring lunches, can you blame them? I don't like eating the same thing over and over again either! Our school is also peanut free which makes it more challenging to come up with ideas. Over the past couple of years I have become more savvy at packing "awesome" and "cool" lunches. Here are two of my favorite lunches that are a big hit with the kids.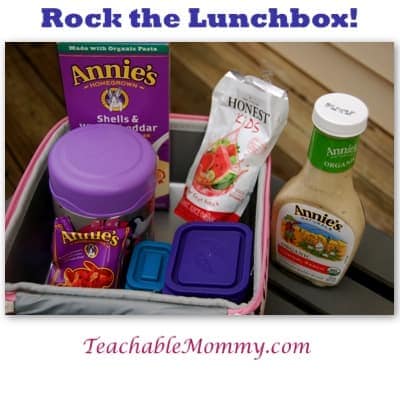 My daughter's favorite lunch is Annie's mac 'n' cheese, organic carrots with Annie's ranch for dip, Annie's fruit snacks, and a Honest Kids juicebox.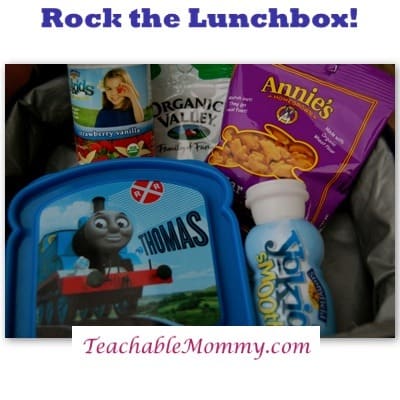 I have to pack a snack and lunch for my son. For morning snack, you can never go wrong with Stonyfield YoKids yogurt and Organic Valley cheese stick. A rocking idea for lunch: whole wheat pita with hummus, Stonyfield YoKids sMOOthie, and Annie's cheddar bunnies.
About the "Rock the Lunchbox" campaign: 
Across U.S. households, parents suffer from widespread "lunchbox preparation fatigue" yet the majority of kids complain of being bored by the lack of variety in their lunches.  To tackle the challenges and complaints of adults and children,  the four leading natural and organic companies teamed up to create "Rock the Lunch Box", a free resource that delivers ideas, tips and coupons for natural and organic products just in time for back to school.  The website includes:
52 lunch ideas for what to pack– from gluten-free to nut free and vegetarian choices

Informative, short video clips by parents that explain how to keep menus creative, packing time short, and involve kids and more

Ideas for staying connected to children during the day via notes and lunchbox messages

Tips for a healthy lunch when dealing with a picky eater or allergies
The collaborative site enables parents to share their lunch preparation systems, learn from others and benefit via:
Exploring lunchbox favorites and recipes of other like-minded parents

Submitting "too cool for school" lunchbox ideas and be entered to win a lunch sack full of goodie packs from each participating company

Saving up to $2.00 with coupons from Annie's, Honest Tea, Organic Valley and Stonyfield
Stonyfield, Organic Valley, Honest Tea, and Annie's wants to help you get started rocking those lunchboxes!
*This post is sponsored by Rock the Lunchbox. I received free products similar to the prize as compensation for this post. No monetary compensation was given, opinions are always my own. And I would never share something with my readers that I didn't love myself!