"This post is brought to you by Alex and Alexa. I was compensated for my time however all opinions are my own."
Truth: I am a frugal shopper. I agonize over purchases, especially anything that is not a neccessity. If something seems a little over the top (like that fancy new purse, but I really do need a new one!! 😉 ) then I have to convince myself and my husband it is worth it. When it comes to buying things for the kids I try to be reasonable. But sometimes, certain occasions call for something fancy. Especially when it comes to clothes.
When I think fancy, I think new clothes, new shoes, and matching everything! Oh and for the kids, same thing 😉 After all, who said only grownups are allowed to dress nice? Whether it is for first pictures, important milestones, or to have tea at the Plaza (maybe not the Plaza but a date out with your kiddos) some events call for special clothing. But I still refuse to break my bank, so what is a mom to do? For the fashionista in your life: The best place to find the top designer clothing, shoes, and accessories for kids is Alex and Alexa.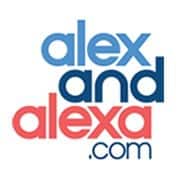 Alex and Alexa features over 200 international fashion, sportswear, toy, and home brands! This includes brands like Burberry, Fendi, and Dolce and Gabbana. Their sportswear collection has brands such as Lacoste, Puma, and Under Armour. While Lego, Le Toy Va, and Moulin Routy can be found in the toy shop. Oh and the shoes. I love the shoe shop. And by love I mean LOVE. NO matter if your style is classic or eclectic, Alex and Alexa has something for you.
You can find a little bit of everything and hard to find styles at Alex and Alexa. I love the variety of styles, brands, and the overall quality of products. I'm not just talking about the clothes either! Check out the home section for everything from furniture to decor. In the toy shop, find educational toys, dolls, puppets, ride-ons, and more! You might be thinking great but I'm sure it's super costly. I understand why you would think that. Usually the word "designer" is synonymous with "cost an arm and a leg."

I find that for what you are getting, the prices are reasonable and you can always catch a great sale!
Alex and Alexa is a one stop shop for pampering your little ones. 
About Alex and Alexa:

Founded in London, 2007 by husband and wife duo, Alex Theophanous and Alexa Till, AlexandAlexa aims to bring "The World's Best Kids Brands" to other discerning parents at the click of a button. So whether you're after traditional wear, functional casual clothing, specialised sportswear or luxury gifts, you need look no further for perfectly chic yet practical pieces both you and the little ones will love!
There is so much to choose from at Alex and Alexa that it was hard to come up with my wishlist. But I managed to finally pick out some to show you!
For the babies in your life.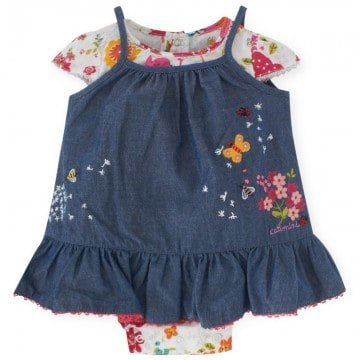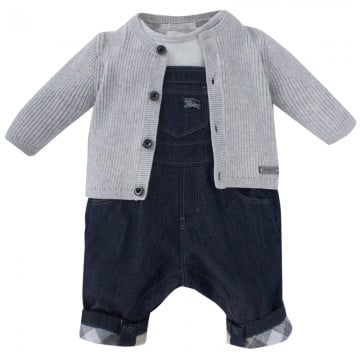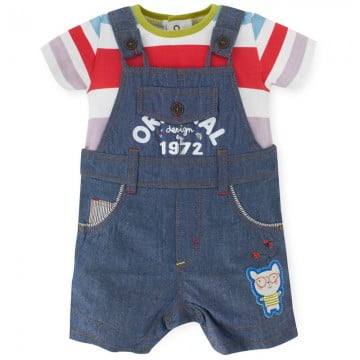 For my handsome big boy.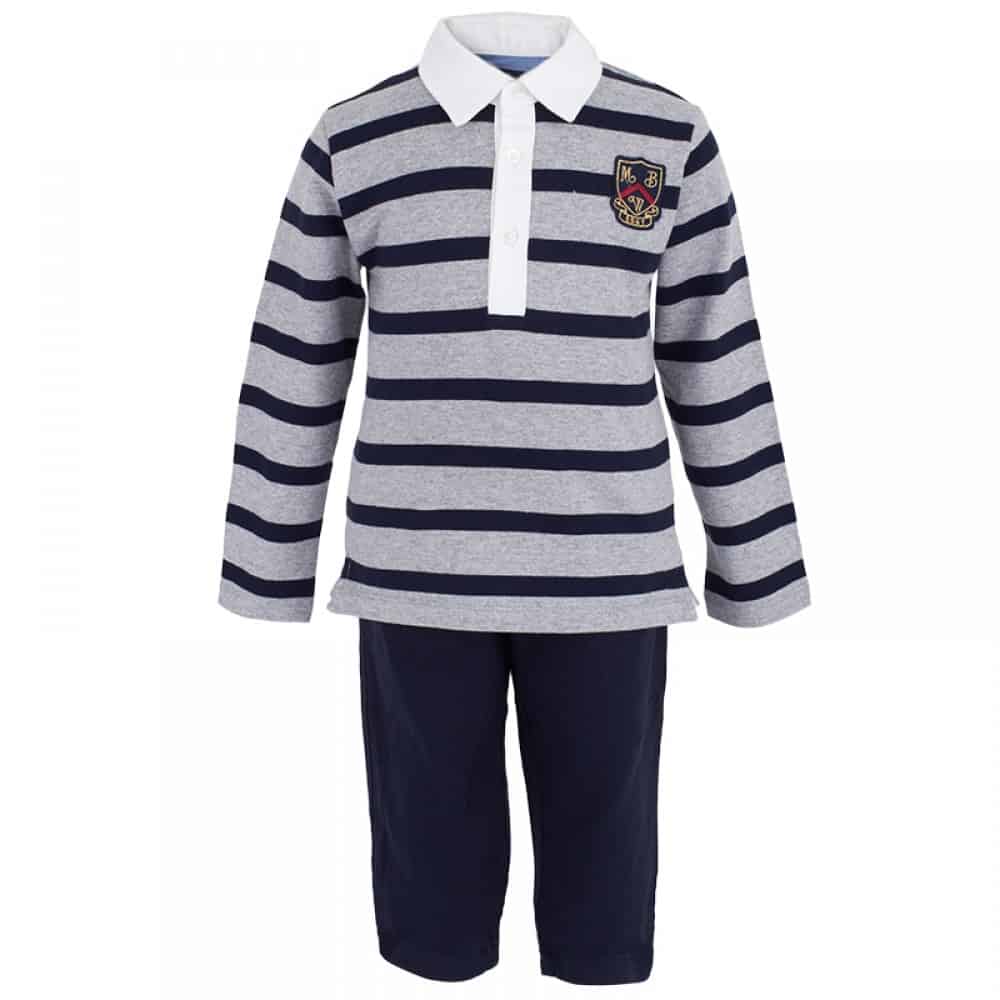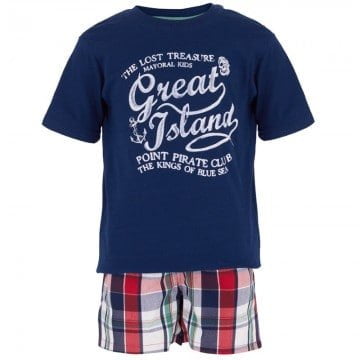 How handsome would he be in these? I love plaids, polo shirts, and of course anything that says pirate!
For my beautiful big girl.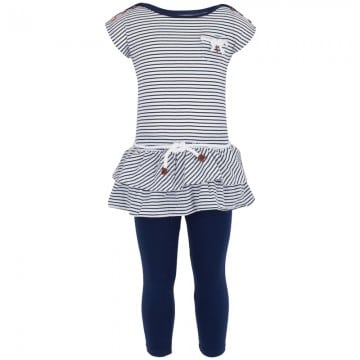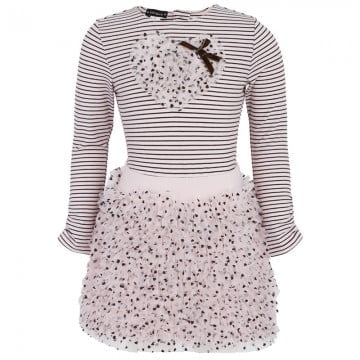 This Kate Mack Tee and Skirt Set from Alex and Alexa is one of my absolute favorites. This outfit is perfect for picture day or just a Mommy Daughter date!
For more awesome designer clothes, shoes, toys, and more visit Alex and Alexa today. Get connected with them on Twitter and Facebook 
***Hurry, the site is having a 30% off select merchandise sale!!***