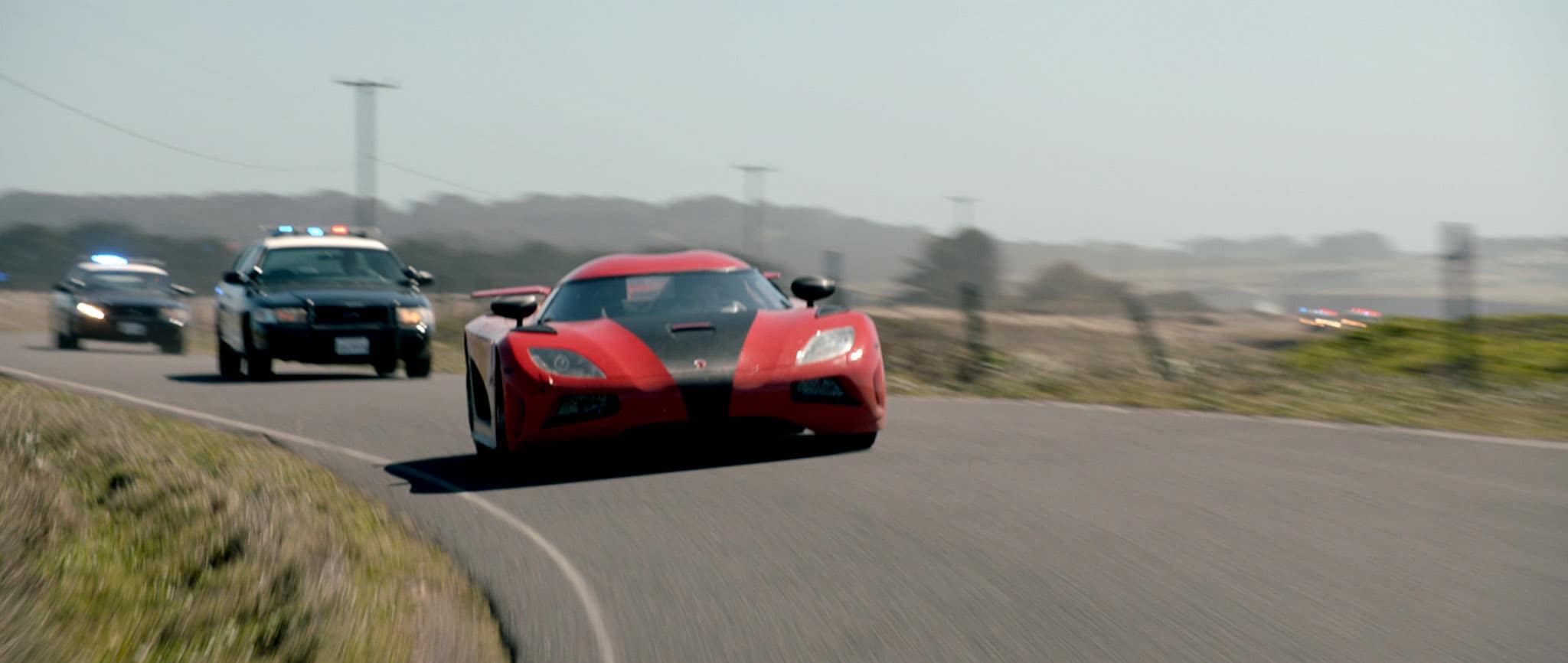 Where are my gamer girls and guys at? One of my favorite car game series ever is Need for Speed. I remember getting Need for Speed Underground and not coming up for air. Yeah that's right, I can be a bit of a nerd! Problem? Good. It's not just video games, I am a car girl. Might have something to do with being the only girl in a family of boys for 10 years…hmm Whatever the reason I love cars, especially fast cars. If it's about cars I am all over it.
That's why I was so psyched to find out Need for Speed is coming out as a movie! Finally a car movie that features a really awesome Mustang alongside exotic beauties and not just hondas on "speed." 😉 Need for Speed captures the freedom and excitement of the game in a real-world setting while reminding the audience why we our love of cars is so timeless. Besides, if we are all honest, we have all dreamed of that adrenaline rush that comes from driving a powerful car at speeds that are definitely not legal!
Dreamworks Pictures' Need for Speed stars Aaron Paul, as Tobey Marshall, a mechanic who races muscle cars on the side. Trying to save the family garage, he partners up with an ex-Nascar driver Dino Brewster who should not be trusted. Dino frames Tobey for a crime, getting him sent to prison while Dino expands the business west. Fresh out of jail and bent on revenge, Tobey sets out to take down Dino the only way he can…by beating him in the high-stakes race known as De Leon. Of course it won't be that easy and even getting to the race proves difficult. Tobey has to evade cops and other dangerous people who are trying to cash in on the bounty Dino put on his car. Will Tobey get to the race in one piece and avenge himself? We all have to wait and see!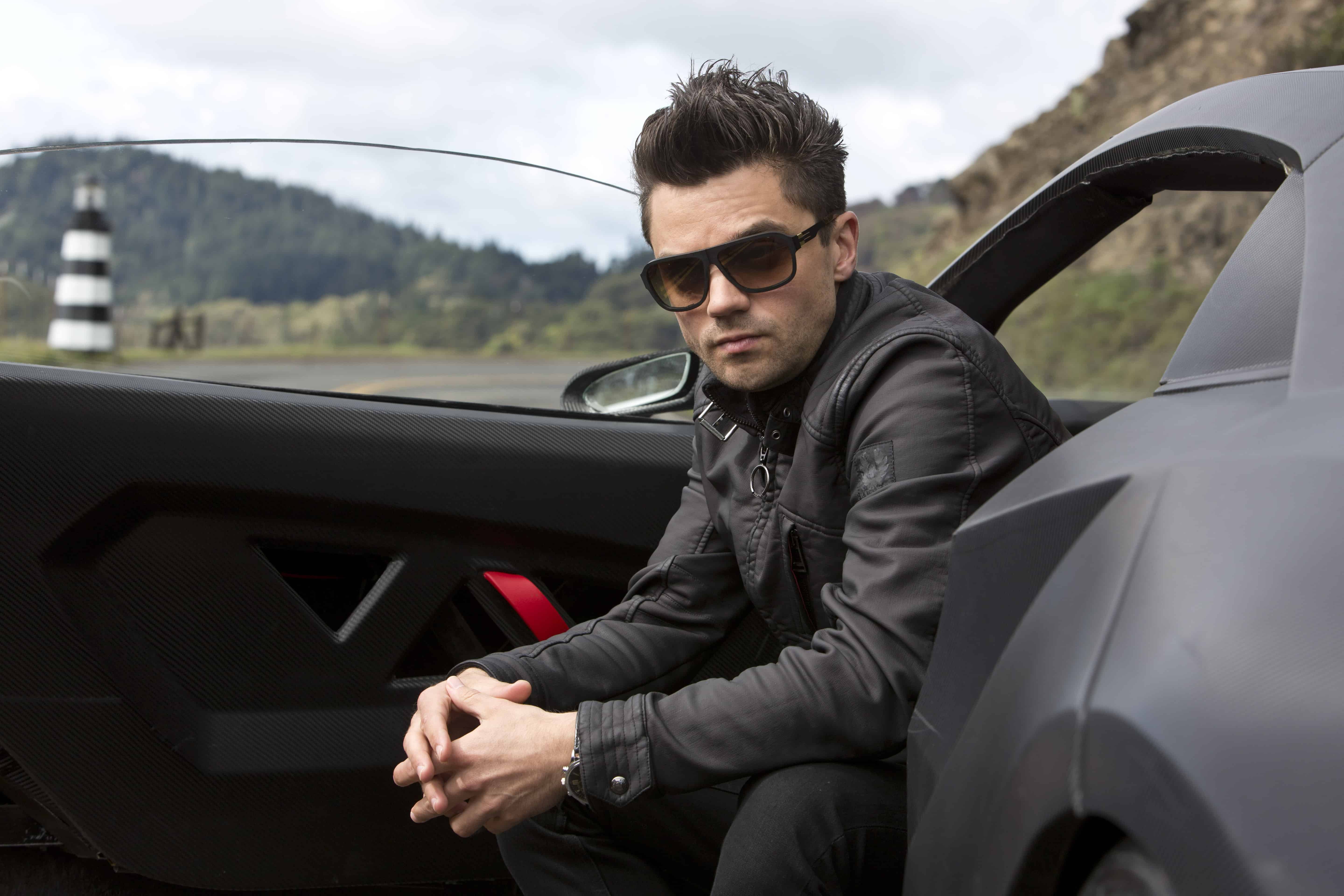 Dominic Cooper stars as Dino, the nemesis of Tobey. He might be the bad guy but I kinda like that!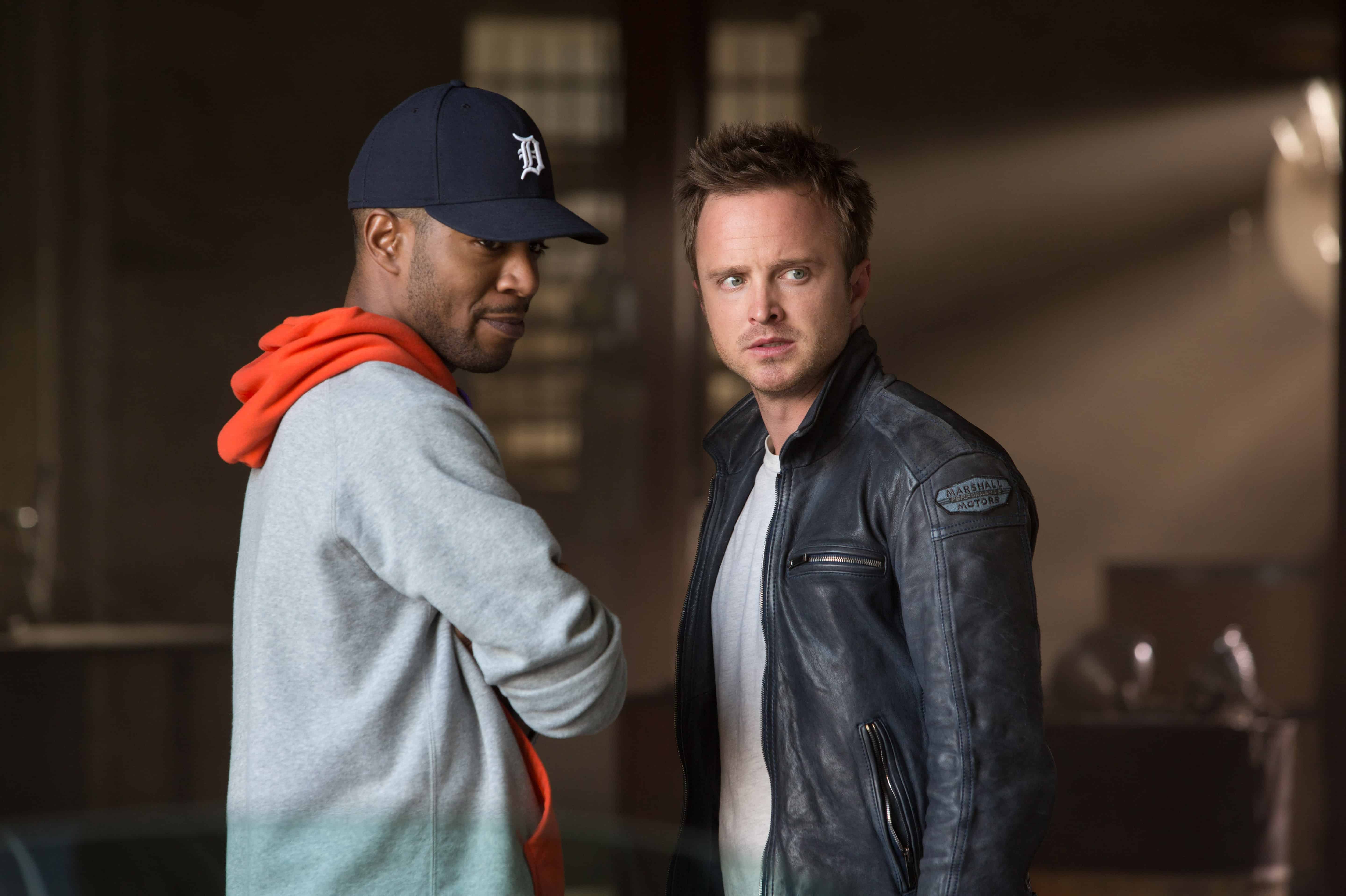 Aaron Paul (Tobey Marshall) and Kid Cudi who plays a member of Tobey's crew.
Official Trailer:
Connect with Need For Speed on Facebook and Twitter #NeedForSpeed
Visit the official site TheNeedForSpeedMovie.com for all the latest, downloads, play a game, and more!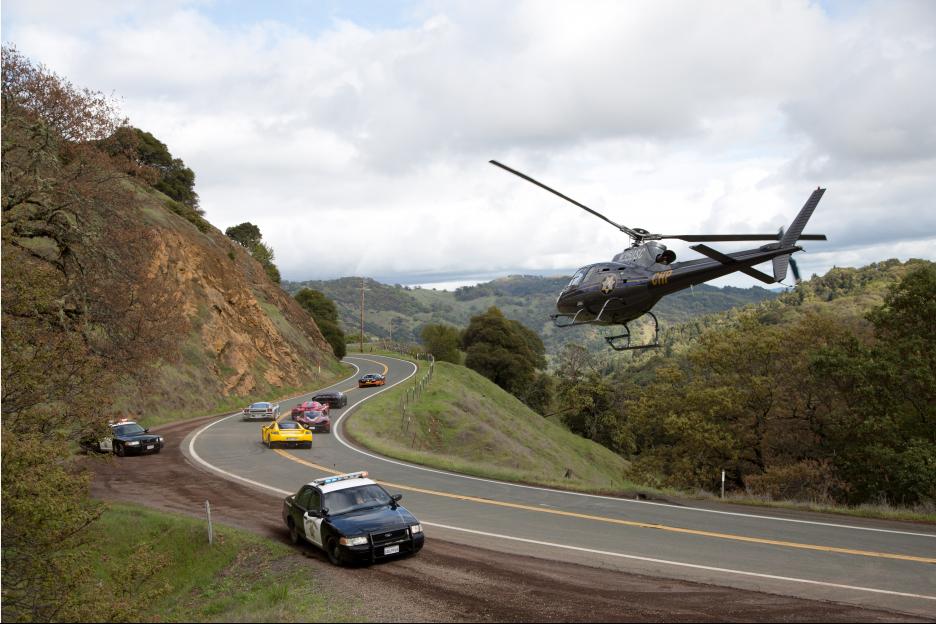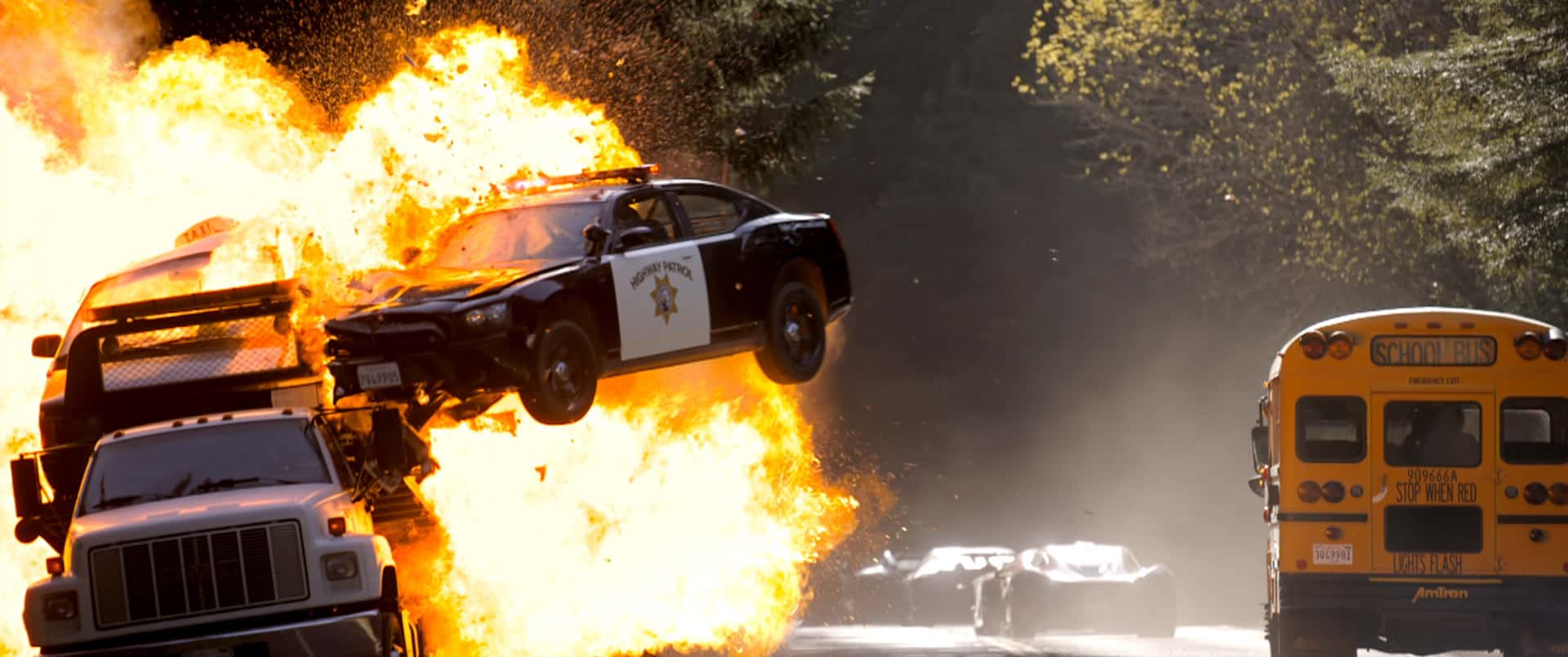 Need for Speed will be in theaters March 14th 2014!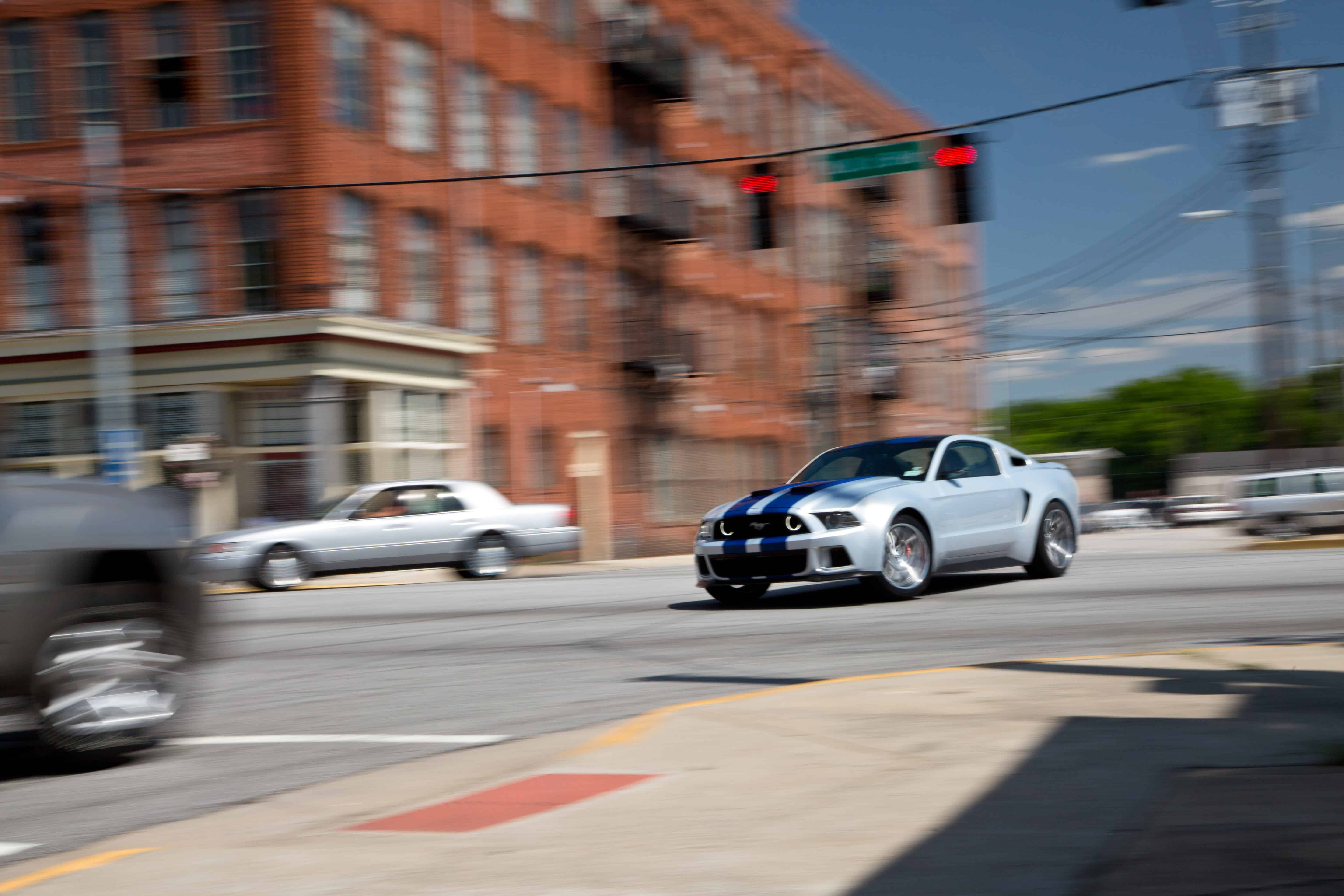 Any movie that features a beautiful Mustang is top on my list.