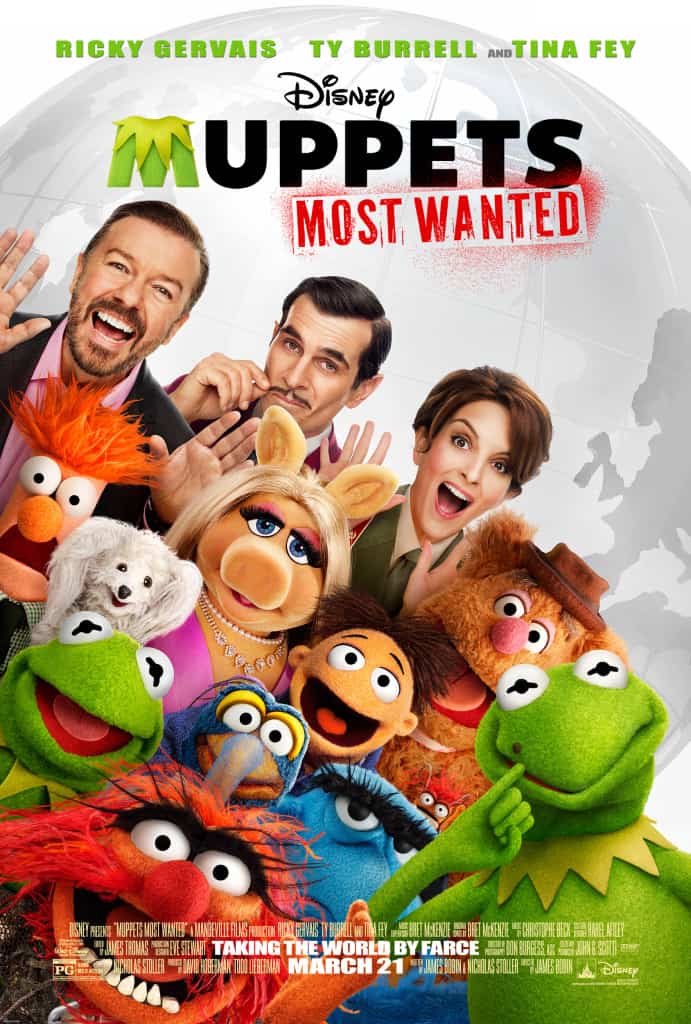 In the words of Animal: Sequel Sequel Sequel!
The gang is all here and this time traveling to Europe! Hopefully by map, it is the most efficient way. The Muppets Most Wanted sees the entire group of Muppets head out on a global tour. They are traveling to perform in theaters in some of the greets cities in Europe: Berlin, Madrid, and London. Starring our favorite Muppets, oh and some human co-stars too. You might know them: Ricky Gervais, Tina Fey, and Ty Burrell.
But they are The Muppets, so chaos must ensue.
The world's Number One Criminal, Constantine, who is a dead ringer for our beloved Kermit, hatches a scheme for a crime of international proportions.  Along with his dastardly, evil sidekick Dominic Badguy aka Number Two, Constantine sets out to swap places with Kermit and pull off his mega villainous felony! The Muppets Most Wanted is the most Muppet sequel of all sequels.
Will Kermit's friends be able to save him? Will Constantine pull off his heinous crime? Will they realize that Dominic's last name is Bad-Guy? We will all have to wait and find out…. The Muppets Most Wanted is in theaters March 21st!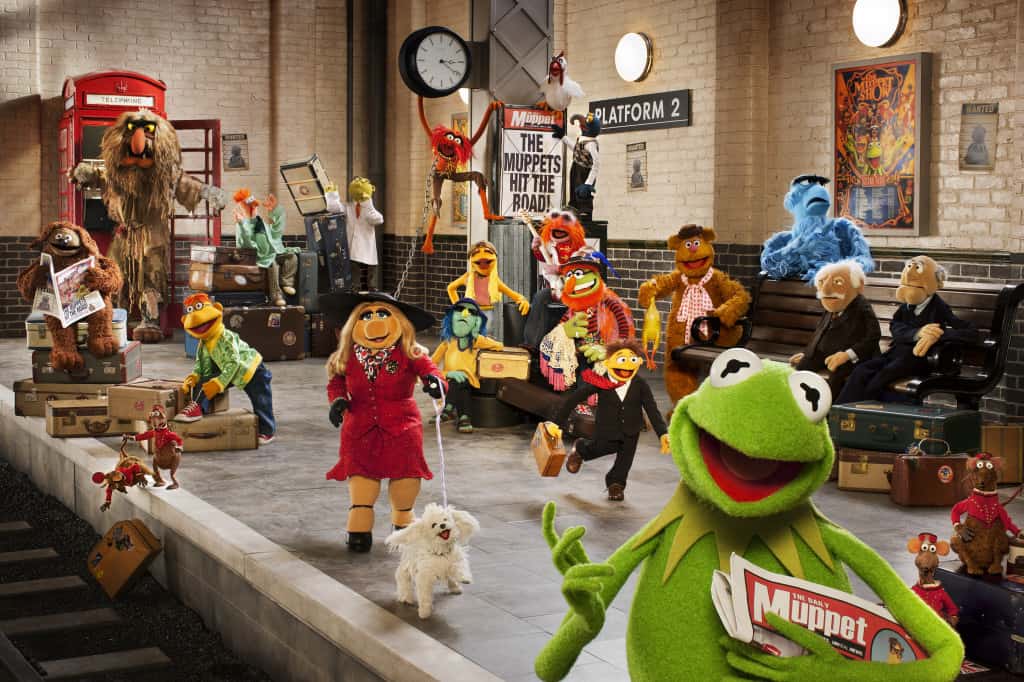 I'm a big Ricky Gervais fan. Love his name, Dominic Badguy, although in French it's not so bad 😉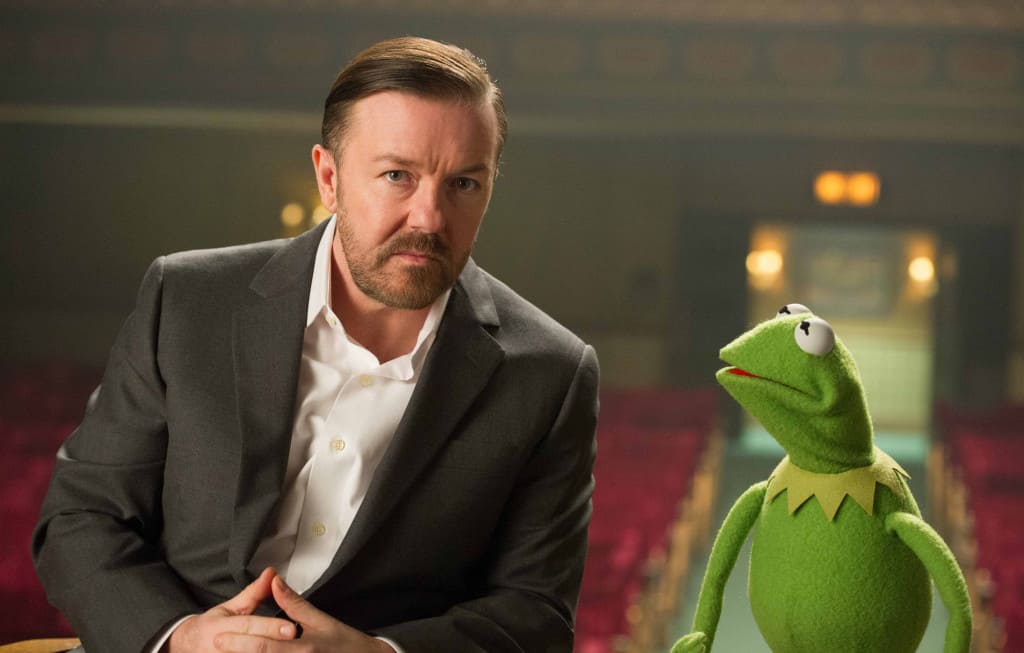 Our beloved Kermit is mistaken for this evil impostor? What's a frog to do?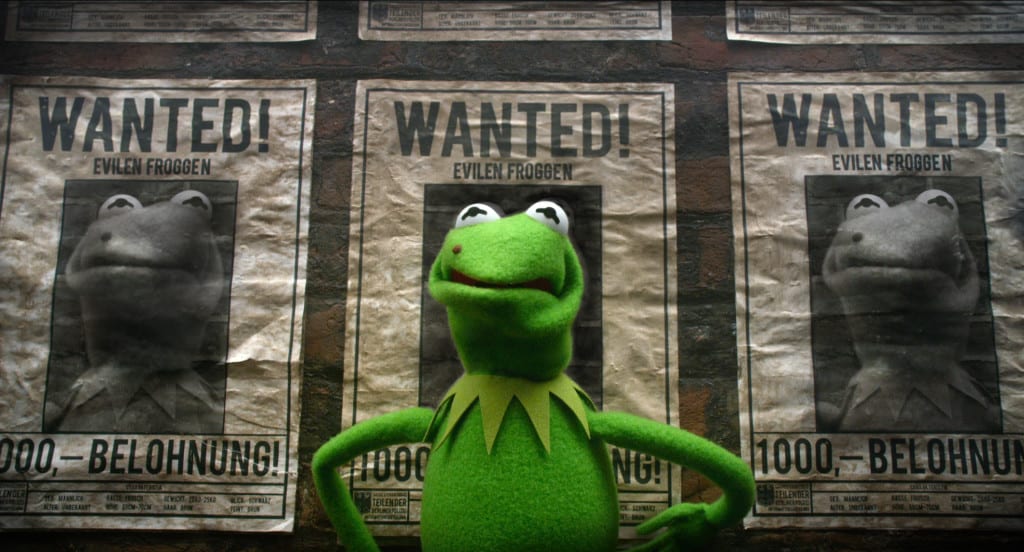 Ty Burrell, interpol agent Jean Pierre Napoleon, and Sam the Eagle. It is the patriotic thing to do.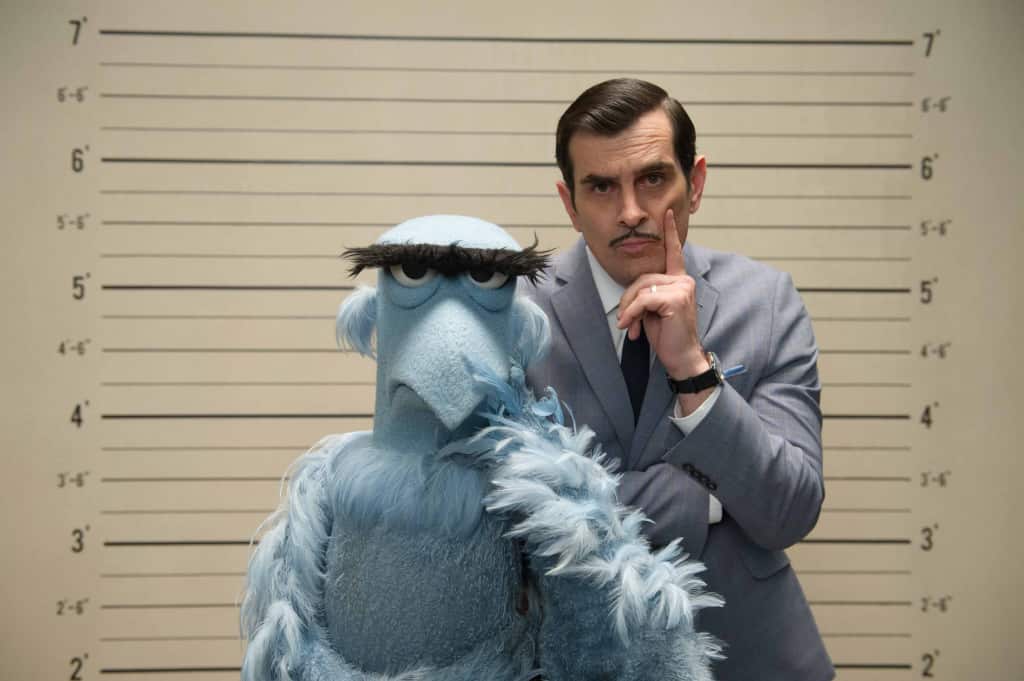 Tina Fey, prison guard Nadya, is one lady you do not want to mess with.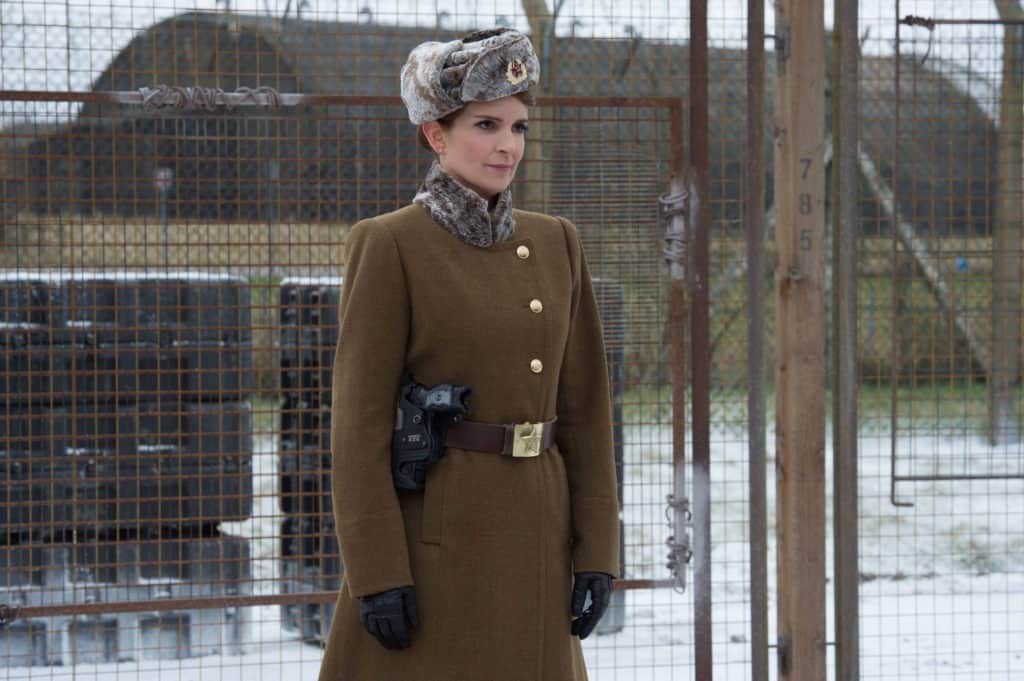 Annnd, it would not be a Muppet movie without a dance number….or 10. 
 Official Trailer:
[youtube DQiGyBiNjLI nolink]
Get social with The Muppets:
Like The Muppets on Facebook: https://www.facebook.com/Muppets
Follow The Muppets on Twitter: #MuppetsMostWanted https://twitter.com/muppetsstudio

and my one of my favorites: Follow Miss Piggy on Twitter: @RealMissPiggy
 The Muppets Most Wanted in theaters March 21st 2014!
Who is your favorite Muppet?