As a mom who likes to make every dollar count, when I plan parties I always check out Oriental Trading! They always have cute, fun, classy, entertaining products that I need without breaking my budget. Most of my teacher friends are always ordering from Oriental Trading for class craft activities and decorations. Needless to say we are all big fans of them here.
I am excited to share that I recently became a brand ambassador for Oriental Trading! Check out the cool badge on the side bar! Also, I can share I got a lot of "I'm so jealous, I love them!" comments too. It's okay because I would be jealous too, they are pretty awesome. Anyways, I got to pick out products to use for a blog post. And I could not think of a better theme than a Polar Express party!
My best friend and I had been planning to surprise the kids with well a surprise party. This time of year is perfect for a Polar Express party. Not just because of Christmas but also because who doesn't like hot chocolate on a cold night? The party was inexpensive, easy to put together and the great products below from Oriental Trading made it absolutely perfect.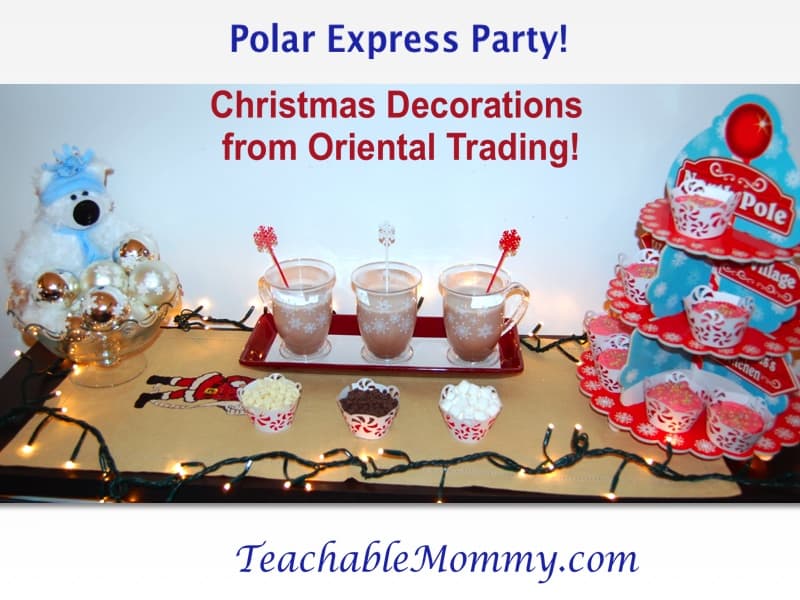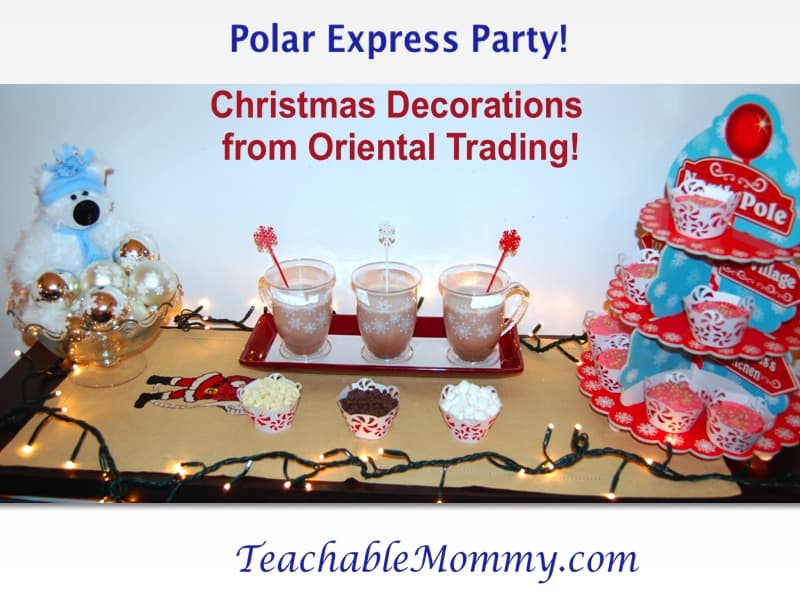 Looking for some stocking stuffer ideas? I love this Holiday Polar Bear, I only got the small one but he is also available in large. He makes the perfect addition to my bowl full of ornaments.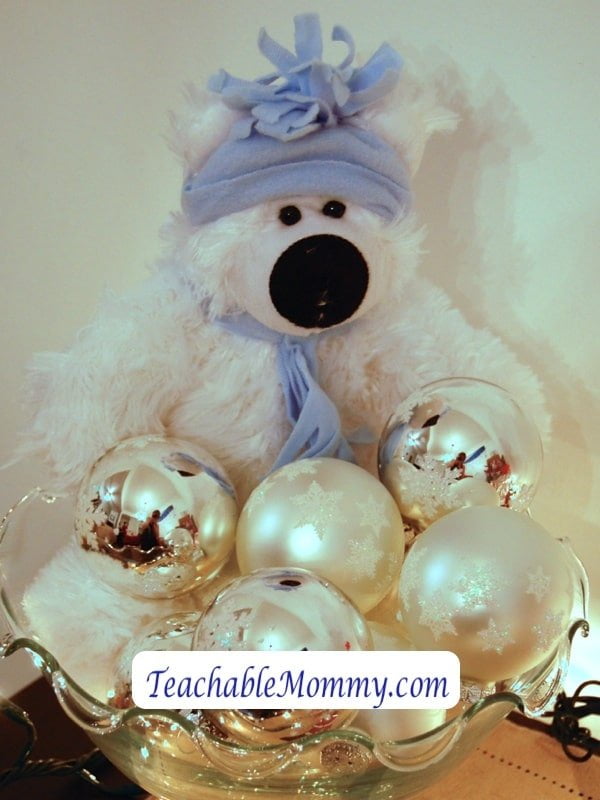 Your Polar Express hot chocolate needs a special cup. The Winter Retreat Mugs are embellished with snowflakes and the handles do not get hot so no worries about little fingers getting burned. I added the Red & White Snowflake Stir Sticks for a some flair and so they could stir all the toppings that settled on the bottom!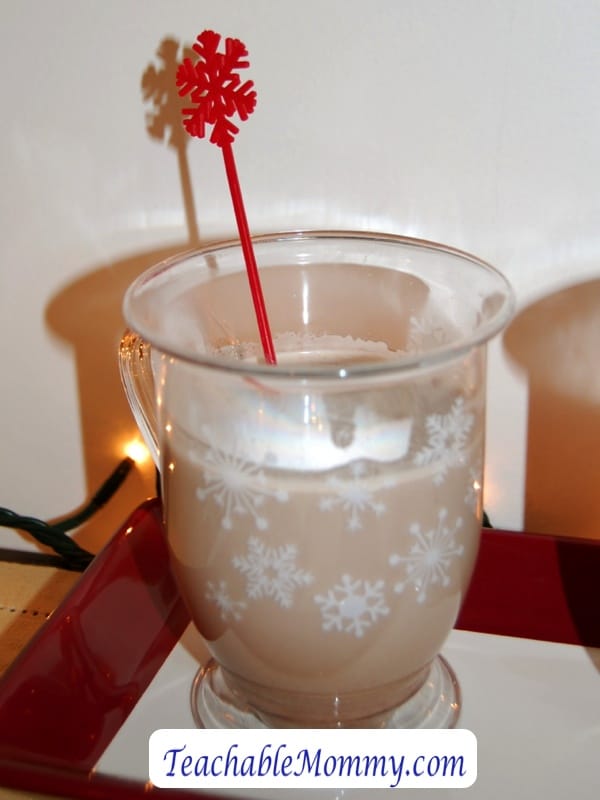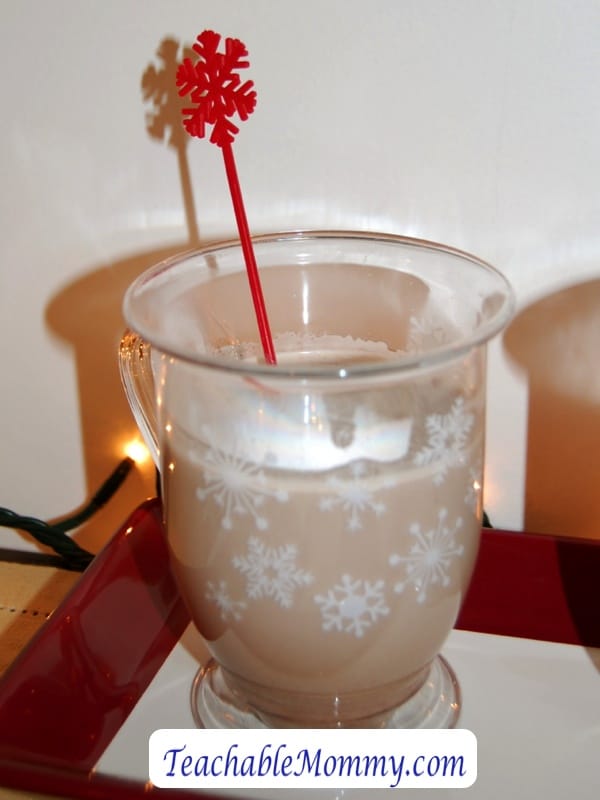 A Polar Express party (or any Christmas party for that matter) needs this North Pole Cupcake Holder. Easy to assemble and a great centerpiece to showcase your masterpieces. Or in this case, the kids' masterpieces! The cupcake cups and collars are the Peppermint Cupcake Collars & Cups.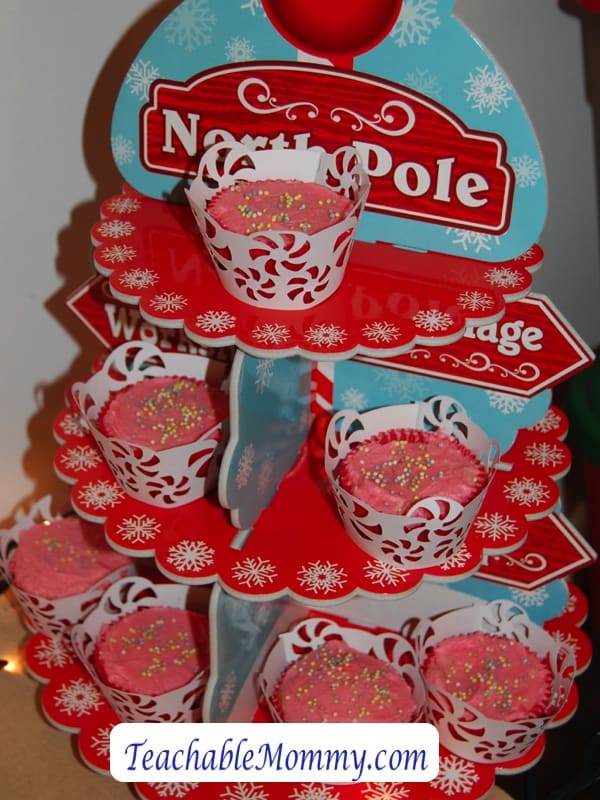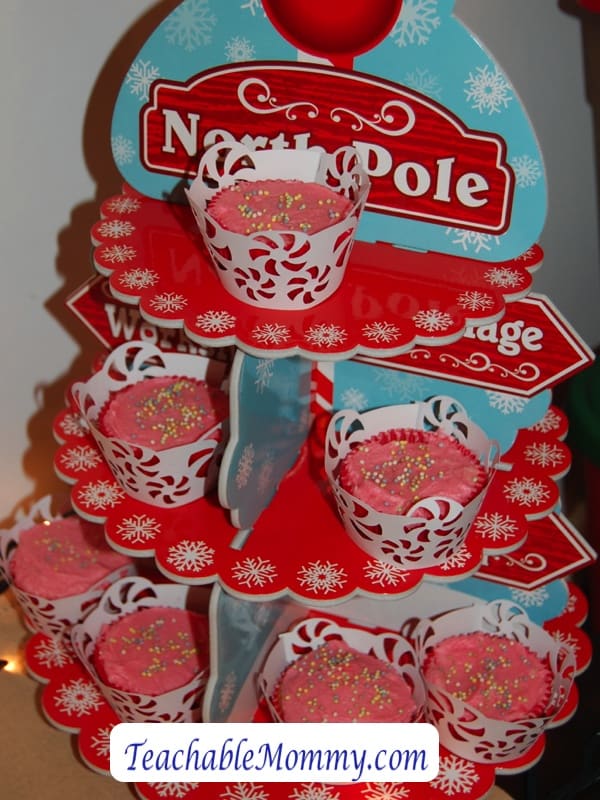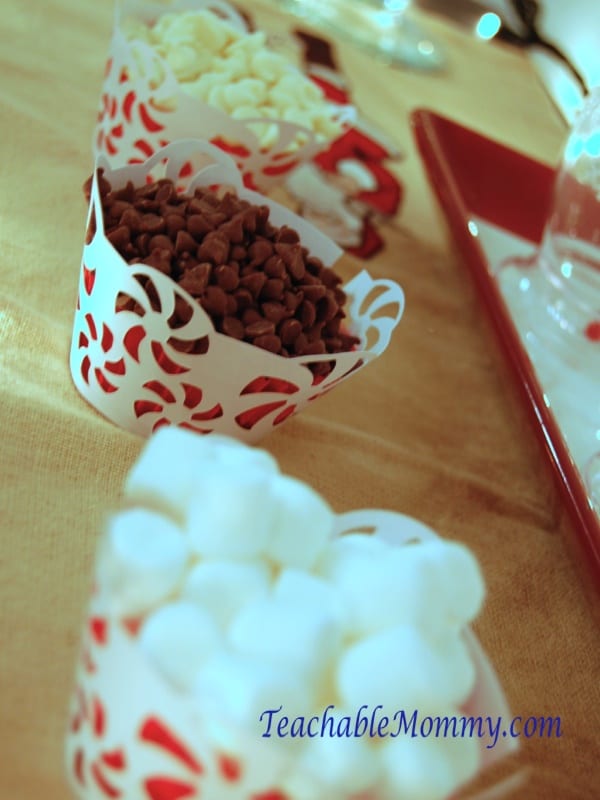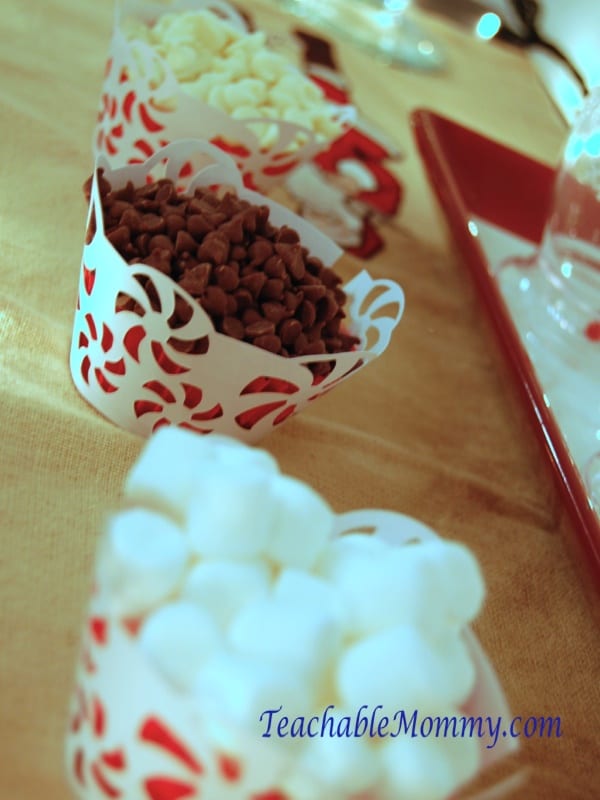 The Snowflake Ceiling Decoration sets the scene for our winter wonderland! These snowflakes make great backdrops or entryway decor, to welcome your guests to the party.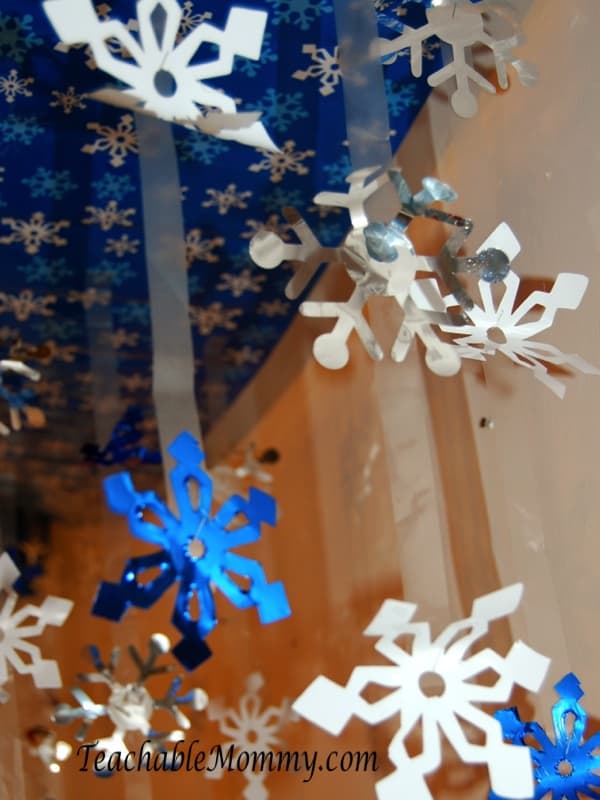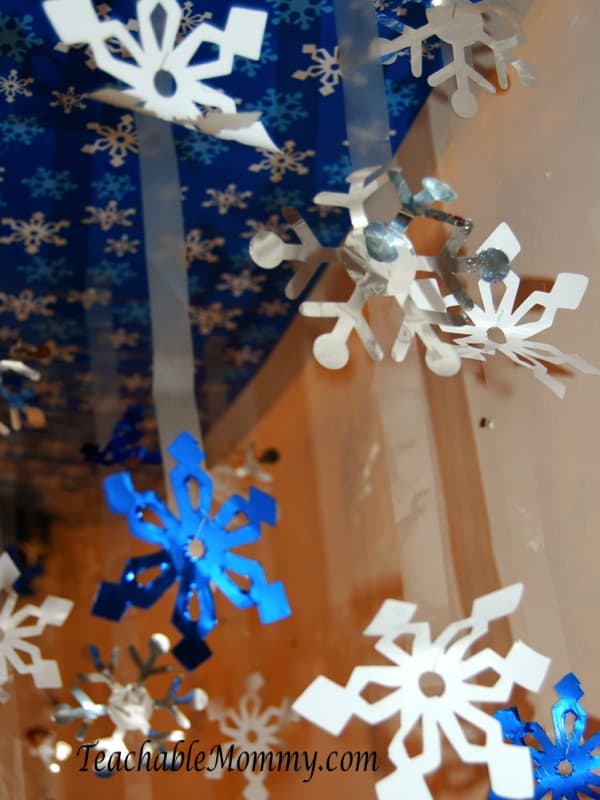 Gingerbread House Photo Ornament is not only adorable but easy enough for even the little guys to do. These ornaments are perfect for your tree or as presents to the grandparents!
All ready for their pictures and to go on the tree!
The kids had so much rocking their PJs, making a craft, and of course drinking hot chocolate. Thanks to Oriental Trading our Polar Express party was a hit. This party will definitely bring some joy to your household this Christmas Season!
One more thing you do not want to miss…
The Oriental Trading BIG Christmas Sale starts Monday December 9th!
Disclosure: I recently became an Oriental Trading blogger. All the goodies you saw here were free.