February 19-25 is National Pancake Week, and who doesn't like a big fluffy stack of steaming hot pancakes? And did you know that yogurt can make pancakes healthy and even more delicious too? Last month I came up with a whole wheat pancake recipe using Stonyfield Greek Yogurt. It was my first time using yogurt to make pancakes and they turned out great. This time, I wanted to add a topping that was not only good tasting but also good for you.
To celebrate National Pancake Week I changed up that recipe a bit using Stonyfield Strawberry Greek Yogurt and added a Stonyfield Plain Smooth and Creamy based topping for them.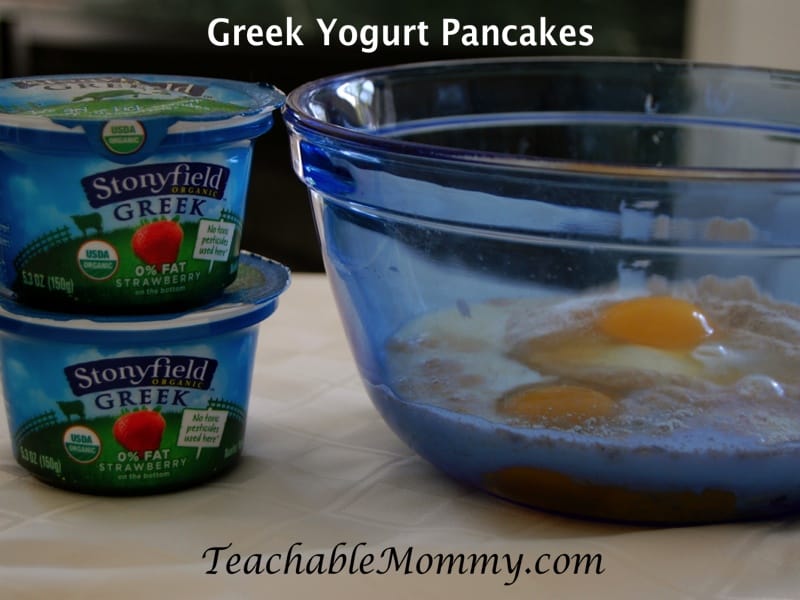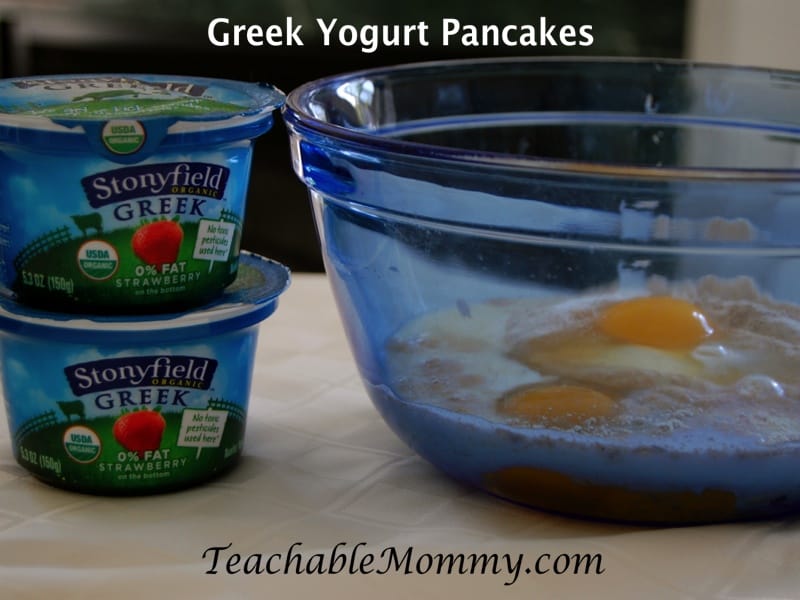 I changed up my original Whole Wheat Greek Yogurt Pancakes and used Stonyfield's Strawberry Greek Yogurt instead of their Black Cherry. Equally as yummy! This time I made a yogurt based topping for my pancakes using Stonyfield Plain Smooth & Creamy Yogurt.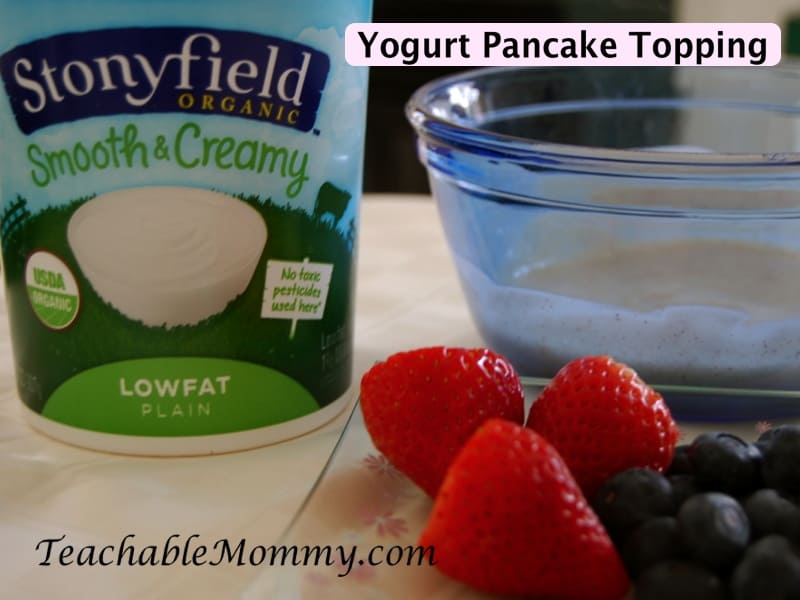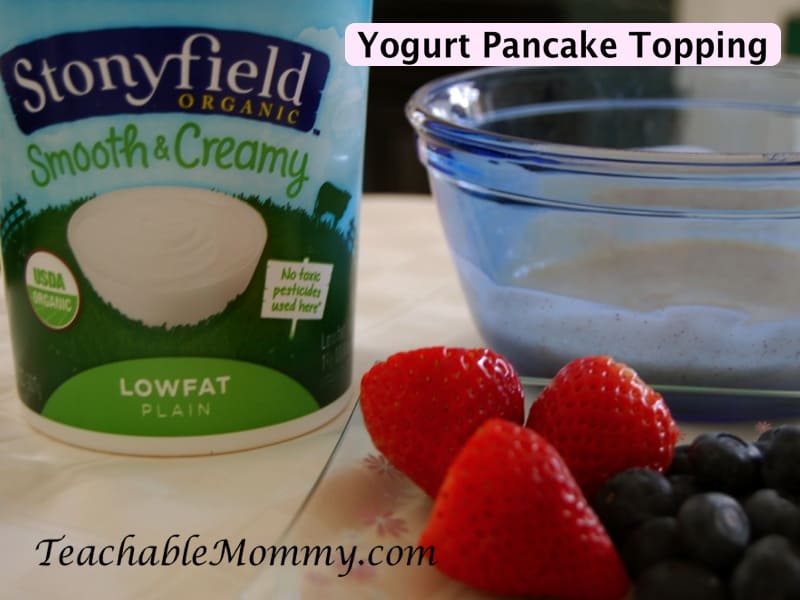 Stonyfield Yogurt, Maple Syrup, Vanilla Extract, and Cinnamon with organic fruit makes the best topping for pancakes I have ever tasted!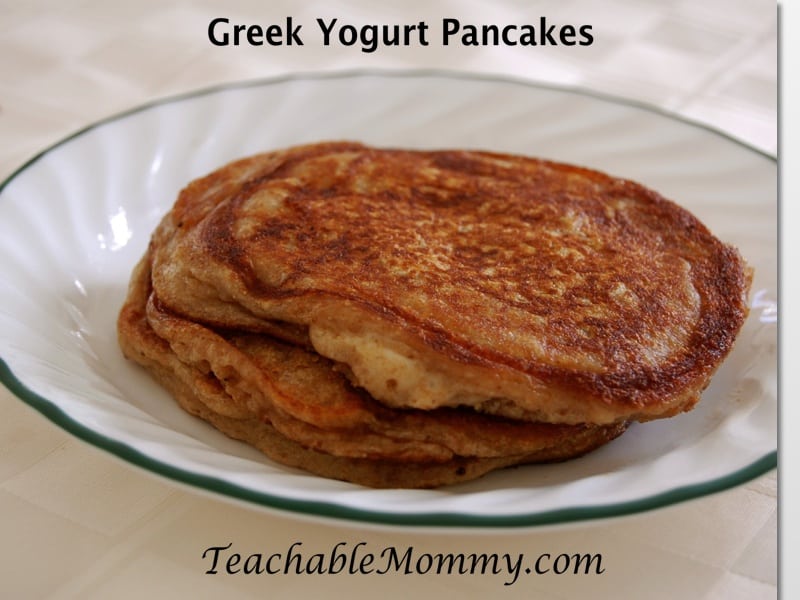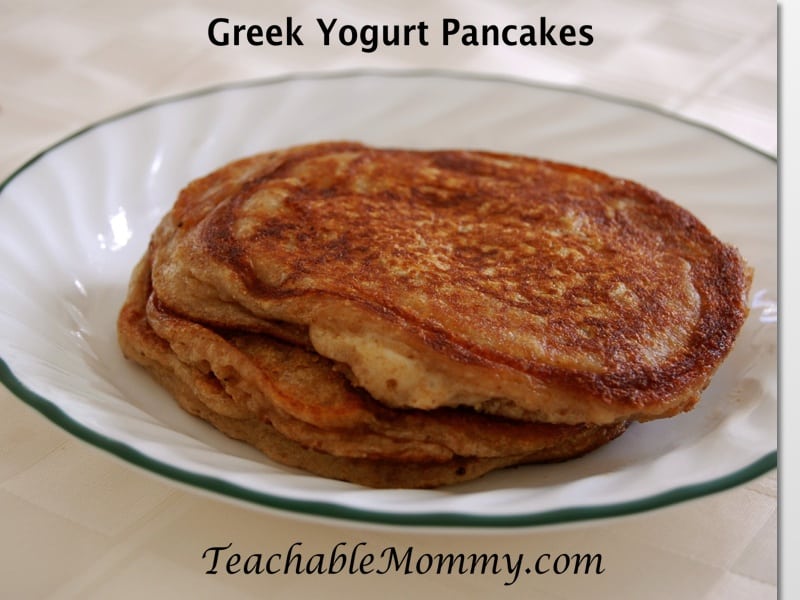 Finished product, light, fluffy, with a hint of fruit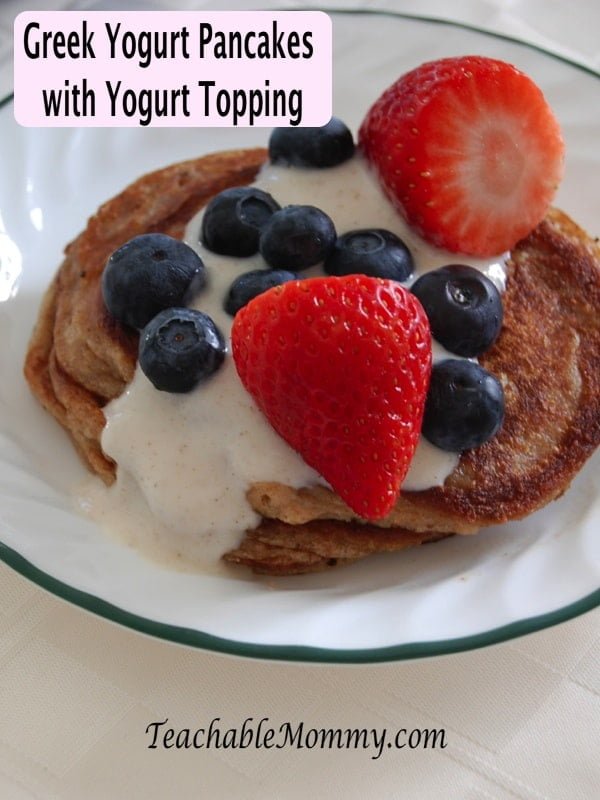 I wish that you could smell these!
[yumprint-recipe id='3′]
[yumprint-recipe id='4′]
What is your favorite pancake topping?
This post was created in partnership with Stonyfield. All opinions are my own.