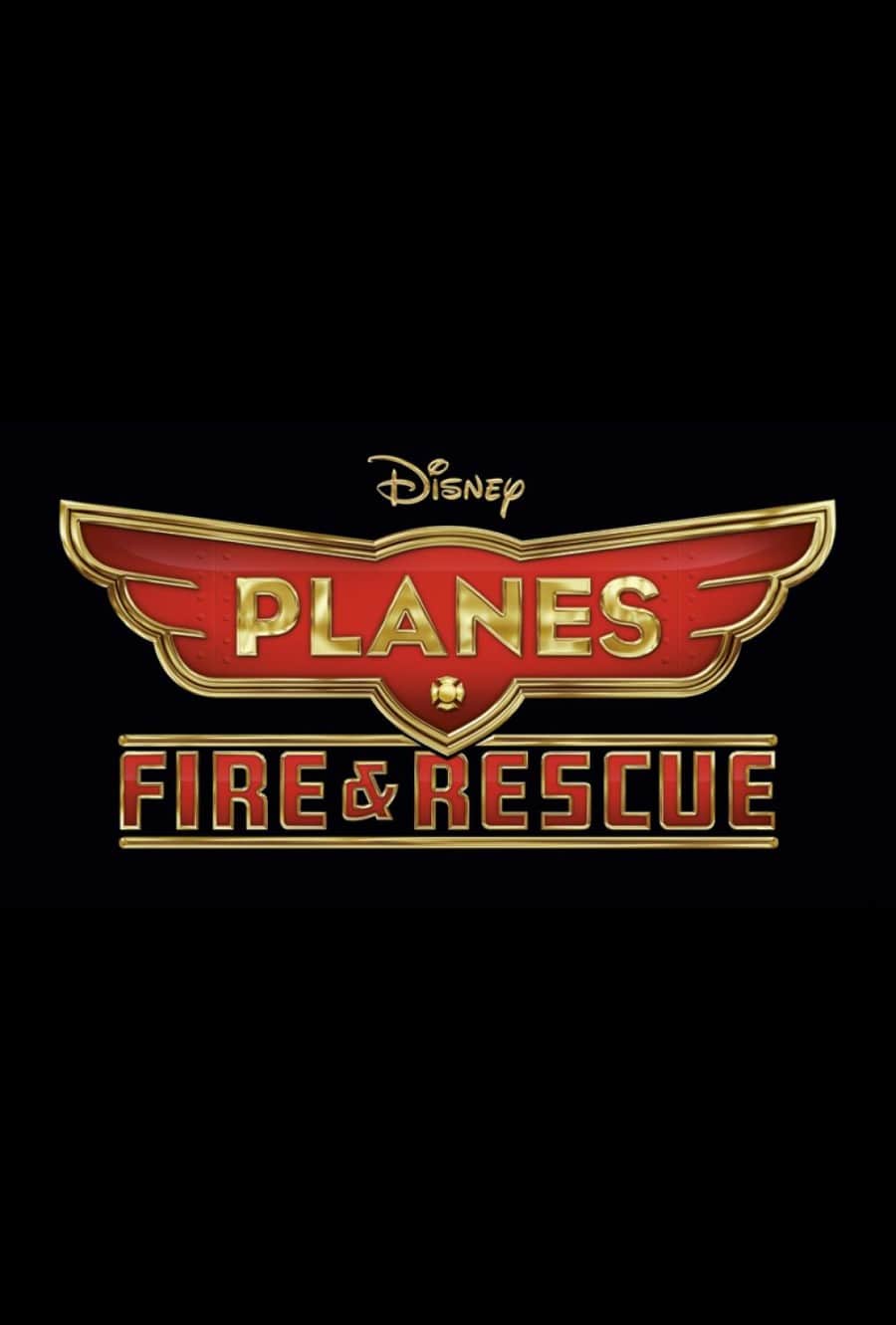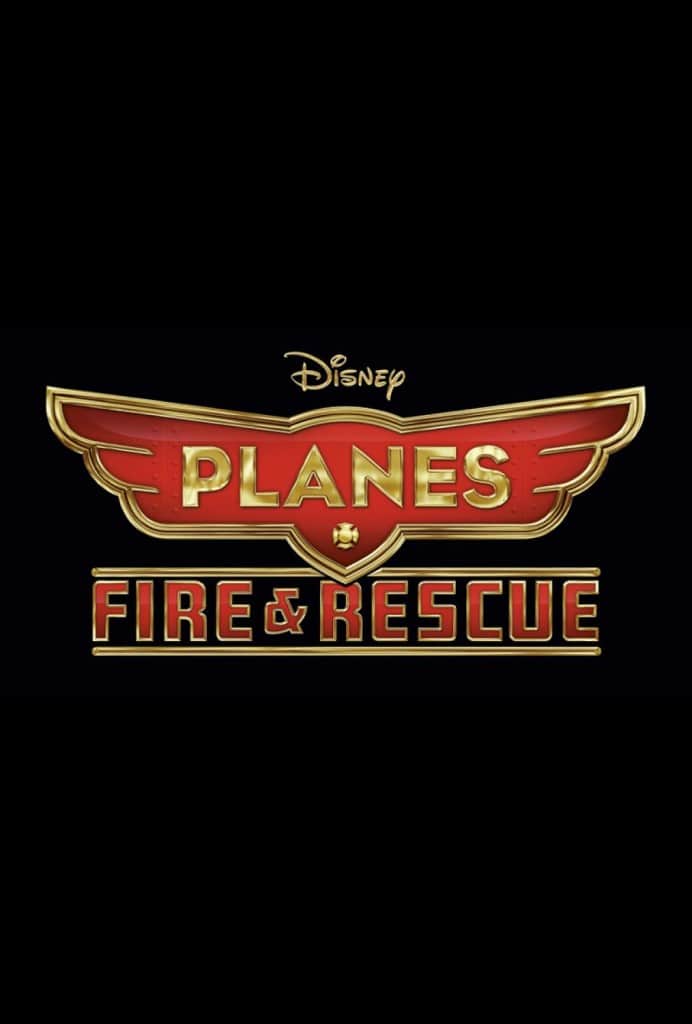 Join Dusty in all new high flying adventure from the world above Cars.
In the all new comedy-adventure Planes: Fire & Rescue, we meet a new group of aircraft, dedicated to protecting historic Piston Peak Nation Park from raging wildfire. Dusty, the world famous air racer, learns that his engine is damage and racing might forever be a memory. Shifting his gears, he meets up with the others and learns about the world of aerial firefighting. Dusty joins up with veteran fire and rescue helicopter Blade Ranger and his team to combat wildfire and learn what it means to be a real hero. We get to meet super scooper Dipper, heavy-lift helicopter Windlifter, ex-military transport Cabbie, and lively bunch of all-terrain vehicles knows as The Smokejumpers.
Planes was an amazing movie that both my daughter and son fell in love with. Not to mention the husband and I are fans too. My son is loving the new ATV's jumping out the plane and my daughter giggles every time about the "pick-up truck" although I don't think she gets it like we do! Me? The park ranger makes me laugh because I knew one once, and yeah he was pretty much like that, waxing and all…yikes!
Take flight with Dusty again and become a true hero!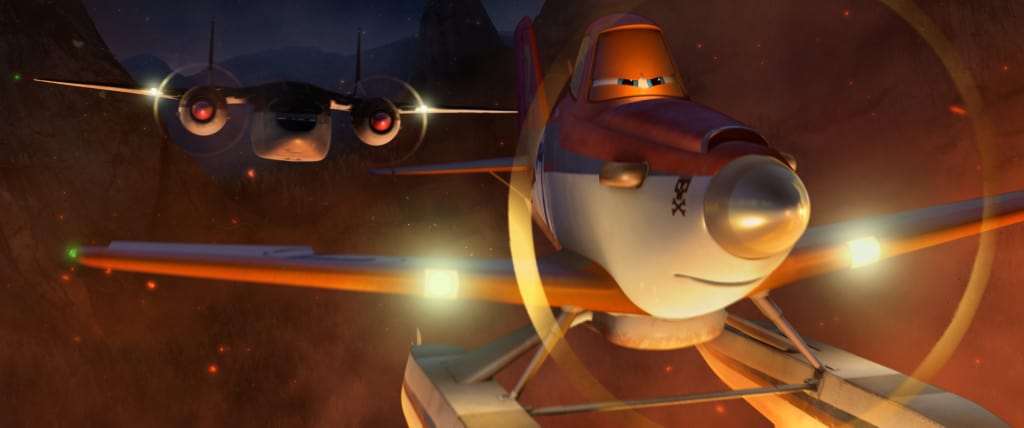 Watch the all new Planes: Fire & Rescue "Courage" Trailer
Planes: Fire & Rescue is a new comedy-adventure in which Dusty joins forces with a dynamic crew of elite firefighting aircraft and learns what it takes to become a true hero.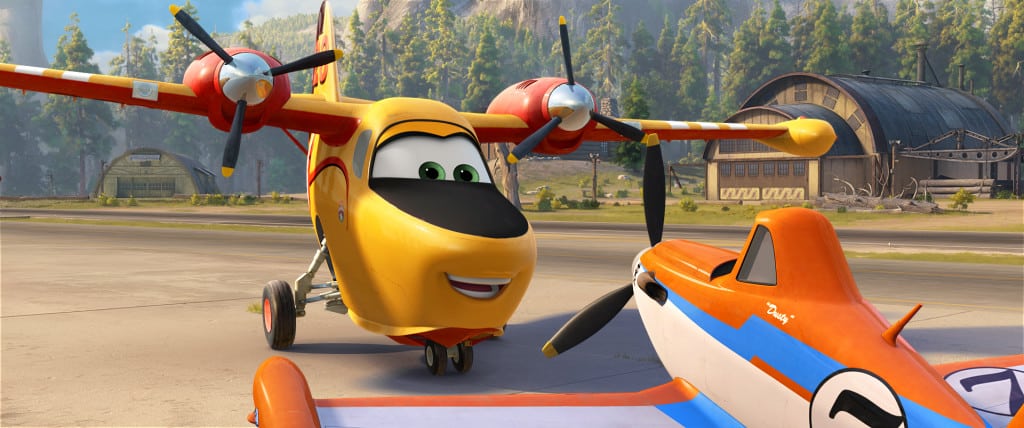 Get connected with Planes for all the action!
Facebook: Disney Planes
Twitter: Disney Pictures #DisneyPlanes
Planes Fire & Rescue is in theaters in 3D everywhere July 18th 2014!
Which new character are you excited about?