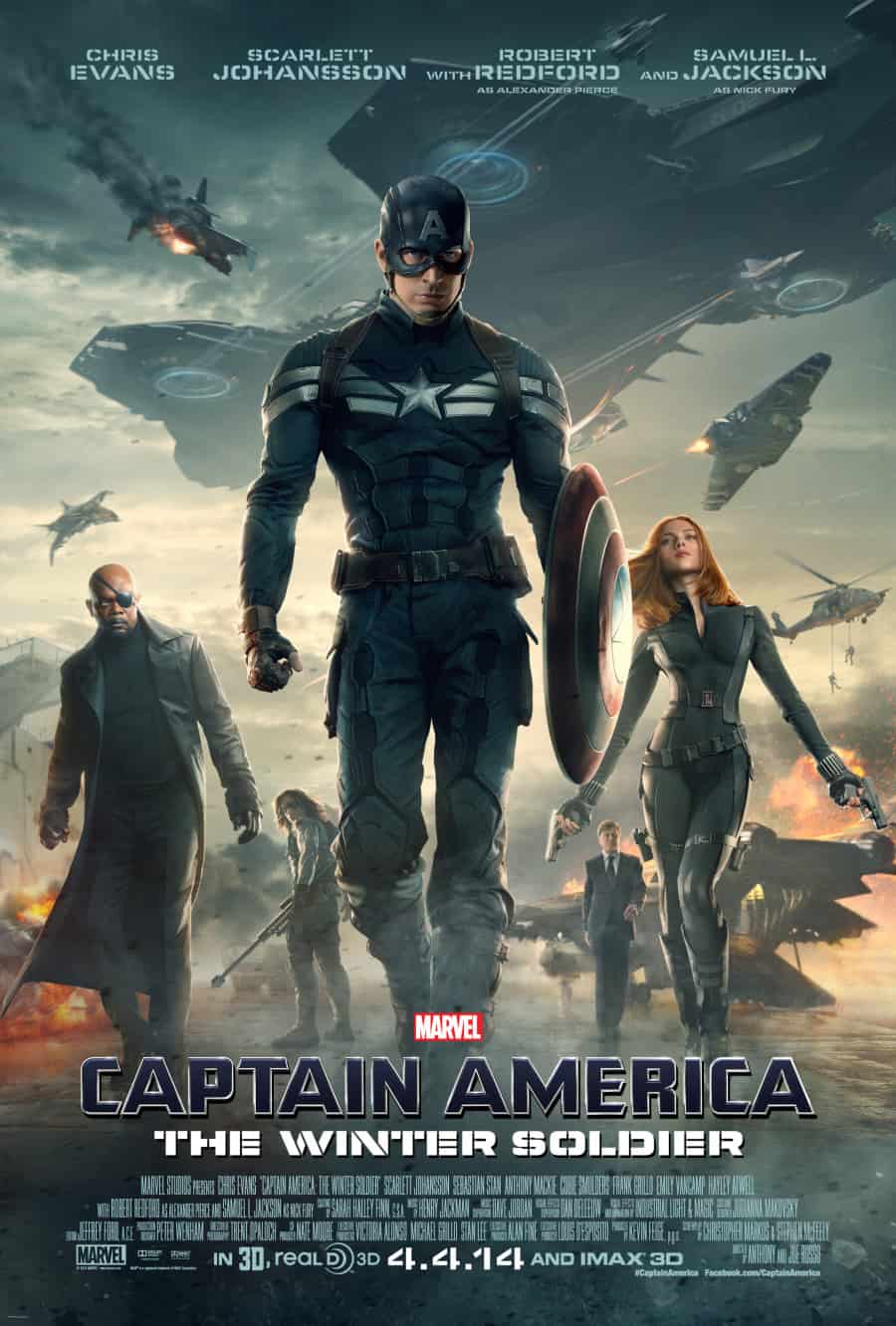 Without risking sounding all fan girl, I cannot wait for the new Captain America The Winter Soldier movie! I am that girl, the one who loves superhero movies, action, and great comedic one liners. Marvel Studios has done an amazing job building up The Avengers as a team as well as creating awesome stories for the individuals heroes. I can't pick a favorite Avenger, I like them all for different reasons. Captain America is the all-American good boy next door hero. His demeanor, ideals, and way he approaches challenges inspire for sure. In The Winter Soldier, I will be interested to see how well he is doing acclimating to our world and of course kicking butt and taking names!
The official rundown of the movie is this:
After everything that happened in New York with The Avengers, Steve Rogers, aka Captain America, is trying to adjust to modern life and live quietly in Washington, D.C. But a superhero's work is never done, and when a S.H.I.E.L.D. colleague comes under attack, Steve becomes entangled in a web of intrigue that threatens to put the world at risk. Captain America joins forces with the Black Widow and tries to expose the ever-widening conspiracy all while fighting off professional assassins sent to kill him. When the big picture comes into focus, Captain America and the Black Widow enlist the help of Falcon. Soon enough though, they find themselves up against the Winter Soldier.
Official Trailers
Watch the new clips "Defend" and "Changed"
Download this free Captain America The Winter Soldier Activity Pack for your favorite superhero!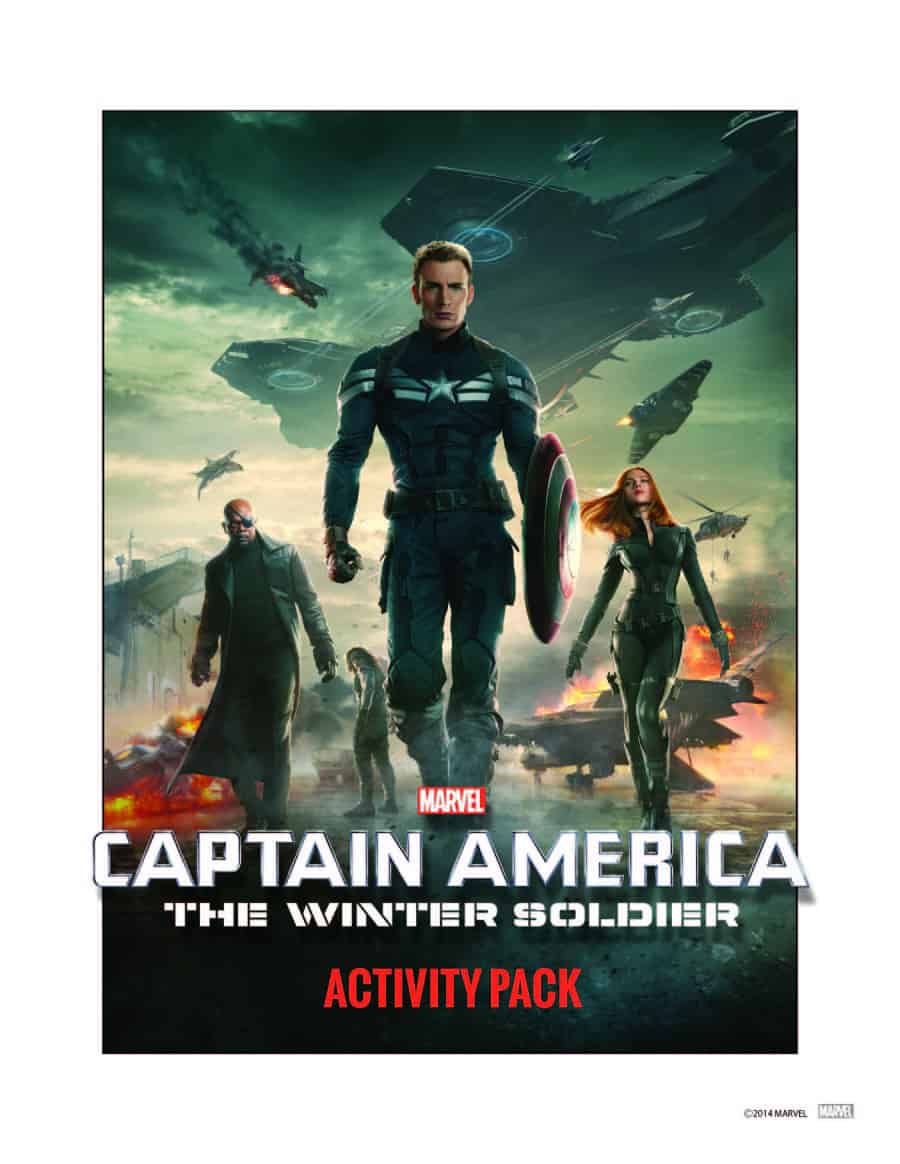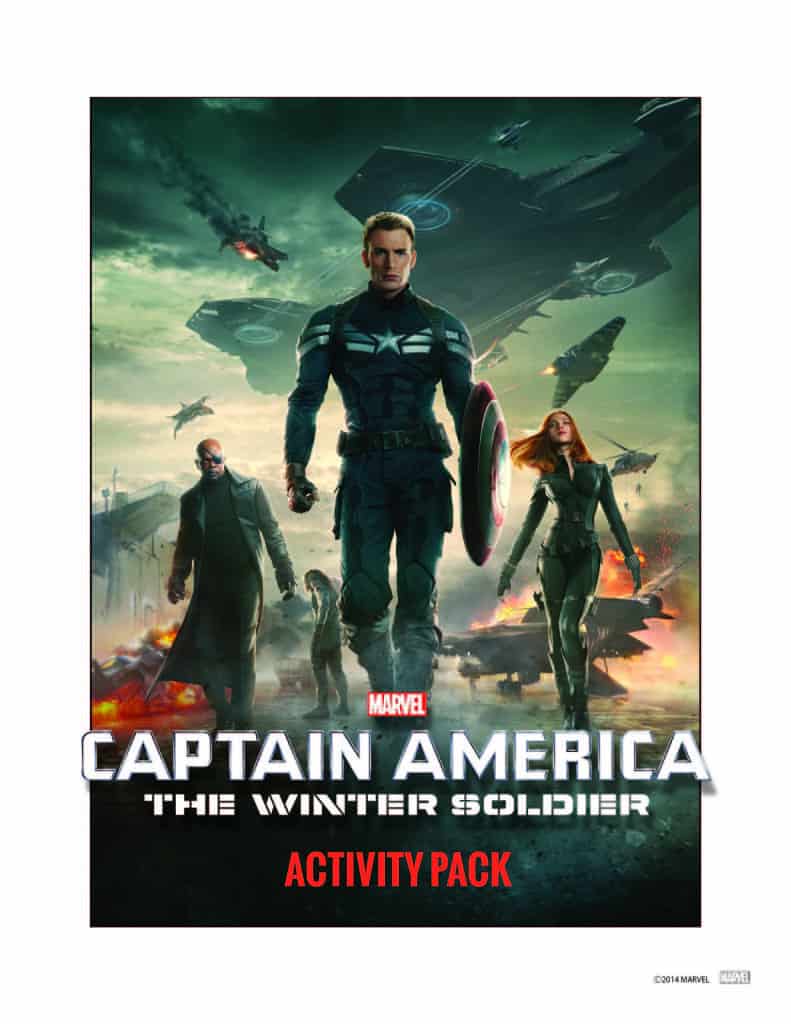 Captain American The Winter Soldier Activity Pack
Join in the conversation get social with Captain America
Like Captain America on Facebook: Captain America Movie

Follow Captain America on Twitter: @CaptainAmerica

See CAPTAIN AMERICA: THE WINTER SOLDIER in theaters everywhere on APRIL 4TH!